References vs Referrals: How to Ask for them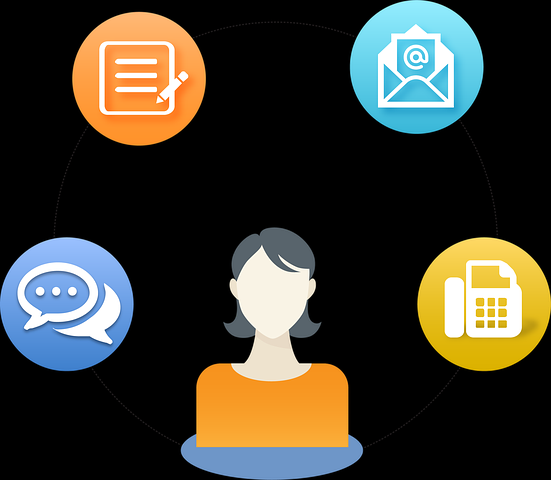 References are not Referrals. That is the first mistake job seekers make when using these terms. In fact References have a much broader sense than Referrals, as you can see here:
But we are talking here, about job references that it will confirm your skills and experience: https://careerwise.minnstate.edu/jobs/references.html
Job References can be from your previous bosses, colleagues, subordinates, clients or provides. In any case references can be made from relatives or friends, because that means nothing.
Start by reviewing your Career Path, and for every company you did work for, make a list of people who you believe will give you positive references. Call them out, and verify they are willing to give you a reference. Make sure you specify weather is going to be a written reference o someone calling to ask about yourself.
If your candidate for giving you a potential positive reference is in LinkedIn, tell him you will be requesting such reference from that portal. Make sure you connect first, as 1º degree , prior to making the request.
In your request for References make sure to give proper context about what experience/know how/expertise/Skills/Abilities you want to be validated. Obviously, if you want a precise Reference, you will need to be pretty good defined. Otherwise ask for generic references.
Wednesday @t 09:00PM Easter Time, May 02, 2018
For Texting: WhatsApp/Telegram/Imo +58(412)767-9222 - For Audio: Skype/Slack justinomora
Source Images: https://pixabay.com