##post resteem+upvote service.....

@manikchandsk
Is a resteembot that helps Steemit users to take their posts to all other steemit users and get upvote from them. And we keep upvote with some account so that your post is seen first in trending.
@manikchandsk's work ...
If you want to use this service, you first copy a post link that you want to resteemed. Then keep that link on the memo field and send it to @manikchandsk with just 0.300 SBD or steem. This service is available 0.200 SBD / steem. Your post can take 1 to 2 hours to resteem because it takes some time to check that your post does not get flagged.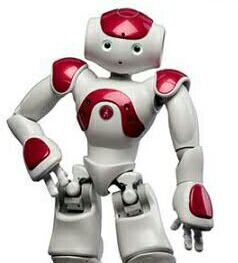 Find us with manikchandsk hashtag. the help of Use this service and keep earning a lot. Thank you.