The Red Lambo Pit Stop: Issue #24

Hello! And welcome to the twenty-fourth edition of The Red Lambo Pit Stop, where we curate your content and send it lamboing to the moon!!
Since @redlambo started, we have helped 2,300+ posts gain more exposure in the Steemit world, and in our twenty-fourth edition of The Red Lambo Pit Stop, we're highlighting some of those posts.
---
---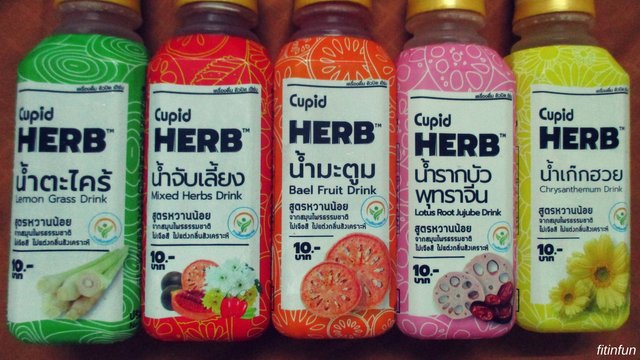 @fitinfun
Thailand Cupid Herb Drinks colourfulphotography
---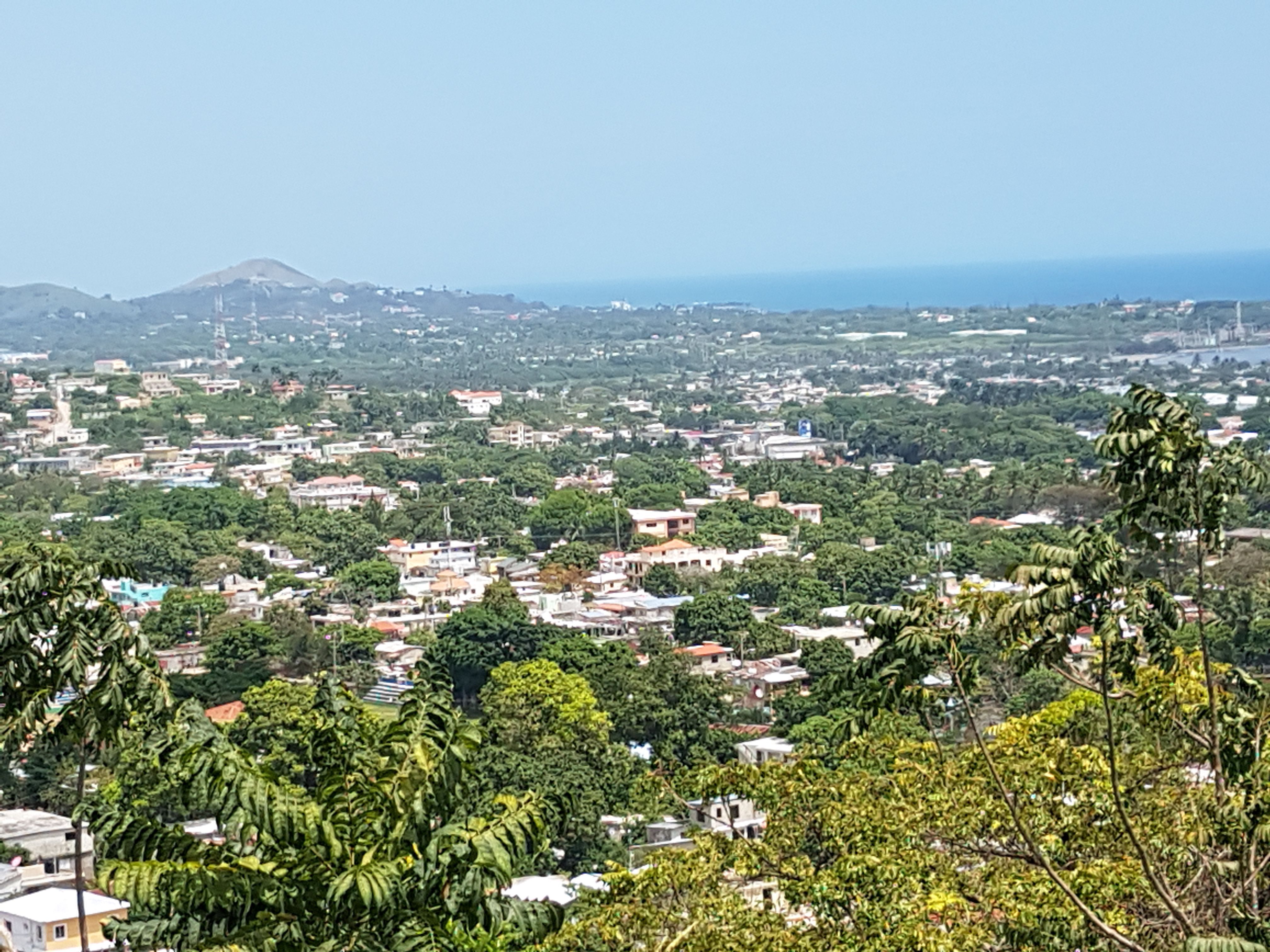 @jamesburke
Travel to Dominican Republic
---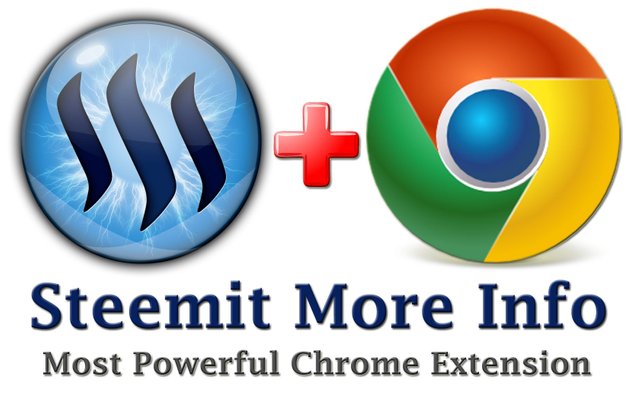 @johnstone
STEEMIT MORE INFO - THE BEST CHROME EXTENSION for your STEEMIT account
---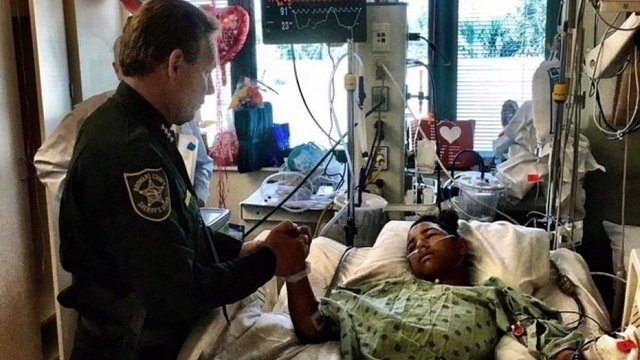 @lenancie
Blog #19: Why is this world in violence like now?!
---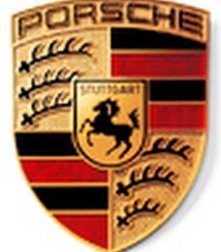 @ankavatar
Porsche tries Bitcoin infrastructure
---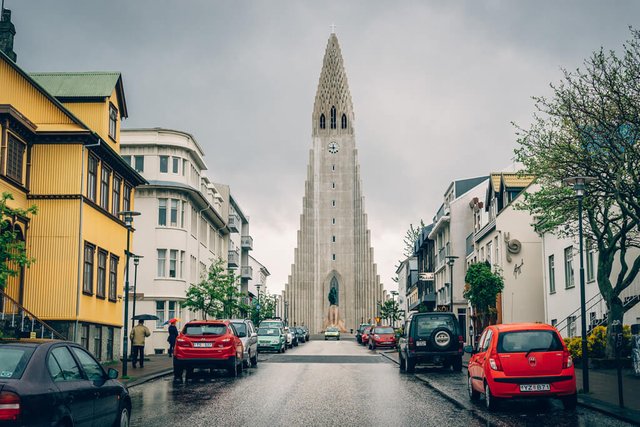 @discernente
E eu pensava que essas coisas só aconteciam no Brasil
---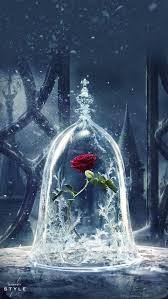 @aman2017
Tale as old as Time
---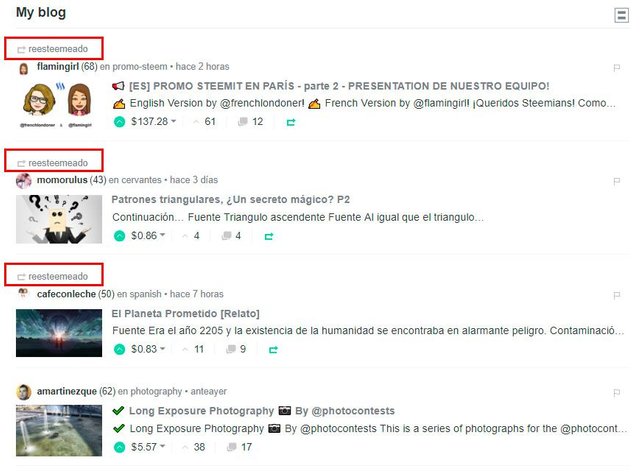 @amartinezque
The ReeSteem in Steemit, INCOMPLETE? I think that YES
---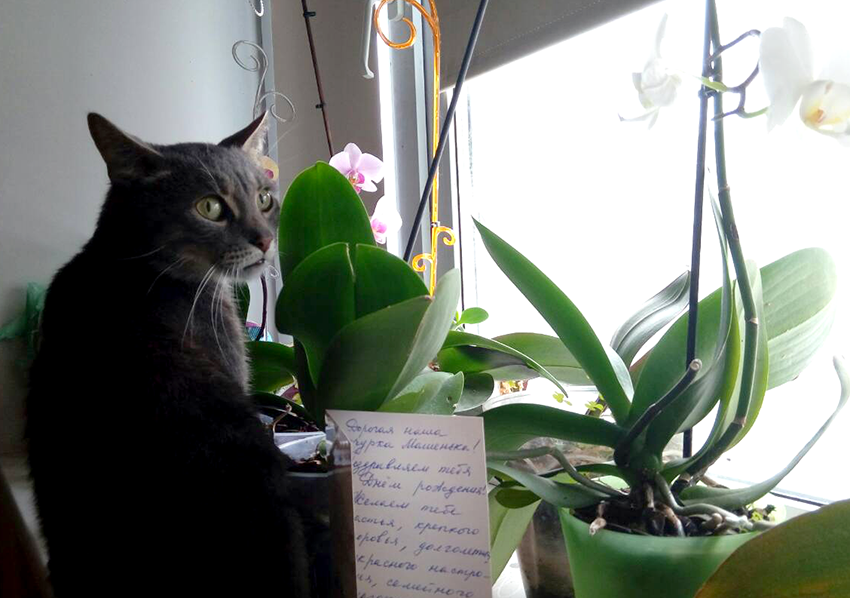 @kobusu
My entry to Animal Photography contest
---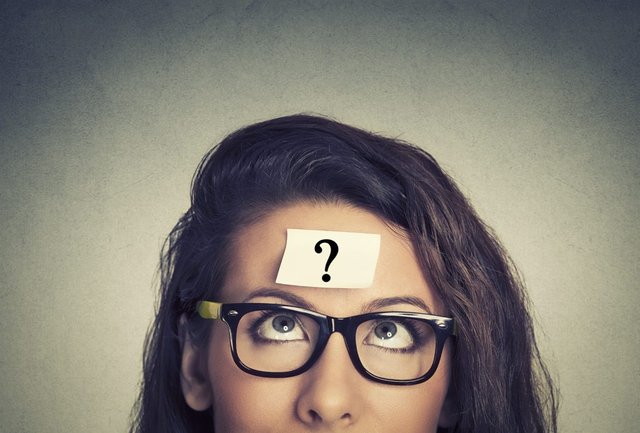 @isnaldo
**About indecisions
**
---
---
For your chance to be included in our next edition, use @redlambo to vote and #redlambo as one of your 5 tags.
See you at the Pit Stop!!