Daily Research and learning : Ongoing link building with multiple magento project Work
Hi Friends,
It is really difficult to do everyday posting. But yes, I will post usually. I know there are many followers really interested to see what I am doing. However, sometimes challenge to post. By the way my last research update after the last post, many other topics.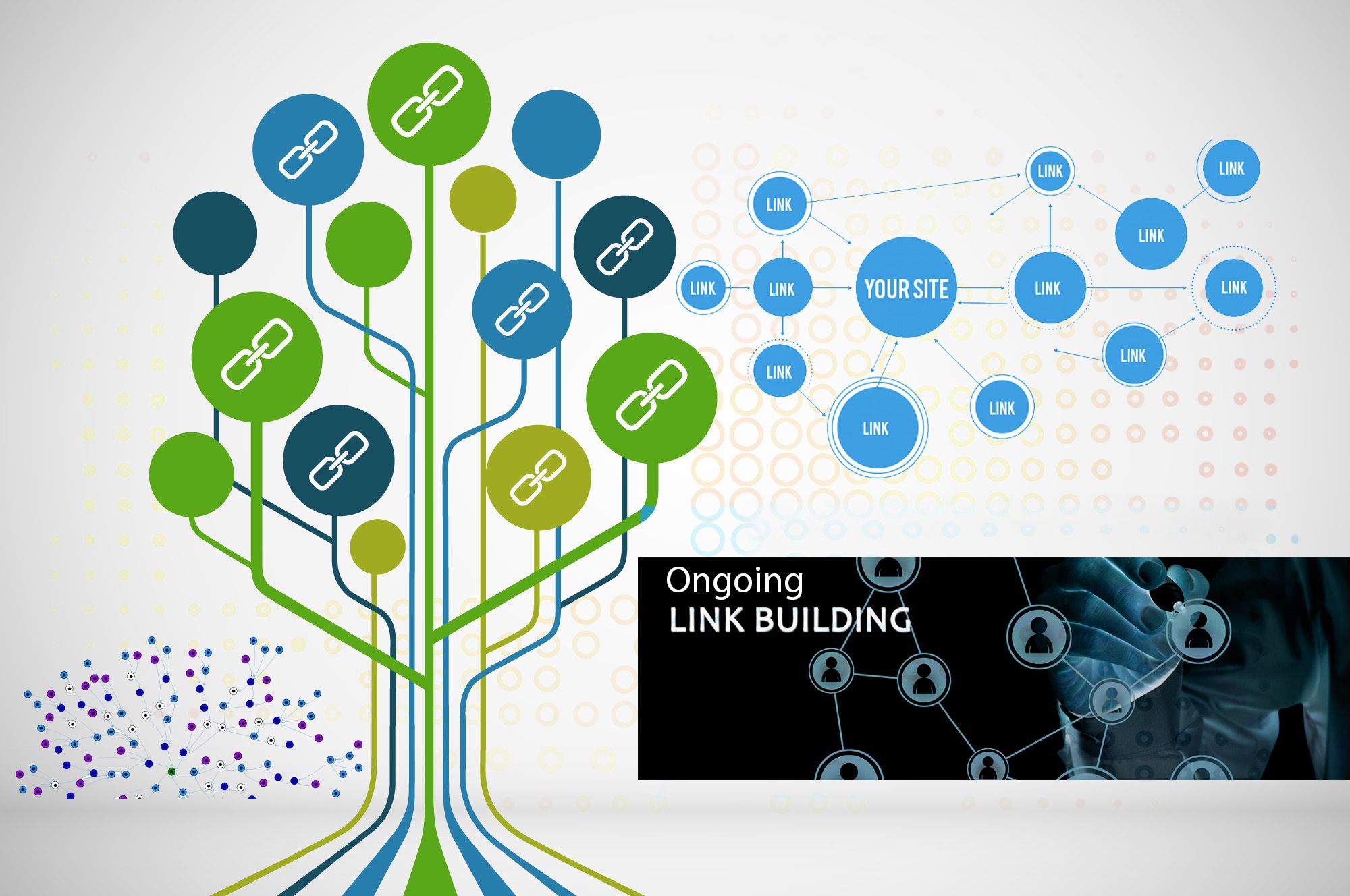 I spend a great time for Magento research and development. Including Magento website SEO, research and development. Page creation, Magento Google Analytics setup,ongoing Link building with high authority website. Ranking exact keyword what is costing us in Google Adwords. Research new block chain concept idea. Forex research and development. Also varieties research and analysis. The whole days just keeps busy with research, meeting and development.
I am forwarding my Facebook article : https://www.facebook.com/photo.php?fbid=10156658700531632&set=a.10150697836301632.496531.604501631&type=3&theater