Daily Research and learning : Magento Error Fixing, Steemit Voting bot, New Coin Content idea
Hello Friends,
Yesterday I researched for Magento e-commerce website error solving. Suddenly Site shows 503 error. And our site everything fine. But in this case it is also not a hosting issue. So after research finds out the issue which is a node. We have too many logs and that is the reason site showing the error. So the Magento shopping site always needs to analysis log and clean log time to time due to avoid error.
I also research and testing regarding steemit bot. I see who generate more than 1000+ vote most people using voting paid bot. daily research about steemit voting system. How most people generate good Buzz. Of course behind the scene, something interesting.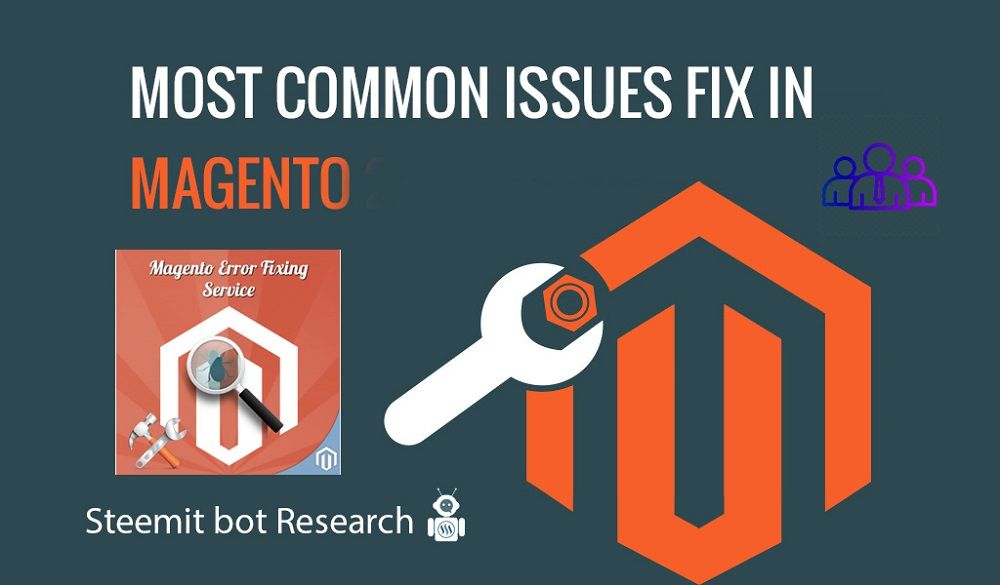 Several other research keeps continue including. SEO development,team management, Website content analysis, new coin content collection and content development idea. Forex Money management and guaranteed profit.
Of course sometime watching YouTube and drama serial. and all time tune music!
I am forwarding my facebook article : https://www.facebook.com/photo.php?fbid=10156638575721632&set=a.10150697836301632.496531.604501631&type=3&theater