Daily Research and learning : High Quality Backlink Research BeyondBit and EOSTalk Concept Development
Hi,
Yesterday Research about backlinking. I know there are thousand of people around the world do backlinking. You can ask why backlink research required? Because that's why thousand company not a millionaire or billionaire. Because they never understand high quality backlinking strategy. The secret hidden by Google even. Also, no online topic never helps for that. Do you know how Google or Facebook, yahoo doing backlinking? There is some technical way. And they generate high quality backlinking for their website. Website backlink also a strategy to understand good or bad linking. Based on my backlink research I did rank a website up to 700 keyword. And keep ongoing improvement more than thousand new keyword.So backlinking is important for everyone. So Most quality companies always think about their site backlinking. Never accept general or free linking. They are even agreeing to pay monthly basis for each high quality linking. Because they know how much google Adwords charge them per clicks. in this case they are very serious about backlinking.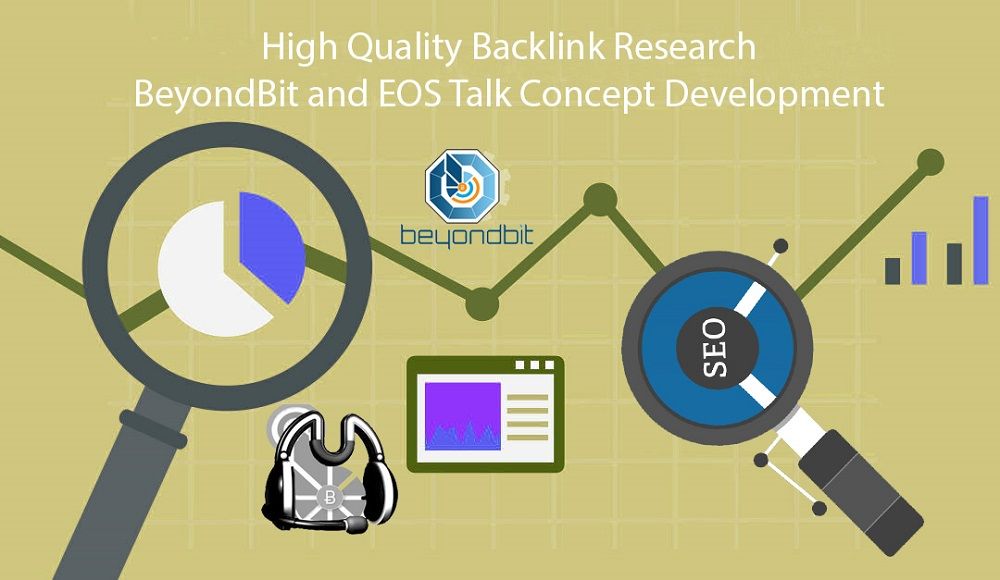 I am also researching regarding steemit voting reward system. Advanced steemit analysis. And how to develop a new currency called Beyondbit. research and development idea for Beyondbit and EOSTalk forum.
I am forwarding my facebook article : https://www.facebook.com/photo.php?fbid=10156648204221632&set=a.10150697836301632.496531.604501631&type=3&theater