The Science Behind Daddy Issues (by Someone Who Has It 😉😉)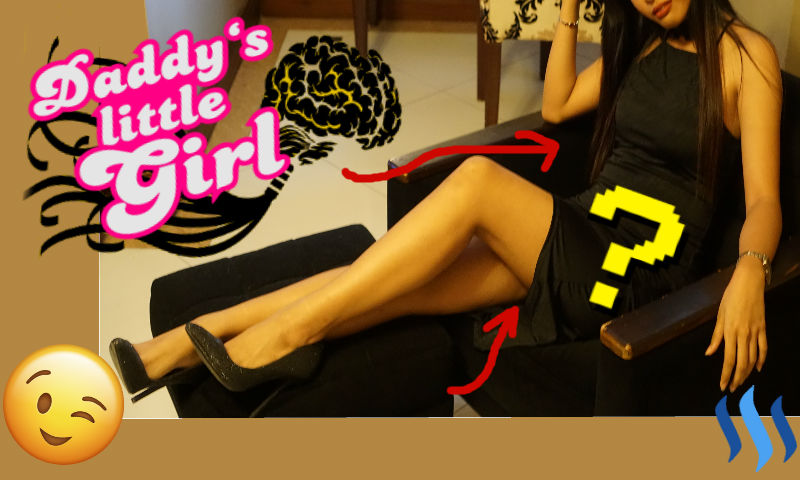 When people, especially boys, here the term daddy issues, they immediately associate the words crazy, clingy, aggressive, and wild with it or more like with the girls who are known to have it. Although it may be true, this is actually a narrow combination of characteristics a woman with daddy issues may have. Also, men have it as well, but since I am a woman with this issue, let me give you more of that "wild" perspective about this girl thing and prepare to be more aroused.... of the amazing facts I'll be laying here.
---
The History
---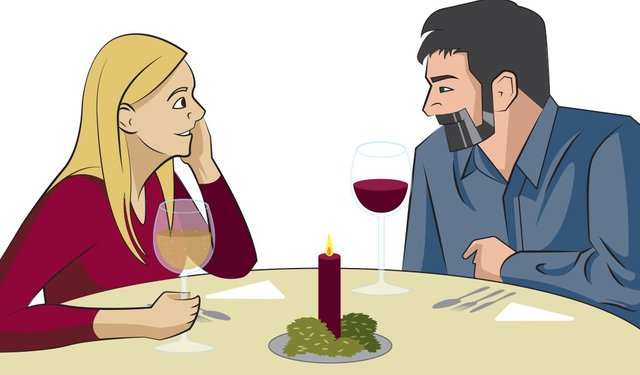 In psychology, there is a term called
"father complex"
--a subject pioneered by Sigmund Freud and further studied by Carl Jung--which refers to the neuroses that one may acquire in his or her life from any significant experience in his or her relationship with his or her father. If you have watched A Dangerous Method--a movie about Carl Jung and his female patient who sought treatment for her hysteria that later turned into a whole sexual affair between them that involved spanking and bondage as the patient's concern in the first place was that she felt aroused when her father used to spank her naked as a child--you would further understand the weight of this issue that is now downgraded as a term to dismiss a woman nagging her male partner.
Obviously, back in the Freud and Jung's time, the whole thing seemed taboo that it was regarded as a serious mental issue as well. These days though with sex being openly discussed, we, mostly men have accepted this issue usually associated with women as fun and a blessing. This is because naturally, a woman with daddy issues has a certain wildness in her that leaves enough room for sexual adventures such as role plays wherein she could call her male partner "daddy" and allow him to dominate her. Trust me though, women enjoy it as much. (Now I got you reading)
---
My Story
---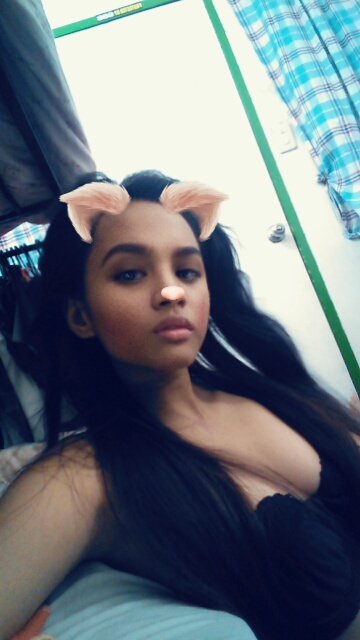 To avoid all the feminist backlash, let me just spill to you what it is really like from a personal perspective. See, I used to be so close to my dad since I was a baby until I turned 11 when everything just started to go bad in our family, especially in my father's life. When his mother, who I had a special bond with died of heart attack, his life just turned dark or should I say the darkest, as little did I know, he had always been that unimaginable pastor who preached in church every Sunday about righteousness but had always been an abusive husband to her wife, my mother, and a father who never did anything to provide the needs of his children.
I don't know, but perhaps since I had always been a daddy's girl, learning about the truth that he never really wanted his children--that he wanted my mom to abort us before and that he constantly denied we're his despite us both turning to be his dead ringers--was just a big lie to digest as I lived it as truth for so many years. I don't long for him to come back like others, I mean seriously, who would want a father who tells you "you are just a mistake"? I wanted more of that power of vengeance rather than my personally perceived defeatist and illogical "I want someone to fill in my father's place". I guess I'm still sane to believe that a significant other could never fill a certain position for someone else, for they are supposed to have their own special one. Leave the empty places empty, because filling them with something else that is obviously not what they exactly is always temporary, easily broken--your key to your own doom.
My hatred towards my father is so intense that my daddy issues is kind of different from that clingy, batshit crazy, "I'm lost" personality. I developed a stronger personality that became more rational about everything especially relationships and dating. I had my hell of fun with those I thought were attractive, never committed to them, and specially harshly treated those I knew reflected my father's huge errors. I am a bitch, yes, but I maintain the exciting (😉) reputation of this issue at least.
---
The Scientific Wrap-Up
---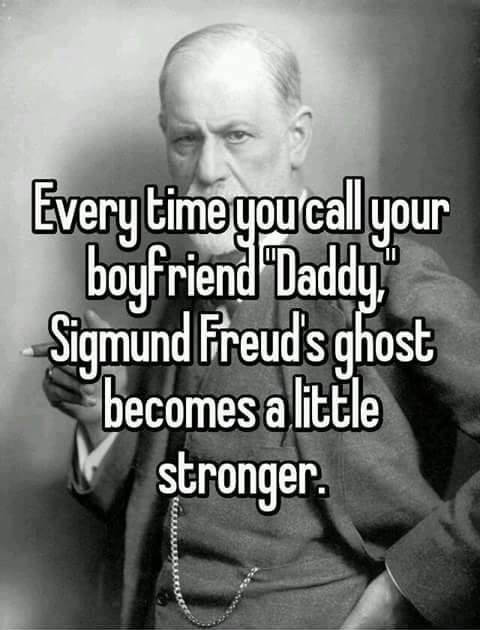 It's basically all Freudian. Tracing back his proposed psychosexual developmental stages, it will lead us to that idea that everyone, even as a child, has sexual feelings that according to him, in the 3rd stage called the phallic phase in his proposed theory, a child's sexual impulses is directed towards the parent of opposite sex.
That is why it is as if our training ground for dating is our relationship with our parents. We get almost everything from them that we use in our personal intimate relationships, thus when women with complex issues with their fathers finally go out of that training ground, she performs seemingly unusual things inside an intimate encounter that could really leave a mark on her partner.
The things we get from our parents always vary that daddy issues do not really have a certain checklist for proper diagnosis too. It is simply easy to see it this way--that whether intentional or not, our parents leave us psychological impacts that is up to ourselves (not completely) to handle as we go on with our own lives. One thing's for sure, you'll always see them in some things you do in your life. Take a look at this for example:
>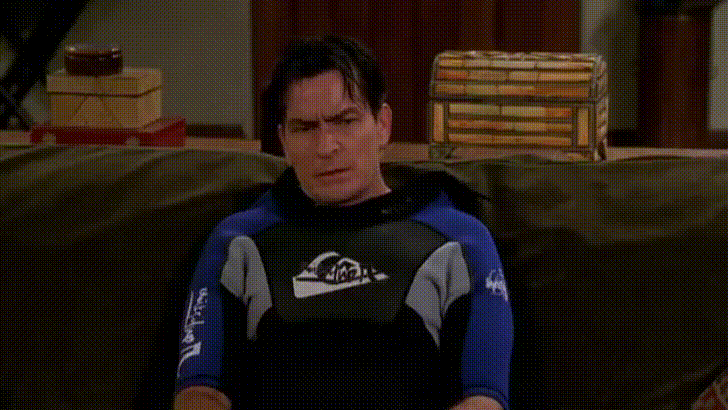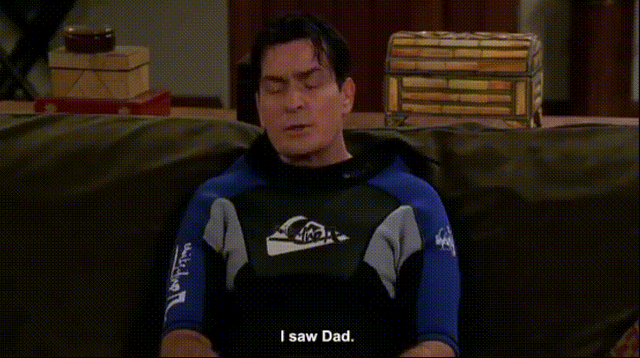 ---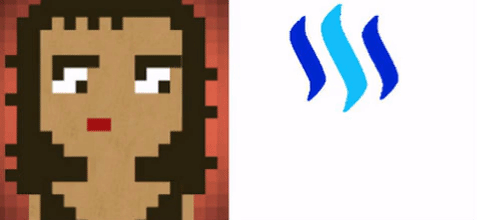 jpg/gif sources