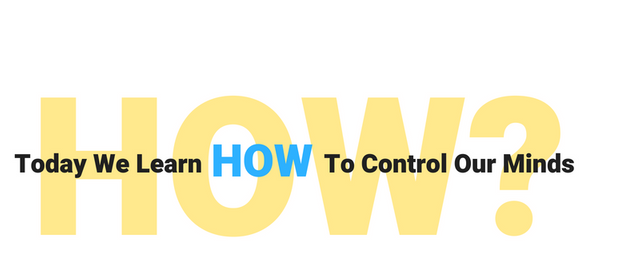 By forgetting about our minds, and focusing entirely on our bodies.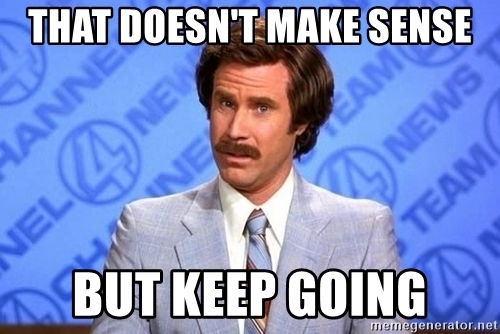 It will make perfect sense after you finish reading this article...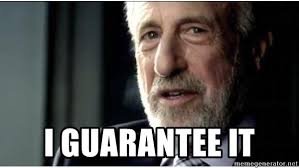 Luckily for us, our bodies and minds have a strong connection. If something happens to our body, our mind has a similar reaction. Knowing this, we can learn to change our mind by controlling what is happening in our bodies.
Body, Body, Body Language
Our first example is **power poses. Power poses are different postures you can adopt to cause a change in your physiological and mental state. Studies have shown that power posing can
Try It For Yourself!
Assume your favorite Power Position and see how you feel after 60 seconds.
You may be surprised. I use these on a regular basis when I want a boost of confidence, optimism or just want to feel good. All it takes is 30 seconds or so and afterwards my whole perspective has changed.
Need A Bigger Change?
Sometimes a power pose isn't enough. You got out of bed on the wrong side and your mood is in the gutter. Enter intense physical sensations. When we need to create a big shift in our mood, it requires a big input from the body. An ice cold shower is great example. The shock of the cold water will force your mind to focus on the present (try focusing on anything else when you are being drenched with ice cold water) as well as offering a host of health benefits such as:
If you are feeling down, frustrated, or anxious, hopping into an icy cold shower is an excellent way to reset your mental state and start your day anew. If you can't handle the frigid water, you can also try intense physical exercise or a quick steam or sauna (heat offers similar benefits).
Nutrition Is Key Folks
A healthy diet is key to having a healthy mind. Science has shown us that there is a strong connection between our guts and our minds. Our guts are produce the majority of our bodies serotonin, a molecule that helps balance our mood. A healthy diet allows our bodies to more easily respond to stress. In addition to a healthy diet, there are many vitamins and supplements that can improve our well-being. One great example is vitamin D. A recent study found that over 40% of US adults were deficient in Vitamin D Source. Adding Vitamin D to your diet has key benefits such as:
---
You now know how to use your body to change your mind. I hope this article has been helpful and informative. The next time you are feeling down, frustrated or stressed, try one of these techniques. The more you practice, the more effective they will become. We control how we feel and perceive the world around us. When we assume responsibility for our minds, we become the masters of our own destiny.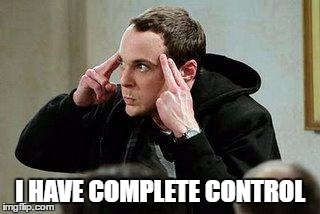 Take control of your mind, and you will truly control your life.
Check Out Some Of My Other Posts Here
*Hack Your Life Series: Change Your Mind, Change Your Life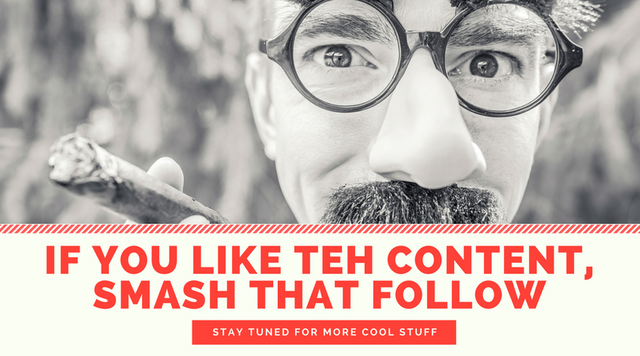 Leave us a comment if you want to learn about a specific topic.