Updates | SBD/STEEM Reports: here comes the graph! | SBD/STEEM Berichte: hier kommt der Graph! | Neuigkeiten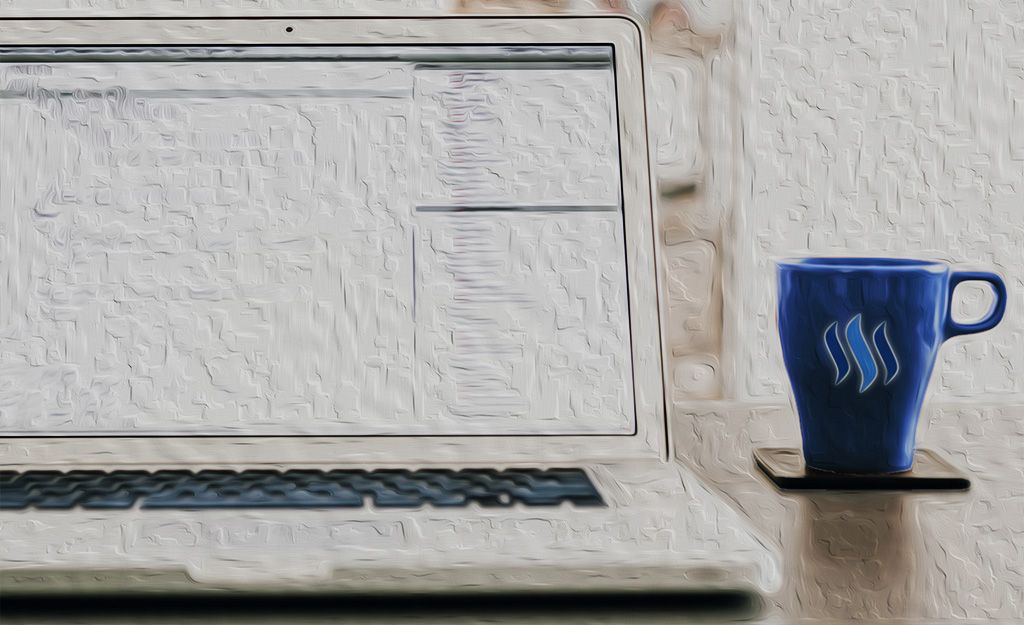 Hello Steemians,
(german below | deutsch unten)
the next step in my project "SBD/STEEM Report" was the graphical visualisation. After I have already given you some numbers for a few months, today is the day!
Maybe some of you have already discovered, that my first version of the graph was used in my daily report yesterday.
I'll work on the layout a little bit in time, currently I would say it is 70% finished. I hope you like the graph.
Of course you have already seen "beautiful/interactive" graphs. Unfortunately, these cannot be implemented in a Steemit post. My intention is to include everything directly on Steemit (and not refer to external URLs). So the current solution was to render a static graph as a graphic.
Of course I am open for any suggestions/improvements.
The graph will also be included in the weekly report. I plan to publish a monthly graph to visualize the history for you.
King regards
nodex
---
---
Hallo Steemians,
der nächste Schritt in meinem Projekt "SBD/STEEM Report" war die graphische Darstellung. Nach dem ich euch bereits ein paar Monate mit Zahlen versorgt habe, ist es Heute nun soweit!
Wie vielleicht einige bereits entdeckt haben, wurde meine erste Version des Graphen in meinem gestriegen Report veröffentlicht.
Ein wenig werde ich beizeiten noch am Layout feilen, aktuell würde ich es als 70% fertig bezeichnen. Ich hoffe der Graph gefällt euch.
Sicherlich habt ihr bereits "schönere/interaktive" Graphen gesehen. Solche lassen sich aber leider nicht in einen Steemit-Beitrag implementieren. Mein Ziel ist es alles direkt auf Steemit innerhalb des Beitrages einzubinden (und nicht z.B. auf externe URLs zu verweisen). Daher war das aktuelle Ziel einen statischen Graphen als Grafik zu rendern.
Für Anregungungen/Verbesserungsvorschläge bin ich natürlich wie immer offen.
Der Graph wird auch noch in den Wochenbericht eingebaut. Außerdem plane ich auch noch einen monatlichen Graphen zu veröffentlichen um den Verlauf besser zu veranschaulichen.
Viele Grüße
nodex
---
---
Read more about me and my projects: