about nodex | my programming project and me | mein Programmierprojekt und ich | über nodex
Hello Steemit,
I would like to introduce myself and my project with this post.
My name ist Norbert, but you can just call me Nodex.
I would rather use Steemit as a programming project and don't want to write a lifetime or a travel blog. I like to read such blogs, but I wouldn't call myself a classic blogger.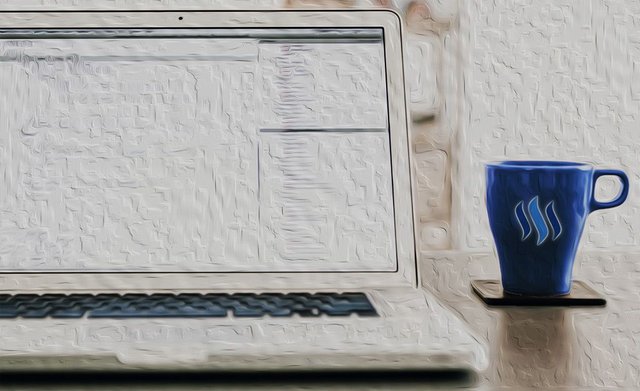 Because I like to deal with stock exchanges, trades and chart analyses, a friend gave me the idea to develop a graph and statistics for Steemit.
In general, it is about the representation of the SBD/STEEM ratio - to each other and to the USD.
I have seen that there is no (longtime) graph for SBD/STEEM yet. I have found some projects that have done similar things, but these seem to be discontinued.
Especially for traders the history, moving averages, volumes and various indicators are interesting, I will try to implement them.
I'm not a professional programmer, but I've been working on other projects based on PHP/MySQL in the last few years. My project will start very minimalistically and I surely have a lot to learn on my way to the desired result.
I am working full time and move (as probably most) in my spare time on Steemit. Therefore, expect rather small steps in development.
Beside the SBD/STEEM graph I already have some more ideas, in general I plan to do the following:
Main project

SBD and STEEM statistics
visual SBD/STEEM graph

Secondary projects/ideas

Mail report about the performance of your own Steemit account
Reminders/price alerts for individual price targets
a "price-target game".
Of course, I am always open for ideas, suggestions and criticism, but I prefer constructive criticism. The project should be for the community and grow with it!
I started to record Steem and Steem Dollar rates a few weeks ago. As soon as the first data is visually processed, I will start posting posts with them at regular intervals.
I'm happy about every support for my project and hope that the resulting data will be useful.
---
---
Hallo Steemit,
ich möchte mich und mein Projekt mit diesem Beitrag kurz vorstellen.
Mein Name ist Norbert, ihr könnt mich aber gern einfach Nodex nennen.
Steemit möchte ich eher als Programmierprojekt nutzen und keinen Lifetime oder Reiseblog führen. Gern lese ich solche auch mal, aber als klassischen Blogger würde ich mich selbst nicht bezeichnen.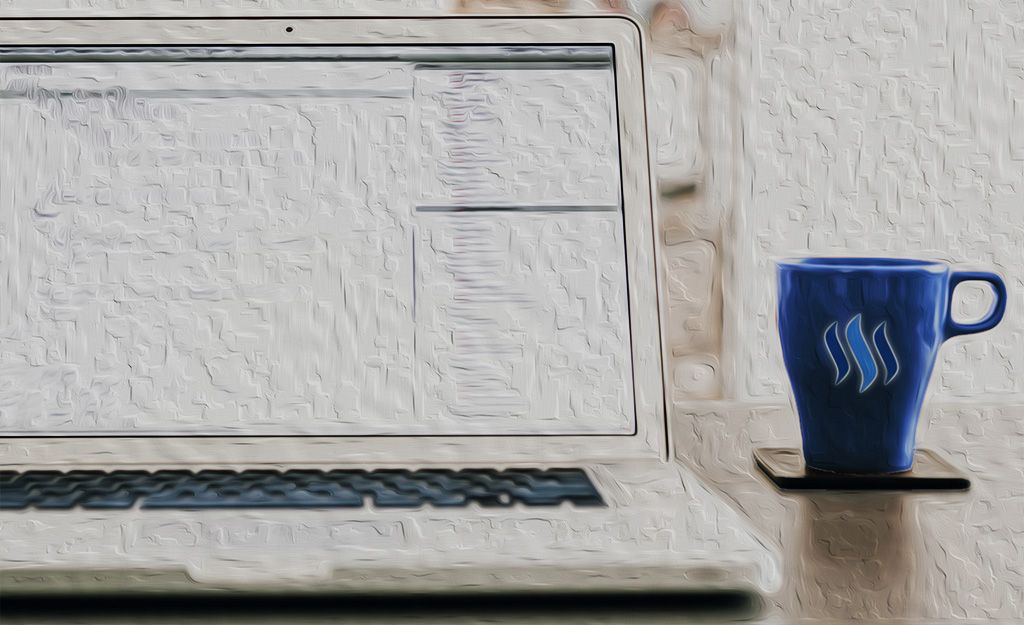 Da ich mich auch gern mit Börsen, Traden und Chart-Analysen beschäftige, brachte mich ein Freund auf die Idee einen Graphen sowie passende Statistiken für Steemit zu entwickeln.
Im groben geht es um die Darstellung vom SBD/STEEM Verhältnis - zueinander und zum USD.
Ich habe gesehen das es noch keinen (longtime) Graphen für SBD/STEEM gibt. Ich habe ein paar Projekte gefunden die ähnliches gemacht haben, diese sind aber zwischenzeitlich scheinbar eingestellt.
Da gerade für Trader die History, gleitende Durchschnitte, Volumen und diverse Indikatoren interessant sind werde ich versuchen solches umzusetzen.
Ich bin kein gelernter Programmierer, ich habe die letzten Jahre aber in meiner Freizeit bereits andere Projekte auf PHP/MySQL-Basis umgesetzt. Mein Projekt wird sehr minimalistisch anfangen und ich habe auf dem Weg zum gewünschten Ergebnis sicherlich noch einiges zu lernen.
Ich bin voll berufstätig und bewege mich (wie vermutlich die meisten) in meiner Freizeit auf Steemit. Erwartet daher also eher kleine Schritte bei der Entwicklung.
Neben dem SBD/STEEM Graphen habe ich bereits einige weitere Ideen, im groben habe ich folgendes vor:
Hauptprojekt

Statistiken zum SBD und STEEM
visueller SBD/STEEM-Graph

Nebenprojekte/Ideen

Mail-Report zur Wertentwicklung des eigenen Steemit-Accounts
Reminder/Preisalarme bei individuellen Kurszielen
ein "Kursziel-Spiel"
Natürlich bin ich immer offen für Ideen, Vorschläge und natürlich auch Kritik, bei letztem bevorzuge ich die konstruktive. Das Projekt soll für die Community sein und auch mit dieser wachsen!
Ich habe bereits vor einigen Wochen angefangen die Kurse von Steem und dem Steem Dollar aufzuzeichnen. Sobald erste Daten visuell aufgearbeitet sind, werde ich anfangen in regelmäßigen Abständen Beiträge mit diesen zu posten.
Ich freue mich über jede Unterstützung für mein Projekt und hoffe vor allem das die entstehenden Daten nützlich sind.