Explaining my price reports and current work | Erklärung meiner Preisberichte und woran ich arbeite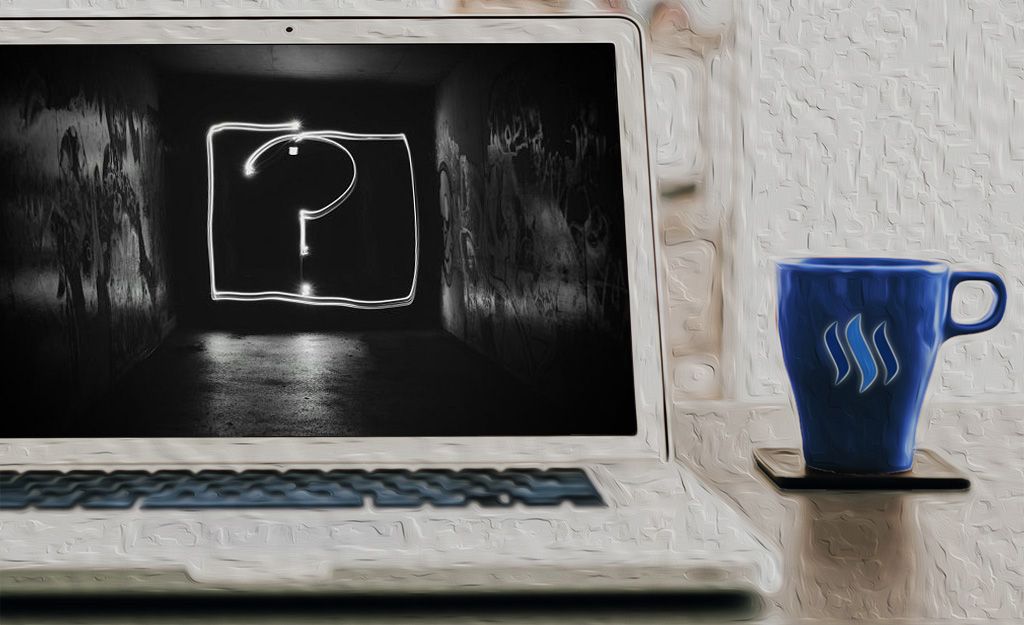 Hello everyone,
the USD prices in my reports are a price average of the largest stock exchanges (Bittrex, Binance, Poloniex) where you can trade the coins. I think this is the best way to get the USD price.
The currently displayed SBD/STEEM rate is calculated from these rates.
I have noticed in the last days, that the (external) SBD/STEEM price is very different from the internal market (https://steemit.com/market).
Therefore I am currently working on a function that additionally tracks the prices on the internal market and displays them separately in my reports.
This could later used for history and as a reference point for trading on the internal market.
I think the first data from the internal market should be available within the next week.
Kind regards
nodex
---
---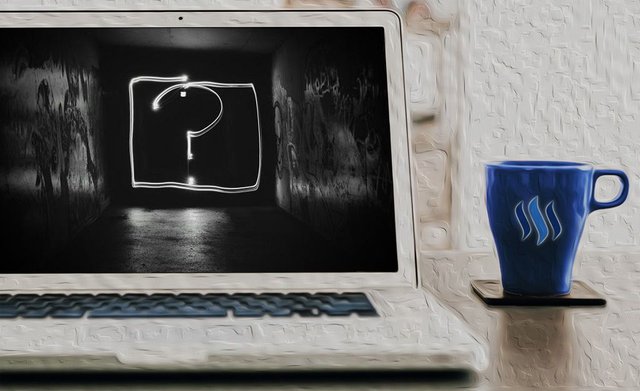 Hallo zusammen,
bei den dargestellten USD-Preisen innerhalb meiner Reports handelt es sich um einen Preisdurchschnitt der größten Börsen (Bittrex, Binance, Poloniex) die den entsprechenden Coin handeln. Ich denke dies ist die beste Lösung den USD-Preis darzustellen.
Der aktuell dargestellte SBD/STEEM-Kurs wird aus diesen Daten errechnet.
Ich habe festgestellt, dass gerade in den letzten Tagen der (externe) SBD/STEEM-Preis stark vom internen Market (https://steemit.com/market) abweicht.
Ich arbeite daher aktuell an einer Funktion die zusätzlich die Preise des internen Markets aufzeichnet und in kürze innerhalb meiner Reports separat darstellt.
Dies könnte später als Historyverlauf sowie auch als Anhaltspunkt zum handeln am internen Markt genutzt werden.
Ich denke innerhalb der nächsten Woche sollten die ersten Daten des internen Marktes bereitstehen.
Viele Grüße
nodex
---
(photo by unsplash.com)
Read more about me and my project:

---
I'm happy about every support for my project and hope that the resulting data will be useful.
Ich freue mich über jede Unterstützung für mein Projekt und hoffe vor allem das die entstehenden Daten nützlich sind.