The Plitivice Lakes in Croatia are undeniably very beautiful, but unfortunately, they are visited by large amounts of tourists. Even in shoulder season, it was not possible for me to take my time to capture the long-exposure photos of the waterfalls that I wanted to shoot. This was the best shot that I was able to get while jammed in a queue of tourists.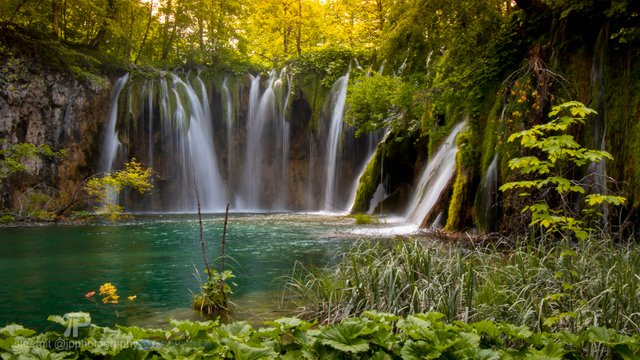 1/5s; 18mm; f/29.0; ISO 100
---
Camera Gear
I captured this photo with my Nikon D5500* and a 10.0-20.0 mm f/4.5-5.6* lens.
My Recent Travel Posts
By the time you read this, this post or some of the posts below may be older than 7 days so you can not vote for them anymore. If you want to support me, please consider voting on one my recent daily posts!
Please Follow, Upvote and Resteem
If you like my content, don't forget to upvote this post and follow me for more photos and travel stories! Also, I will be happy if you leave a comment to tell me your thoughts and resteem this post to share my work!
All my photos are also available for licensing, please contact me through my Website or the Steemit Traveller's Discord
*Reflink. Shop using this link to support me.
Tag #travelfeed in your travel posts (min. 250 words) for a chance to be curated!