Meet SteemitPortugal
@steemitportugal is a project from the portuguese community that aims to develop the platform, support the portuguese community and promote the creation of contents valuable to the progress of the blockchain's social and financial ecossystem.
To find out more about us please check all the information[here]!

@steemitportugal curatorship's work is not only about upvotes. We also want to divulge and promote the best posts from the community, and for that we've created a moderators team (@warnas, @helgapn, @pardinus e @myfreebtc), that will be keeping an eye on your posts and will be ready to promote them.

WEEK HIGHLIGHTS:
Here are the posts that called @steemitportugal's team attention:
Pillow stuff... and a timely #featheredfriday by @pardinus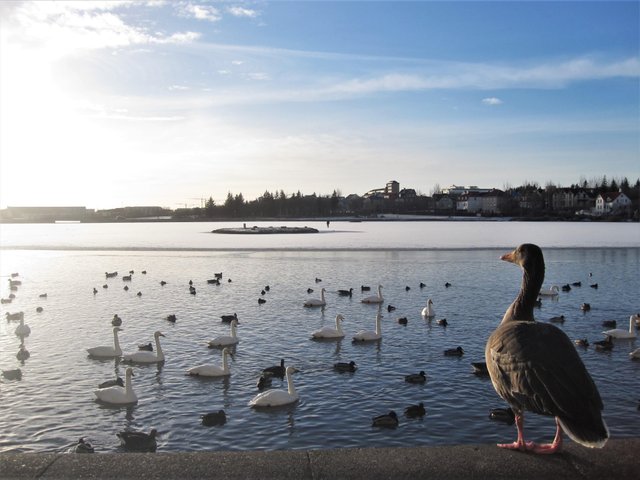 Ratatui by @doze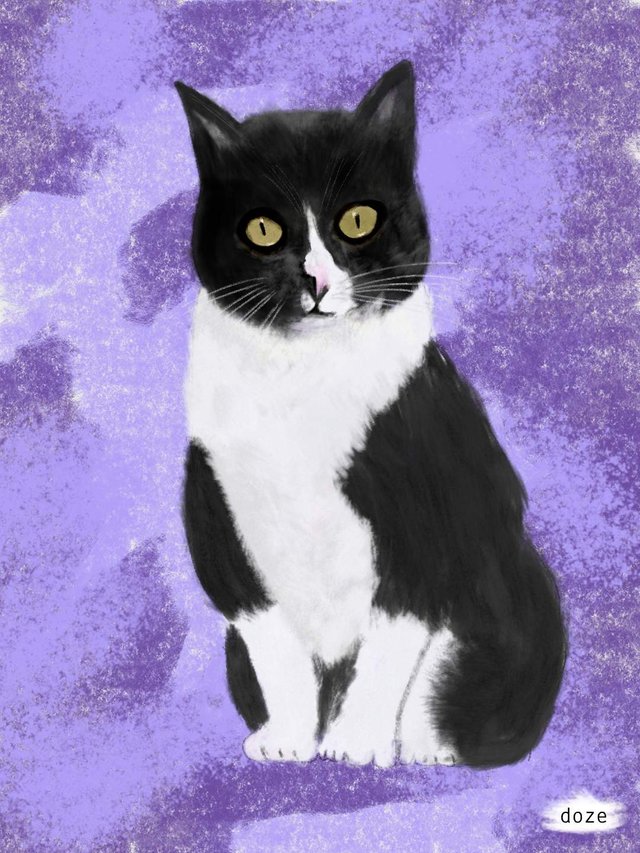 FINALLY on the Road in our Sprinter Van | Portugal Roadtrip Ep. 1 by @teamhumble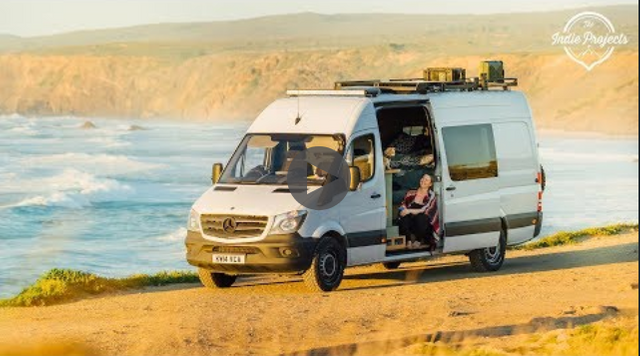 Old stone chapel in the mountain and a view of Penela by @zedikaredirect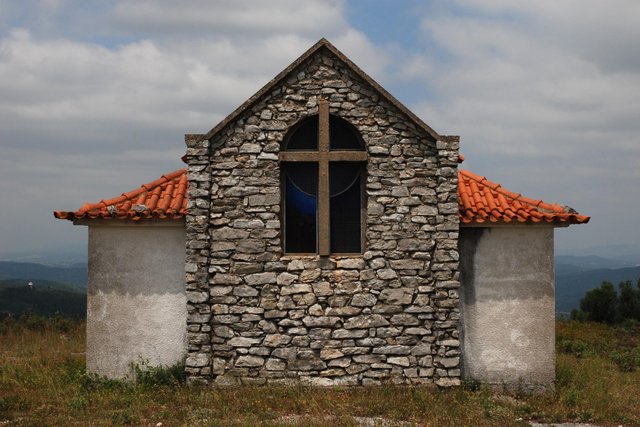 New Brave Version for Android - Rewards Mobile by @portugalcoin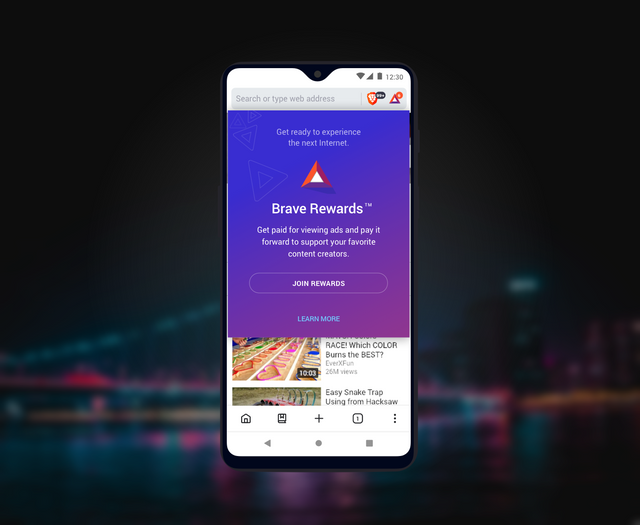 If you want to be next on the week highlights from @steemitportugal, please mind the tags! #portugal is the main one!
We kindly ask the authors from the selected posts to comment on this post, in order to receive an upvote from the community account.

Upvote % Table
| CATEGORY | DELEGATED SP | % UPVOTE |
| --- | --- | --- |
| Master Delegator | More than 1000SP | 30% |
| Super Delegator | More than 500SP | 20% |
| Delegator member | 10SP up to 500SP | 10% |
| Member | 0SP | 5% |
Updated members list
It would be really meaningful if all members that haven't made a delegation yet, and have the possibility to do so, could delegate even a small amount of SP in order to help @steemitportugal account grow.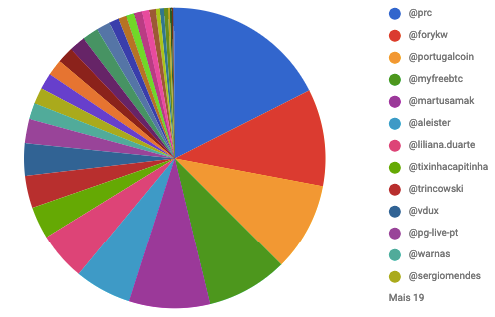 Important posts
SteemitPortugal - We are accepting delegations
SteemitPortugal - Steemit Portugal - Apoios e Parceiros da comunidade portuguesa
SteemitPortugal - Actualização tabela de % de peso de Upvote para Delegators
Apresentação do projecto Steemit Portugal - Comunidade Portuguesa
If you are interested in helping the community and participate in this project you can delegate by clicking in one of the links below:
10SP-25SP-50SP-100SP-250SP-500SP-1000SP-
Thank you to all the members that are contributing to a strong and united community!

STEEMIT PORTUGAL WITNESS
@steemitportugal account is now a witness, and you can have a look at our presentation post here.
If you want to help with your vote, just click on the link below. THANK YOU!
VOTE HERE @steemitportugal WITNESS

United we are stronger!