Conheça o SteemitPortugal
@Steemitportugal é um projeto da comunidade portuguesa que visa desenvolver a plataforma, apoiar a comunidade portuguesa e promover a criação de conteúdos válidos** para o progresso do ecossistema social e financeiro da plataforma Steemit.
Para saber mais consulte aqui toda a informação!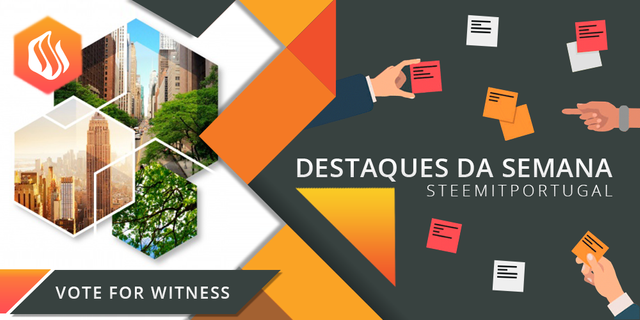 DESTAQUES DA SEMANA:
Eis os artigos que chamaram a atenção da equipa de moderadores do @steemitportugal:
The majesty of the Mosteiro do Jerónimos por @capitanonema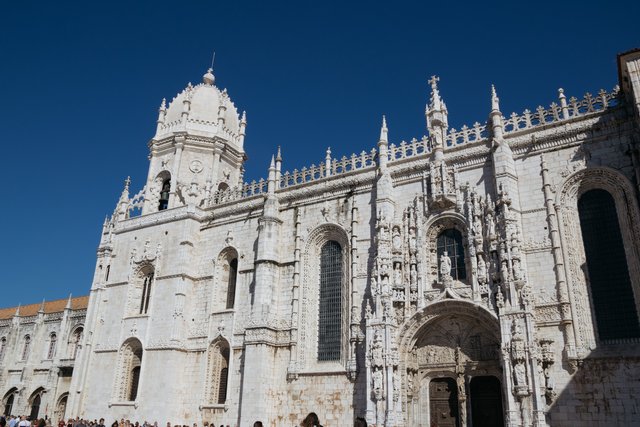 ---
Shaka's Travel Book - Silves, the Algarve's former capital por @shaka

---
Visit Portugal - Monsanto por @portugalcoin

Lisbon por @pg-live-pt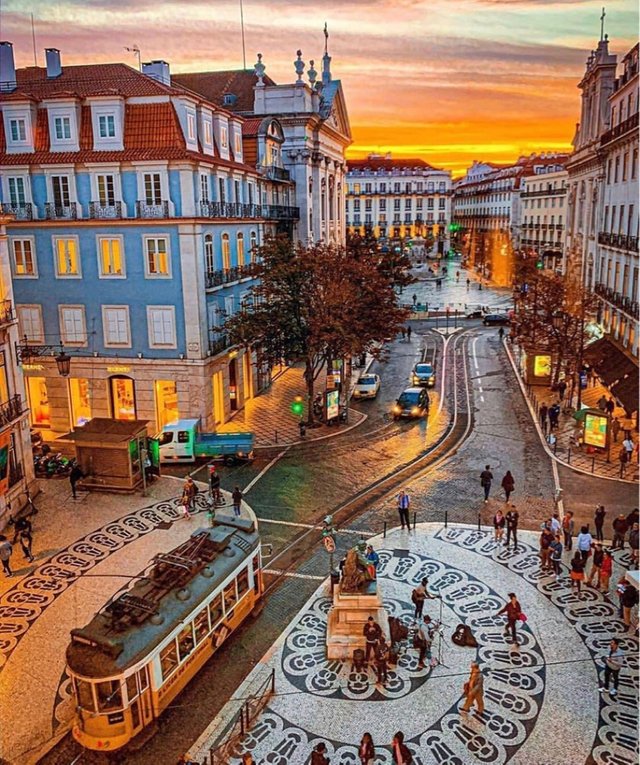 ---
As minhas fotos de hoje / My photos today por @revelim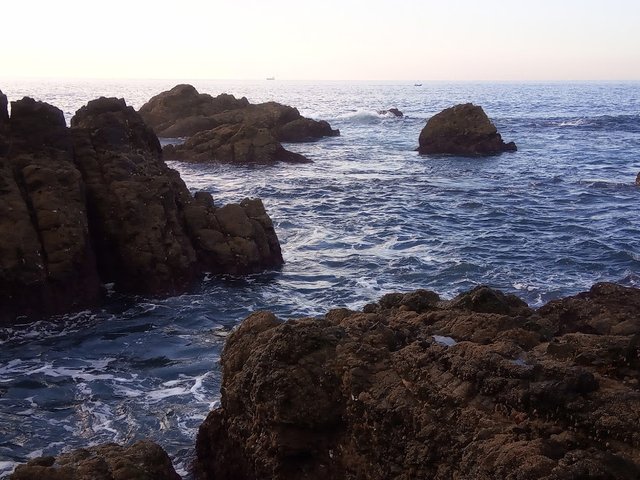 ---
OIL STAINS por @pataty69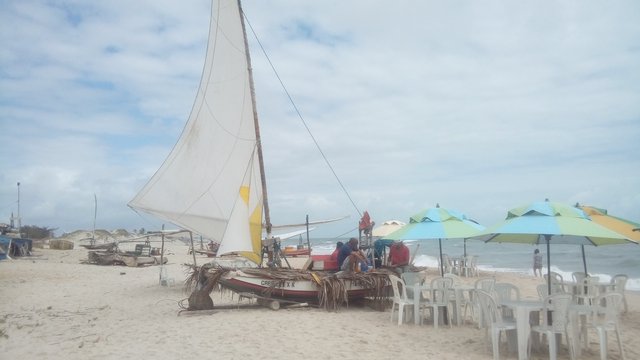 ---
Wonders with wings por @pardinus

---
Macro Photography Session | Photogenic models por @aleister

Utilização de um mercado de câmbio descentralizado de BitShares (DEX) para fluxos de preços de BitUSD e BitCNY | BlockTrades por @dedicatedguy


---
Introducing TrustDice.Win - A BTC, ETH, USDT, EOS+ Faucet (Every 6 Hours!) por @whymonkey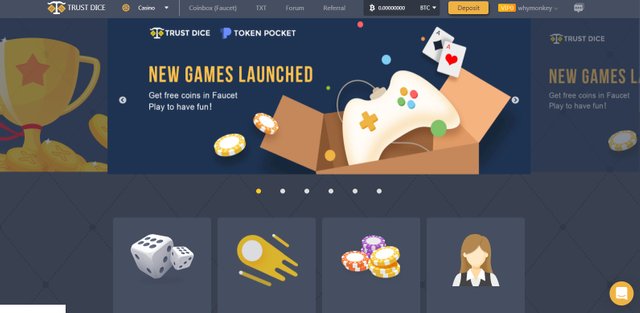 ---
Creating is one of the most powerful ways to learn - Case Study por @shaden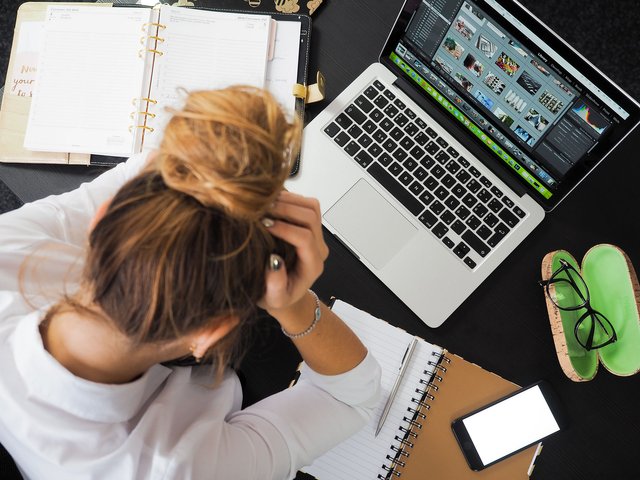 ---
Palavras Pré-Historicas por @fernandovrech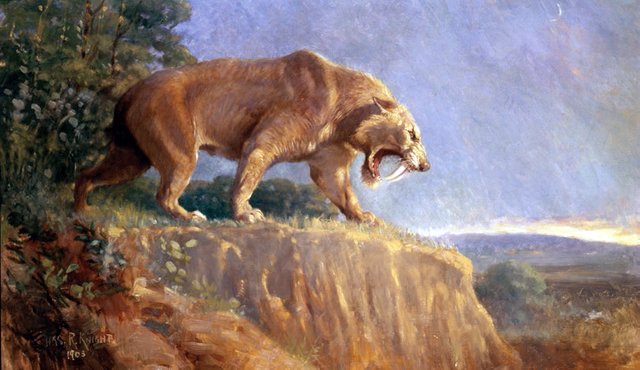 Queijo de ovelha amanteigado Monte da Vinha por @psos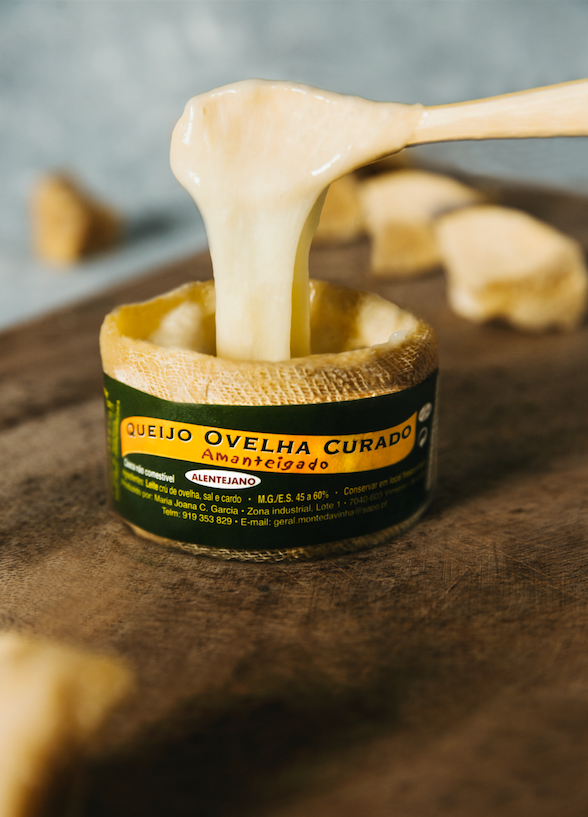 ---
VeganWednesday: healthy lunchtime (ENG/ PT/ DE) por @lotusfleur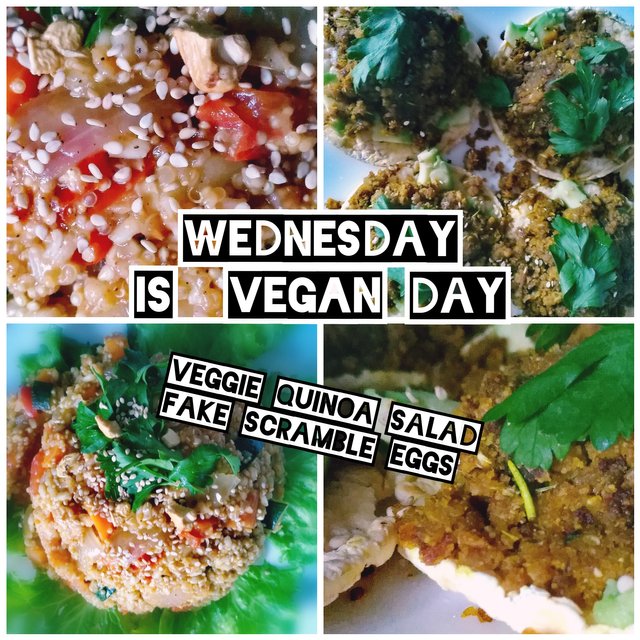 ---
Just another day at work por @sergiomendes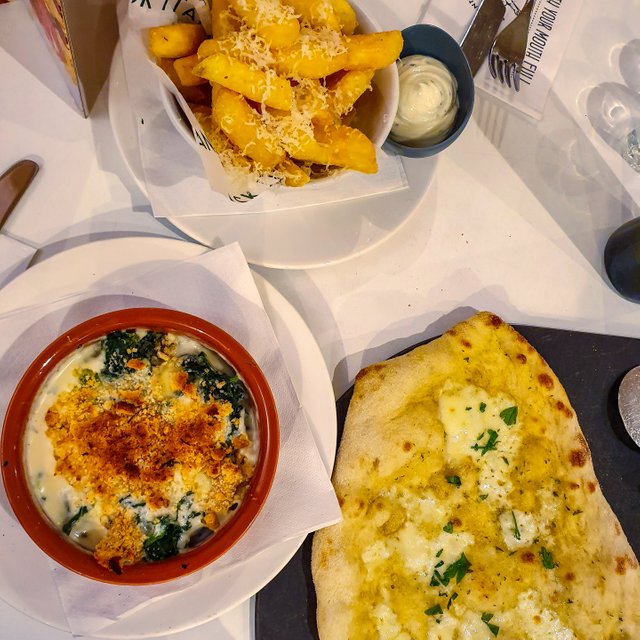 Rant about the excessive amount of tokens por @myfreebtc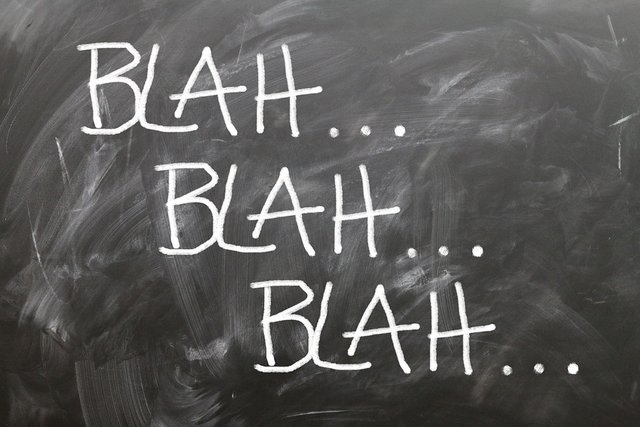 ---
I watched the recent IT and A Nightmare on Elm Street - Let's talk about Today's Horror vs 1980s Horror por @vincentnijman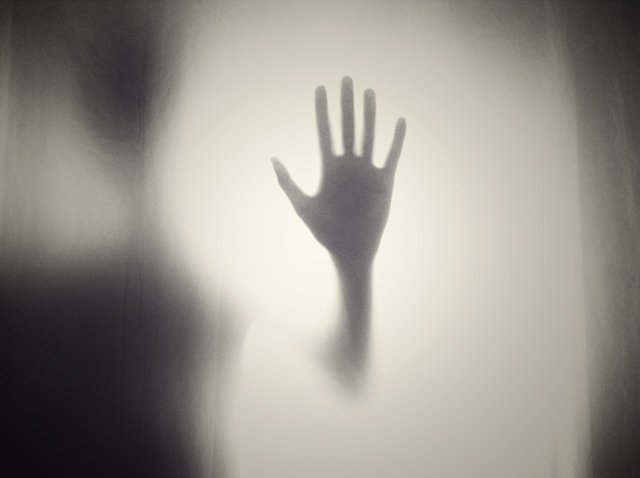 ---
Zuckerberg deveria pedir desculpas e não permissão. por @nascimentoab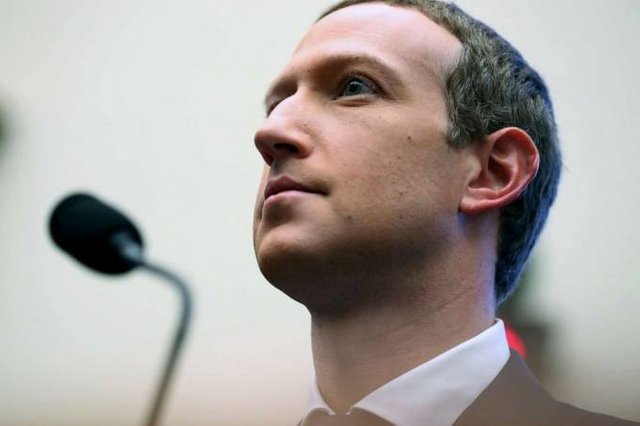 ---
São dias assim que eu gosto... por @warnas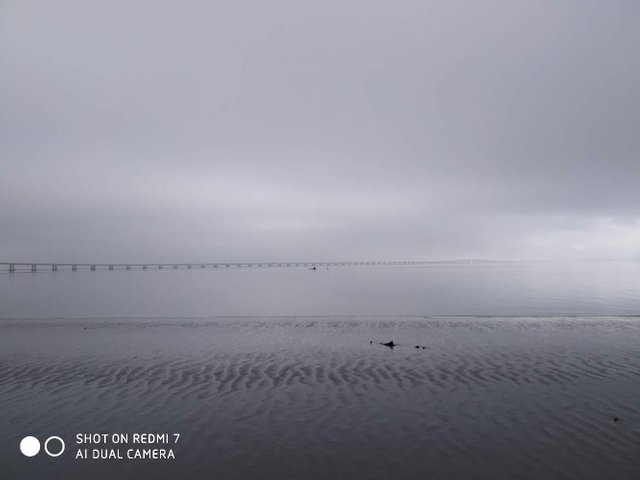 De Regresso ao Steem! :)
[Portuguese Version] Artigos Científicos Aleatórios - Um Motor de Carro Enterrado Dentro de uma Pirâmide no Egipto - uma comparação por @legman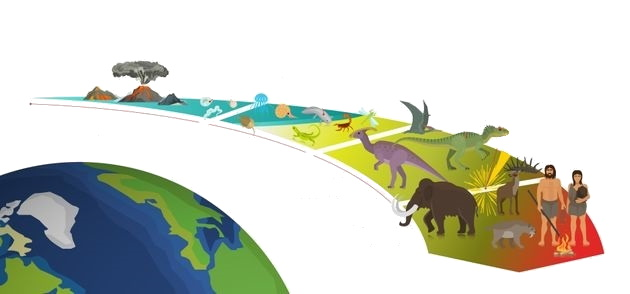 Reflexão do dia!? :(
Sobre dar mais e pedir menos por @aiuna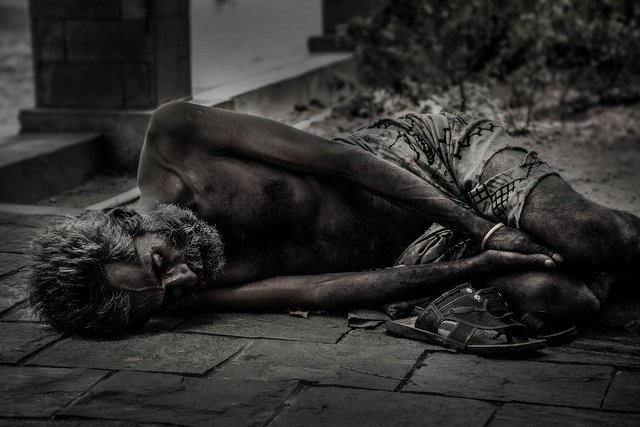 Agradecemos aos autores dos artigos seleccionados que comentem este artigo de modo a receberem o voto da conta comunitária.

Tabela % Upvote
| CATEGORIA | SP DELEGADO | % UPVOTE |
| --- | --- | --- |
| Master Delegador | Mais de 1000SP | 40% |
| Super Delegador | Mais de 500SP | 30% |
| Membro Delegador | 10SP até 500SP | 20% |
| Membro | 0SP | 5% |
Lista de membros atualizada
Seria muito importante todos os membros que ainda não delegaram e tiverem a possibilidade de delegar uma pequena quantia de SP para ajudar a conta @steemitportugal crescer mais.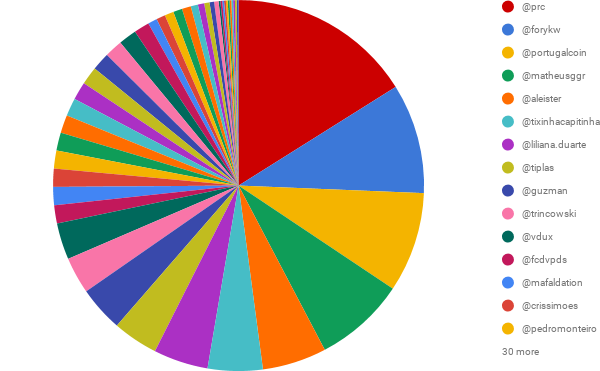 Posts importantes
SteemitPortugal - Aumento de voto para os delegators
SteemitPortugal - Tribe+Token Comunidade Língua Portuguesa
SteemitPortugal - Increase of voting value for delegators
SteemitPortugal - We are accepting delegations
SteemitPortugal - Steemit Portugal - Apoios e Parceiros da comunidade portuguesa
SteemitPortugal - Actualização tabela de % de peso de Upvote para Delegators
Apresentação do projecto Steemit Portugal - Comunidade Portuguesa
Se estiveres interessado em ajudar a comunidade e participar neste projecto podes delegar clicando apenas num destes links em baixo:
10SP-25SP-50SP75SP-100SP125SP-150SP-175SP-200SP-225SP-250SP-275SP-300SP-400SP-500SP-1000SP-
Muito obrigado a todos os membros que estão a contribuir para uma comunidade forte e unida!

STEEMIT PORTUGAL WITNESS
A conta @steemitportugal neste momento é witness e podem consultar o post de divulgação aqui .
Se quiserem ajudar com o vosso voto basta clicar no link em baixo. OBRIGADO!
O nosso website tem várias notícias e tutoriais visita já em www.steemitportugal.com

Unidos somos mais fortes!