SteemitPortugal - 04 Dezembro a 11 Dezembro
Conheça o SteemitPortugal
@Steemitportugal é um projeto da comunidade portuguesa que visa desenvolver a plataforma, apoiar a comunidade portuguesa e promover a criação de conteúdos válidos** para o progresso do ecossistema social e financeiro da plataforma Steemit.
Para saber mais consulte aqui toda a informação!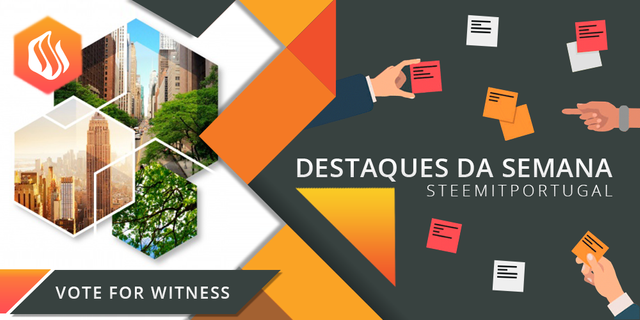 DESTAQUES DA SEMANA:
Eis os artigos que chamaram a atenção da equipa de moderadores do @steemitportugal:
Portuguese monuments - Jeronimos Monastery por @portugalcoin

---
Trip to Cabo Sardao - Ponta do Cavaleiro | Portugal por @aleister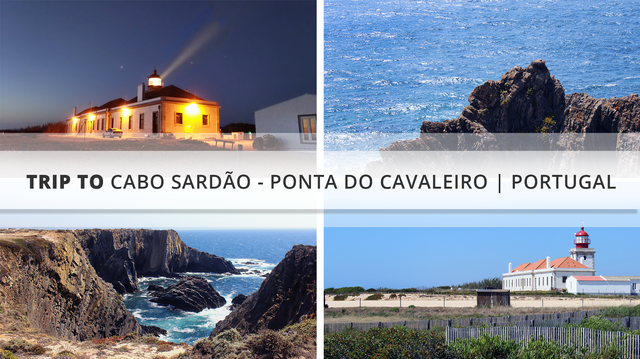 ---
Fair without rules Coimbra Portugal por @bitcoinportugal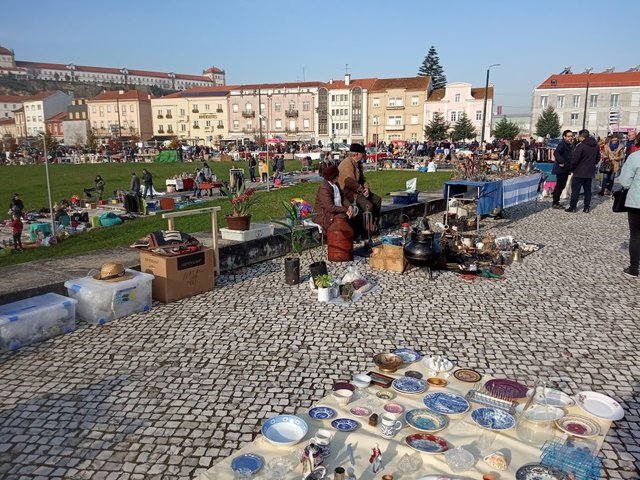 MY DAILY PHOTOS 🙂 + STEEMMONSTERS por @marfonso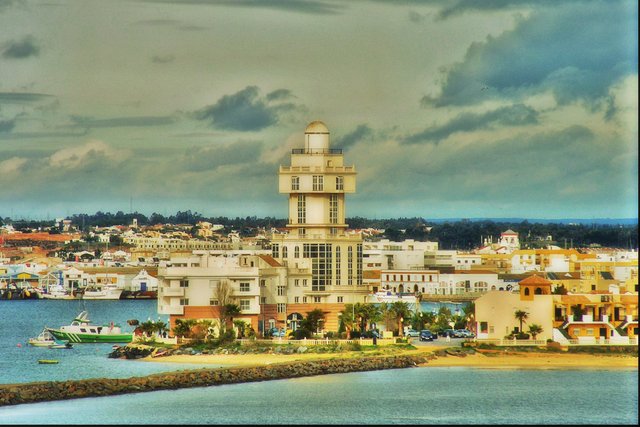 ---
Hello my friends today i want to share with you guys a picture from the amazing beach ... por @paulobassman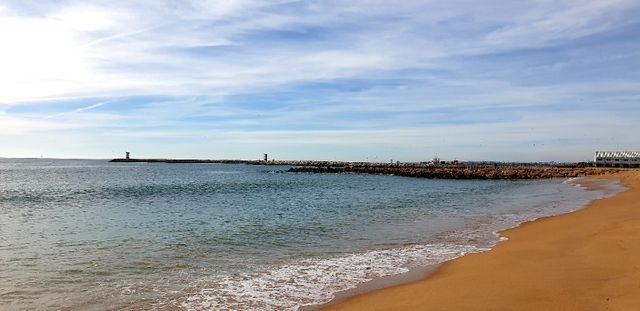 ---
As minhas fotos de hoje / My photos today #PT por @revelim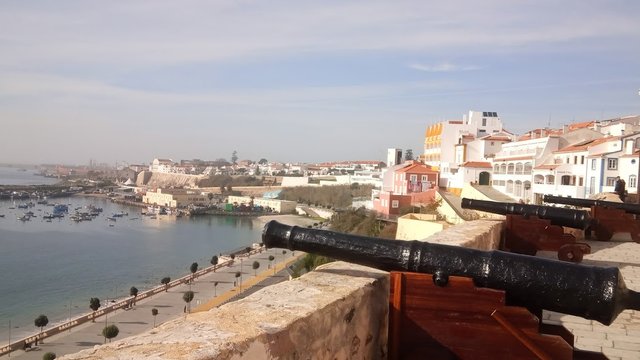 ---
Beauty that doesn't get old... por @fmestre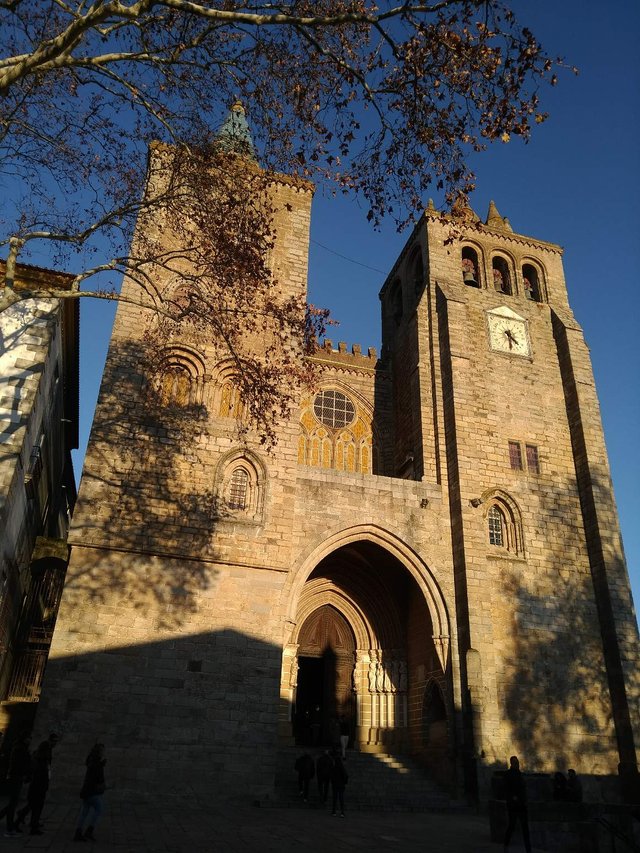 ---
📷 Photography por @marcoteixeira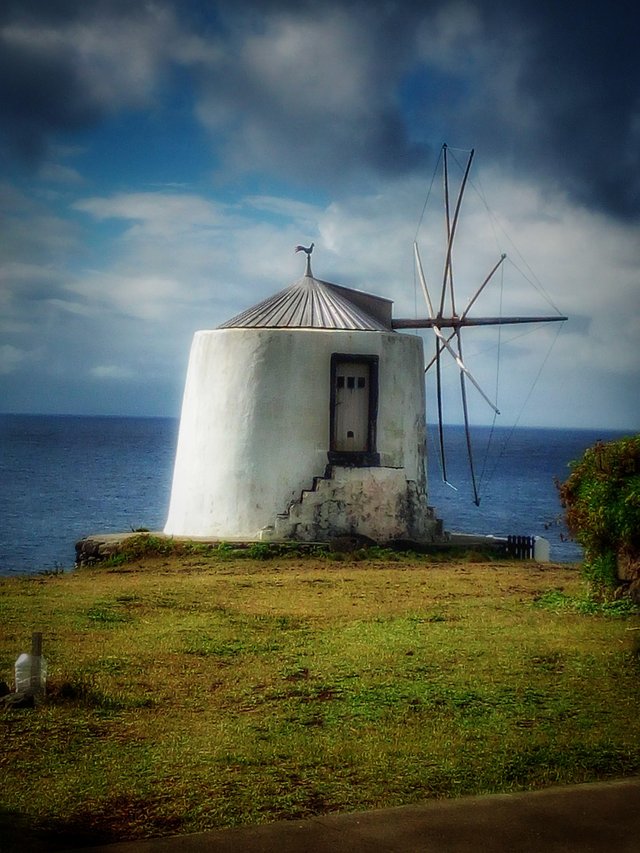 Portugal latest country refusing US demand to bar Huawei from 5G network por @rt-international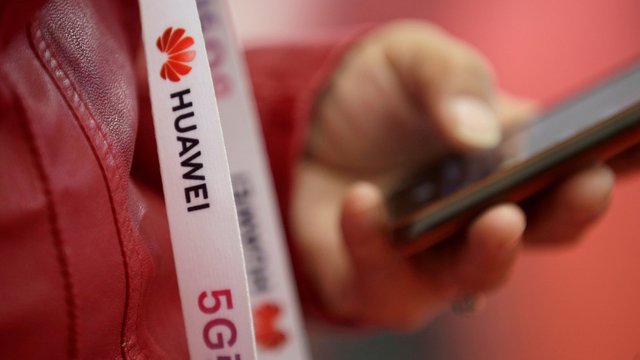 ---
Retro Games - Sega Mega Drive - The Adventures of Batman & Robin por @gnumix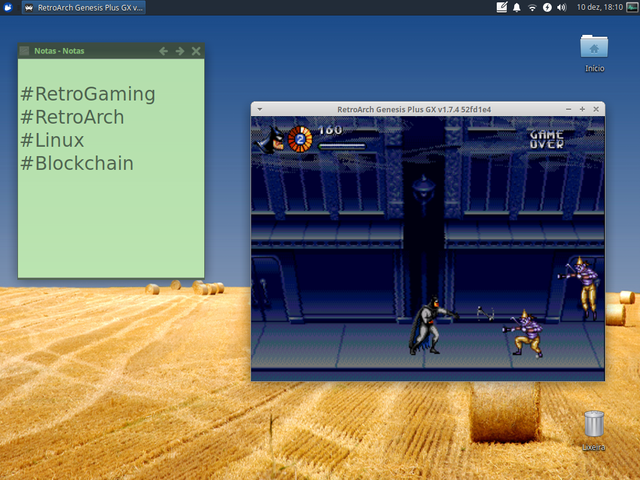 ---
How to install elementary OS 5.1 por @ribalinux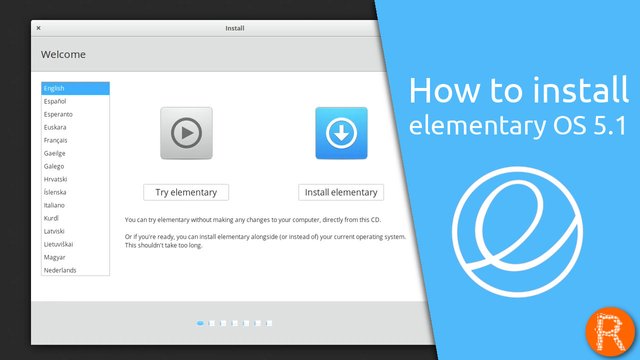 Lens on Lisbon: A Look Back on SteemFest & Forward to the Future! por @adambarratt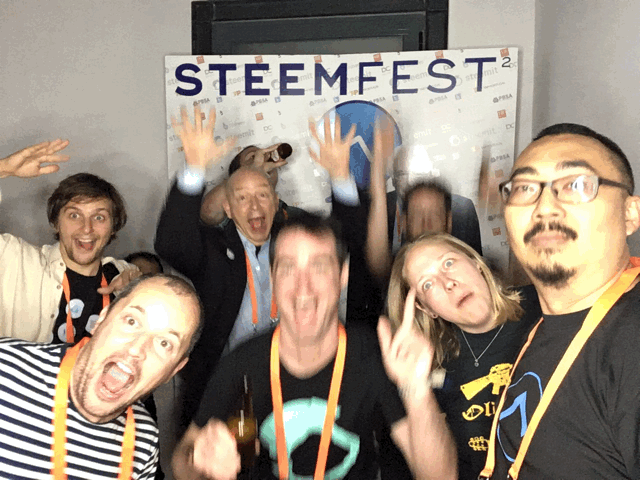 ---
My First Bitcoin Card Has Arrived! 💳 por @xmauron3

---
I'm Afraid of Steem / Steemit Future por @jsantana

---
Featheredfriends by the lake por @pardinus

---
Bitcoin. O Trem passou... por @nascimentoab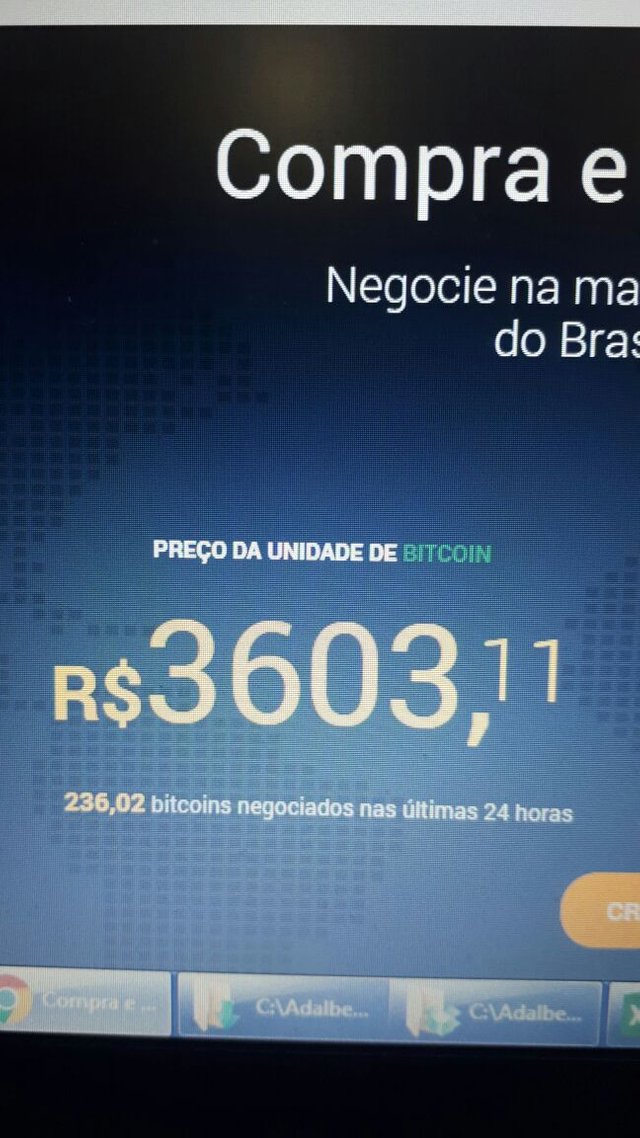 Streetart Lisboa por @psos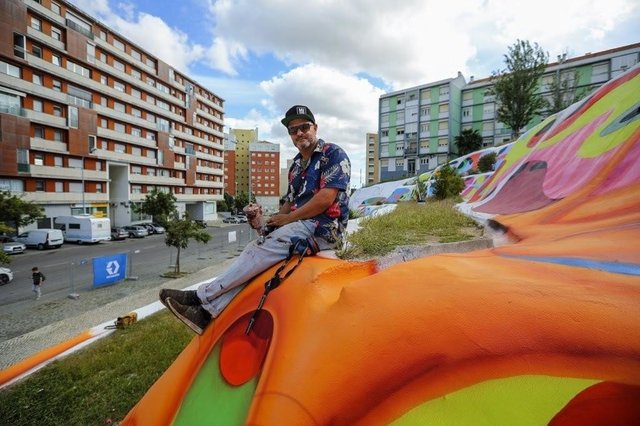 ---
STREET ART por @pataty69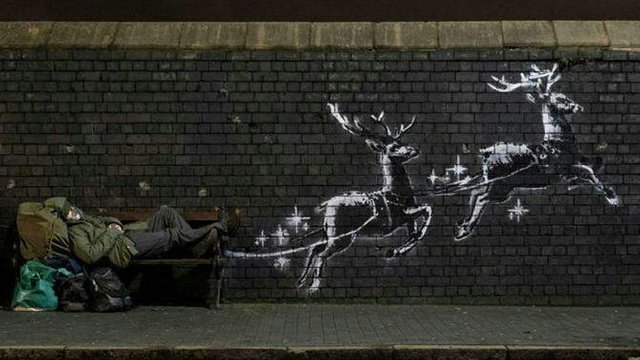 De visita por cá! :)
Bye Bye snow - Up Up Up we go! Our next Stop is Faro and I'm super excited about ... por @lifejourneynw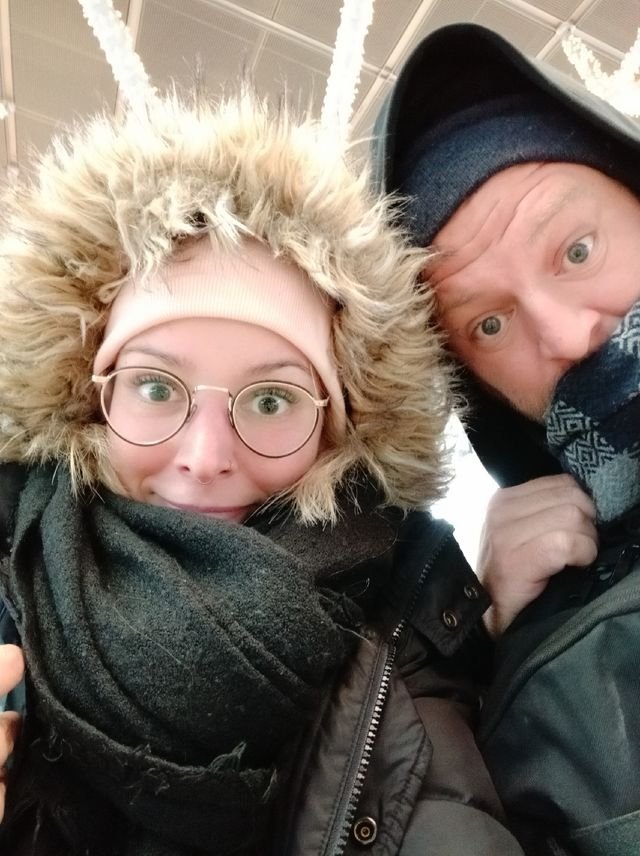 ---
📷 8 ▶ Lisbon, Portugal▶ Sunset, Amalfa old part of the city 🇵🇹 ®️😎 por @yanipetkov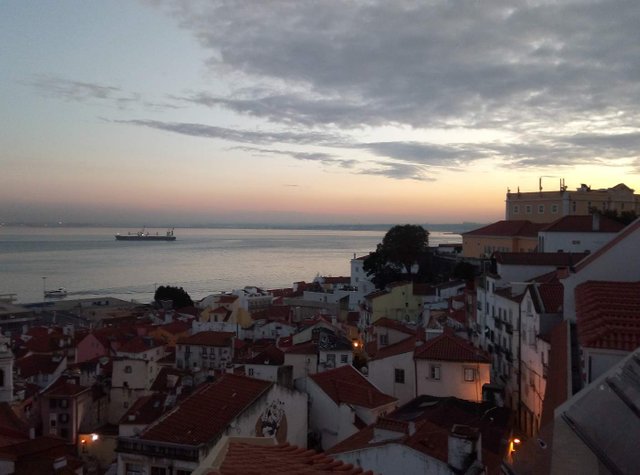 ---
Life loves you by shabbutaheri por @shabbutaheri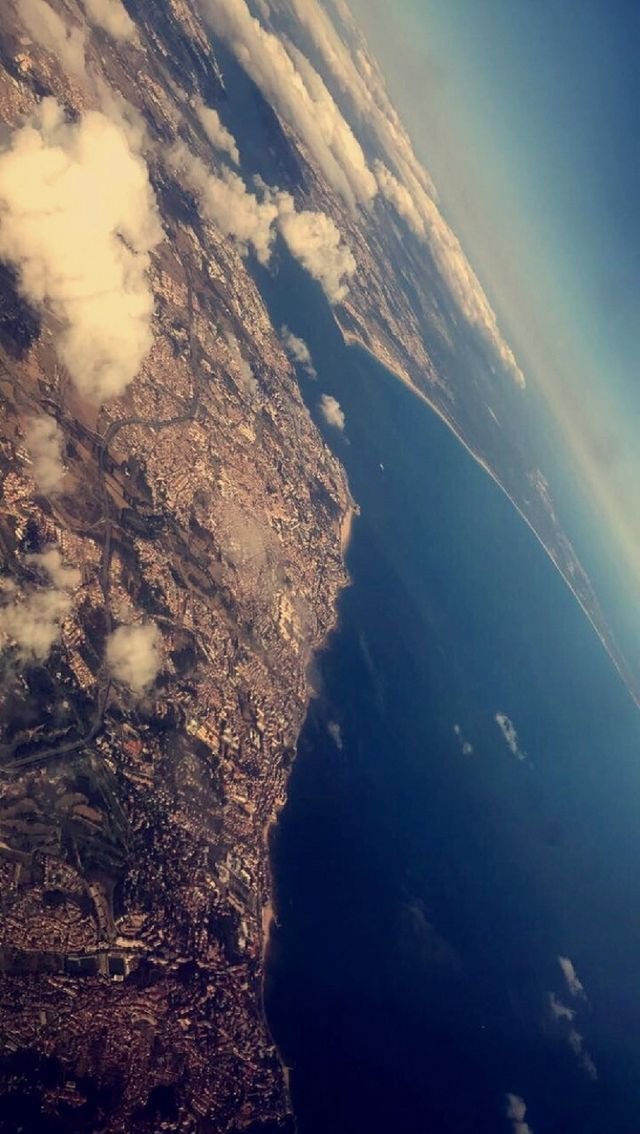 ---
Bom Dia 🇵🇹! Good Morning from Sagres! Have a nice day 🚀🌊🏄‍♂️ por @matheodigital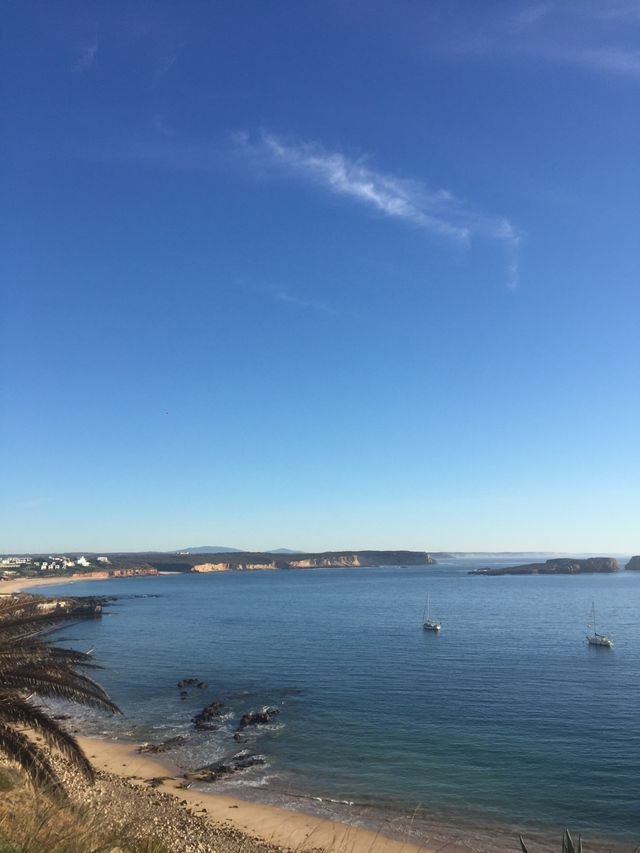 Bem vindos ao Steem! ;D
My first post: Introduction! por @vascoo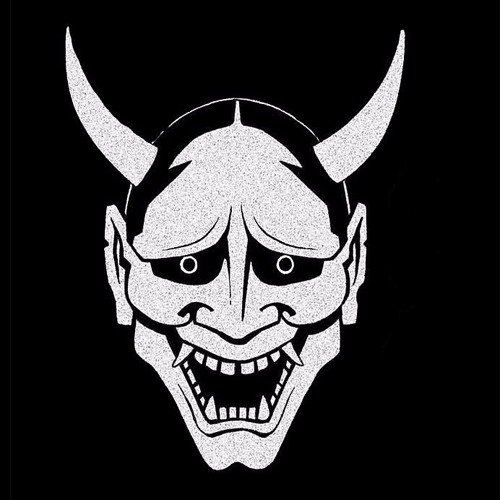 ---
About Heteronysm por @heteronimo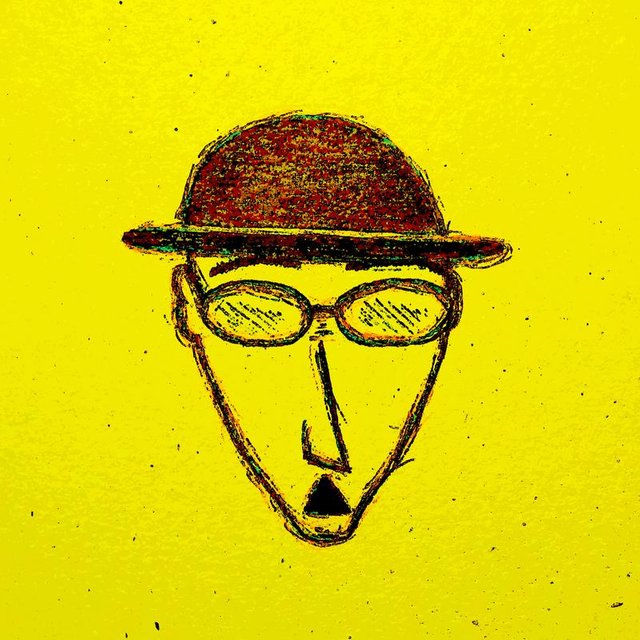 Agradecemos aos autores dos artigos seleccionados que comentem este artigo de modo a receberem o voto da conta comunitária.

Tabela % Upvote
| CATEGORIA | SP DELEGADO | % UPVOTE |
| --- | --- | --- |
| Master Delegador | Mais de 1000SP | 40% |
| Super Delegador | Mais de 500SP | 30% |
| Membro Delegador | 10SP até 500SP | 20% |
| Membro | 0SP | 5% |
Lista de membros atualizada
Seria muito importante todos os membros que ainda não delegaram e tiverem a possibilidade de delegar uma pequena quantia de SP para ajudar a conta @steemitportugal crescer mais.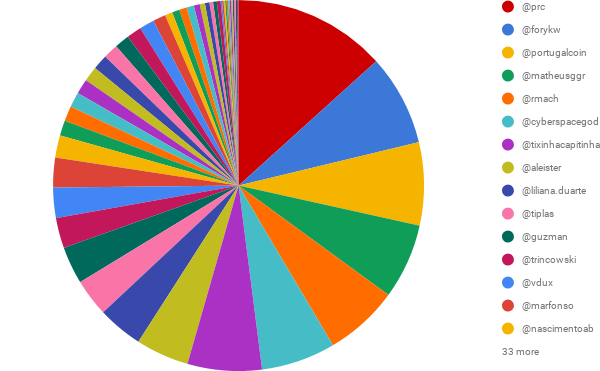 Posts importantes
SteemitPortugal - Witness Update v0.22.1
SteemitPortugal - Aumento de voto para os delegators
SteemitPortugal - Tribe+Token Comunidade Língua Portuguesa
SteemitPortugal - Increase of voting value for delegators
SteemitPortugal - We are accepting delegations
SteemitPortugal - Steemit Portugal - Apoios e Parceiros da comunidade portuguesa
SteemitPortugal - Actualização tabela de % de peso de Upvote para Delegators
Apresentação do projecto Steemit Portugal - Comunidade Portuguesa
Se estiveres interessado em ajudar a comunidade e participar neste projecto podes delegar clicando apenas num destes links em baixo:
10SP-25SP-50SP75SP-100SP125SP-150SP-175SP-200SP-225SP-250SP-275SP-300SP-400SP-500SP-1000SP-
Muito obrigado a todos os membros que estão a contribuir para uma comunidade forte e unida!

STEEMIT PORTUGAL WITNESS
A conta @steemitportugal neste momento é witness e podem consultar o post de divulgação aqui .
Se quiserem ajudar com o vosso voto basta clicar no link em baixo. OBRIGADO!
O nosso website tem várias notícias e tutoriais visita já em www.steemitportugal.com

Unidos somos mais fortes!