Self-Portrait #4: The Golden Hour
Continuing with my self-portrait series, this photo was taken after living in Phuket for over a year. Me and my friends sometimes try to unwind by going to the beaches here in Phuket specially to watch the sunset. This specific photo was taken at Kata Beach which I think has the most beautiful sunset. The sunsets here give off that fiery sky. The sunset does look different everytime we go there but it is always mesmerizing for sure. You can never go wrong with sunsets at Kata Beach.
With the help of my friend @ruthless, we were able to capture the beautiful sunset that day. He even took each of our portraits with the sunset as the background. I may sound biased but I love all the photos he took. Not just my portrait but my other girl friends portraits too.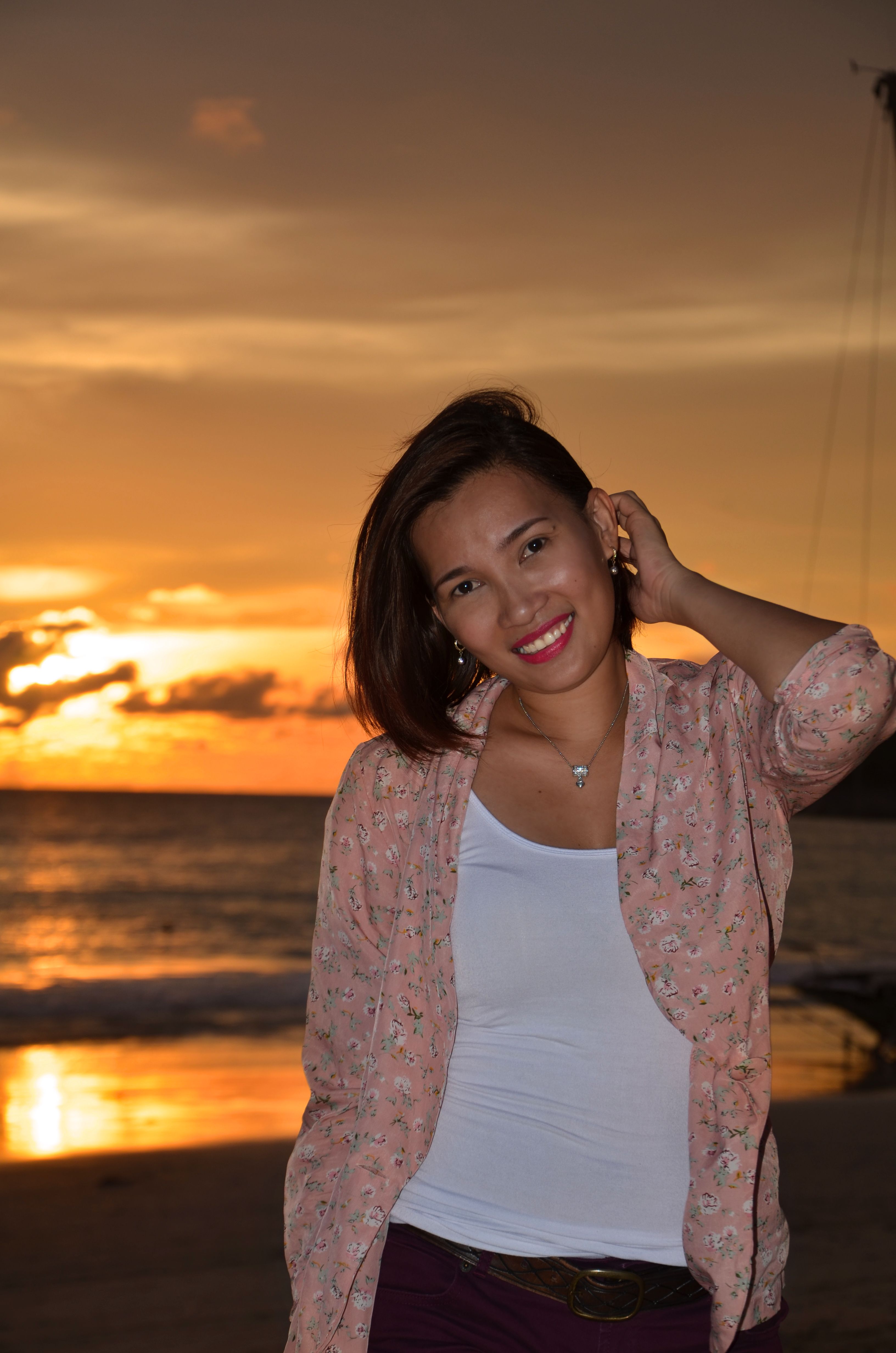 Nikon D7000 | F/5.6 | 1/250 sec | ISO - 100 | 62.00 mm
See you on the next on,
@wincee