Steemit Portrait Photography Contest Winners and Honorable Mentions of Week 28!!!!!!!!!!!!
WINNERS OF WEEK 28 AND HONORABLE MENTIONS BELOW!!!!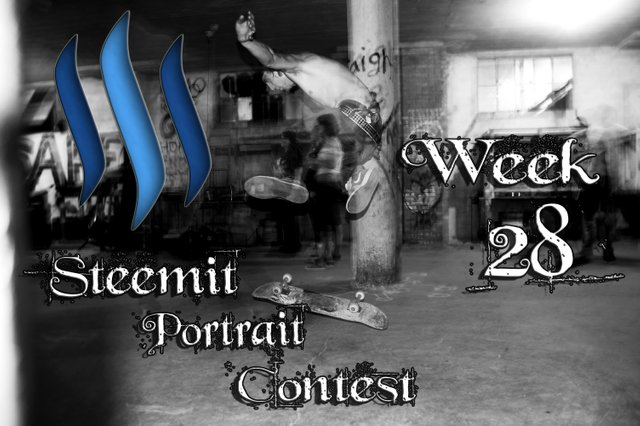 -Wikipedia.com
OFFICIALLY SPONSORED BY: @crimsonclad & @melodyrussell!!!
1st Place - 10 STEEM + 100 Whaleshares
2nd Place - 5 STEEM + 40 Whaleshares
3rd Place - 3 STEEM + 20 Whaleshares
HONORABLE MENTIONS will receive 0.50 STEEM!!!!!
Big thanks to @akrid and the whaleshares community on discord!!!!
You may enter as many times as you would like but only the best will be considered!!! Also please only enter your original work as a photographer or subject in the photo!! I will be checking for original work!
This is a bi-weekly contest that starts at 12:01am Saturday morning and ends two fridays later at midnight!!
If you would like to enter please use portraitcontest as your first tag!! UPVOTE AND RESTEEM THIS POST!!!
THE THEME WAS MOVEMENT!!!
@davekavanagh was last weeks guest judge!!
I just wanted to say a big thanks to @jasonrussell for asking me to judge this round of the portrait contest. In picking this theme I had hoped to see some really original photography and have people thinking slightly outside the box. That's exactly what happened too, so a huge thanks to everyone for all the inspiring and incredibly creative submissions.
3rd place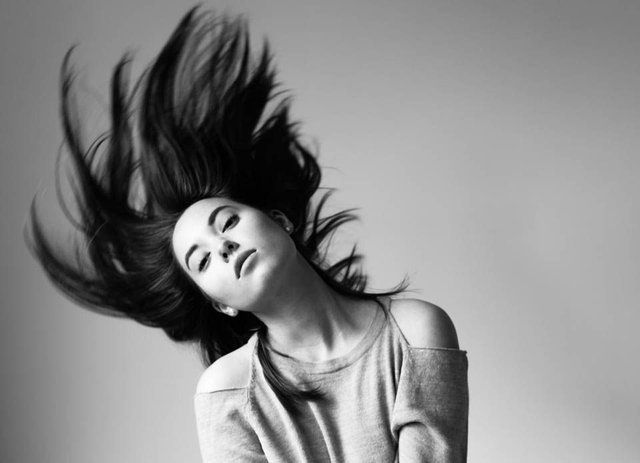 On one level it might look like a simple studio shot but I've tried (and failed) to capture shots like this. It takes a skilful balance of shutter speed and flash duration to capture the models face perfectly sharp, and still show the hair in motion. Its a beautiful shot thats shows both a skilful photographer and stunning model. Great work!
2nd place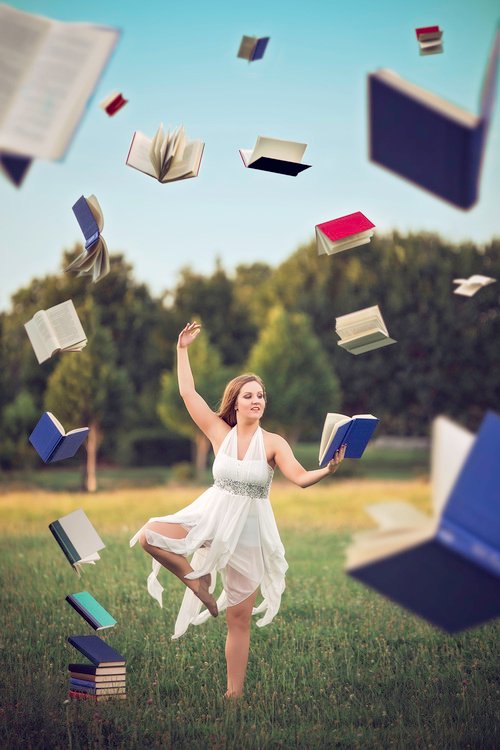 I can appreciate this one a few different levels. Firstly its an incredibly beautiful shot. Secondly I know just how much work would have gone into the composition. I must admit I pixel peep on shots like this and I love the fact that I couldn't see any signs of the post production work. It has a lovely surreal sense of motion too which is exactly what I hoped to see in from these submissions.
1st place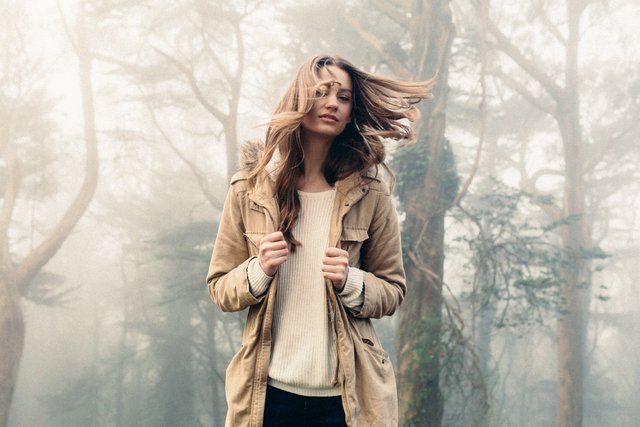 I love everything about that shot. Theres a great sense of capturing the model in action. The fog and forest in the background make a beautiful backdrop too and I can see some subtle but very tasteful color grading. It really is a beautiful shot that would be a great addition to anyones portfolio.
Honorable Mentions:
(in no particular order)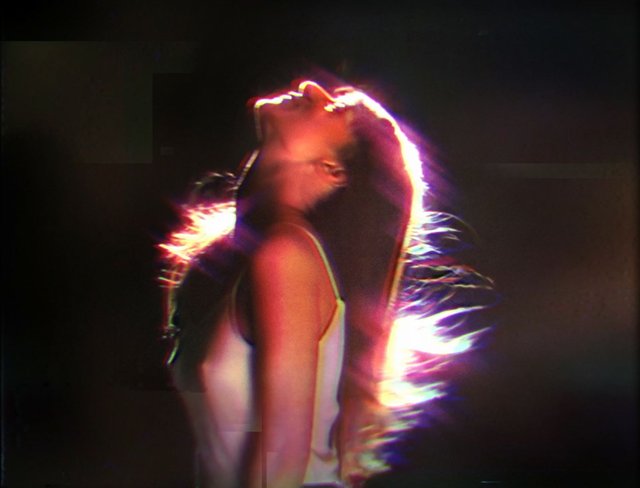 I have a guilty pleasure for anything 80's inspired and this instantly struck a chord with me. It conveys a great sense of motion and the post production gets a huge thumbs up from me.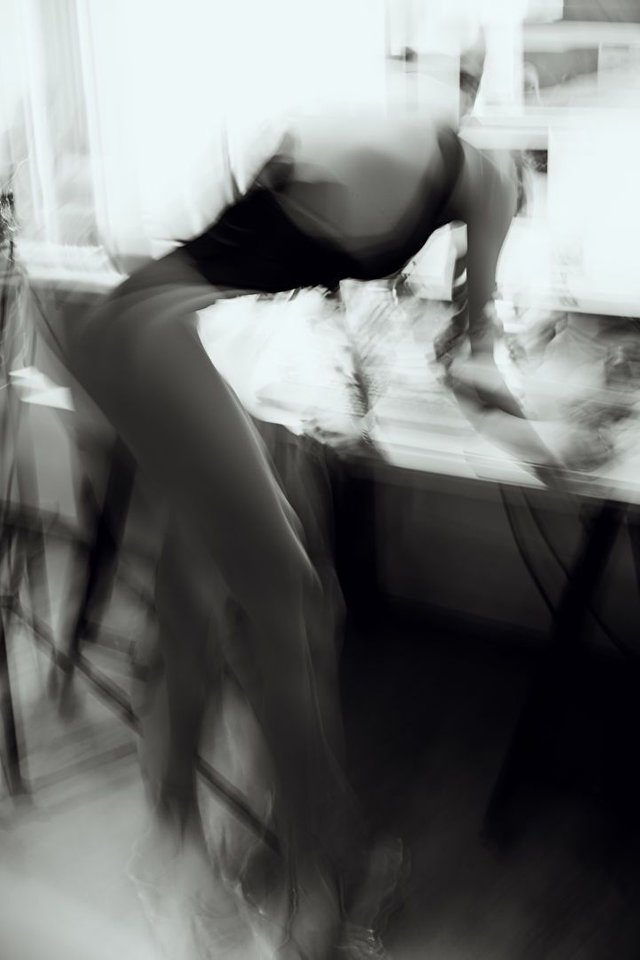 I love the fact that this was described as an accident but its actually a beauful and interesting shot. It was great to see the intended shot below on this this post but I prefer the one with long shutter time. It just goes to show even on a scene where the model is stationary you can still create a sense of motion with creative camera settings.
MY CHOICES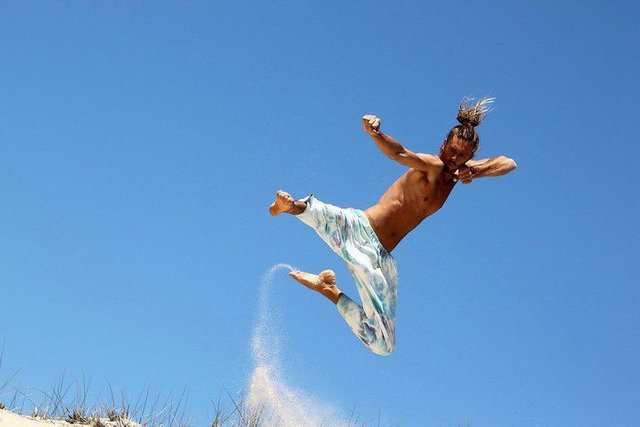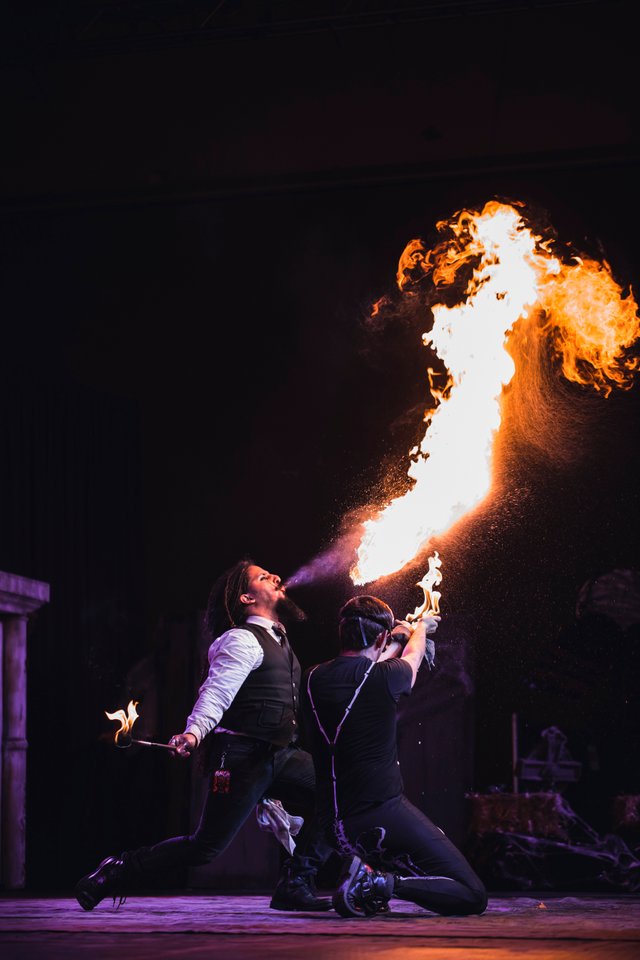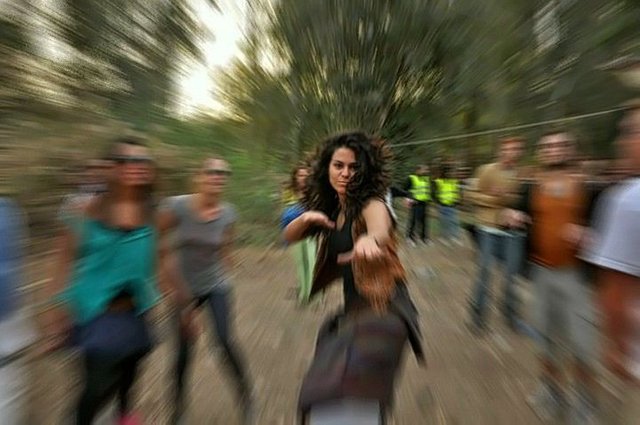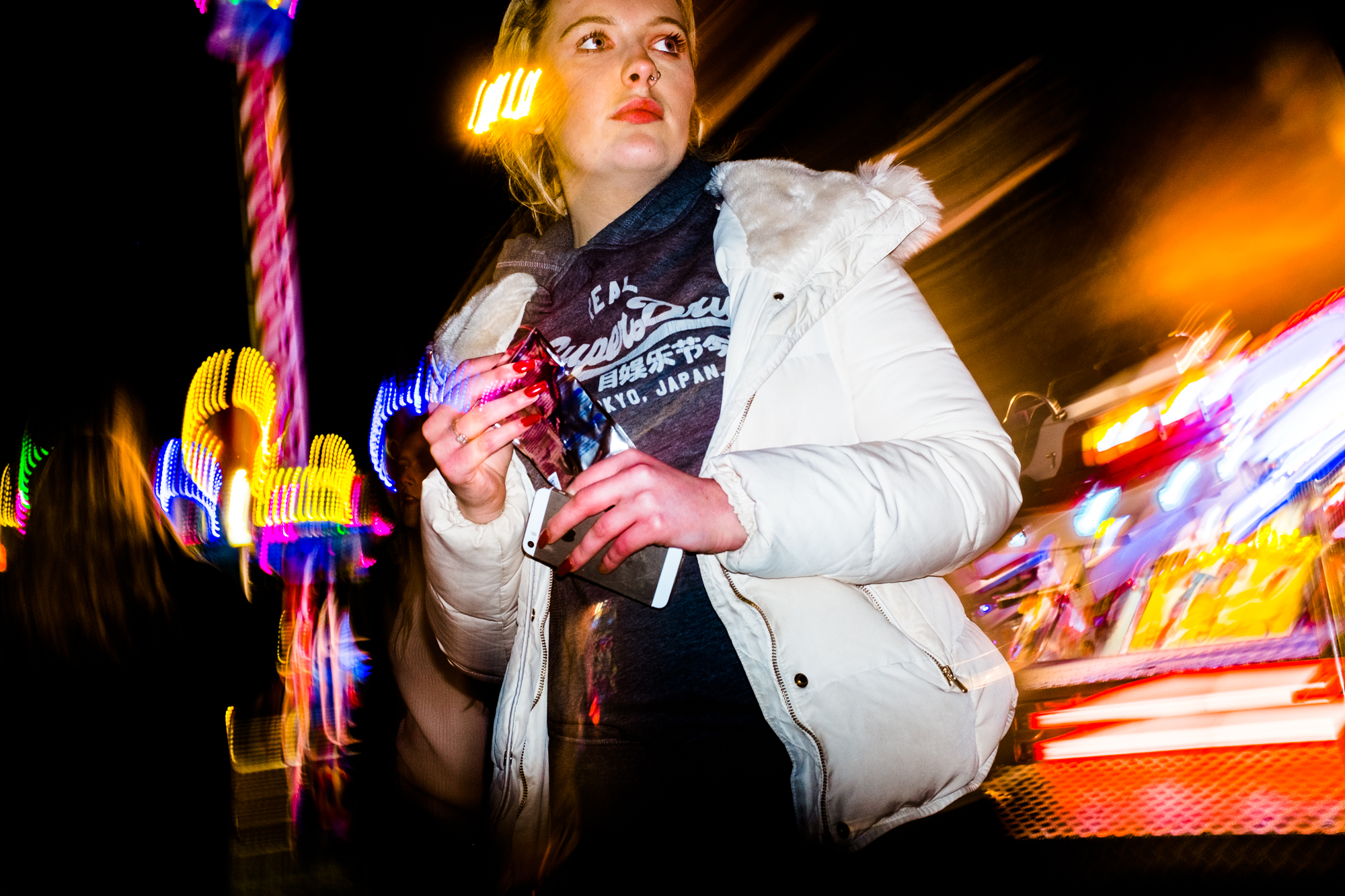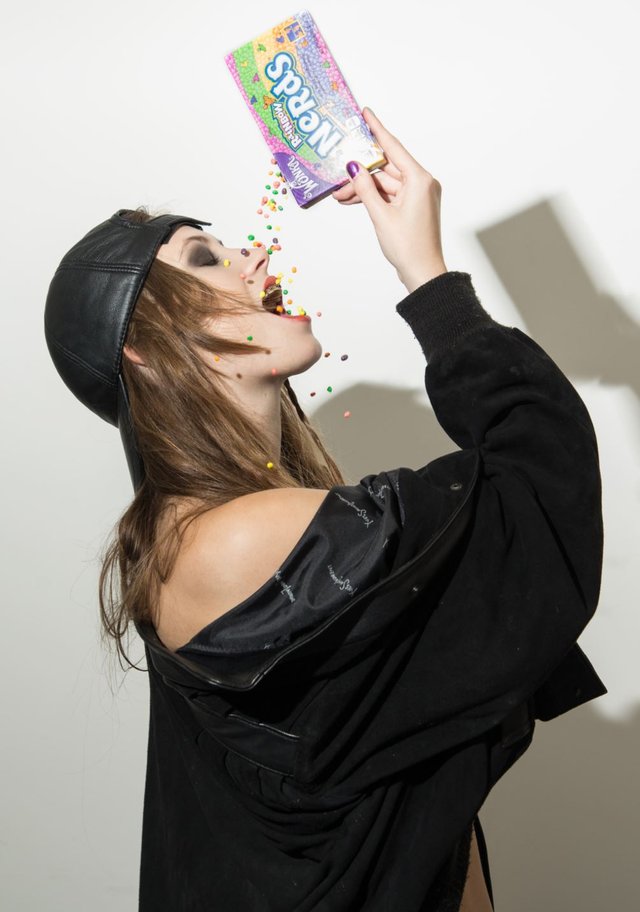 This was probably my favorite round to so far!!!!!!! Fantastic work by everyone!!!!
It's recommended the winners sign up for bitshares/openledger to receive their whaleshares- Here is @akrid's referral link https://bitshares.openledger.info/?r=akrid-1
Please contact me on discord or steemit.chat to claim your whaleshares!!
I am working with @crimsonclad and @minnowsupport on Discord to support the photography community here on steemit!! (we have bigggg plans!!)
#PortraitContest is NOW Bi-Weekly!!!! The theme is GOLDEN HOUR and @adriansky is the judge!!!!!!!! SHOW HIM WHAT YOU'VE GOT!!!