Steemit Portrait Photography Contest Winners and Honorable Mentions of Week 27!!!!!!!!!!!!
WINNERS OF WEEK 27 AND HONORABLE MENTIONS BELOW!!!!!!!!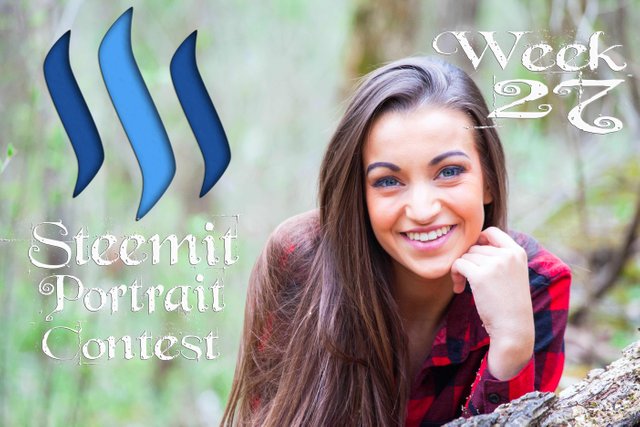 -Wikipedia.com
OFFICIALLY SPONSORED BY: @crimsonclad & @melodyrussell!!!
1st Place - 10 STEEM + 100 Whaleshares
2nd Place - 5 STEEM + 40 Whaleshares
3rd Place - 3 STEEM + 20 Whaleshares
HONORABLE MENTIONS will receive 0.50 STEEM!!!!!
Big thanks to @akrid and the whaleshares community on discord!!!!
You may enter as many times as you would like but only the best will be considered!!! Also please only enter your original work as a photographer or subject in the photo!! I will be checking for original work!
This is a bi-weekly contest that starts at 12:01am Saturday morning and ends two fridays later at midnight!!
If you would like to enter please use portraitcontest as your first tag!! AND RESTEEM THIS POST!!!
THE THEME WAS SMILE!!!
@astridschulz was last weeks guest judge!!
There were sooo many great portraits submitted - it was very hard for me to choose three winners! Finally, three portraits touched me especially - with their joie de vivre, fun and wisdom! Congratulations to the winners!"
3rd place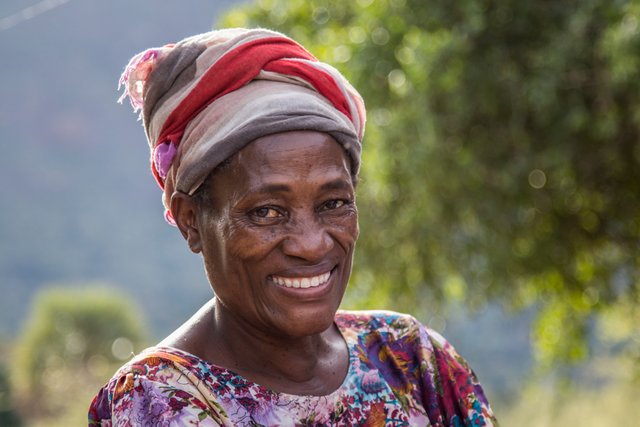 2nd place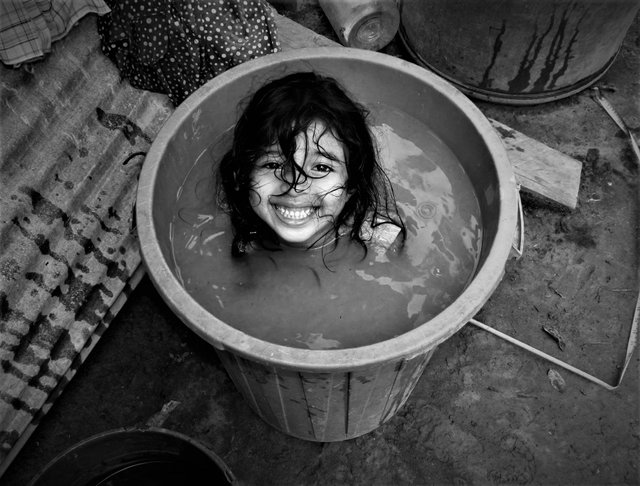 1st place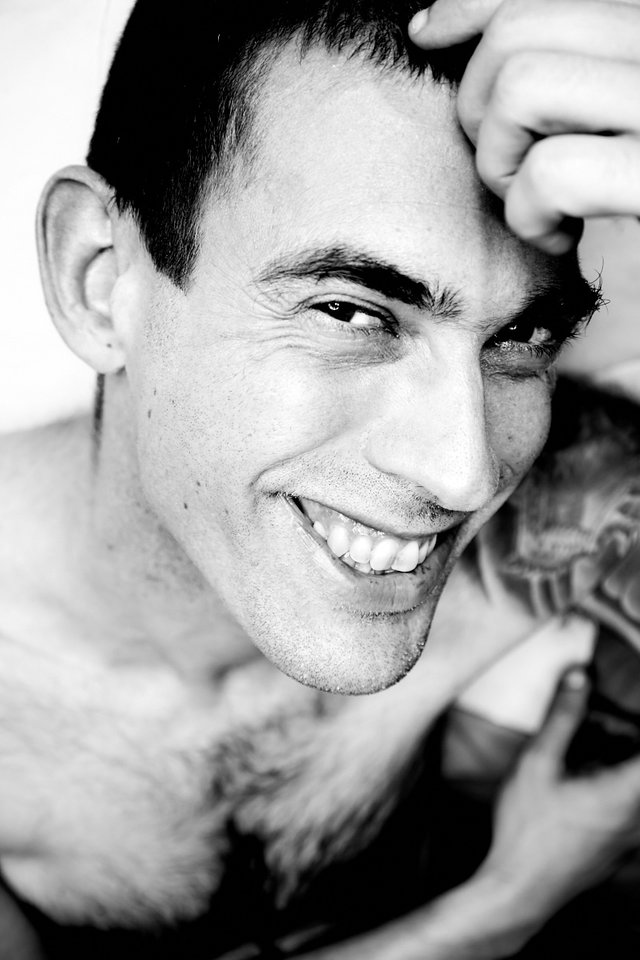 Honorable Mentions:
(in no particular order)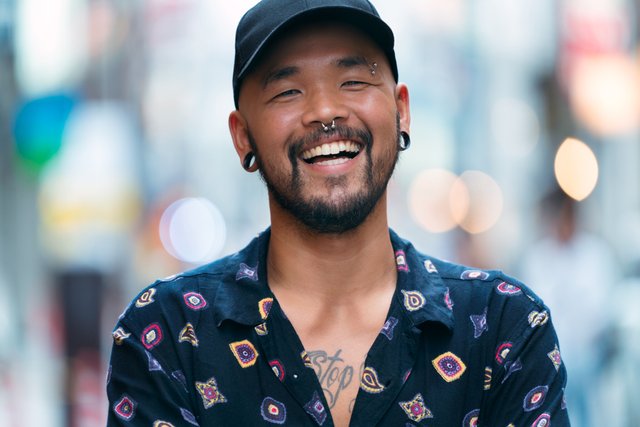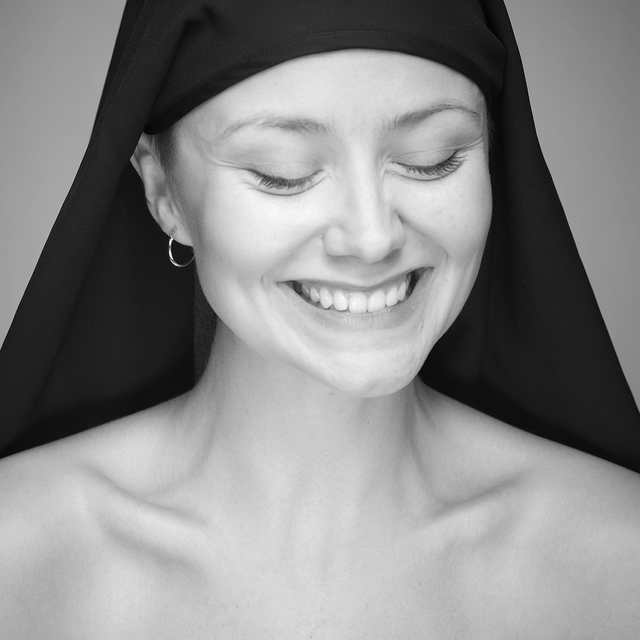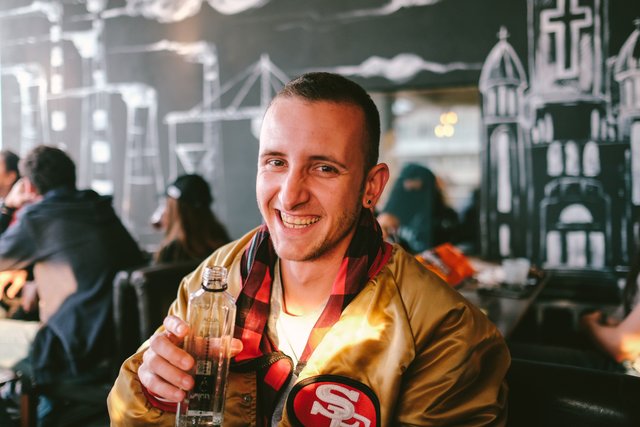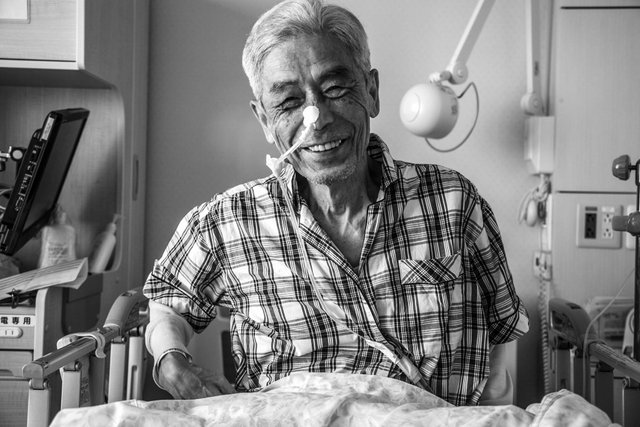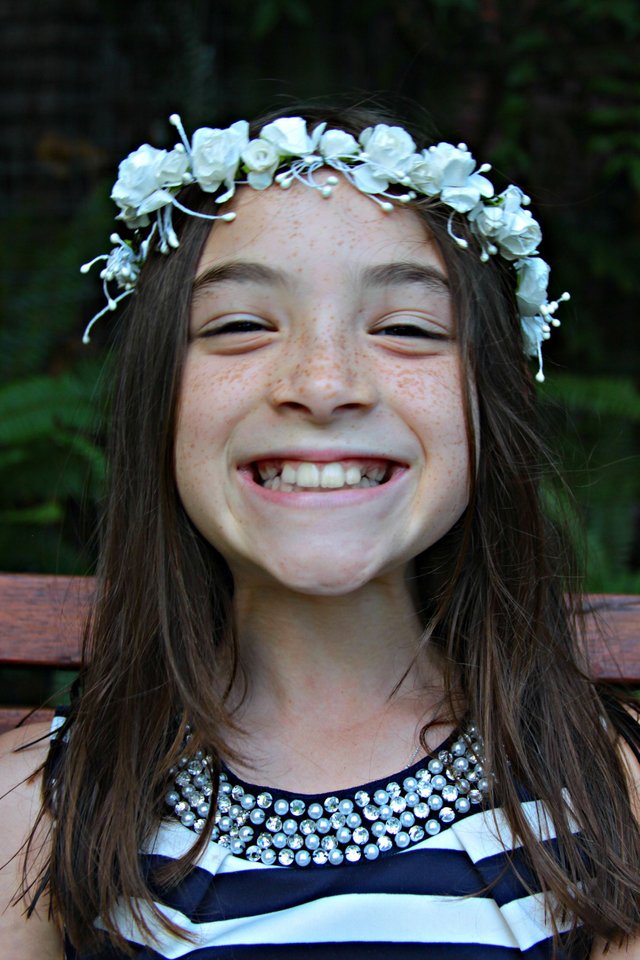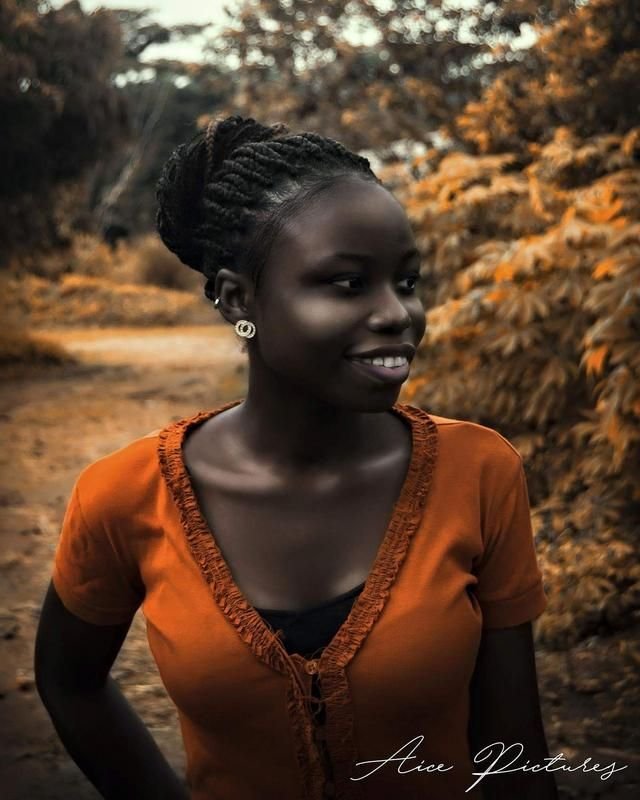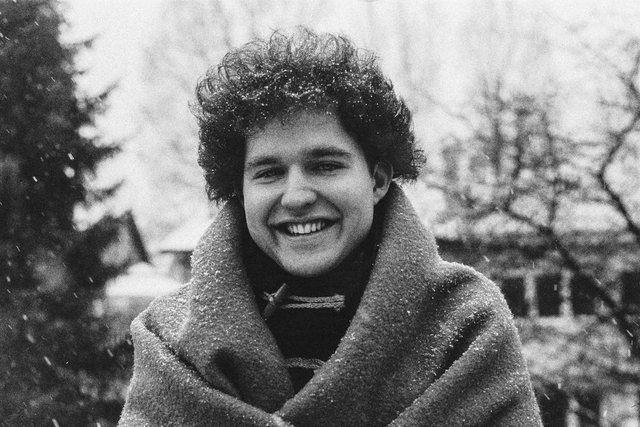 THANK YOU EVERYONE FOR ALL YOUR FANTASTIC ENTRIES!!!
It's recommended the winners sign up for bitshares/openledger to receive their whaleshares- Here is @akrid's referral link https://bitshares.openledger.info/?r=akrid-1
Please contact me on discord or steemit.chat to claim your whaleshares!!
I am working with @crimsonclad and @minnowsupport on Discord to support the photography community here on steemit!! (we have bigggg plans!!)
#PortraitContest is NOW Bi-Weekly!!!! The theme is MOVEMENT and @davekavanagh is the judge!!! SHOW HIM WHAT YOU'VE GOT!!!