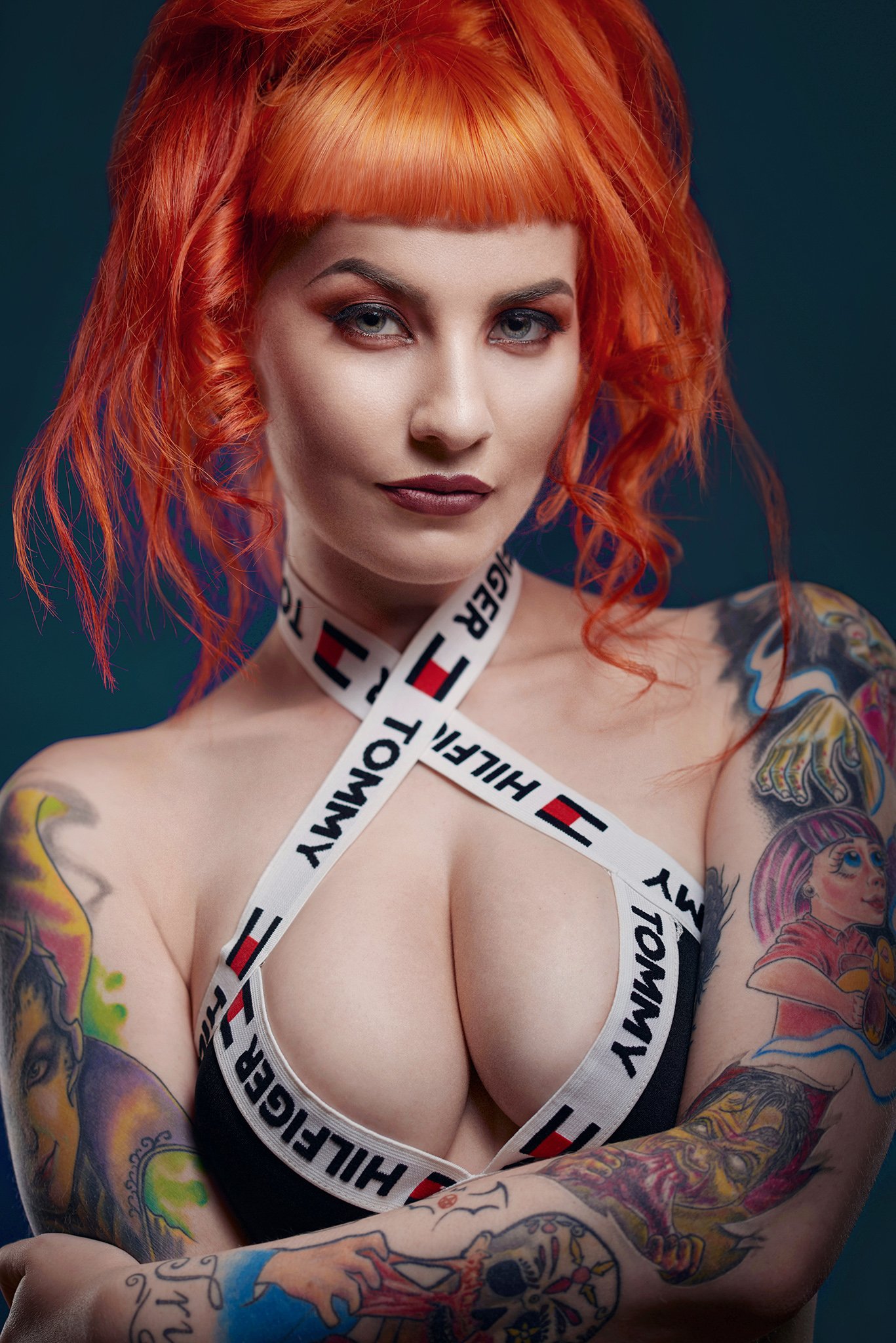 Its midweek now and we're half way through the latest round of the @portraitcontest that @jasonrussel kindly asked me to judge. I'm already blown away by the standard of entries. Not just the strong colours, but the great use of beautiful complimentary colours too. Some theres very talented people out there.....yes you, I'm looking at you!!
Here's the kind of shot that I like. Obviously I can't enter but I just wanted to give an example of some nice vibrant colours from one of my shoots with @siren.
Now let me see what you've got!!