weighward
wey-werd
adjective
1: a direct result of many different snaccidents.
2: swayed or prompted by a relentless hunger for food.
3: that feeling when you're headed towards the wrong direction but it just feels so good.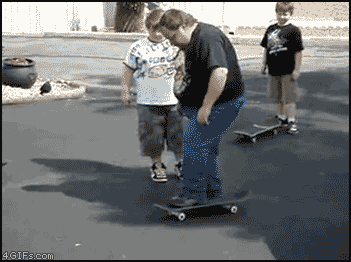 Oh, one last thing, allow me to do some rare self-promotion for this thing that I found myself in. Click on this post, try your best to finish reading and let me know what you think. If you can spare an upvote (if you deem it worthy), it would be very much appreciated :D
---
Get on the straight and narrow! Vote @lukestokes.mhth as a STEEM witness! :D
---
Join me in my Year of Resilience!