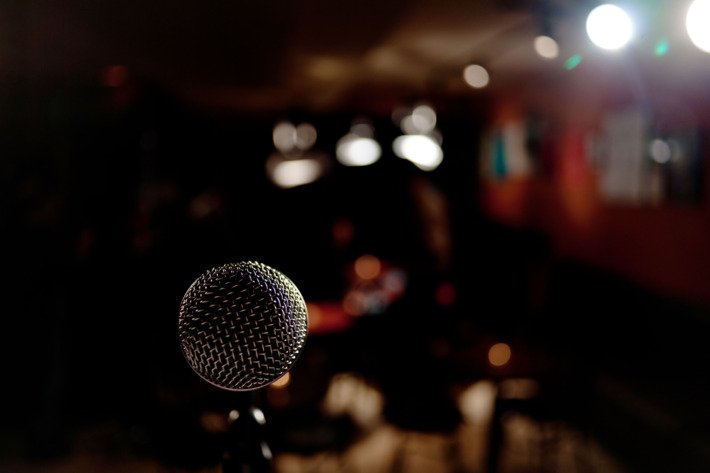 I was nominated by @therealpaul (and then @josediccus) to do this thing for this thing, so I'mma put my thing back for a bit so I can get to that thing. Now before I begin, I'm gonna level with you.
I don't do comedy. I tell stories, I solve problems, and that's it.
Well, people have called me funny in the every day world, but not stand-up funny. So, I guess I'll be sitting down for this one. Where are my manners? I completely forgot to introduce myself.
Hi! My name is Jed...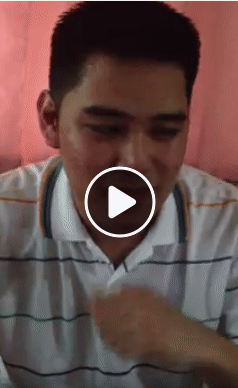 Hi, Jed.
... and I'm a dick.
That's how we're supposed to introduce ourselves, right?
Now that we got that out of the way, what was I saying again? Oh, right. I was supposed to break down and analyze the very essence of what makes jokes funny, dissect them if you will. Use an algorithm to determine the pattern that gives them the ability to tickle the funny bone. But in the middle of it... I just quit.
That or I'm drawing a blank.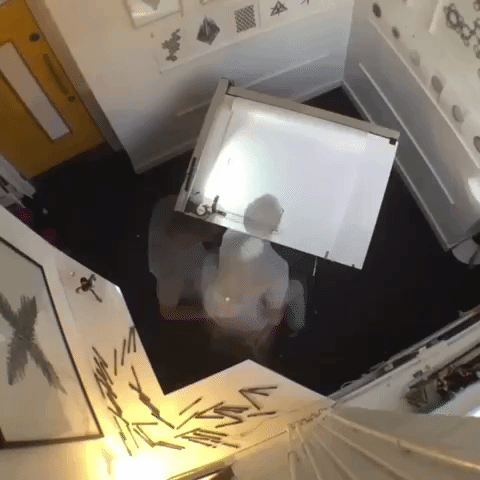 People don't know this but I've been a professional quitter for more than two decades now. Ever since I've retired from being a Stay-at-Home Son a few months ago, being a Quit pro quo (as we call it in the biz) has been the longest job I've ever held.
Apart from that one job where I was "let go" and the romantic partnership I'm in now, I have quitted every other job I've held, every relationship I've been in. I became so good at it, addicts from all over the world pay me to help them kick their habit. The only other thing I haven't called it quits on is being a professional quitter, but the night is young.
Not to toot my own horn, but at many points in my life I've been hailed as the Pablo Quitcasso, the Quitter Pan of Never-gonna-fin, the Quitnin Tarantino, the Kawhi Leonard, among many other titles and subtitles. I don't want to say I'm the best, but I did manage to sculpt my own statue to commemorate my reputation. To this day, it's still half way done.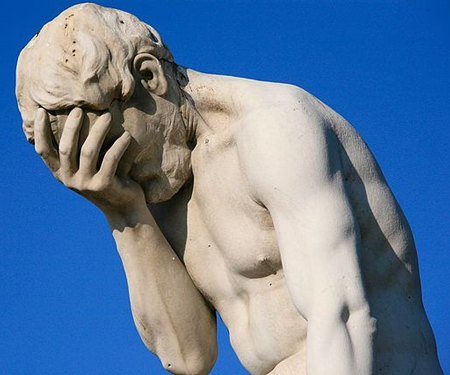 Image Source
I'm not sure where it all started though, I'm pretty sure it's not in my genes. My whole family finish everything. Food on their plate, what they started, "him," photos, each other's sentences. Heck, they finished school so well, they went back, took another course, then finished that as well!
They're doctors, by the way, and I was supposed to be a doctor too if I only got around to finishing that exam. But I guess it's better that way than being in the middle of surgery and then walking out, eh? Eh? Tough crowd.
When I was a kid, I was forced to run for Student Council Treasurer. You know, treasurer, the one who handles all the money? At that point, I had grades that qualified me for the Honor Roll, well except for Math. I sucked suck at Math. My Math grades were so bad, they would ask you out for lunch saying it was their treat, order all the expensive stuff, then ditch you right before the check arrives. Put simply, you wouldn't want me anywhere around money. But, some people did.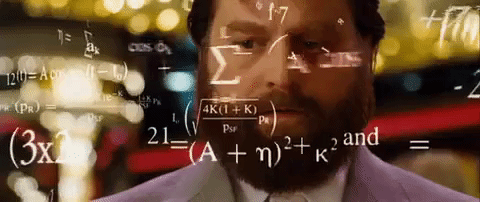 I warmed up to the idea, and I was all in. I made posters, did campaigns, all that. Heck, I was projected to be close second right to the very end! When the time came to make our big speeches in the final town hall meeting, I stood up there on the stage ready to win everyone's hearts with my spiel. We had about 5 minutes each, and everyone had their own gimmick. When it was my turn, I walked over to the microphone, in front of a packed auditorium, grabbed the mic stand, and said...
"Vote for my opponents."
Then I ran off the stage. True story.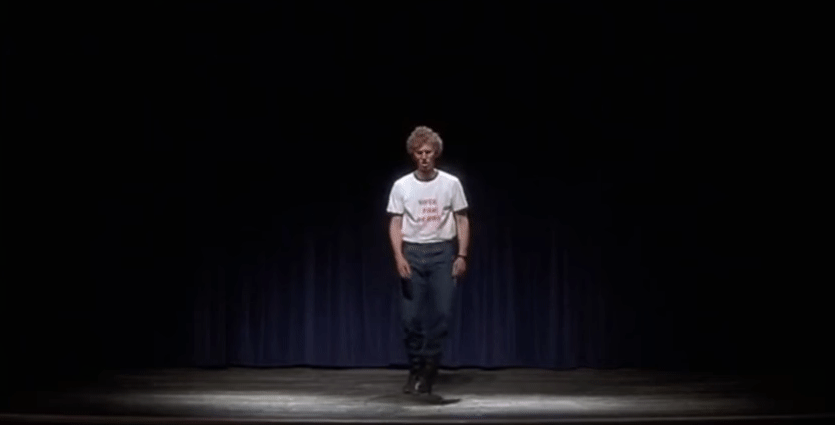 Swim meets? I won medals for breaststoke, but in between those, I used to swim a lap, get off the pool and head to the showers.
You should see my Netflix queue! All red lines, never the full length.
Books? I've used about everything as a bookmark because I always end up stopping right before the last chapter.
Articles? Projects? Please.
There was this one time when I went to the movies and I—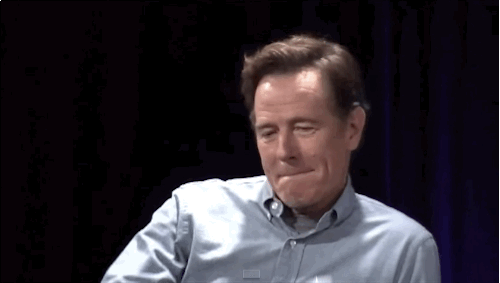 Oh, but before I go, I nominate the Maestro of Mwahaha @meesterboom and the eternally witty mama @ryivhnn!
---
* crickets *