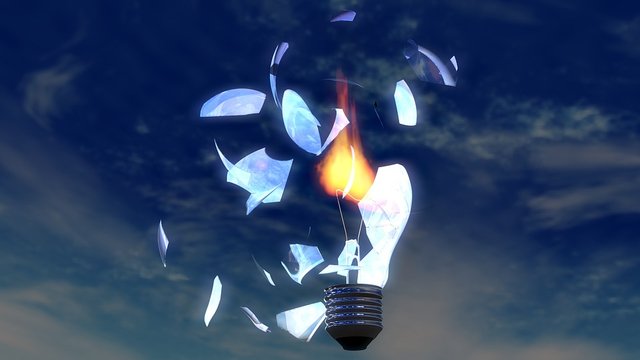 Is anything made to last anymore?
When I was in my teens, people were driving 30 year old cars, and watching old tv sets for 10 years or more, hi-fi systems from the 1950's are still working, old cars and motorbikes the same.
Now compare that with the junk we get served up now, Chinese products that break first use, nails that bend, cars that have built in obsolescence, Apple phones that are software bugged to slow down in time for the next expensive release, at least Apple got caught and fined for that.
I have dealt with electrics for a very long time, and since I used to have my own hi-fi shop and do the repairs myself, I still keep my hand in with repairing some electronics, and have noticed that they now use inferior parts like capacitors that have a very low shelf or usage life, once one goes in a tv set or amplifier, for most it is more expensive to get it fixed, than it is to buy a new tv or amplifier.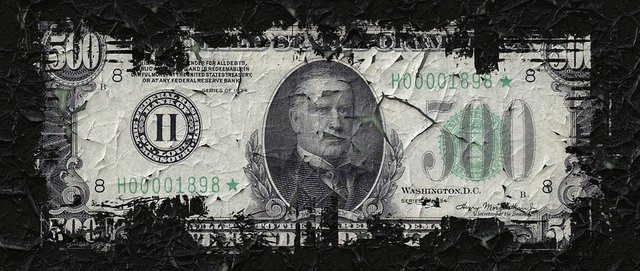 Capitalism!
It was my laptops demise today that made me write this, as on said laptop was over 100 articles I had written in my spare time, I had intended to give some to iamstan to put on my old deliberator account, the others I was going to post on here, and for now, they are gone. That laptop only lasted 4 years, the spec at the time was quite impressive, AMD a8 gpu, 1 tb hdd, 8 gig of ram - ddr3, though all that counts for zero if the thing will not even turn on and it does not turn on now.
Also when I was younger, the two main engineering giants, in this part of the world were west Germany and the UK, now both hardly make a thing, sure they both make cars, though nearly everything else is farmed out to China, even once great hi-fi manufacturer Quad who make speakers that cost $9,000 have them made in China. Where did we go wrong?
This is the problem with the current system or one of the problems at least, companies have to pander to share holders, so it is profit first and local jobs second. I hear on the news quite often about China stealing other countries technology and copying it, the truth is though our own countries are stupid enough to tell the Chinese how to make products for us, give them the technical drawings, allow them to make them with our brand names on them, then dumb enough to think they will not use the technology we have given them!

I have no idea how we get out of this mess.
You get what you pay for we used to say, that is no longer the case, I have spent over $100 on training shoes by Nike, and they only lasted 6 months, also bought the most expensive tv's and they last the same amount of time as a $200 set. So where do we get our long term value for money in the current system if everything is built to die fast, so we continue to consume and obey!
We do not have endless resources on this planet, and once we have used up all the trees we are doomed anyway, though the way capitalism is designed on ever increasing consumerism we are heading to such fate head first, with no helmet on, and it worries me to watch, those greedy pigs in power care not, as long as they have yachts and dine with only their own kind.
Capitalism is as bad as every other ism, no matter which you choose, they are all as bad as the next, as someone will abuse the "ism" to their own advantage.
Let me know your thoughts below, what you think may be the answer, as I am all out of ideas for now!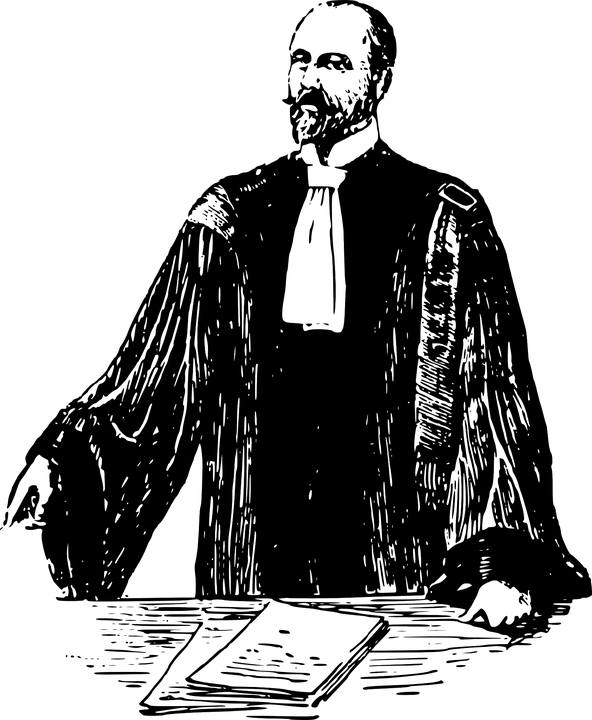 With my old laptop dead, the judge died with it, so now I am a lawyer, representing the moral minority. Have a superb weekend, I hope your electronics last longer than mine.
Images CCo pixabay.