Byliśmy w muzeum Czar PRL, Muzeum Katynia to teraz krótka wyprawa do muzeum kolejnictwa czyli Stacja Muzeum.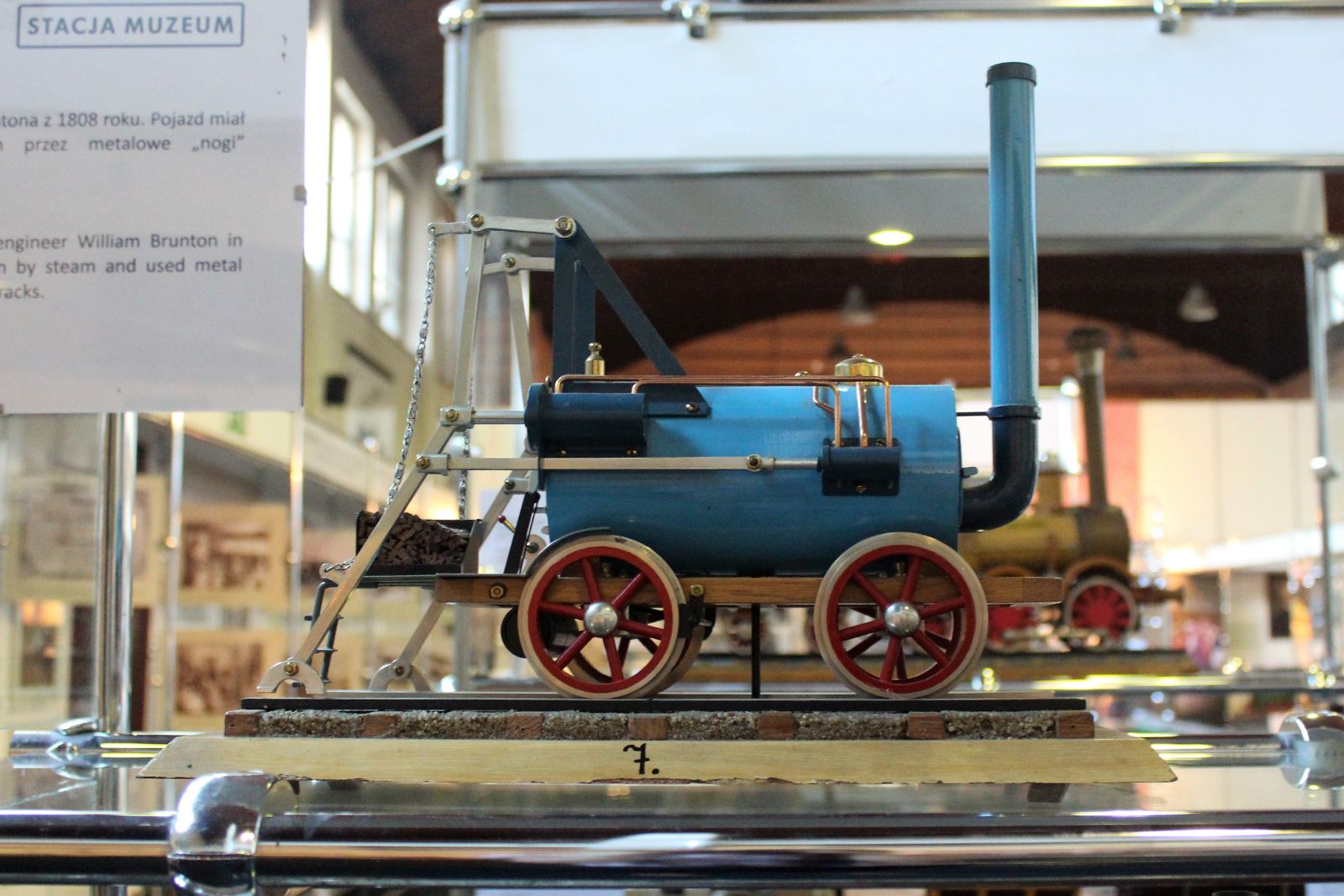 To muzeum jest nie lada gratką dla fanów kolejnictwa. Co prawda, ja za bardzo zagorzałego miłośnika kolei się nie uważam, ale pociągami jeździć lubię od dziecka, stąd pomysł na odwiedzenie tego miejsca.
Obecnie Stacja Muzeum znajduje się w dawnym dworcu Warszawa Główna Osobowa (ul. Towarowa 3). W przyszłości siedziba ma zostać przeniesiona do nowoczesnego kompleksu muzealnego na ul. Potrzebnej.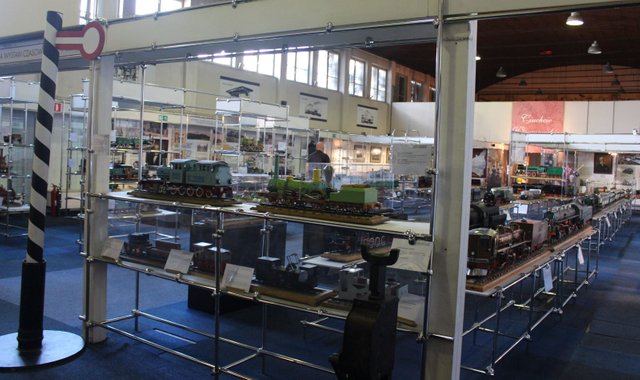 W środku odbędziemy podróż w czasie i zobaczymy jak rozwijała się kolej w Polsce i na świecie wraz z postępem technologicznym. Poza tym znajdziemy około 200 modeli taboru a także pamiątki takie jak umundurowanie pracowników kolei, bilety, medale, sztandary, ale też semafory, lampy czy latarki.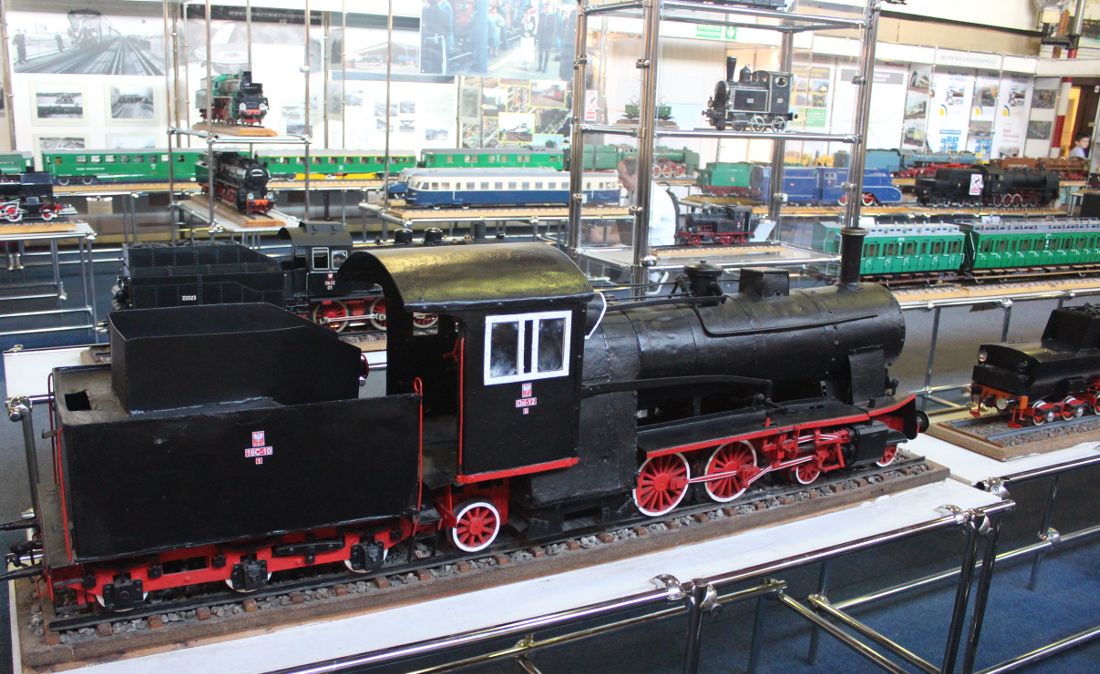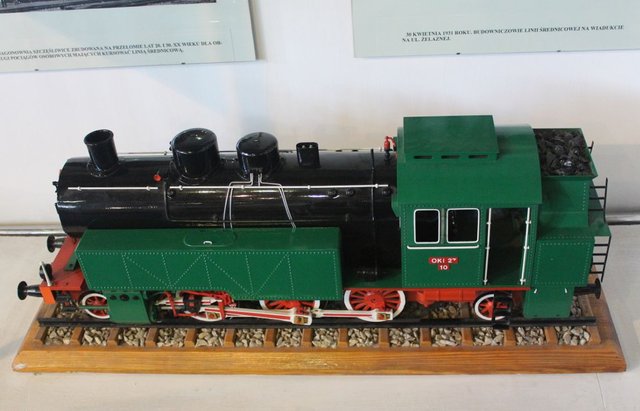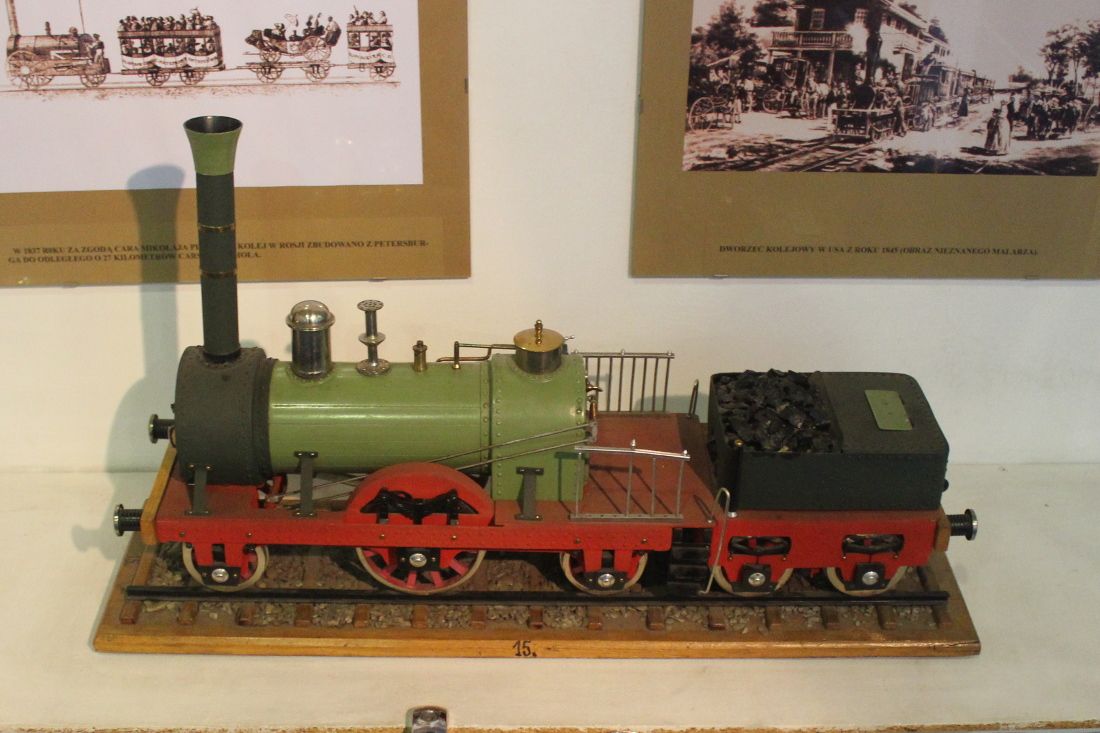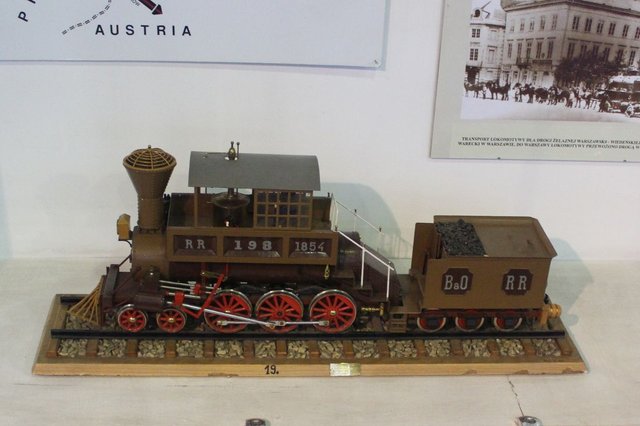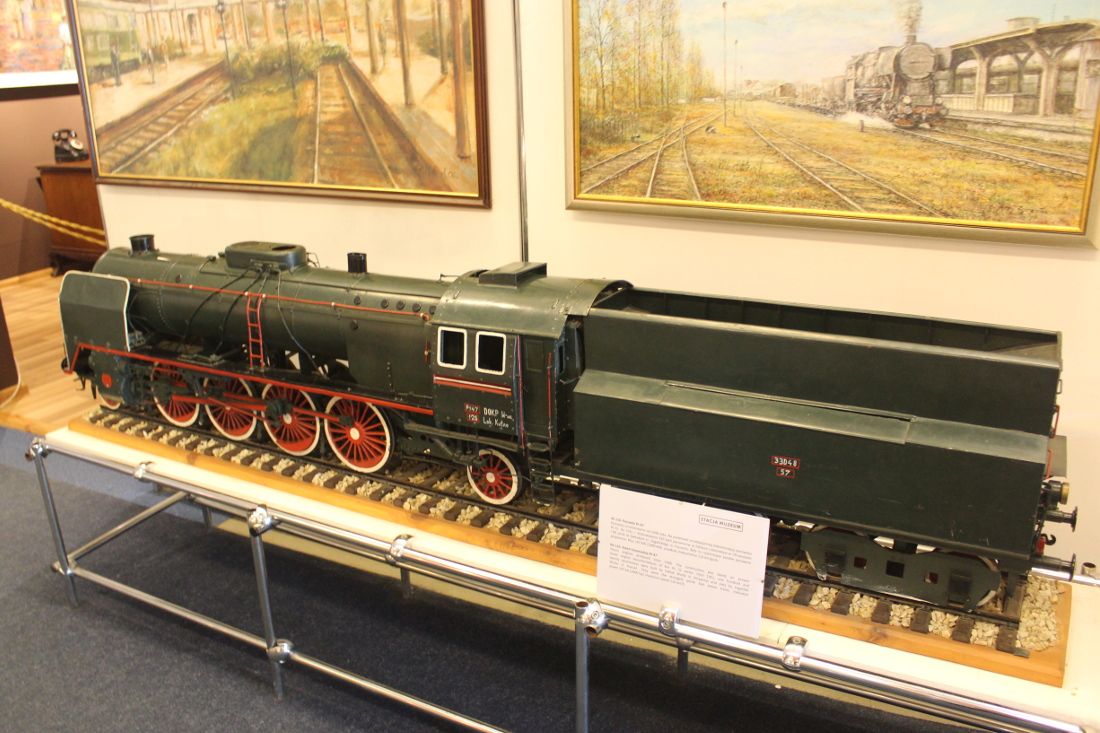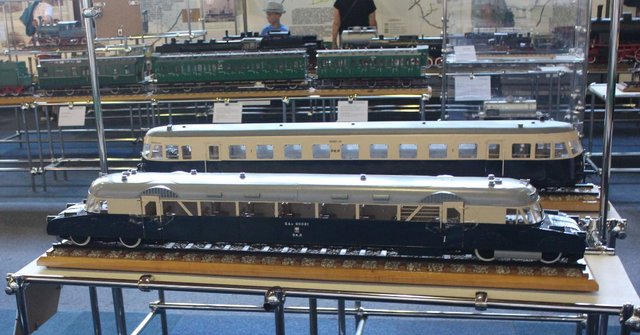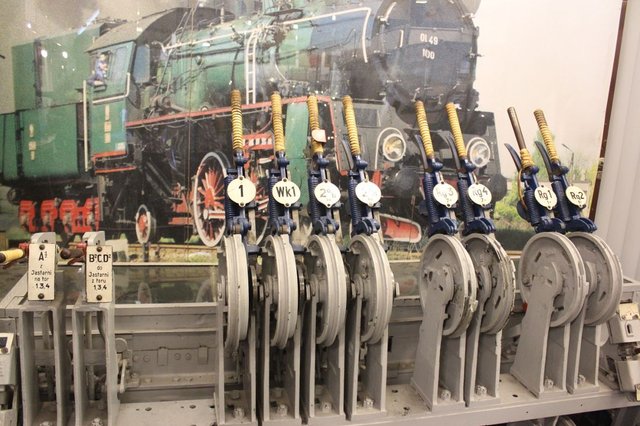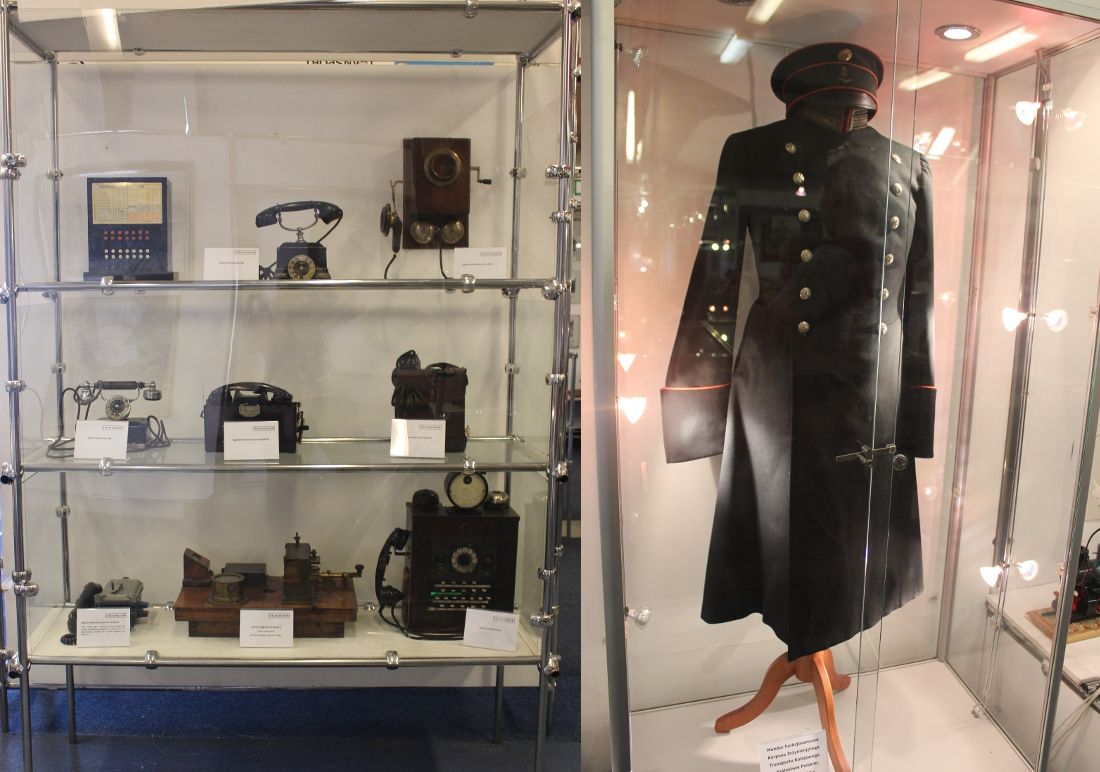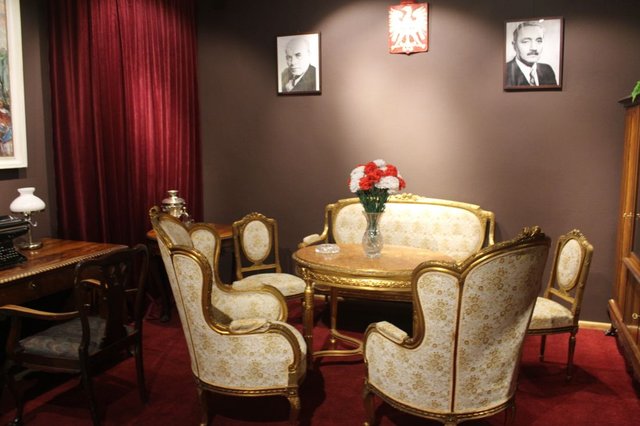 Tip: Jeżeli muzeum zwiedzamy z dziećmi warto zaopatrzyć się w drobne, ponieważ w salach znajdziemy kilka ruchomych makiet.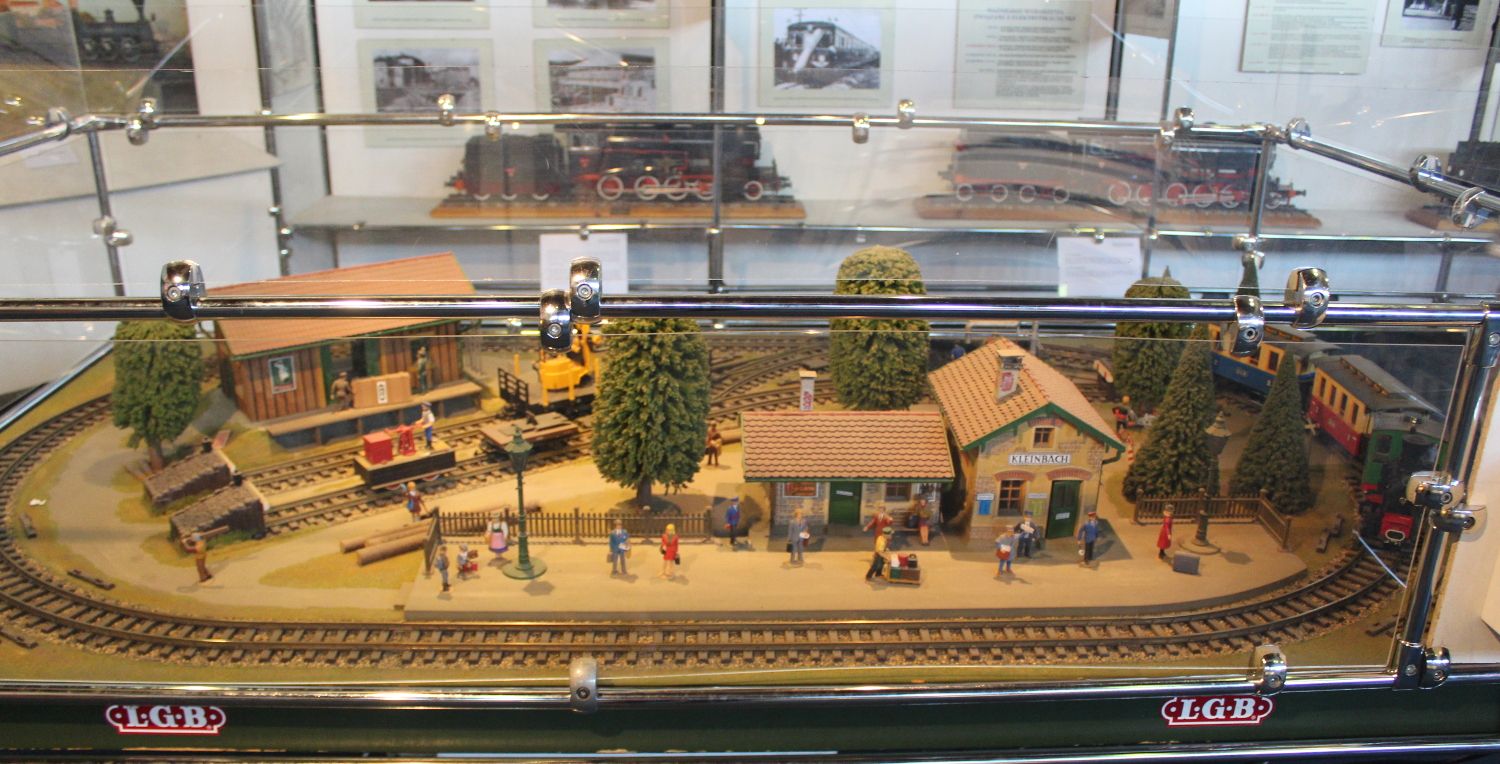 To jednak nie wszystko, na zewnątrz muzeum znajduje się skansen pojazdów szynowych. Jest to największy zbiór w Polsce i liczy 50 jednostek, ułożonych na torach jeden za drugim.
Znajdziemy tam lokomotywy, pociągi pancerne, wagony restauracyjne i wiele, wiele innych eksponatów.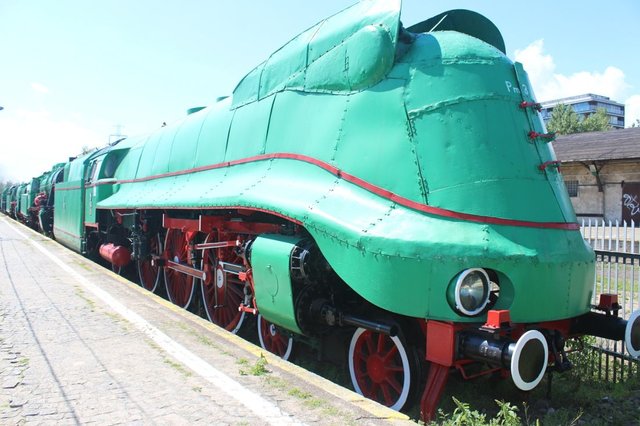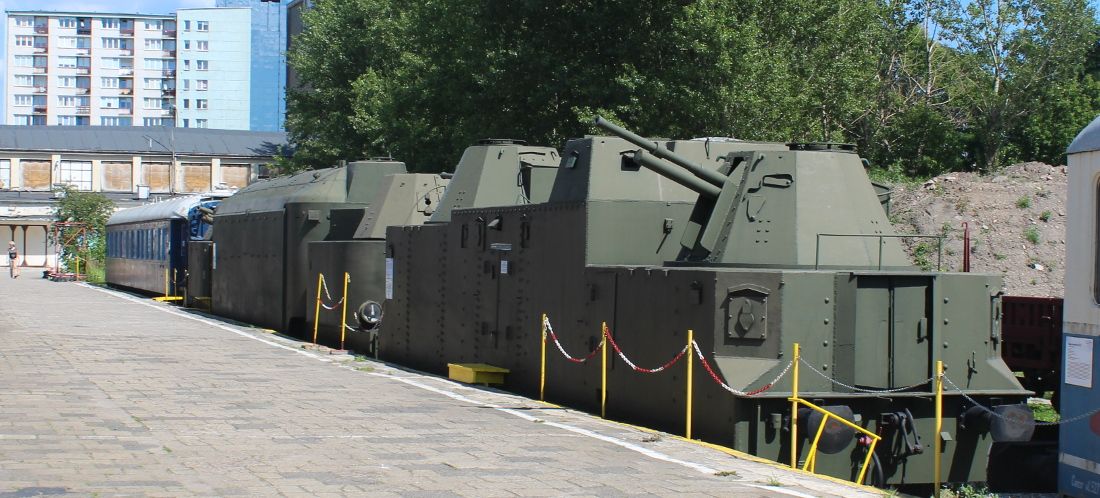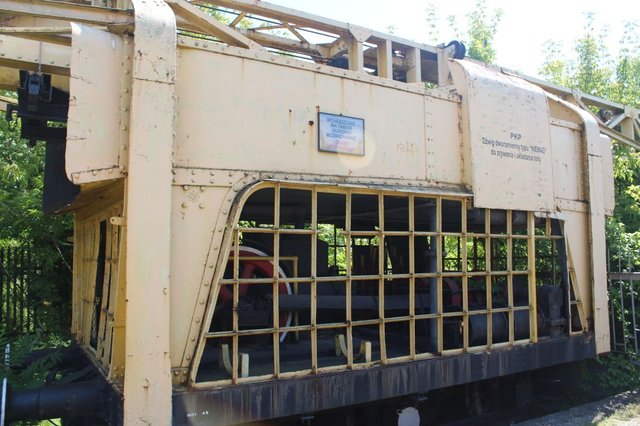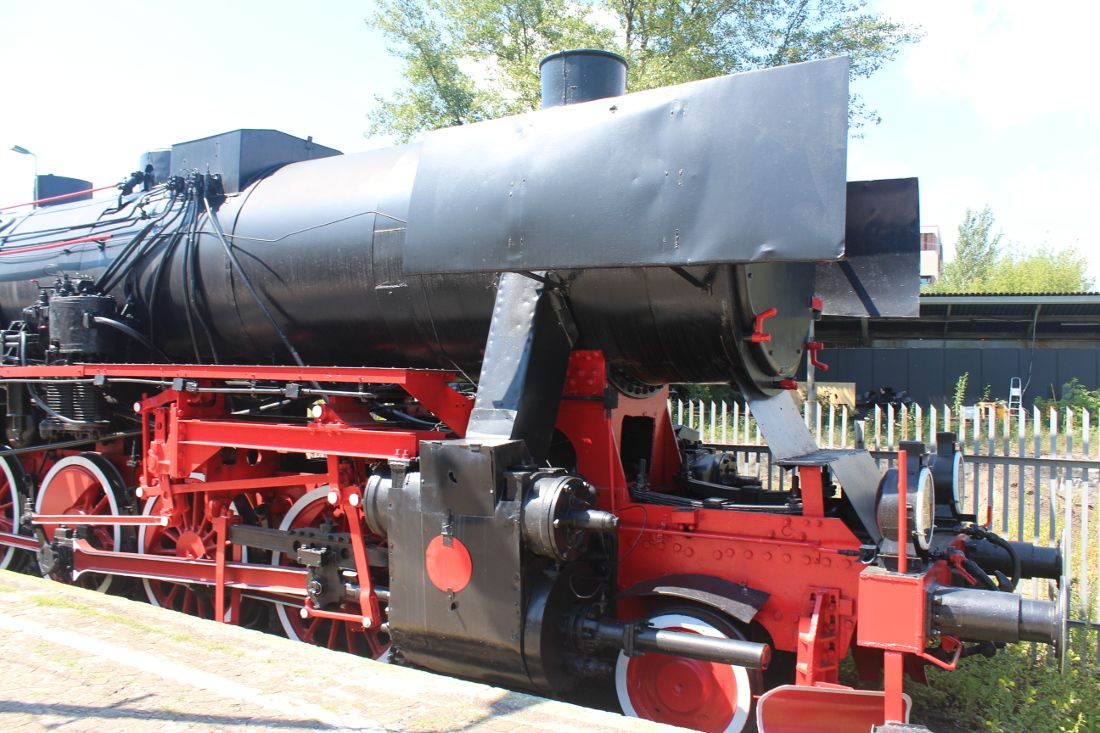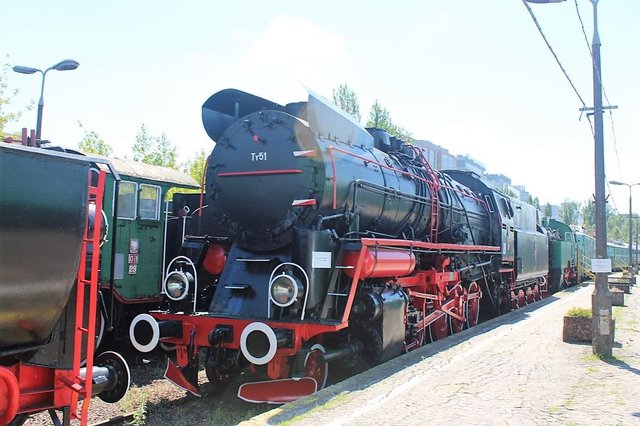 Ale chyba największą atrakcją jest możliwość wejścia do niektórych lokomotyw i obejrzenie pieców czy innych urządzeń. No i oczywiście chociaż przez chwilę zamienienie się w maszynistę ;)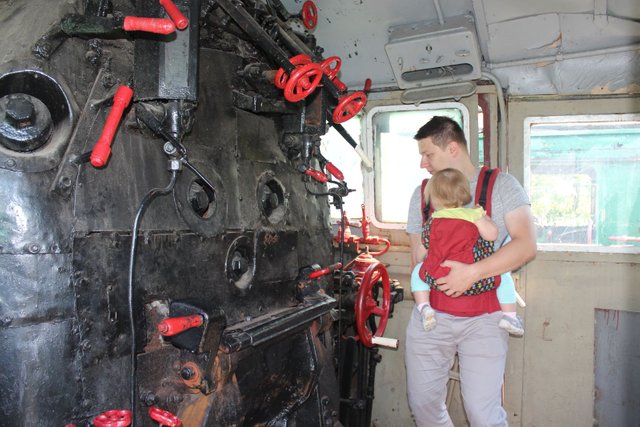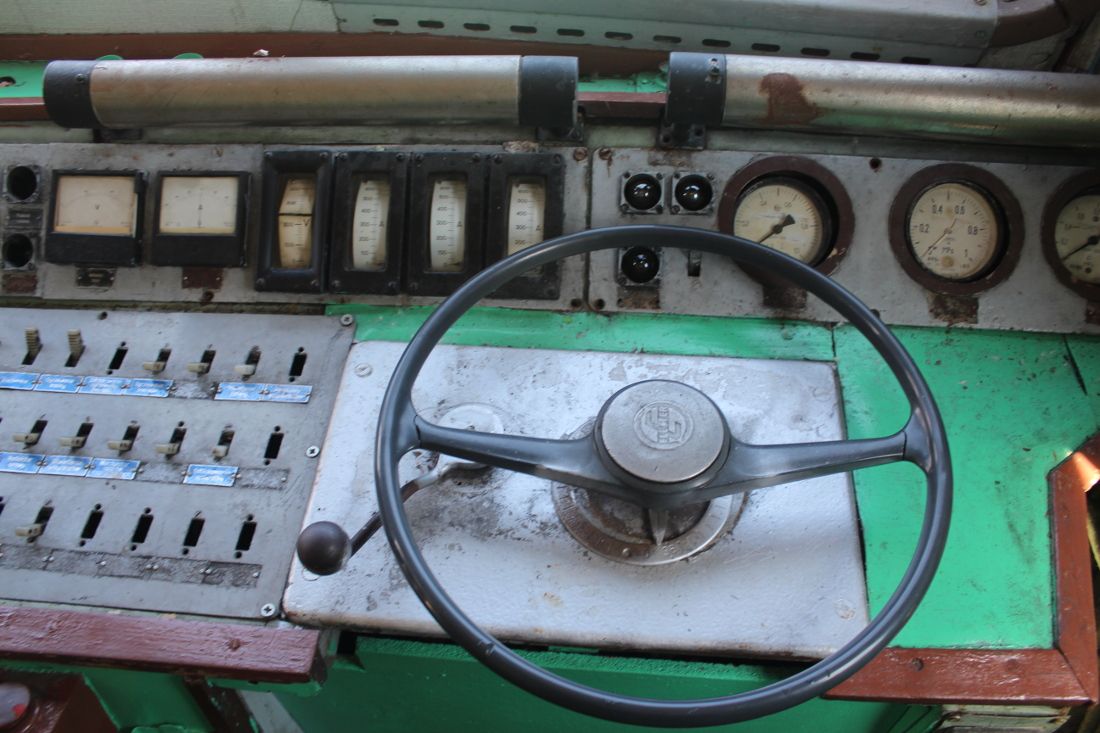 Z czystym sumieniem mogę polecić to miejsce na rodzinną (i nie tylko) wycieczkę.
Muzeum jest czynne od poniedziałku do niedzieli w godzinach 9.00 - 17.00. Bilety: 12 zł normalny, 6 zł ulgowy, dzieci do lat 7 zwiedzają bezpłatnie. W poniedziałki wstęp jest darmowy, a w dni gdy odbywa się giełda modelarska wszystkich obowiązuje bilet ulgowy.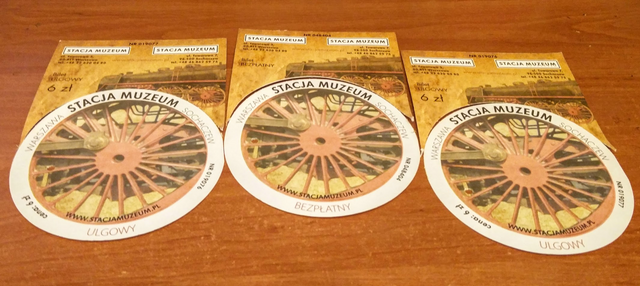 Niestety w razie złej pogody skansen może być zamknięty dla zwiedzających.