Na mapie Warszawy znajduje się wiele muzeów, duże, małe, tradycyjne i nowoczesne. Jednak odwiedzenie jednego niewielkiego muzeum sprawiło mi niezwykłą frajdę, chociaż informacji o nim nie znalazłam w żadnym przewodniku. O jego istnieniu dowiedziałam się z reklamy na gruponie ;)
On the map of Warsaw there are many museums, large, small, traditional, and modern. Visiting one of the smaller museums made me the happiest, however, I didn't find information about it in any guide, I learned about its existence from advertising on the internet ;)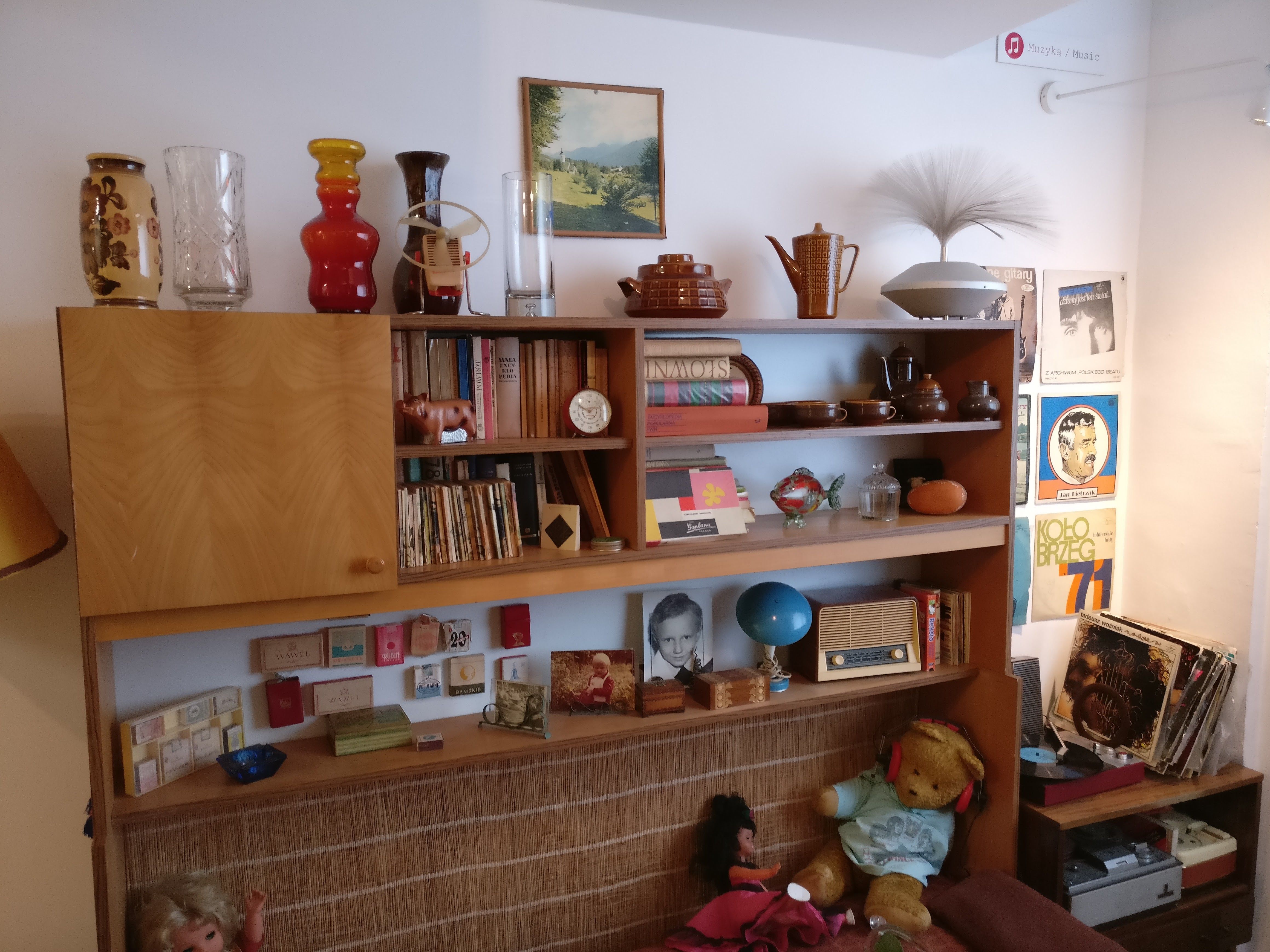 Muzeum Czar PRL
Chociaż samych czasów PRLu nie mogę pamiętać, ponieważ urodziłam się pod jego koniec, to eksponaty znajdujące się w tym muzeum pamiętam bardzo dobrze. Część z nich mogłabym jeszcze znaleźć u siebie w piwnicy czy na strychu.
Museum of Communism in Warsaw
Although I can't remember the times of the PRL because I was born at the end of the period, the exhibits in this museum I remember very well. Some of them could still be found in someone's basement or in the attic.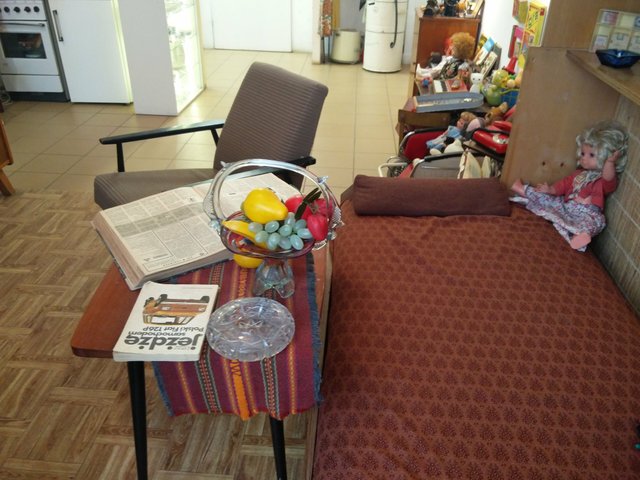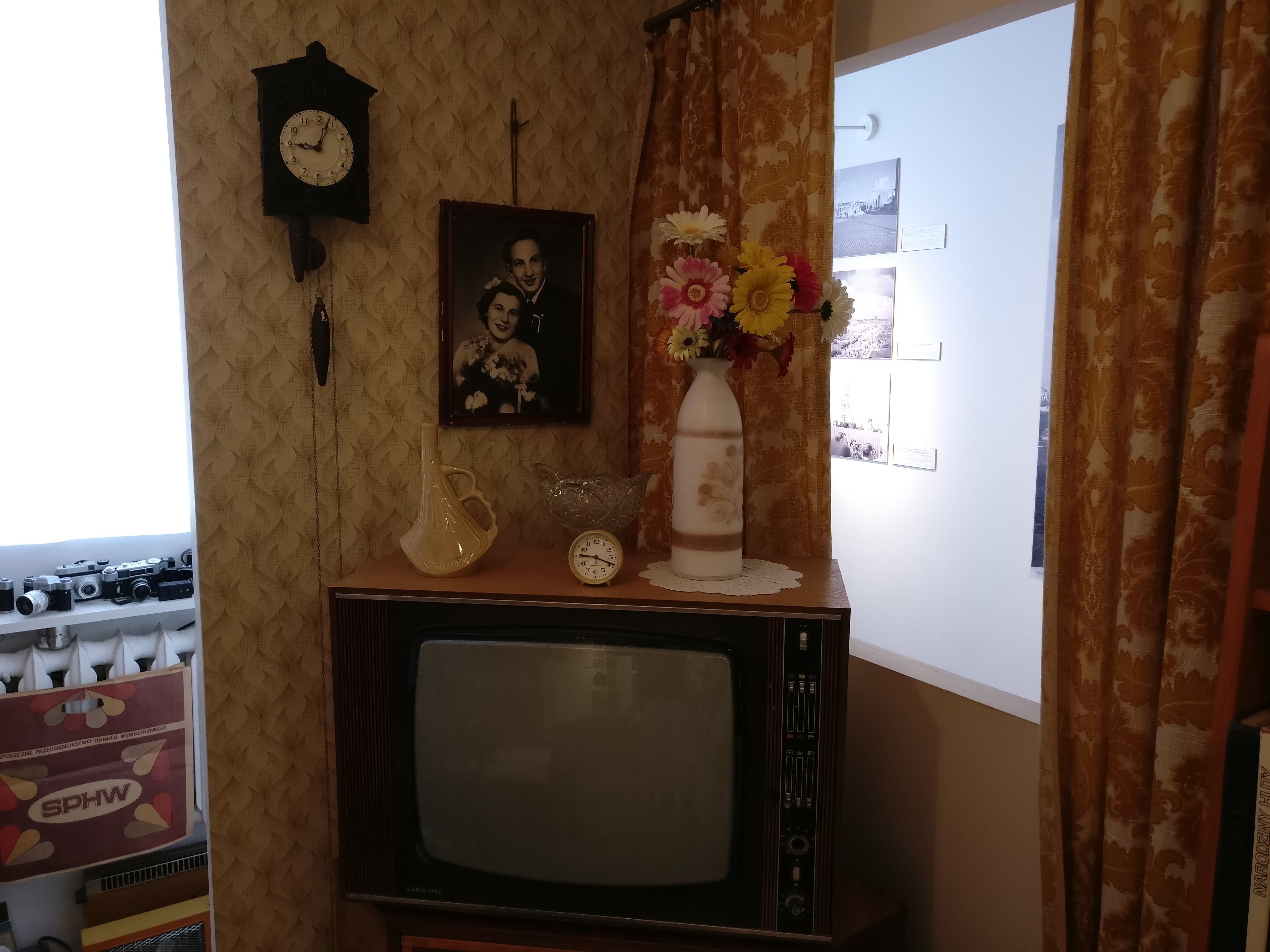 W małym odtworzonym mieszkaniu znajdziemy min. obowiązkową w tamtych latach meblościankę oraz telewizor, na którym nie mogło zabraknąć serwety i kryształu. Tak sobie myślę, że tamte telewizory miały kilka zalet, których dzisiejsze już nie posiadają. Dodatkowa półka i urządzenie aktywizujące, w końcu trzeba było czasami do niego podejść aby zmienić program czy poprawić antenę.
In a small reconstructed apartment, we find furniture, a TV, a table on which the obligatory napkin and crystal is placed, typical for those years. I think that those TVs had some advantages that they do not have today. An additional shelf and a sports device (eventually you have to approach it to change the program!).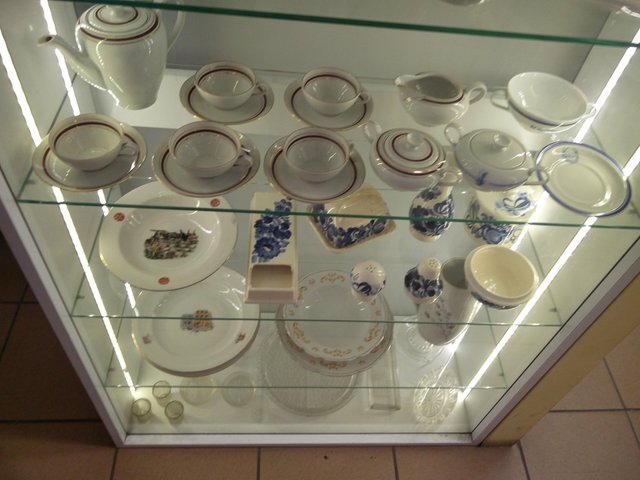 Telefon, który dzwonił tak głośno, że nie sposób było go nie usłyszeć. Dobry również jako budzik.
A phone that rang very loudly so it was impossible not to hear it. Also good as an alarm clock.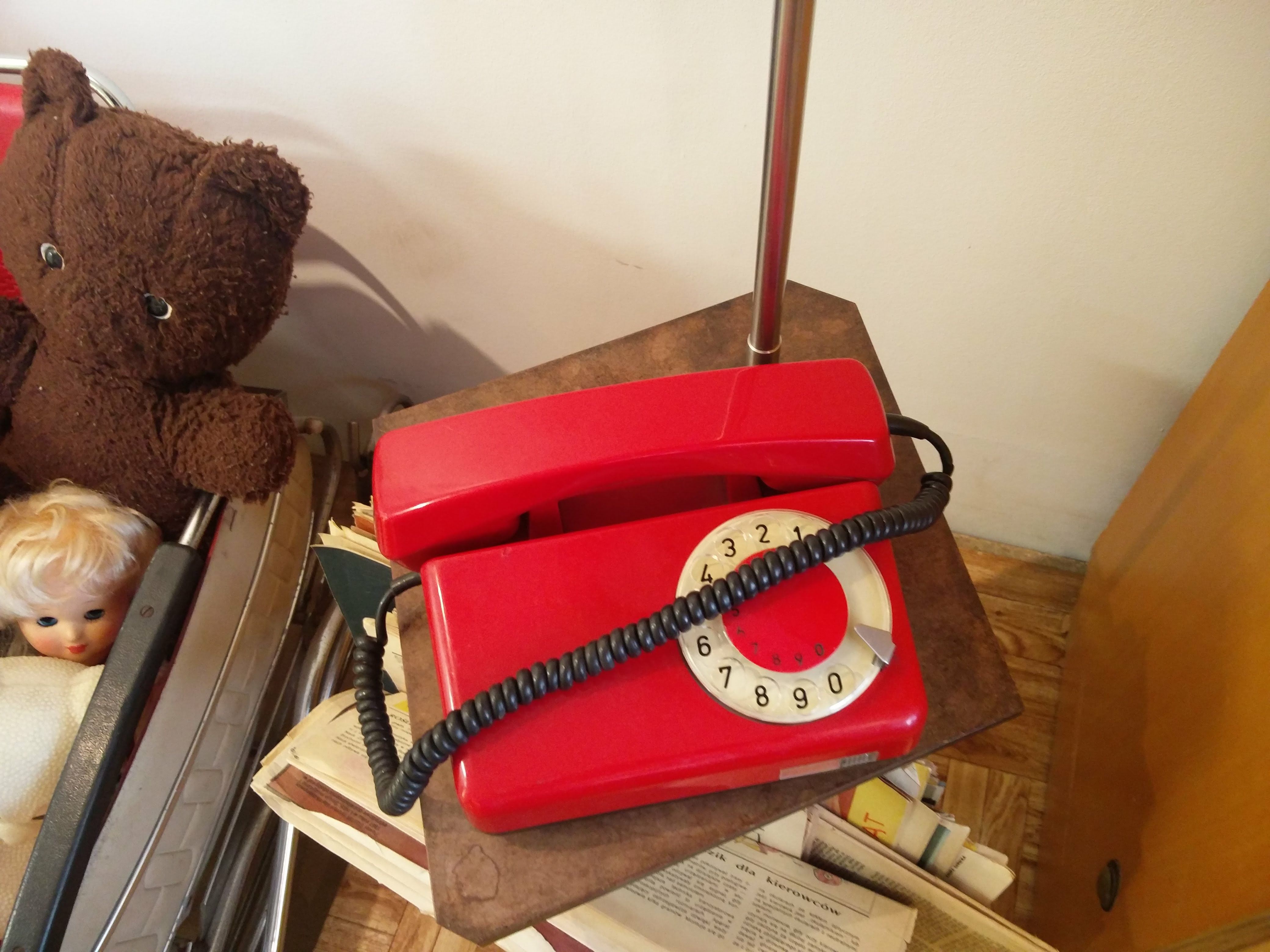 Vibovit, znacie kogoś kto go pił? Ja smaku tego proszku nigdy nie zapomnę.
Vibovit – a powder with vitamins to dissolve in water but as children we just ate the powder without dissolving it in water.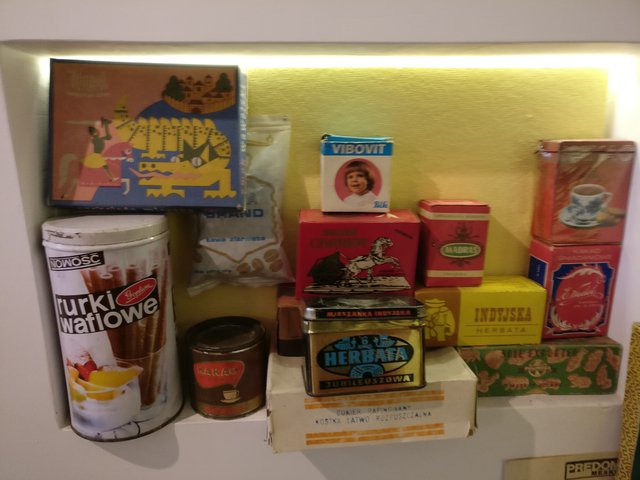 W muzeum znajdziemy jeszcze wiele innych eksponatów: ubrania, sprzęty gospodarstwa domowego, dokumenty, pieniądze, mundury czy budkę telefoniczną. Na miejscu można też pograć w gry planszowe oraz zakupić pamiątki.
There are many other exhibits in the museum: clothes, household appliances, documents, money, uniforms, and telephone booths. You can also play board games and buy souvenirs.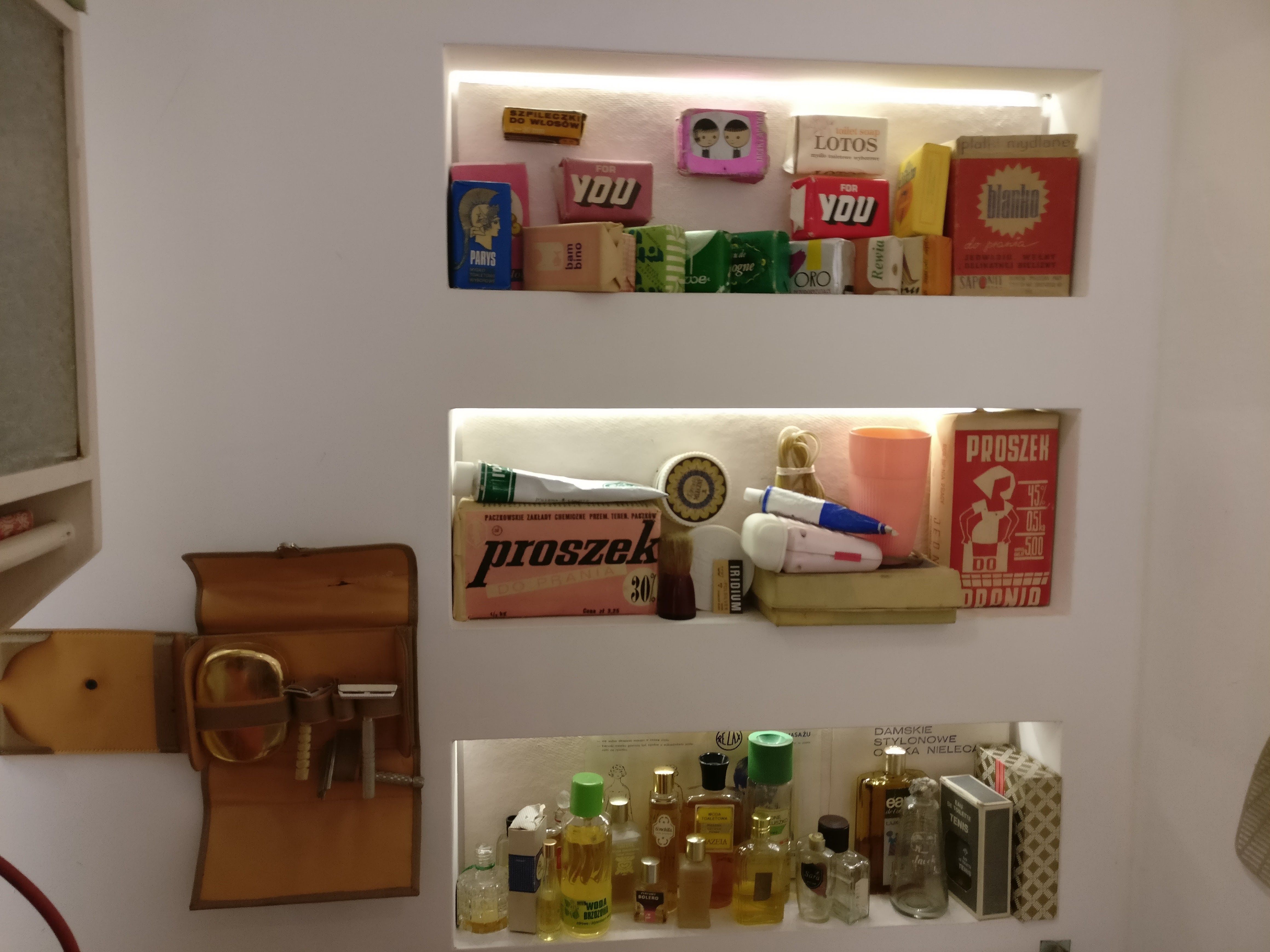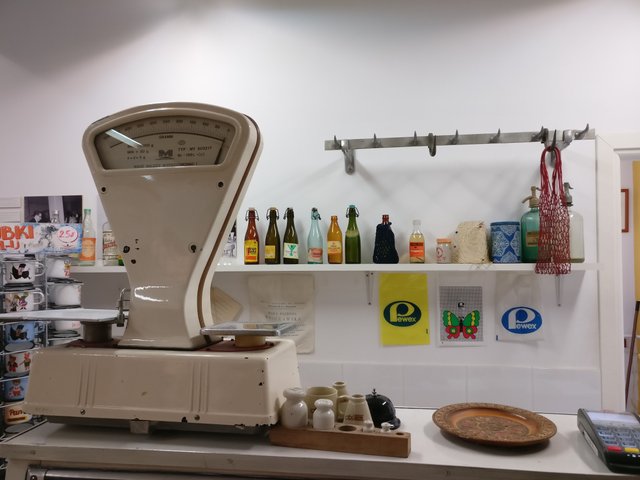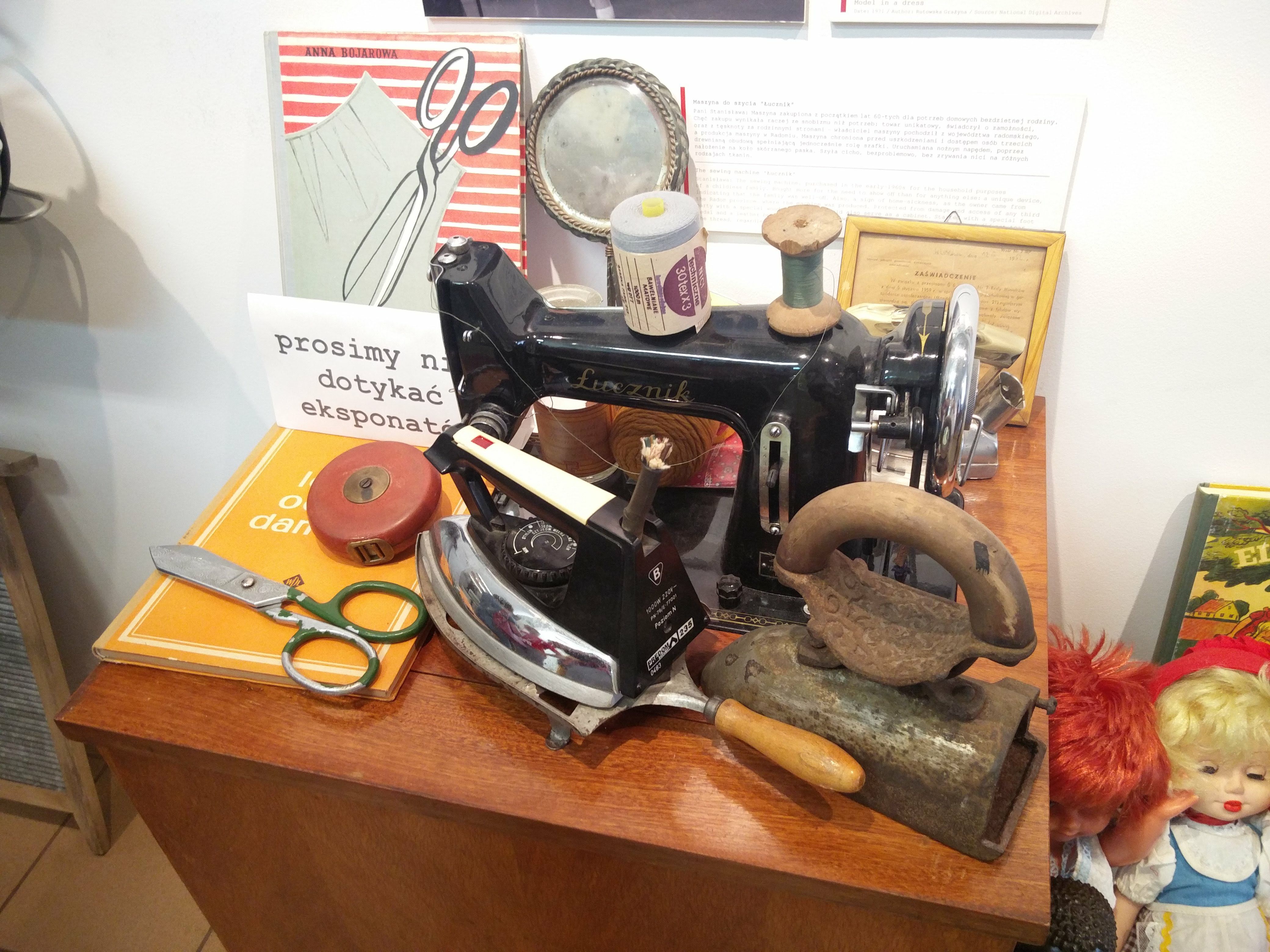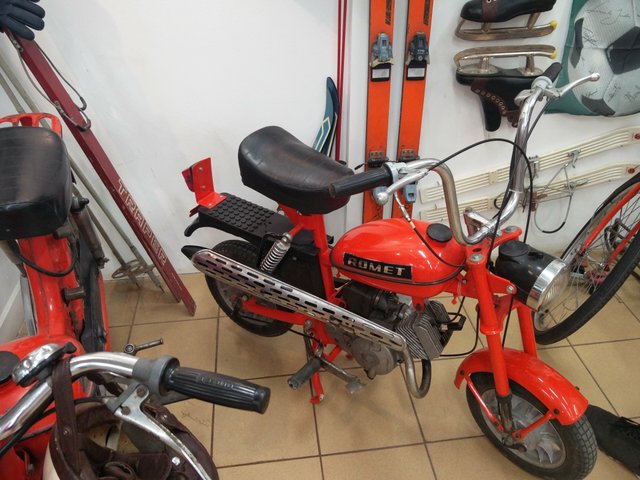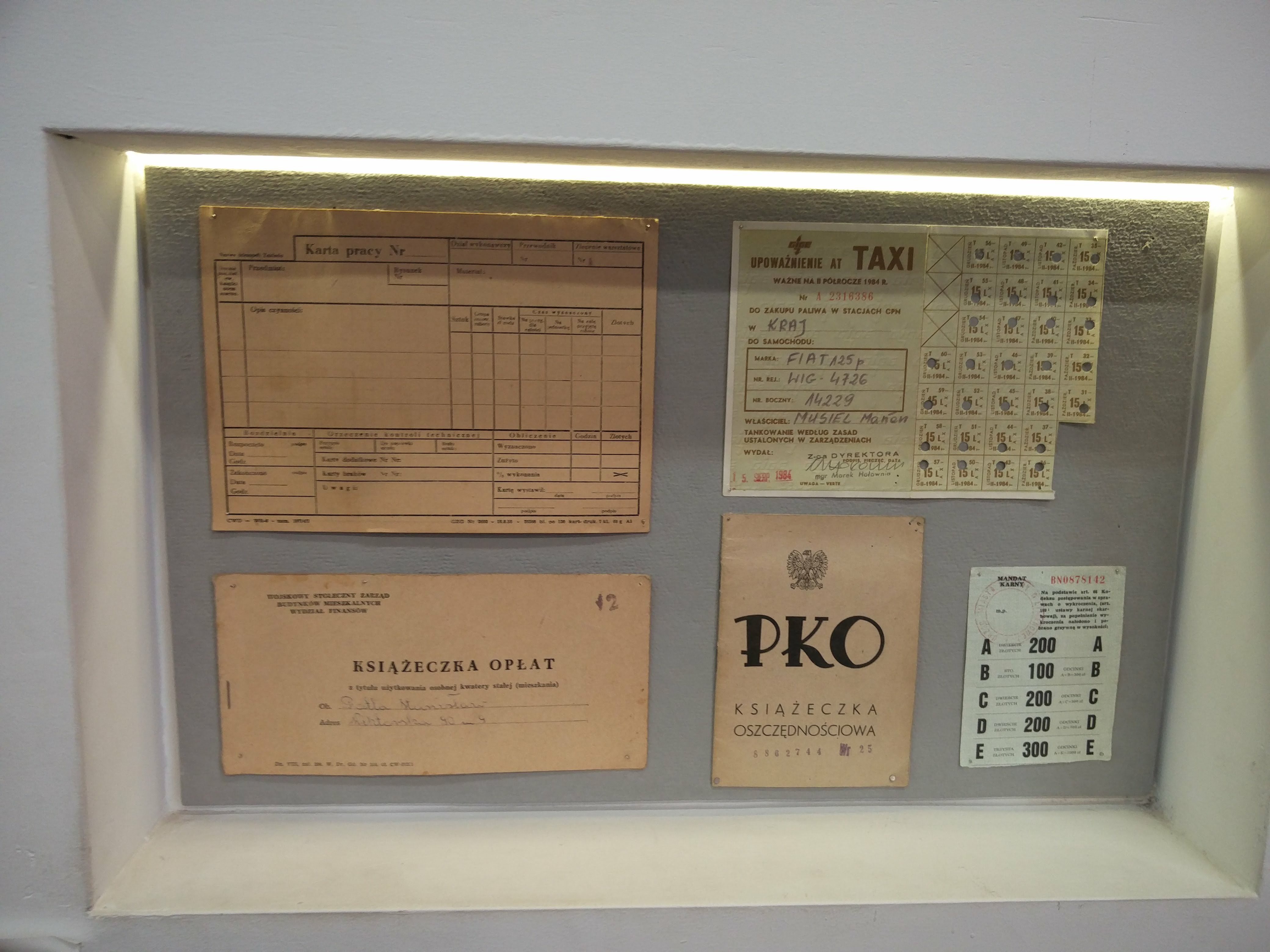 Tak się zastanawiam, co sprawiło, że to muzeum tak się mi (w sumie to nam, bo @noisy'emu też) spodobało. Może jego niewielkie rozmiary - nie zmęczyło nas same chodzenie, może fakt, że nie potrzebowaliśmy przewodnika - większość eksponatów znaliśmy, może możliwość napicia się oranżady - tylko cena trochę inna ;) a może po prostu sentyment i tęsknota za dzieciństwem, a może wszystko po trochu. Tak czy inaczej z czystym sumieniem możemy polecić to miejsce.

Informacje na temat ceny biletów, godzin otwarcia znajdziecie na stronie muzeum: http://czarprl.pl/
So, I wonder what made this museum so attractive to me (actually to us, because @noisy also liked it very much). Maybe it was its small size - not tired of walking alone, maybe the fact that we did not need a guide - most of the exhibits we knew, maybe the opportunity to drink the orangeade - only the price was a little different ;) or maybe just the sentiment and longing for our childhood. Anyway, we can certainly recommend this place.
More info about this place: http://czarprl.pl/?lang=en