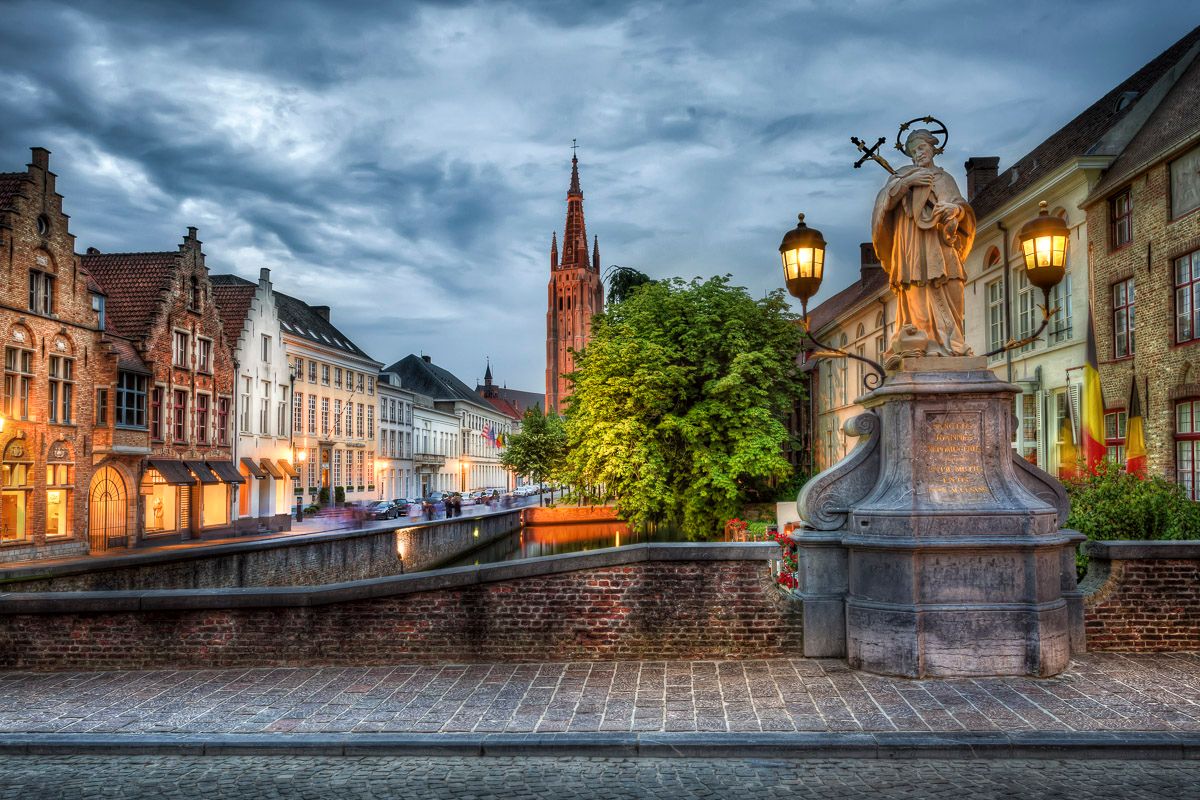 He said: Those buildings hinder me from living. With their sharp spires, with their high roofs they block the horizon. They hinder me, said he.
And the buildings have collapsed, every single one; they crumbled like dust, and the horizon with the boundless sky has been opened to his gaze. And he was told: Look, we've destroyed all these buildings for you. Live, they are no more.
And one died, and another one began constructing new buildings. He said: These buildings help me live. With their sharp spires, with their high roofs they bring heaven closer to me. They help me live, said he.
But the buildings weren't reaching the sky. They were growing old, and no new floors could be added anymore, and yet it was a pity to demolish them. At least one could see the horizon from them. But he had long forgotten about the horizon, he was exhausted, he had lost his memory in this endless construction, he had long forgotten the horizon.
And there was a third one who liked wandering among the old buildings. He never stopped, going now left, now right, and if he disliked a street, he turned into another one, and many streets appeared before him, and he always chose the one he wanted. The heaven was helping him, he didn't believe in the horizon and never turned back, but I've glanced into his destiny and have been horrified.
If only those obeying the dream learned to pave their way.
If only those to whom truth was revealed were abundant with mercy.
If only lambs mastered sword, and doves the wisdom of snakes.
If only those to whom much has been given know that blessed are the hungry.
---
Credits
My Other Poems
---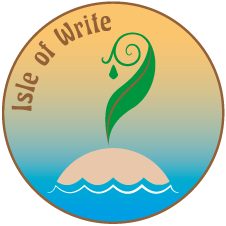 Interested in a relaxed place to learn new things or just kick back and chill with other writers and creative types? Check out The Isle of Write chat server!
Under the "Workshop Waters" category are all of the places you can go to both give and receive help, advice, feedback, and inspiration as an artist.
Check out The Isle of Write's introduction post for more details!
---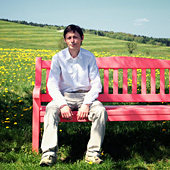 I'm a blogger, web developer, designer, entrepreneur, world citizen and a father to eight. I write about productivity, writing, web development, travel, and crypto. If you've enjoyed this post, please consider a resteem & upvote, and follow me at
@vitkolesnik
.