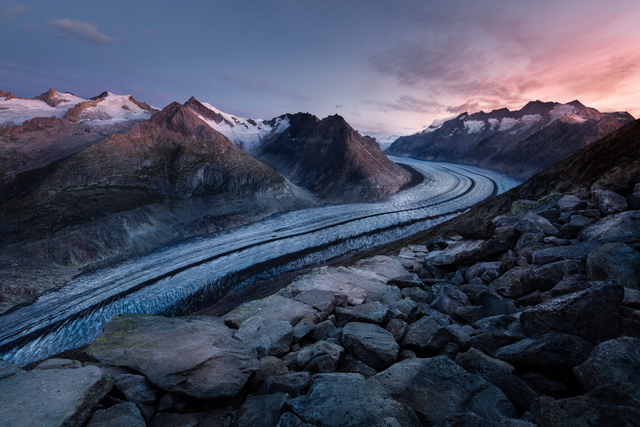 The spring is in the air, still imperceptible, like a subtle smile, like a fresh young voice barely audible above the buzz of the crowd.
We don't know what we're asking for, but the Spirit himself pleads for us silently, in a breath which has yet to find the right words, as the soul finding the body.
The voice of the Spirit is heard from afar, a song with only scraps guessed: the time has come to heal the brokenhearted, to set free the oppressed, to return sight to the blind.
Just as mountains rise on the horizon at a sudden turn of the road, so too a time comes in life when the hidden becomes manifest.
---
Thank you for reading! By pure chance, this is is my 1000th post on the Steem blockchain (counting the comments). And the first harbinger of Spring, the Carnival, is already here in our town today!
---
Credits
My Other Poems
---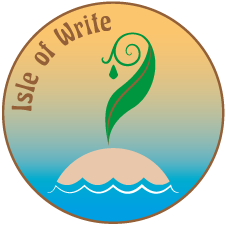 Interested in a relaxed place to learn new things or just kick back and chill with other writers and creative types? Check out The Isle of Write chat server!
Under the "Workshop Waters" category are all of the places you can go to both give and receive help, advice, feedback, and inspiration as an artist.
Check out The Isle of Write's introduction post for more details!
---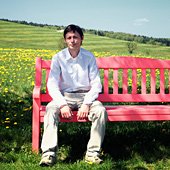 I'm a blogger, web developer, designer, entrepreneur, world citizen and a father to eight. I write about productivity, writing, web development, travel, and crypto. If you've enjoyed this post, please consider a resteem & upvote, and follow me at
@vitkolesnik
.