Good Morning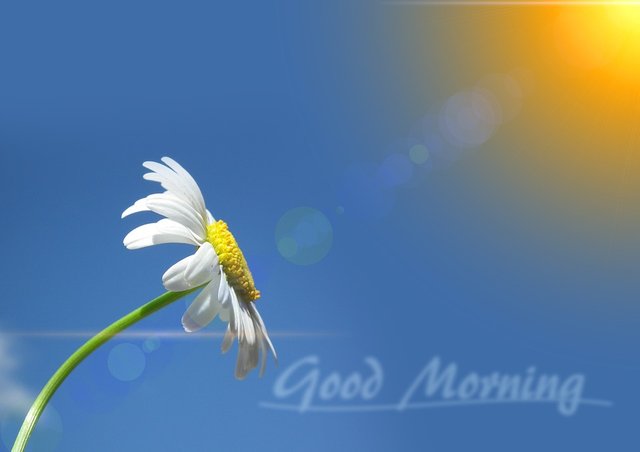 Wake up, open the window sill
And let the playful sunbeams Kiss your gorgeous face
let the easy air ruffles your disheveled hair.
Start your day and make it shine.
always have a good start with a prayer.
So, wake up and feel Abundantly blessed and smile.
Think not of the bitter past- Live today, hope today,
Live for now, you not know What will happen tomorrow'
No worries, No any tensile strings to your mind. Live free!
Keep a deep breath, listen to the cozy environment,
Look! The yellow bird is already there In your dewy yard
For you to sing To wish you a very 'good morning'