Uncertainty
As I feel so unsure
of just what lies ahead
my mind races forwards
with visions of dread
"get out" scream the voices
"get out of my head!"
I miss those who left me
such feelings of shame
who to tell? who to trust?
and who else to blame?
I need something else
but i'm not quite so sure
What it is that I seek?
What would make me feel pure?
Intoxicated by medicine
day in and day out
Is this who I became?
Is this what i'm about?
Rotting my insides,
destroying my brain
taking my memory
whilst taking my pain.
I wrote this poem in November 2014.
It was only a few years after I had been diagnosed with Bipolar and I was struggling to find a combination of medications that worked for me.
I was taking high doses of a variety of medications for my Mental Health and for pain.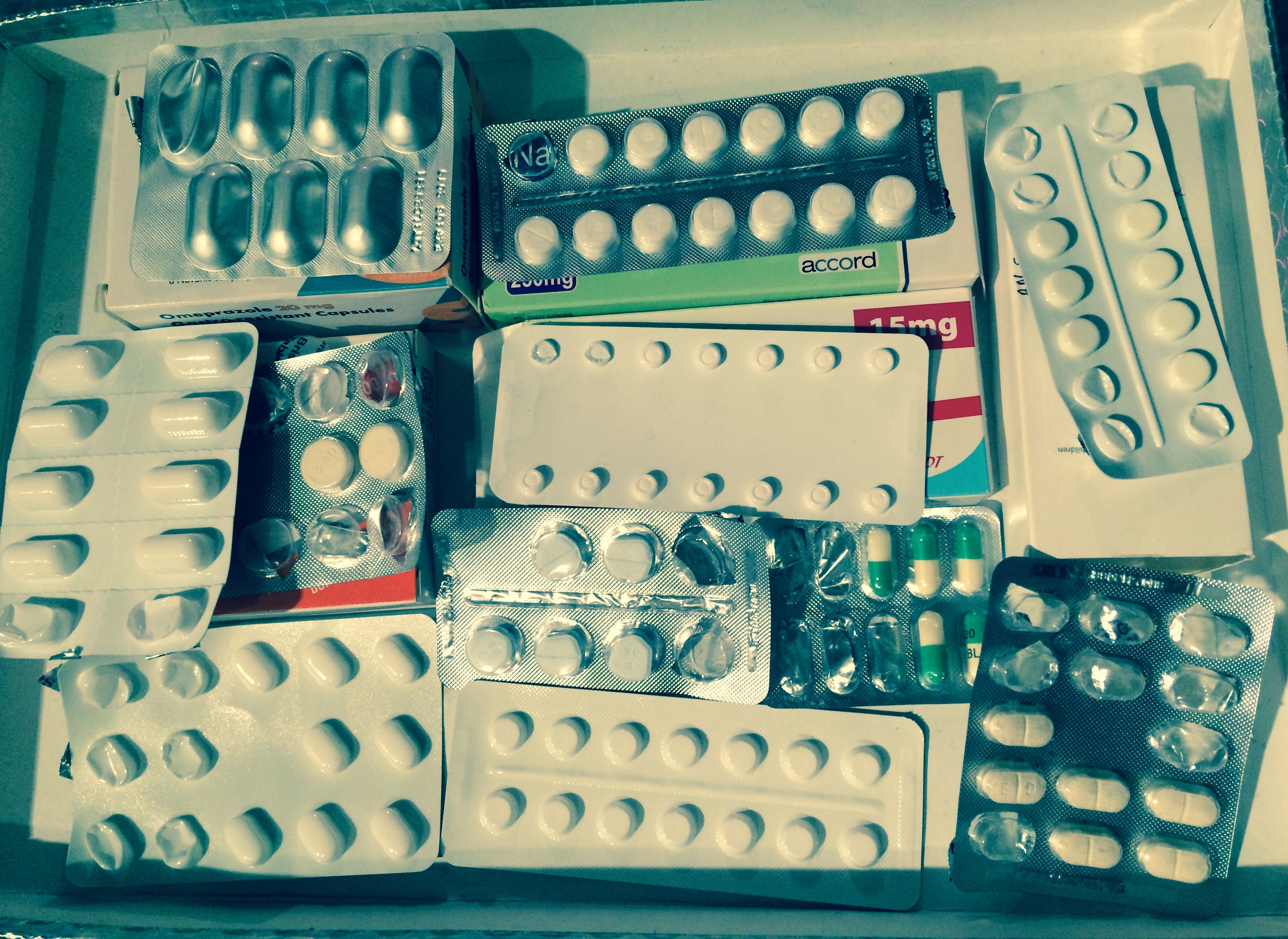 This was before I had found the power in a good diet.
Some of my poems can be quite dark, unfortunately it is at my darkest times that I have the most inspiration.
At this current time, my medication is down to just three prescriptions.... much better :-)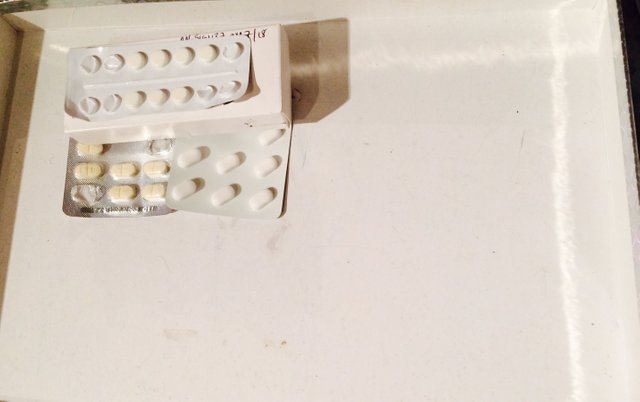 Changing the foods that I consume (along with other changes) has helped me effectively reduce the amount of prescribed drugs that I take.
This was me in November 2014. One of the medications that I had been taking for bipolar causes a change in metabolism in some patients and as a result gained a lot of weight which was hard to lose. I weigh 30kg less now than when this picture was taken.


I now eat a much healthier diet, take considerably less amounts of medication, and I feel physically and mentally better for this.