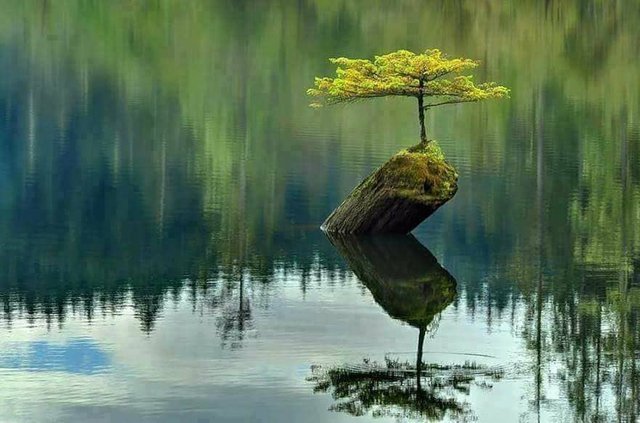 AFLOAT
Hidden beneath what seems an apparent
is what some will claim my life source.
Lifeless was I a while
but now, I sprouted not only,
I bless the view with an appreciation.
Everyone will wish I turned a forest
but only a few will be insightful to my ordeal.
Who will not want a moment in the green woods?
A memory you will cherish
than acres of diaminds.
Despite, people loose site of the great.
They said they want it
but neglect the little which will make it.
Right around me is a reflection of what I can be
and beyond, only a few will live in the realm.
Perhaps a short break from distraction,
the great, will save people's soul
and make prevent them from
being an ingrate
of the immediate.
Life from a non-living!
©Ridwan Oladimeji Ojo
@hodzoporium (on other social media)