What did the Pocket genesis claim process look like?
Greetings all! For those who are just joining us, a little while back I created a new token on Steem called the Pocket. During Pocket's first 2 weeks of life, Steem users could resteem a particular post and receive a million Pocket tokens for free. A lot more information about Pocket is included in links at the bottom of this post.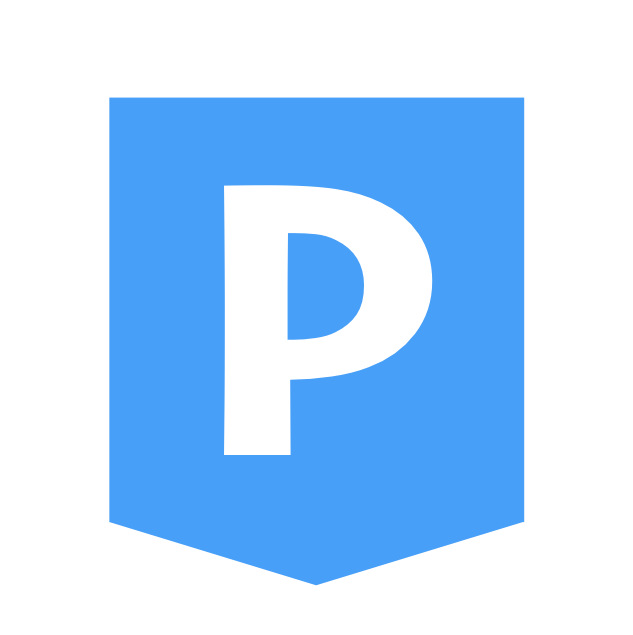 In the past few weeks, in the tiny bits of spare time I can find (in between writing papers, doing research, maintaining the Pocket code, and most importantly playing with my daughter), I've been putting together some tools that will make it easier to collect statistics on the Pocket database and history - and ultimately build a transaction explorer website and potentially web wallet. It's going well (albeit slowly), and today I wanted to share a screenshot of a plot I just created using the latest version of my new tools.
This is a plot of the cumulative number of Genesis claims over time during the Genesis period. The X-axis (horizontal) is measuring hours, and the Y-axis (vertical) is measuring how many accounts had resteemed the Genesis post by that time. The zero-time is that moment on the morning of August 28, 2017 when the Genesis post was originally posted.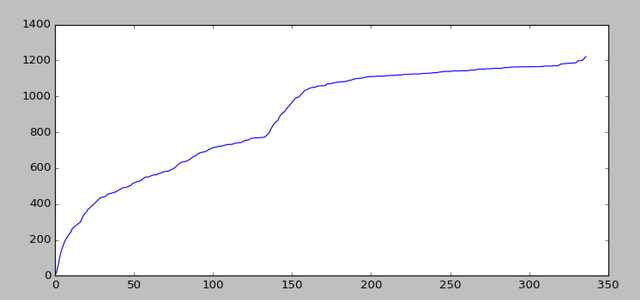 So you can see there was a lot of interest in the first couple days; then claims slowed down a bit. But then there was another burst of interest closer to the halfway point. I haven't looked into what sparked that second burst, but if I remember correctly @timcliff wrote a post about Pocket somewhere around that time that got a lot of people interested. So Tim, if that was you, thanks!
Then, after the 7-day point (halfway), claims slow to a tiny trickle, with only 10 or 20 per day on most days. This was because after that point, nobody could resteem on Steemit.com and if they wanted to get in on Pocket they had to go to Busy.org. Apparently that was a huge hindrance for people.
In other news, Pocket is still operating smoothly. We had a couple confirmer bots disappear in the past few days, a new one join the party, and I'm still closely monitoring traffic behind the scenes to ensure that everything is running well. As always, if you want to run your own Pocket confirmer bot, contact me on steemit.chat and I'll help you get set up.
As always, if you need a Bitshares account so you can trade POCKET IOU tokens issued by @virtualgrowth, you can sign up for Bitshares using this link.
For more information