Nie pamietam kiedy ostatnio tak się śmiałam jak podczas zabawy z dzieckiem, to prawdziwa radość :). Dziś od 5:45 rano pompki i inne zabawy. Syn jakby staje się nieco bardziej samodzielny, czasem mam wrażenie, ze jak podchodzę się z nim bawić to, ze mnie nie potrzebuje i mu przeszkadzam, wtedy odchodzę zając się swoimi sprawami i wracam jak mnie zawoła.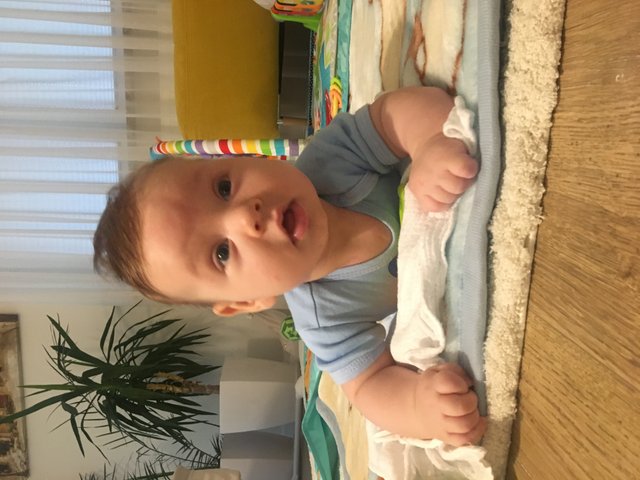 Podoba mi się w byciu mamą bardzo to, ze rezygnując z rzeczy za którymi wciąż goniłam, bo trzeba było odsunąć wiele spraw na bok na inny czas, uczę się cieszyć po prostu tym co mam i taką zwykłą codziennością.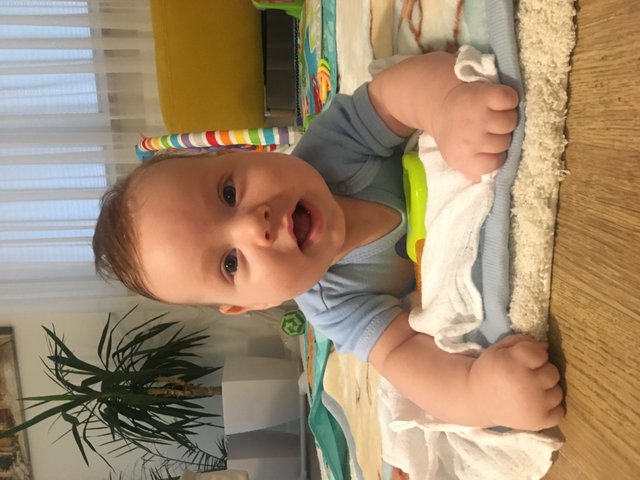 Powoli i szczęśliwie mija każdy dzień 🤗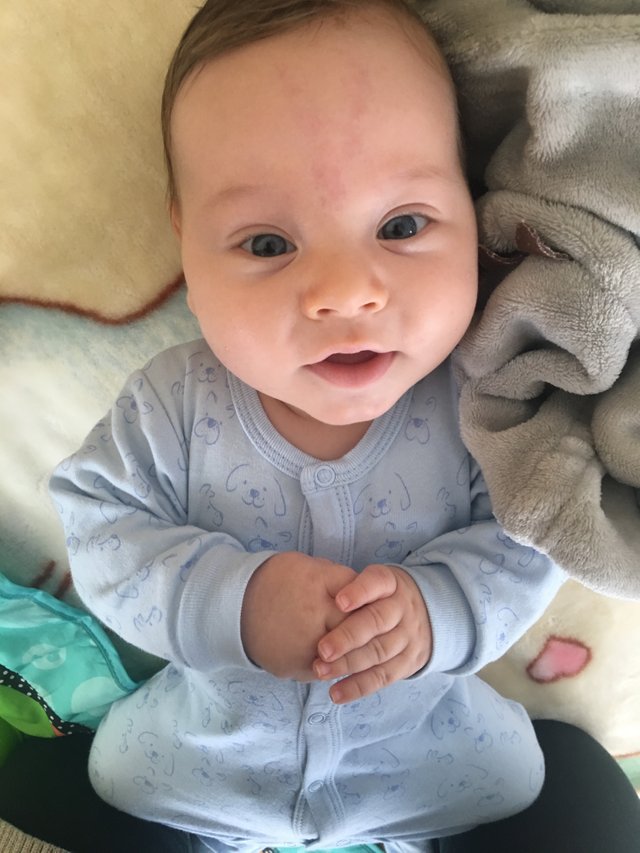 Ps. Często jak dodaje zdjęcie bezposrednio z telefonu to jest ono obrócone bokiem, czy ktoś wie jak sobie z tym poradzić?