Pizzagate Subreddit Banned? Complete the 100 $BD Bounty Inside + Bonus STEEMPOWER Quest -- Let's Bring them to Steem!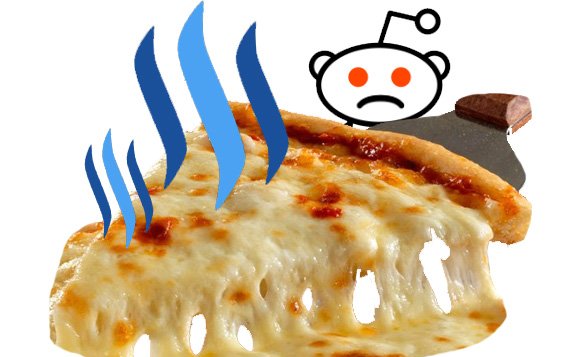 ---
Pizzagate Banned
As you will see in the picture and accompanying link below, it looks like one of the most interesting groups on Reddit at the moment has been shut down. Yep. Completely taken off the face of Reddit. So as promised...
Here is the Proof:
https://www.reddit.com/r/pizzagate/ (following this link will take you to the following screen)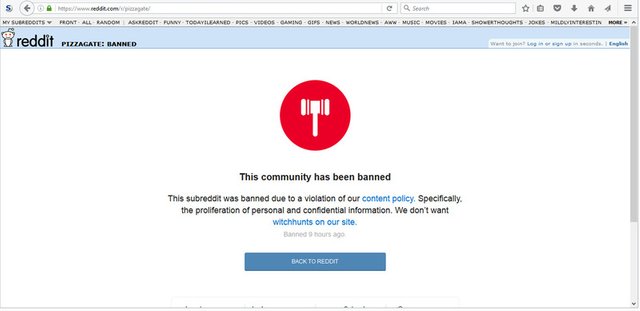 ---
Why does all this matter?
For those who do not know about Pizzagate, doing a little research just here on Steemit will give you some sickening information that will make you question quite a bit about the things that are going on in highest echelons of power...
And this subreddit was a huge group of people working day and night in Wikileaks fashion to piece together the puzzle and document it...but Reddits Users made a mistake:
They didn't use Steem's Blockchain. Now their work is inaccessible...taken down by Reddit Leaders they trusted.
---
So what is the bounty about?
When you look at the screenshot from going to the pizzagate reddit, I want a page that looks just like that...but with a URL like, say, www.Pizza-it.com. I want it to look exactly like the "This Community is Banned" page above...but I want it to have another link-- a "Join Steem: Blockchains Do not Censor" Button...
The following mockup will show you what I mean: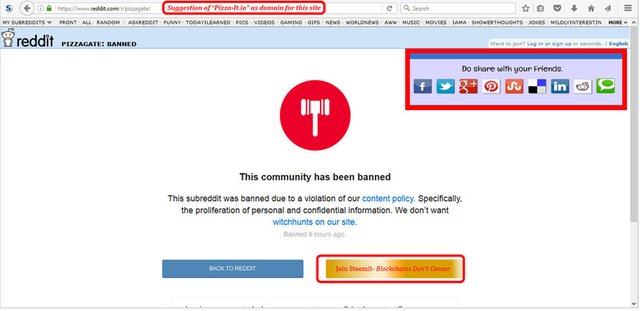 As you can see I recommend the following 3 changes to the reddit site:
A catchy name that makes pizzagate users feel like they have their own gateway to joining steem...."welcome to the blockchain" --or a theme like that.
A button that enables people to easily share this site to everyone on social media as easily as possible.
A button that welcomes them, and takes them to steemit, where we will have a pizzagate tag awaiting their arrival...and likely many upvotes (payment) for things they otherwise did free on reddit.
---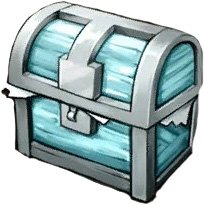 Reward?
I am putting a bounty of 100 $BD for whoever will make this site within the next 48 hours!
Bonus STEEMPOWER Quest
Share this on social media and provide screenshots here for a donation of steem after the payouts from this post! Just provide a link below and I will not only upvote your shares of this post on social media sites, but I will also split ALL Steem earned from this post to pay you your cut in Steempower!