New Path For Steemit's Social Media!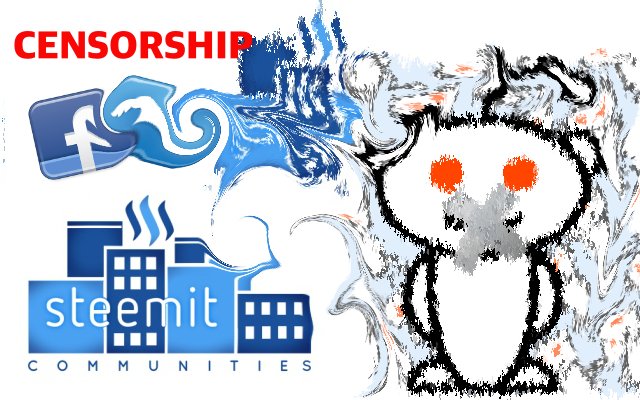 Introducing : The New Steemit communities! Explosive growth solves new user retention and participation.
Steemit's new communities are an uncensorable version of Reddit forums. They coexist with the current Steemit blog, but are a separate category. The main Steemit blog isn't changed at all.
Any user can create a topic and attract "subscribers" to it, like Reddit. Every post can be submitted to the main blog site as well. These post function similar to Reddit's discussions, powered by up/down votes, but are Steem power monetized as well.
Every post within a community has the ability to go viral to the main Steemit blog site. Depending on different factors like number of subscribers in the community, number of comments / upvotes, and participation.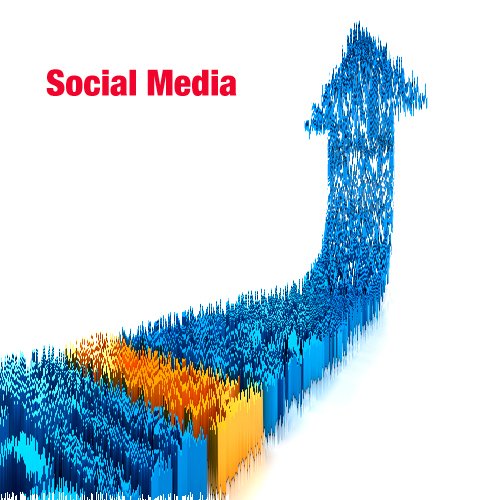 The beauty of it all: Capitalize on the Facebook, Twitter, Reddit, censorship. Steemit gains new social media growth from those disenfranchised users.
Reddit shut down its community discussing "Pizzagate" to me that is horrific censorship.
In fact the Steemit communities launch campaign should be targeted at these users.
Main Site bloggers vs The New Community:
The communities are Steemit's new user base. Increasing current user's satisfaction as well. What do I mean by that ? Main blog users get frustrated when their post doesn't get the anticipated​ attention. This dissatisfaction means lower participation, retention, and growth. The new communities give these users a home as well. This means users stick and come back to discuss their hobby or favorite widget. No pressure to produce immaculate content. This also gives the main blog built in readers, voting "eyeballs".
Overall I feel this is a win/win. User satisfaction is increased, all types of users have a home. The circle of life and social media growth. Each side feeds the other!
The Steemit Communities are a very doable hypothetical idea. I'm trying to raise the awareness to the level of a community and devs debate , to see what possibilities can come out of it.
Thanks! Upvote to give this subject the debate that's needed.