Double exposed Berlin
I tried double exposure the other day. Having to think about light and shadows and where the next exposure would have to be for the photo to work was a challenge.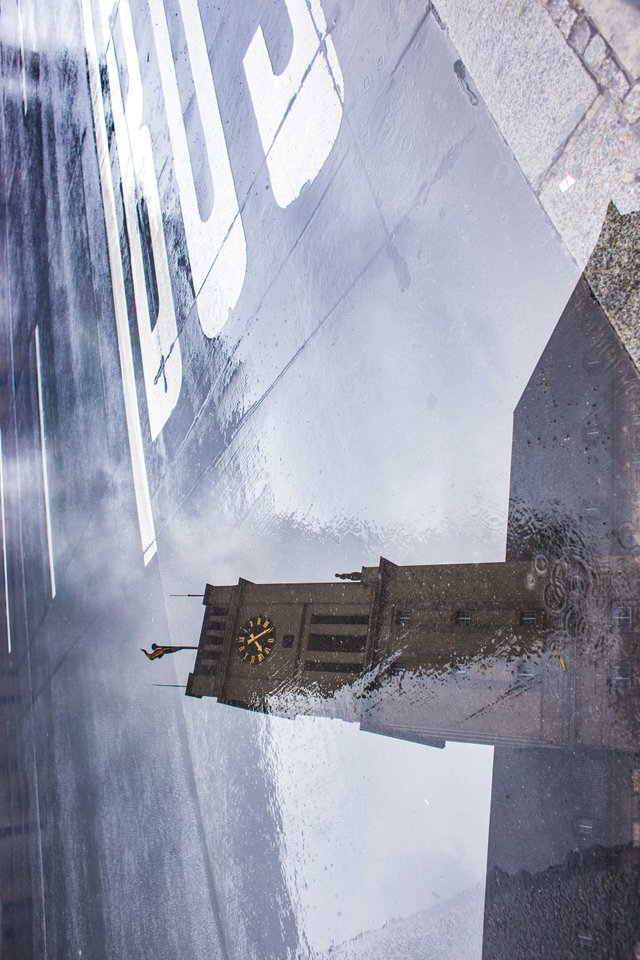 I decided to spend most of my time at the Holocaust memorial in Berlin. I have returned there several times and the more I go, the more it makes an impression on me.
It´s an important memory of the horror that humansa can do to each other.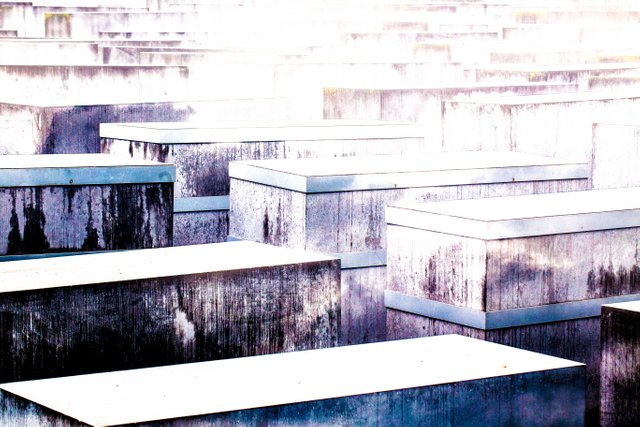 I am quite reluctant to post these photos, as I think it´s a place of remembrance and should be treated with the utmost respect.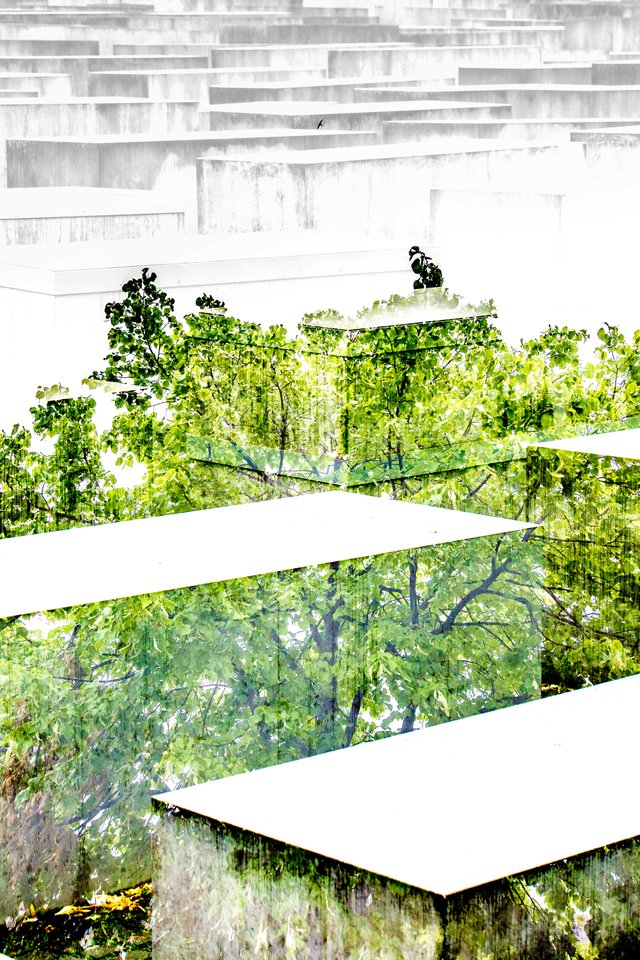 But when I processes the photos, I was quite touched by the way they turned out.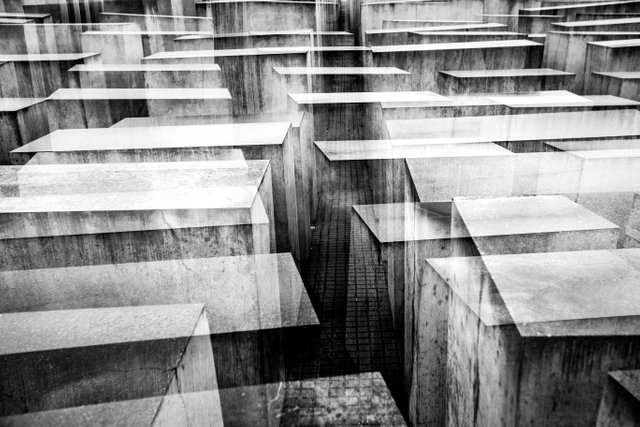 The Memorial is a must visit in Berlin. If you go to Berlin, spend some time there.