Hello all steeming photo lovers and supporters of @photofriend!
I was working on an account update and a new concept of THE HASHTAG RACE. This is why I had to put THE HASHTAG RACE on hold for a week. With your continuous support @photofriend is growing quickly and the idea of a community where photographers help each other grow is becoming a reality! It is about time to reintroduce you THE 'NEW' HASHTAG RACE!
I would like to say a big THANK YOU to everybody already supporting @photofriend! Without your help, engagement and support this project would be pointless!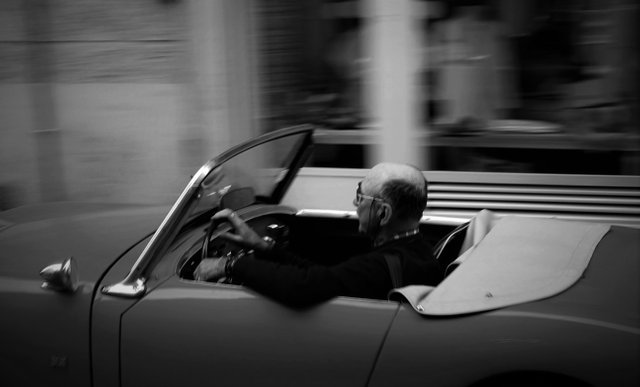 THE 'NEW' HASHTAG RACE is here to support high quality posts including original photography and reward them. It should also inspire others, help them understand what a good quality post is and increase the overall quality of Steemit photo posts.
---
Who can use #photofriend?
How to use #photofriend?
Use #photofriend as one of your tags. (It does not have to be the first one!)
You can submit several posts per day but only one upvote can be earned. I want to support quality, not quantity. (midnight to midnight, GMT + 1)
Use photographs of the highest possible quality.
It is important to write some text alongside your photograph/s! (Provide descriptions of your photographs and some background story. Also provide information about your camera and its settings. It allows people to learn much more.)
Why to use #photofriend?
EVERY accepted submission gets an upvote!
Resteem for a daily winner (daily winner will be selected by @photofriend)
Feature of all participants in a weekly post (coming out every Monday) where 7 daily winners will be announced.
We will vote on discord for a weekly winner (we will choose the best post out of daily winners).
Weekly winner will then get 7 (100%) upvotes in the following week.
---
More and more of photofriend's activity will be decided upon by the members of our discord channel! Make sure to join us there: https://discord.gg/qtbFfkp !
---
Check my other articles:
Photofriend's Favorites #11
Photofriend's Shareholders #1 (A weekly report about photofriend's activity.)
Photofriend's Favorites #10
@photofriend - THE BIG ACCOUNT UPDATE!!
Thank you for reading and for your kind support! Fell free to upvote / follow / resteem.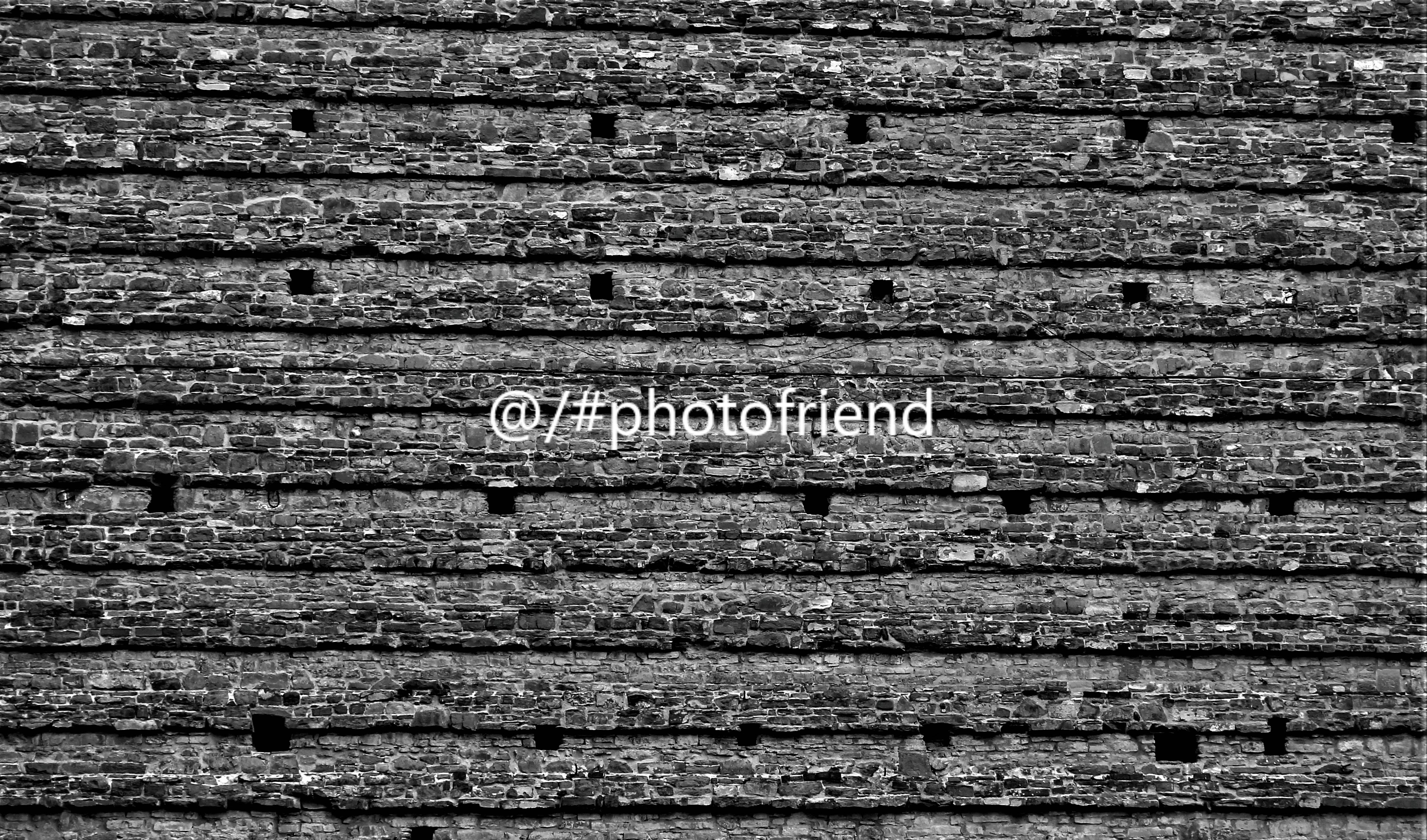 Supporting original photography on Steemit and fight against plagiarism.