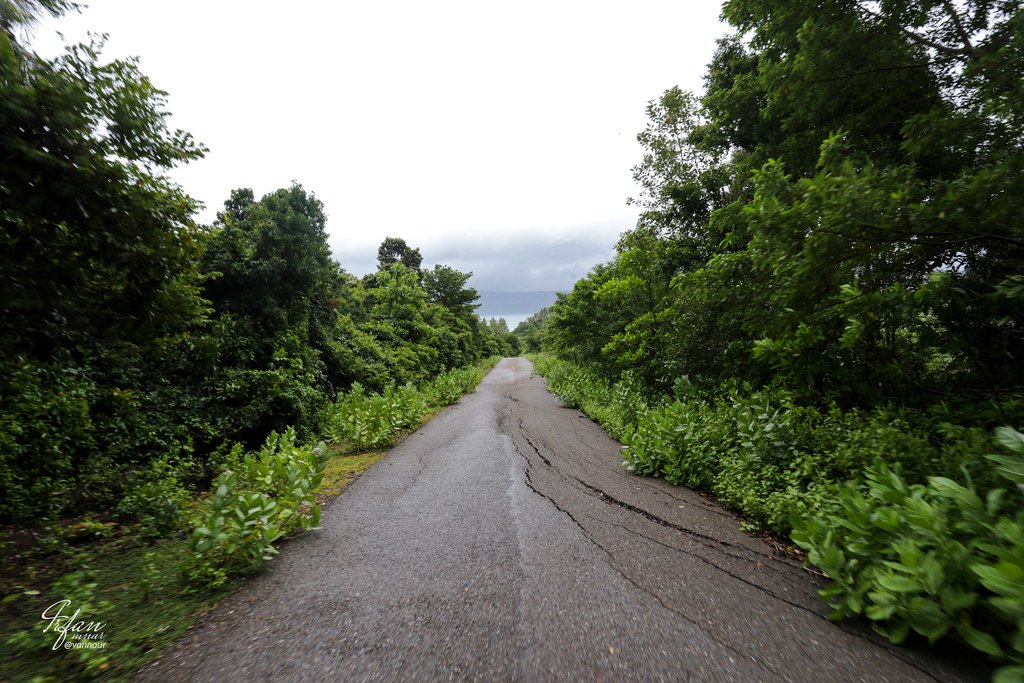 If you want to see something before tourism develops and if you are adventurous and used to primitive conditions, then Pulo Aceh is the perfect place. *
---
To be related, see my previous post, please
Trip to Pulo Aceh | Ulee Lheue - Lamteng
---
Upon arrival at the Lamteng pier, a pickup car was waiting for us. The only type of rental car available in Pulo Nasi, besides motorcycle for tourists.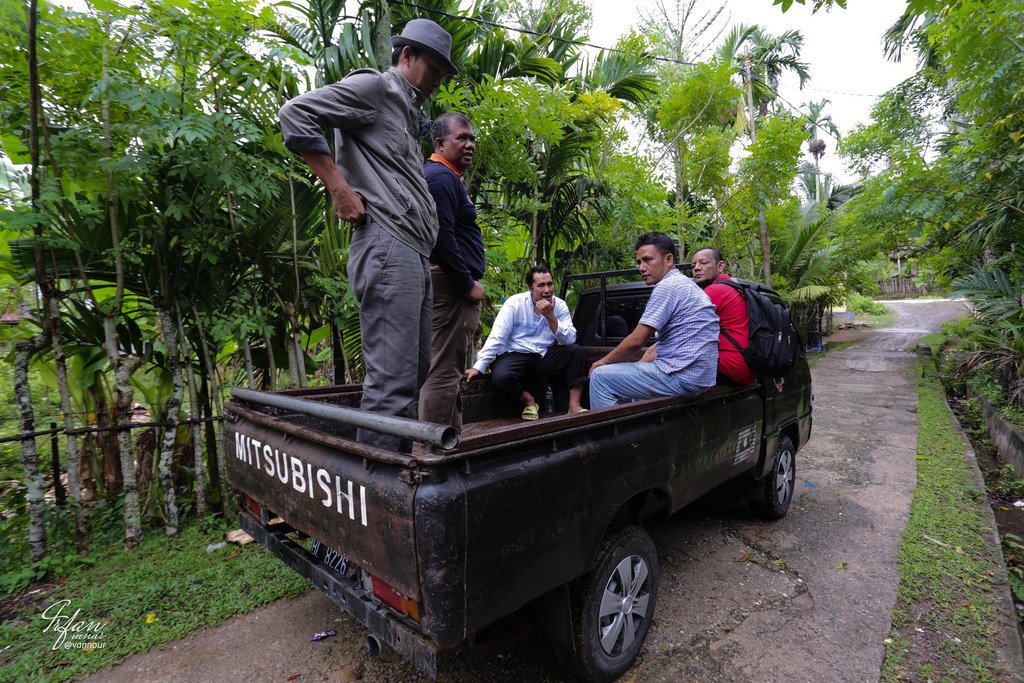 As expected, suddenly heavy rain flushed with a storm, the phenomenon occurred about 30 minutes or more, the Pawang could be interpreted as the ship's captain giving a statement "This is a phenomenon of southern wind storms, usually only for 30 minutes, after subsiding, it will continue for a while, no need to worry." I think that is perfect information from the description of pawang, it seems he is very familiar with natural phenomena when sailing.
I don't take pictures when a storm is happening, worry about wetting the camera.
After the weather is friendly, we rushed to the destination trip. The first target is the village of Dedap and its pier overlooking the Indian Ocean. During the trip sometimes drizzling rain occasionally cooled our journey.
Let's explore Pulo Nasi
Pulo Nasi (Nasi Island) is an island located to the northeast of the island of Sumatra and to the northwest of the island of Weh. Located midway between the western tip of the island of Sumatra and the Pulo Breueh. The island is included in the district of Pulo Aceh, Aceh Besar Regency. wikipedia
Enjoy some pictures of the atmosphere and natural charm from a land trip in Pulo Nasi, from Lamteng to Deudap pier, I keep aiming for photos when the car moves.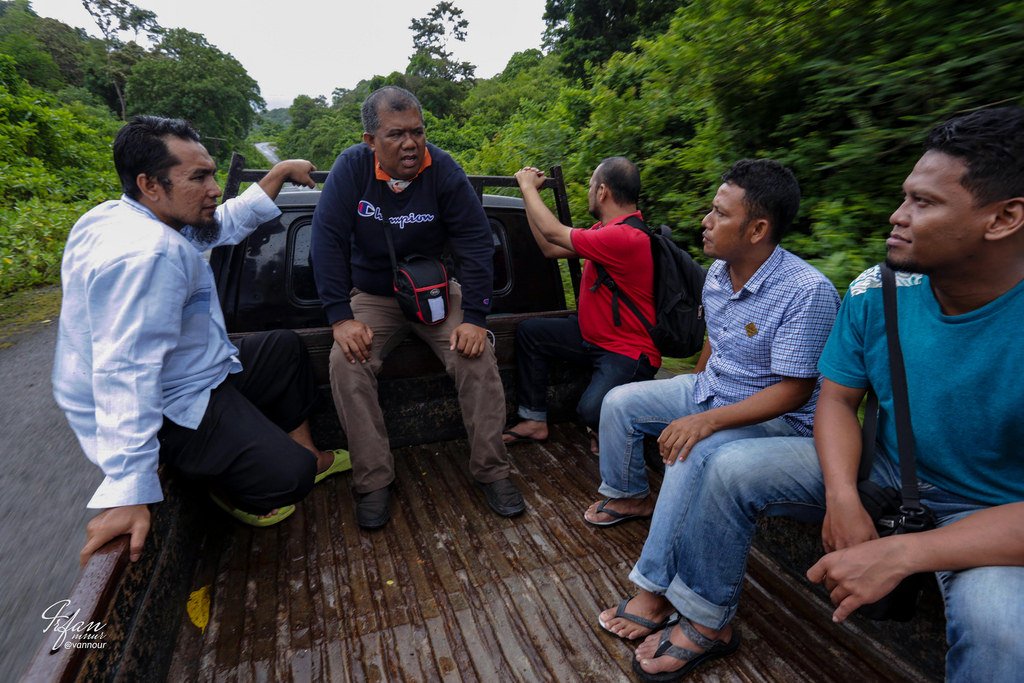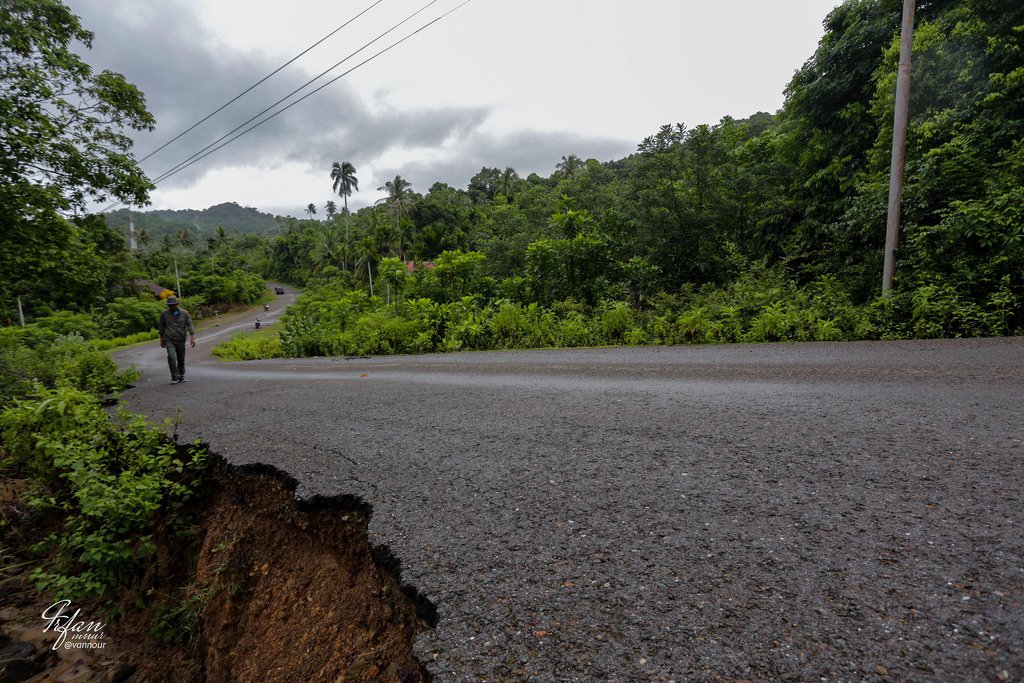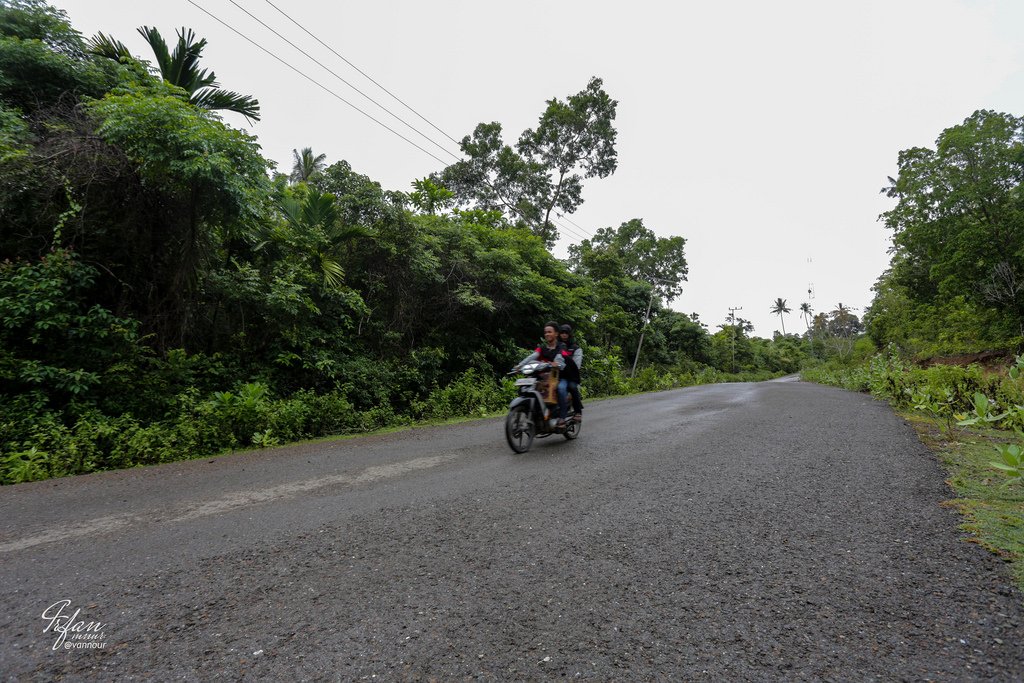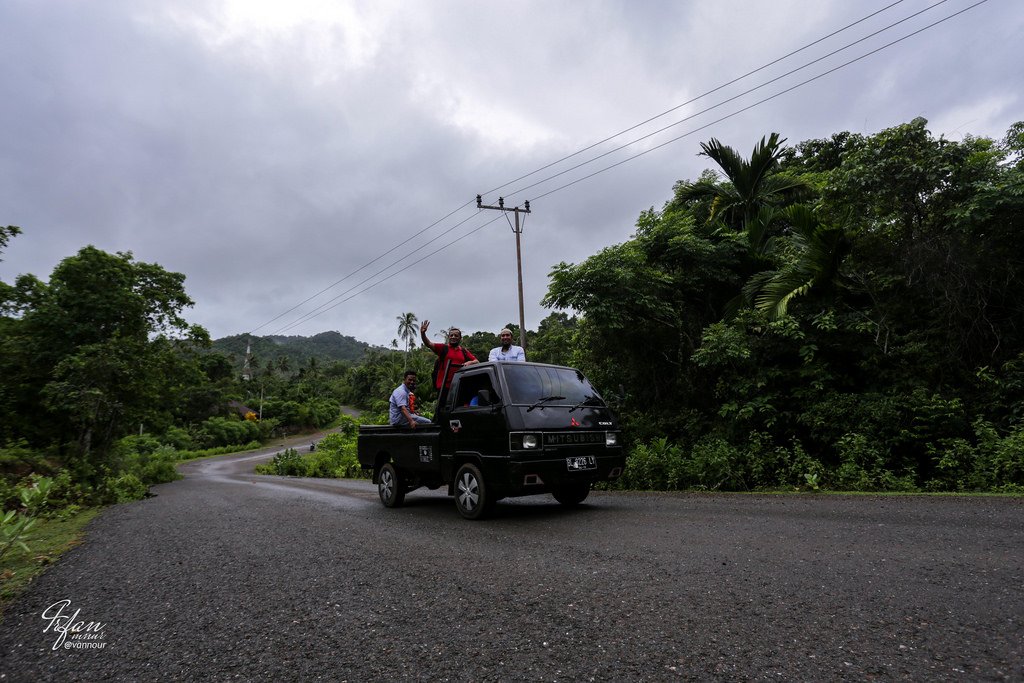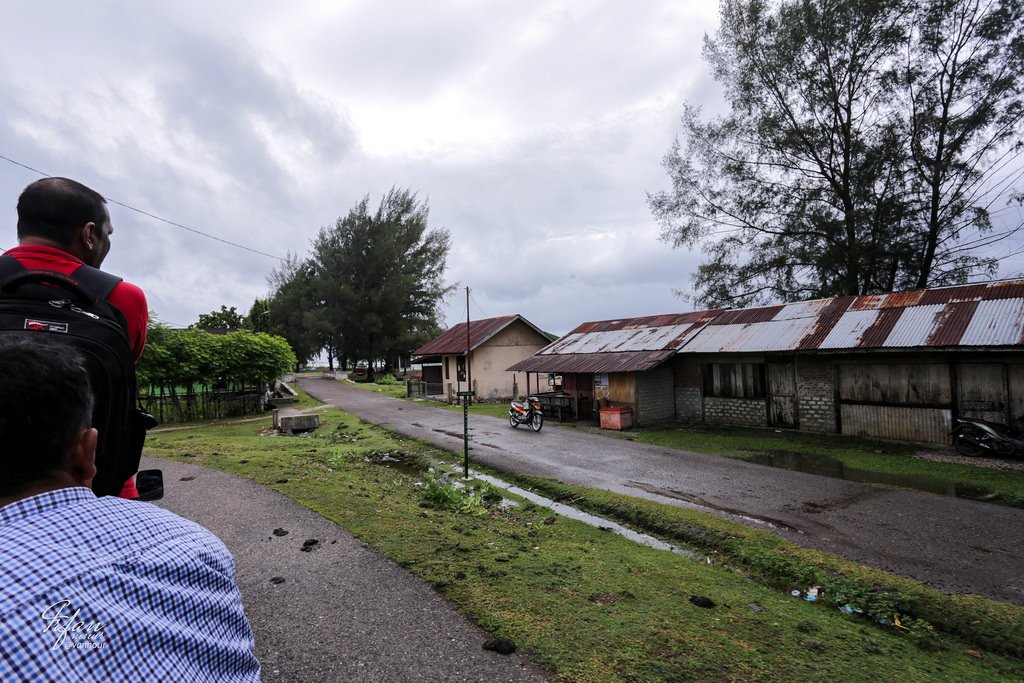 We passed several parts of unpaved roads.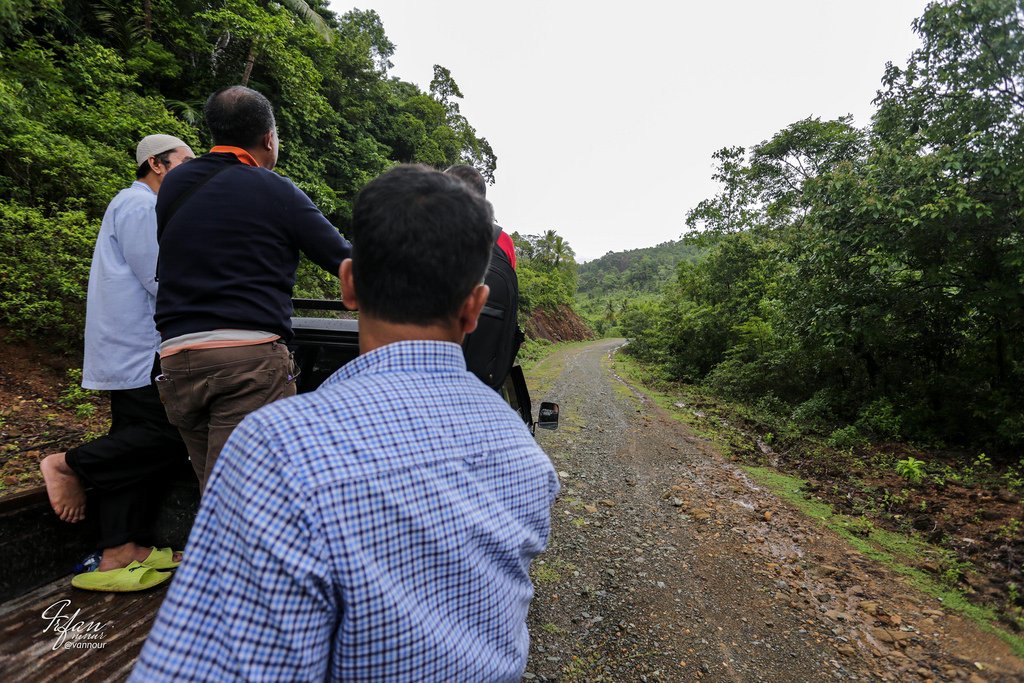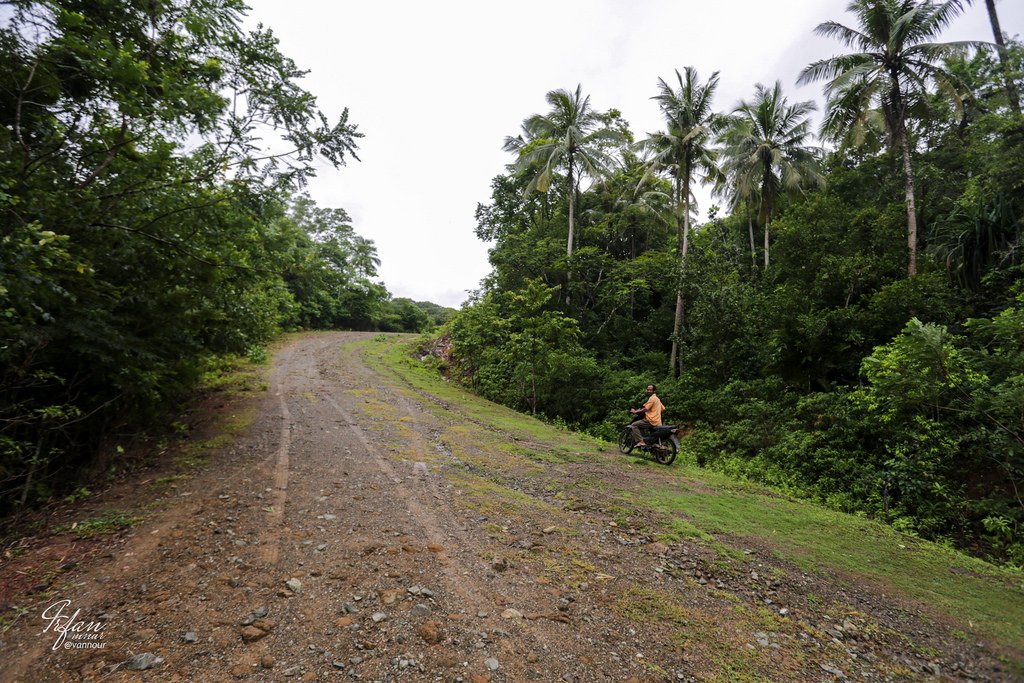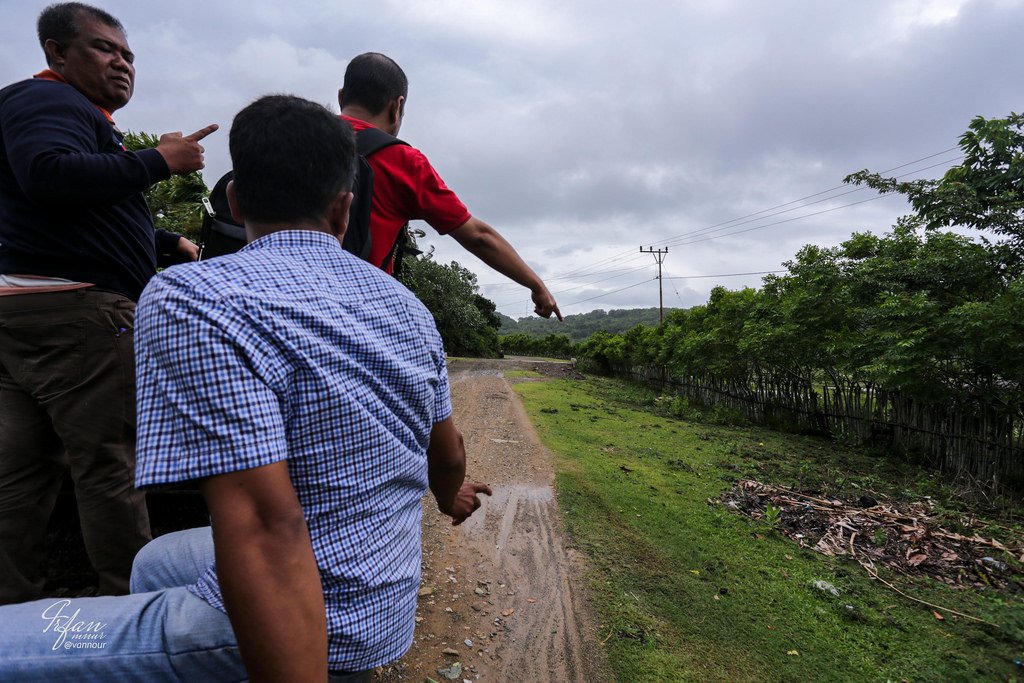 We are entering a village.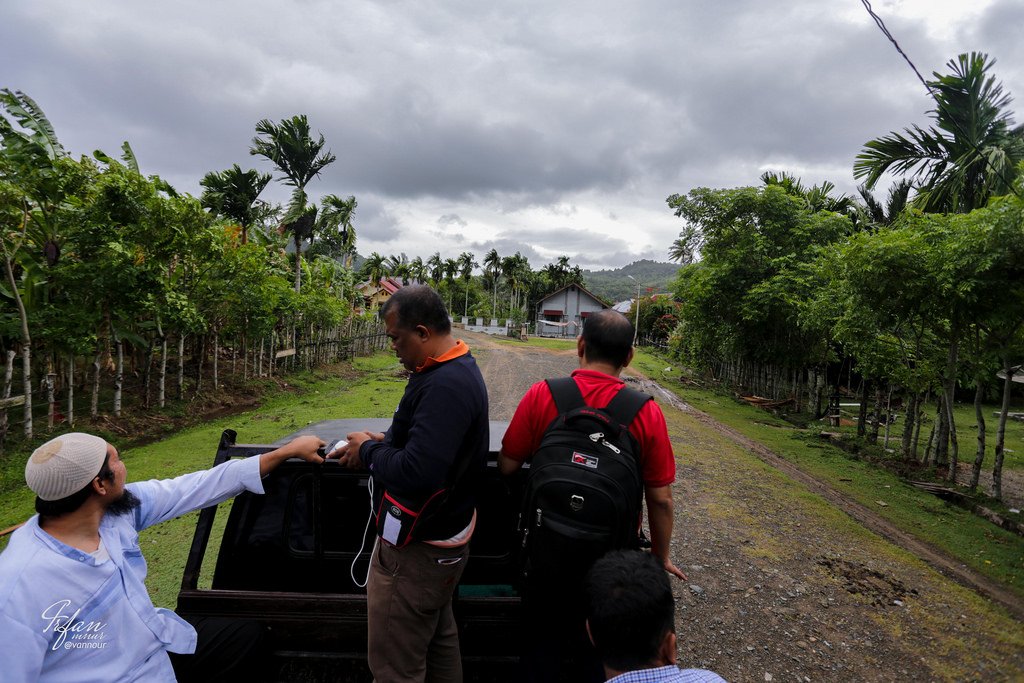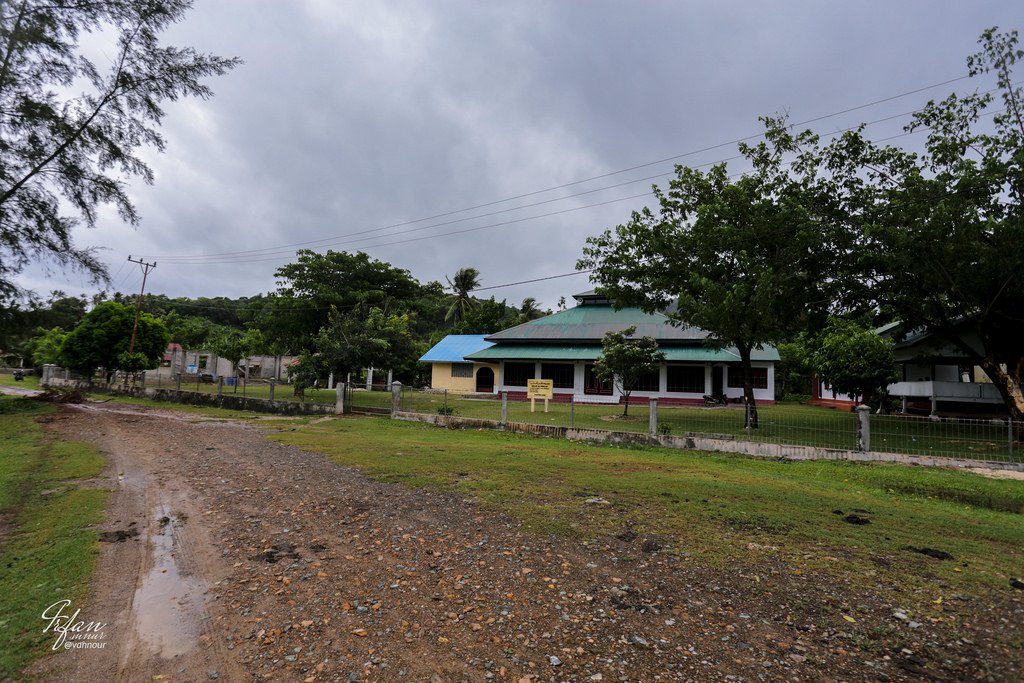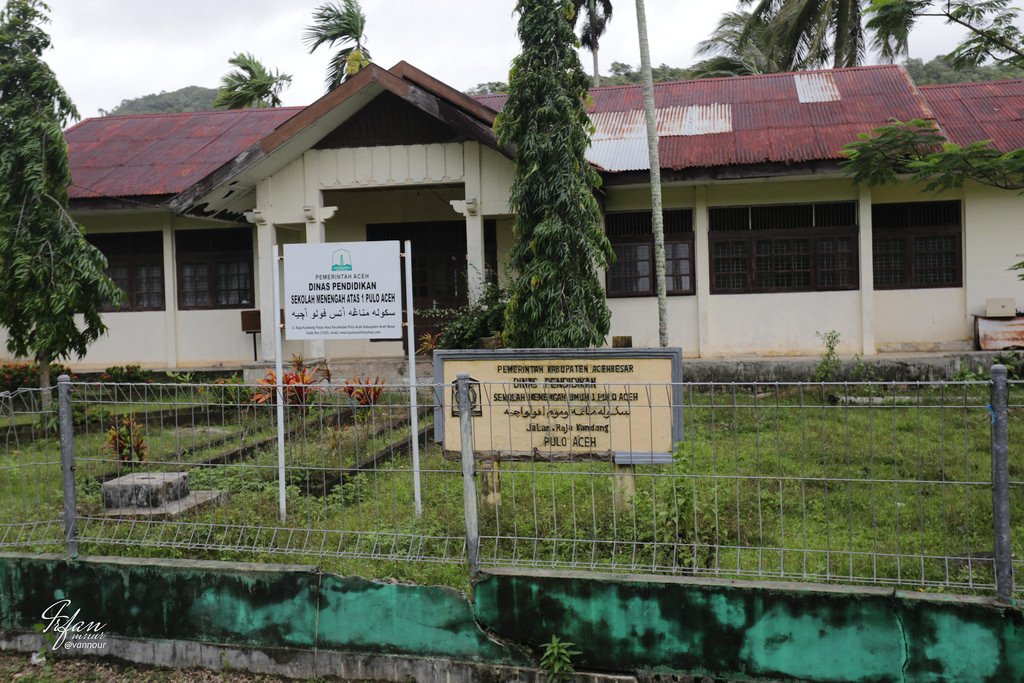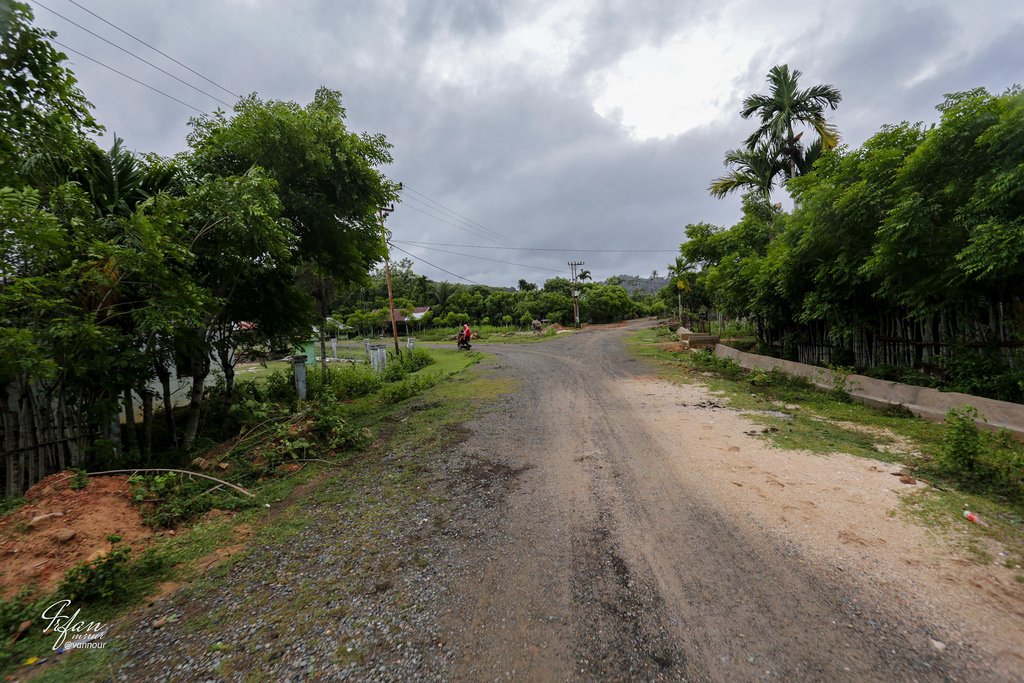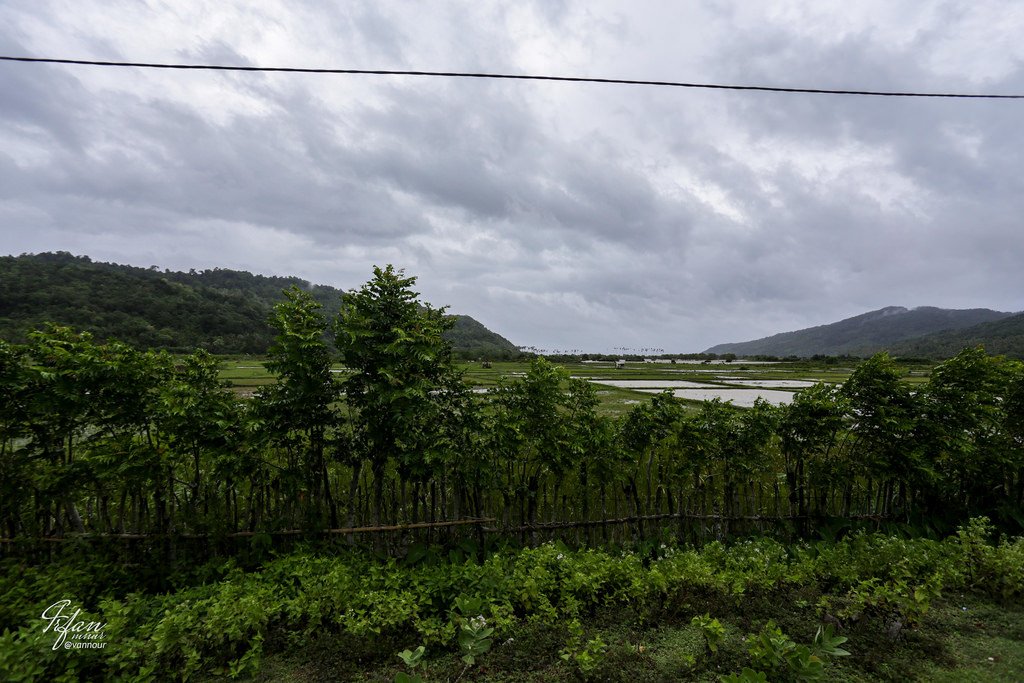 A road infrastructure construction is being carried out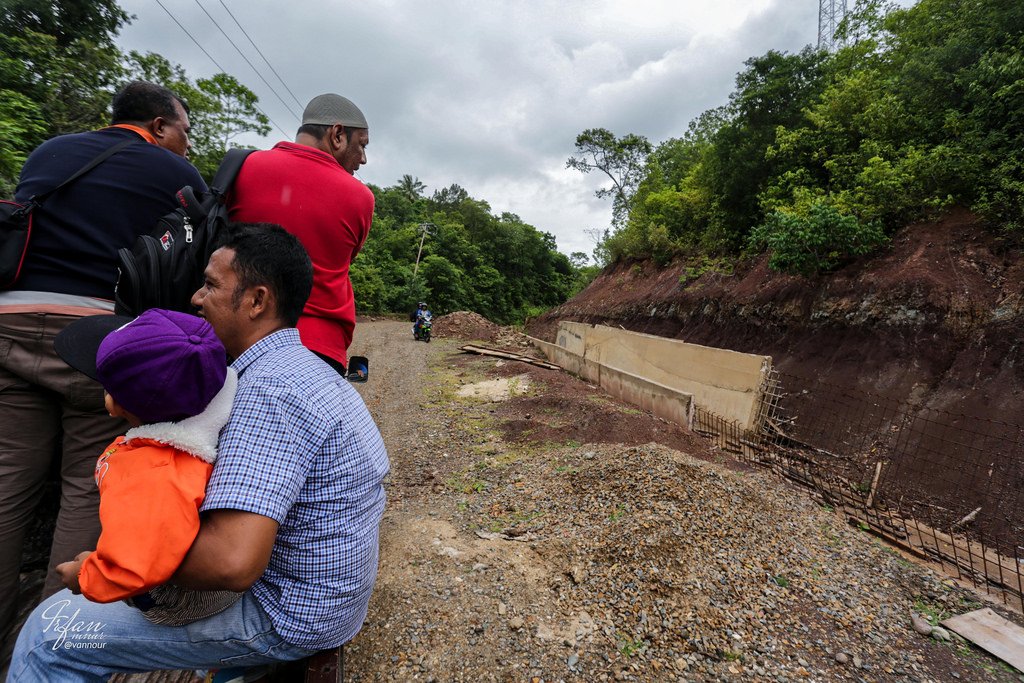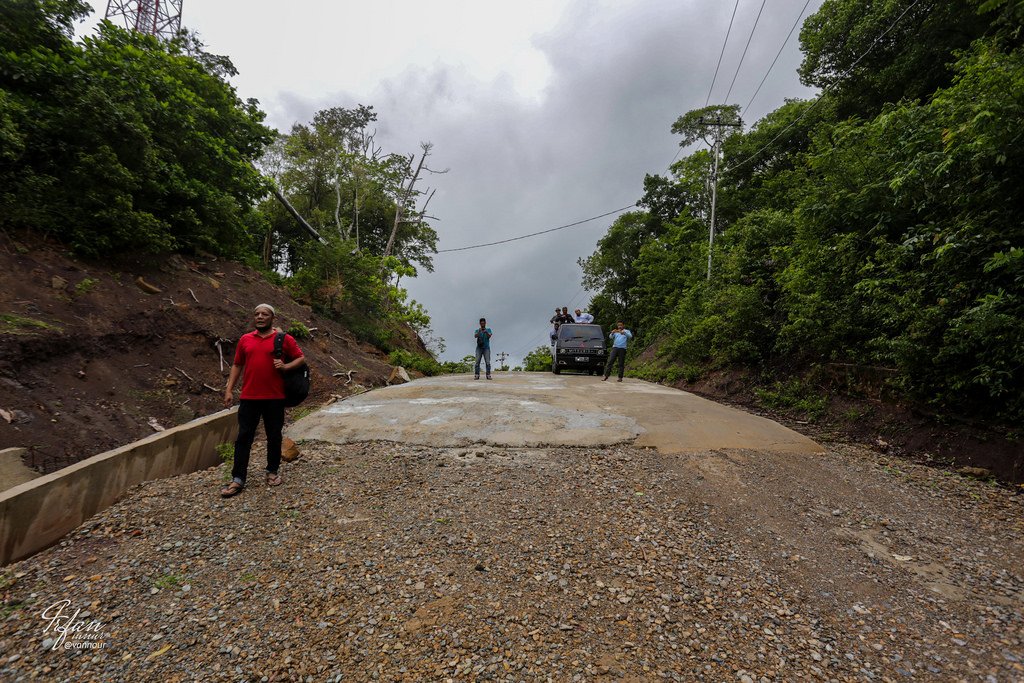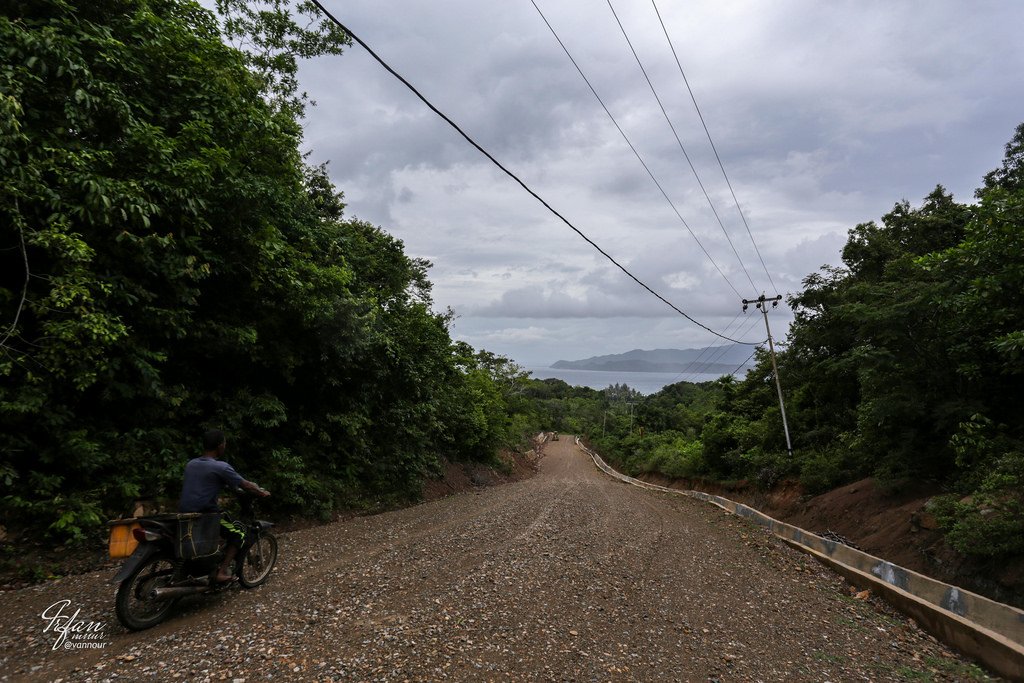 After undergoing a relaxing trip for 1 hour, we will arrive at Dedad village. The charm of natural beaches has the characteristics of white sand and clean water. In the distance seen a group of small islands are uninhabited.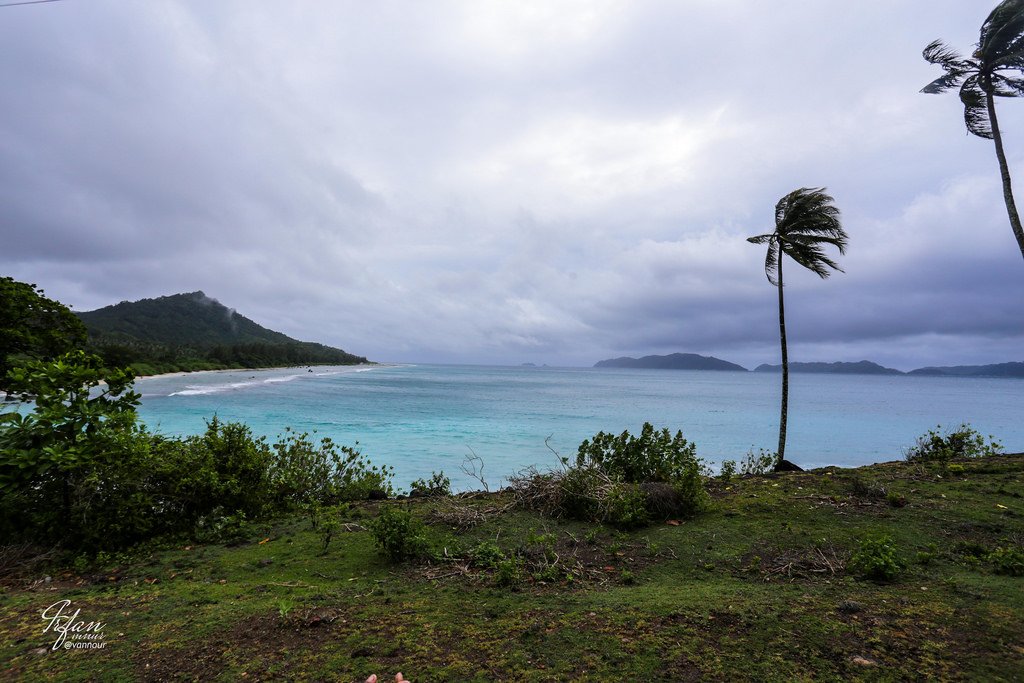 White sand beach even though it looks yellow, but people say it's white 😃.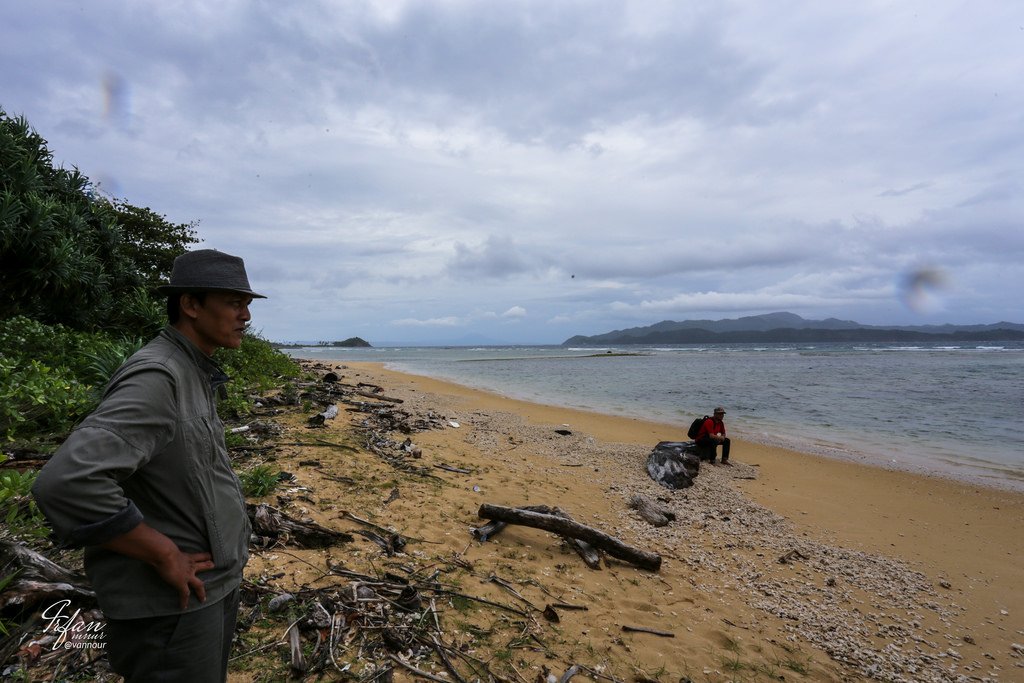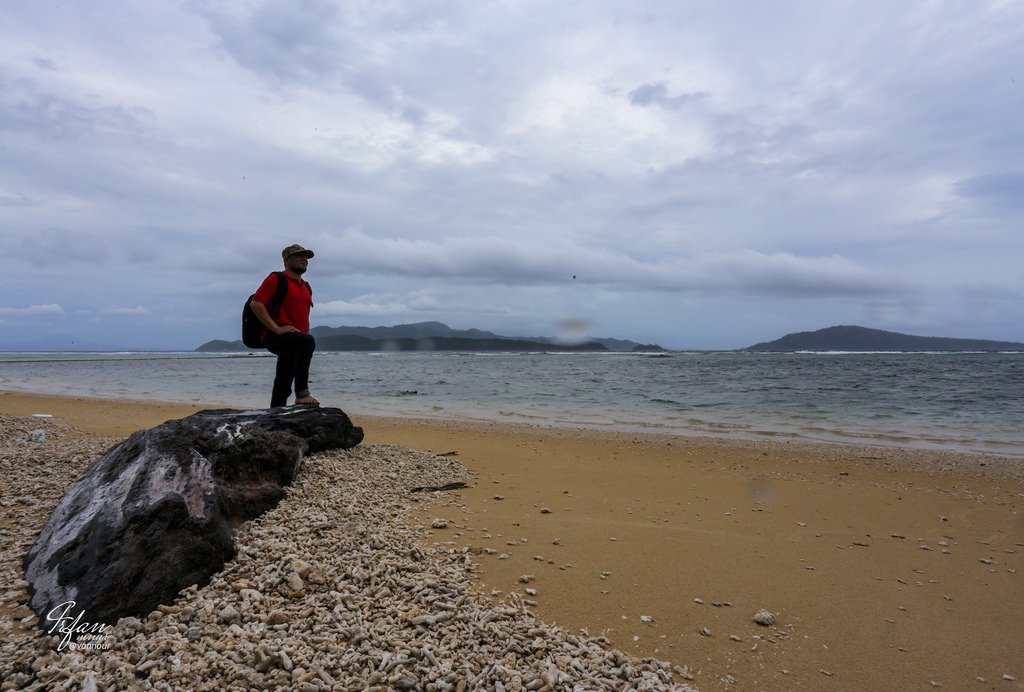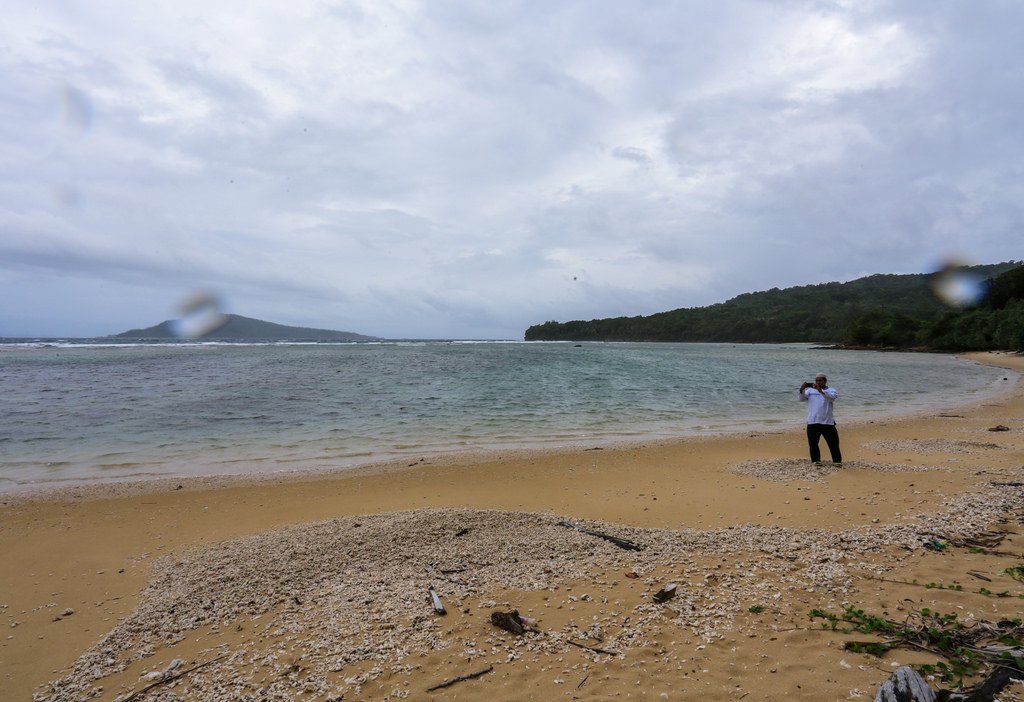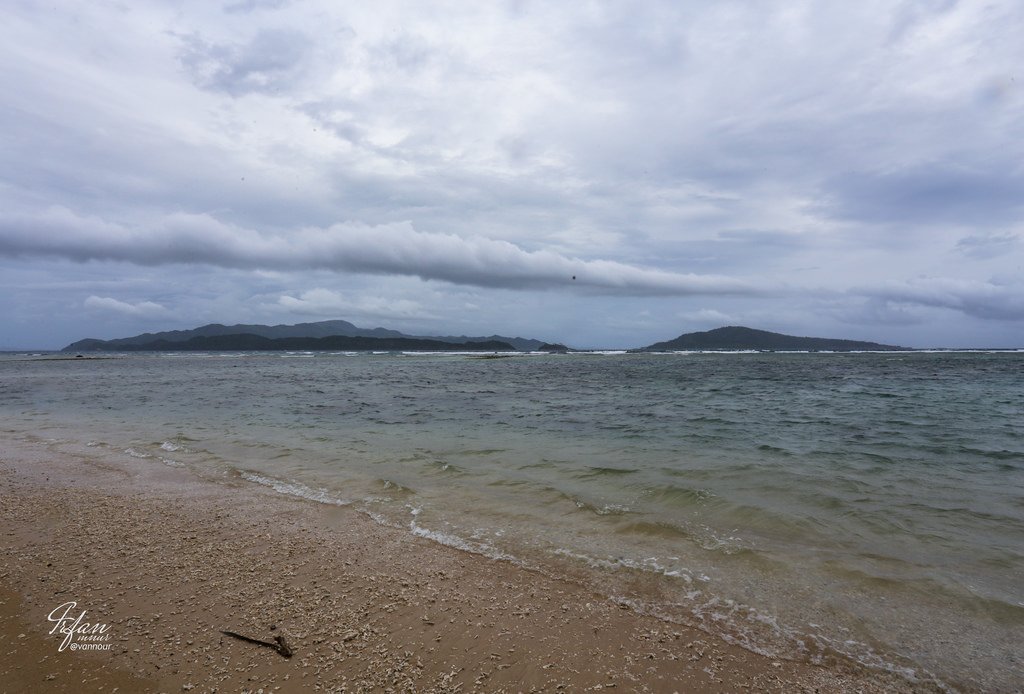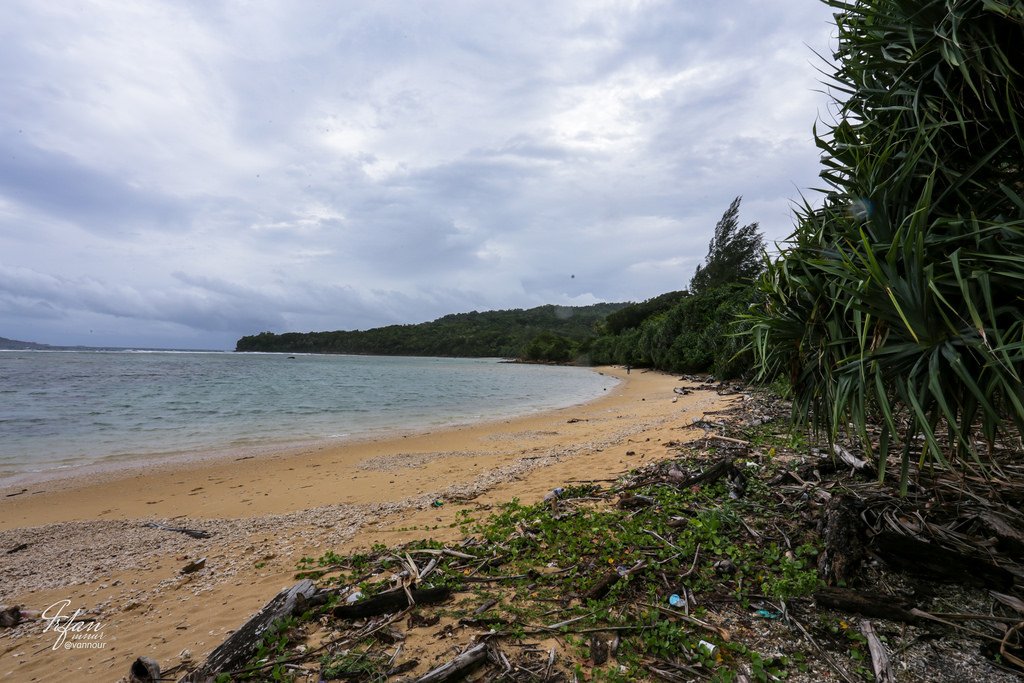 We are at Deudap pier.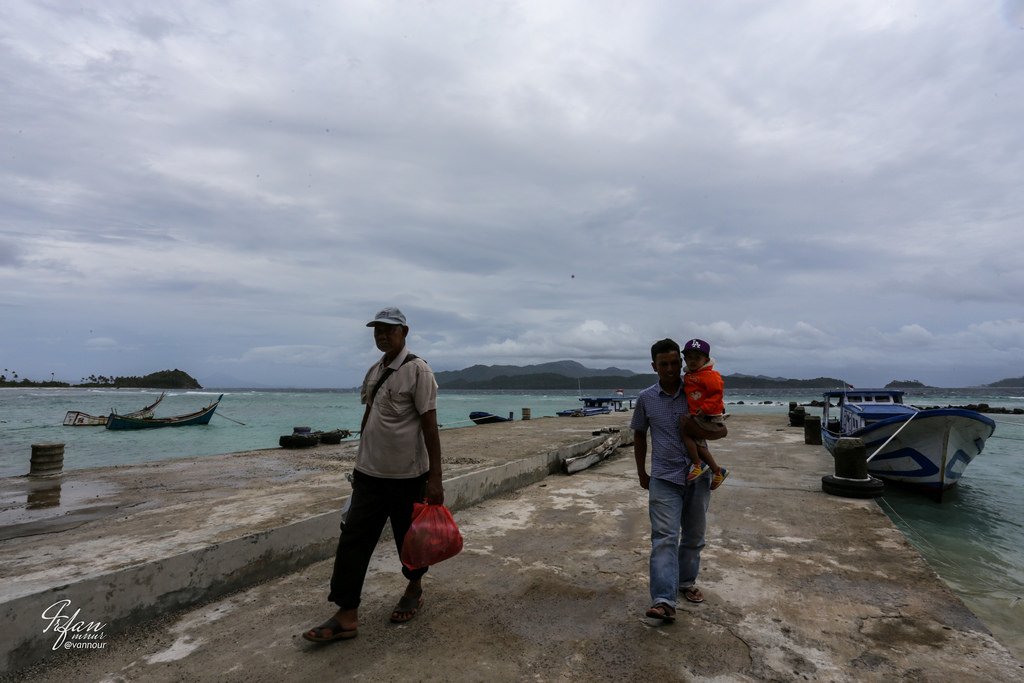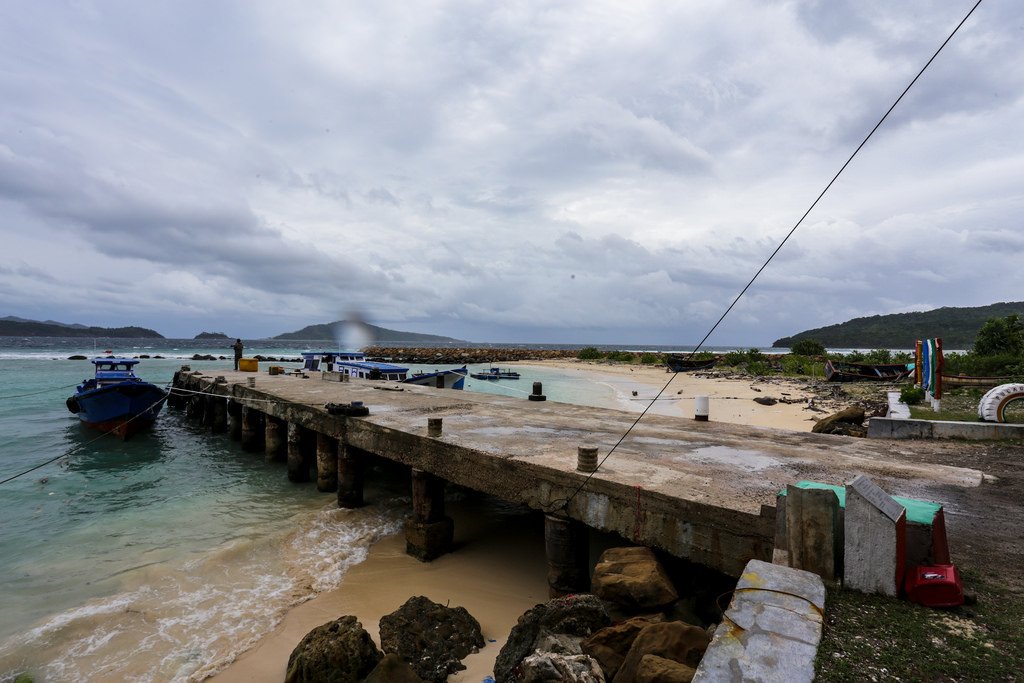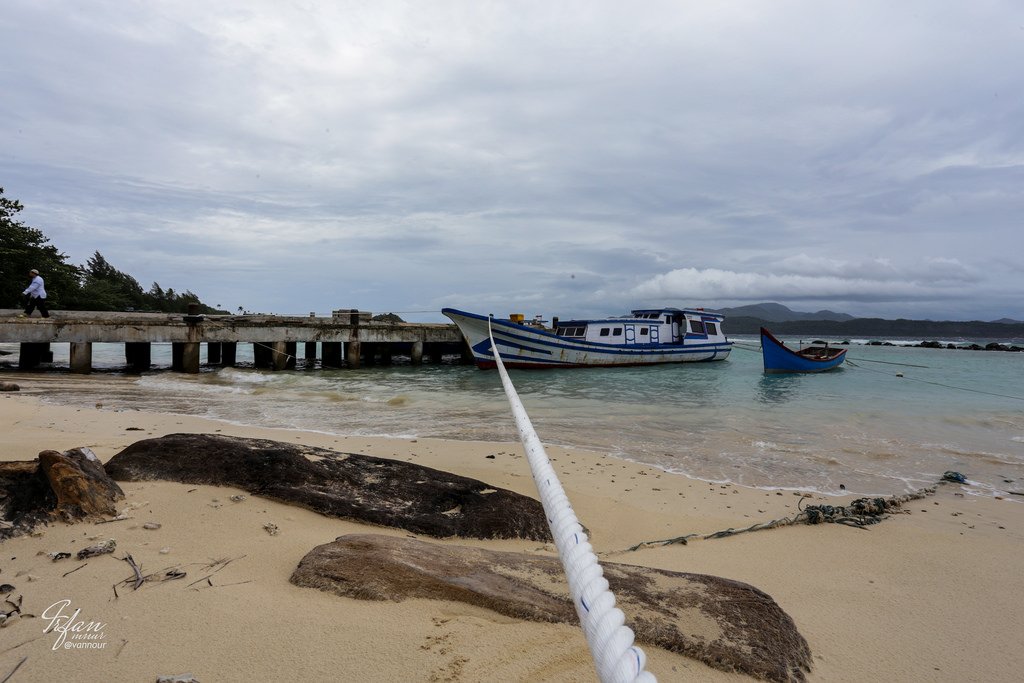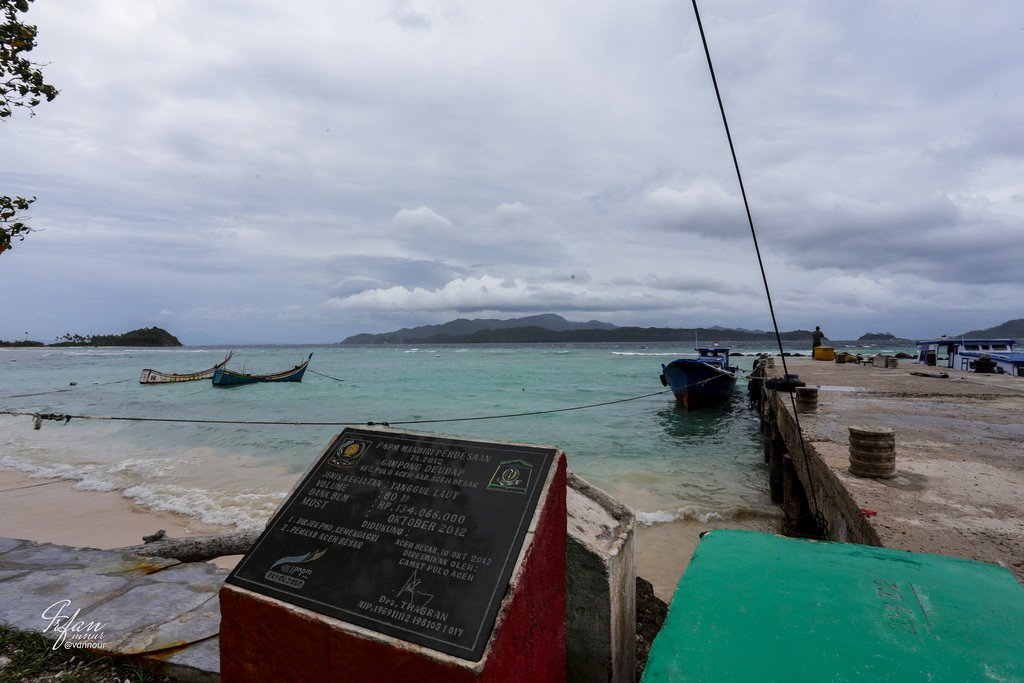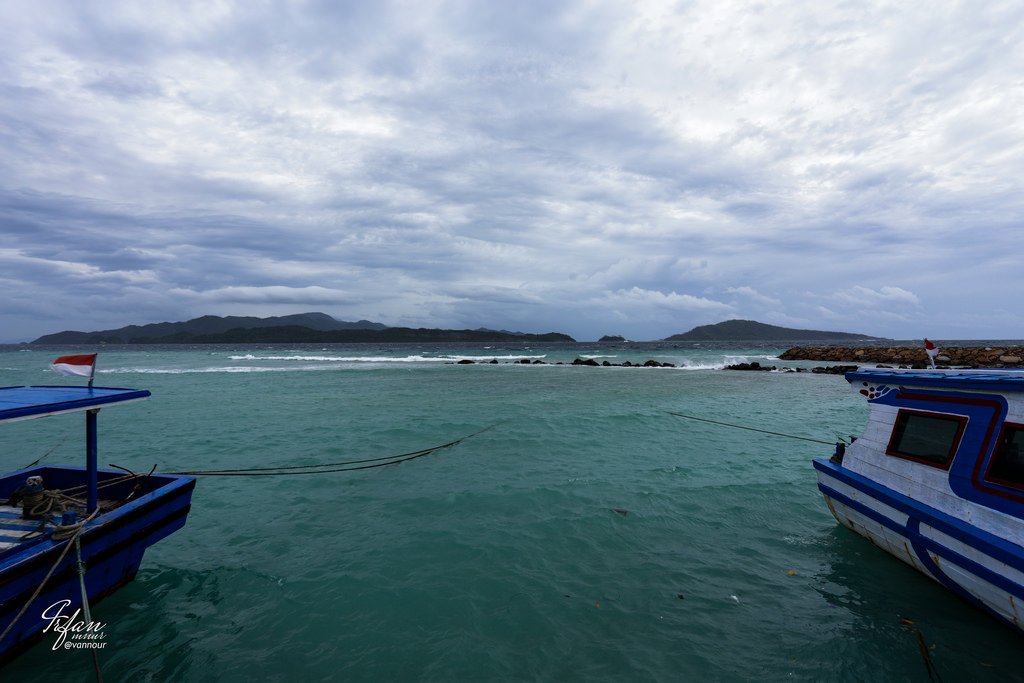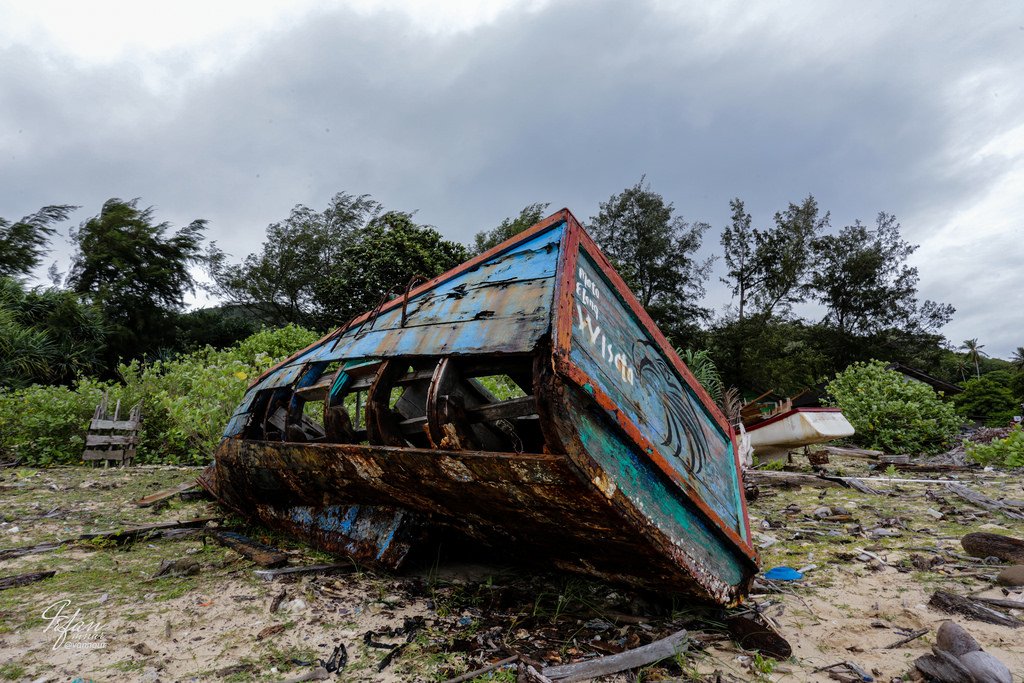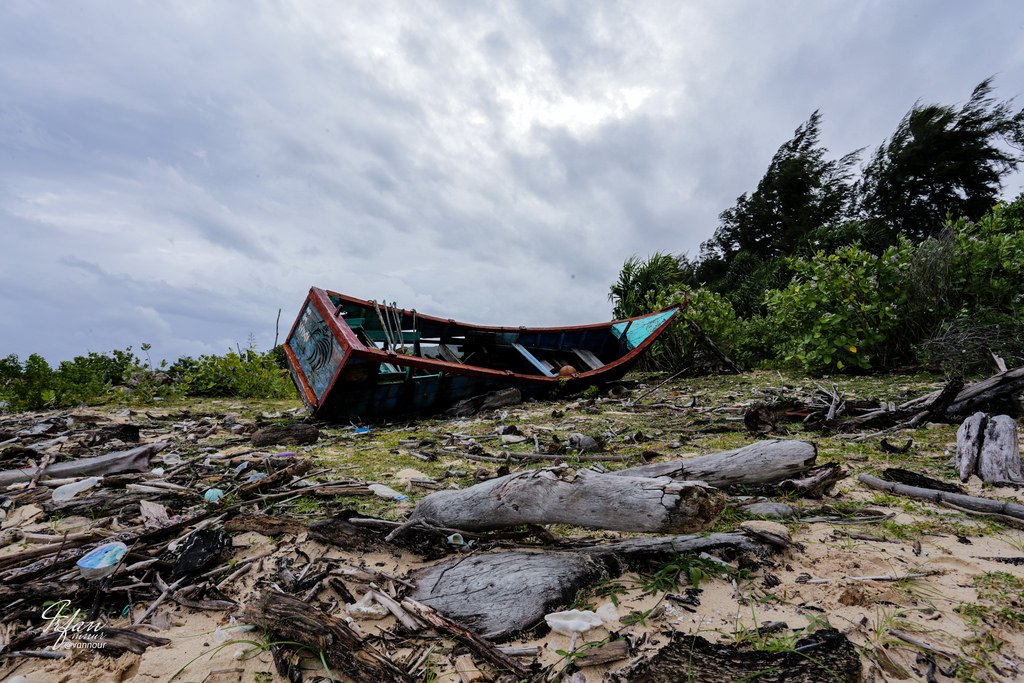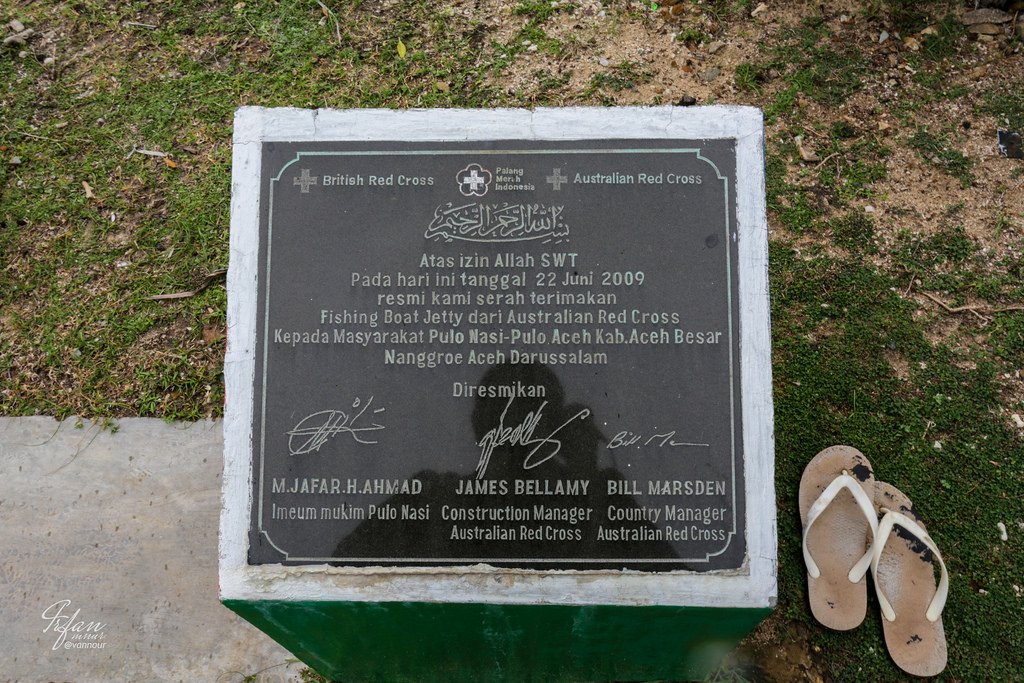 Chat with community leaders at the coffee shop near Dedap pier. They are very friendly to tourists while hoping international tourists are interested in visiting Pulo Nasi.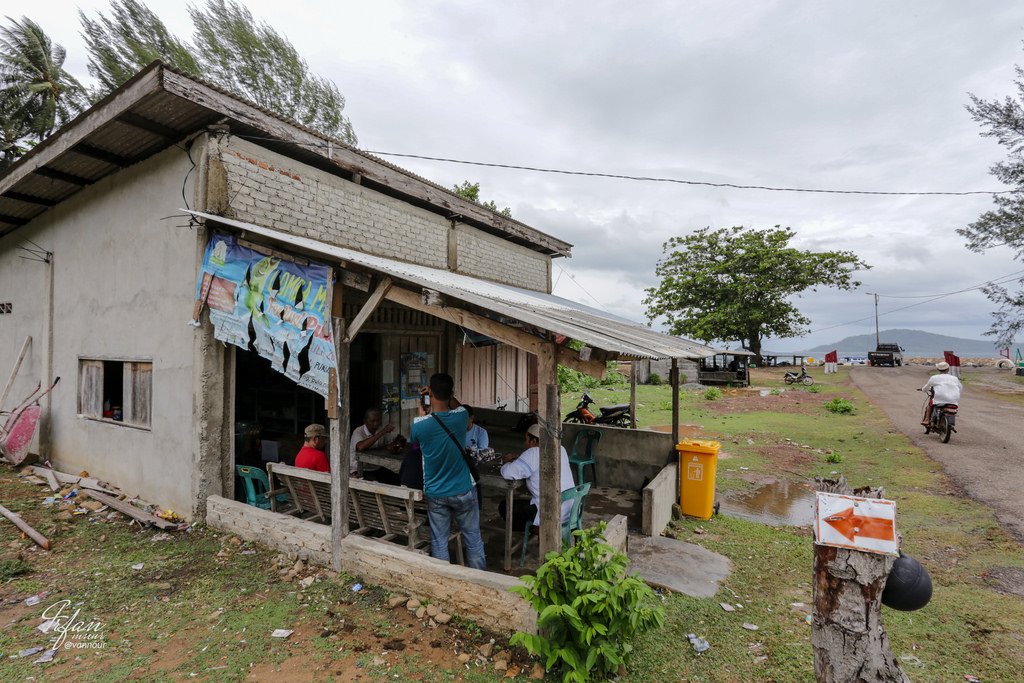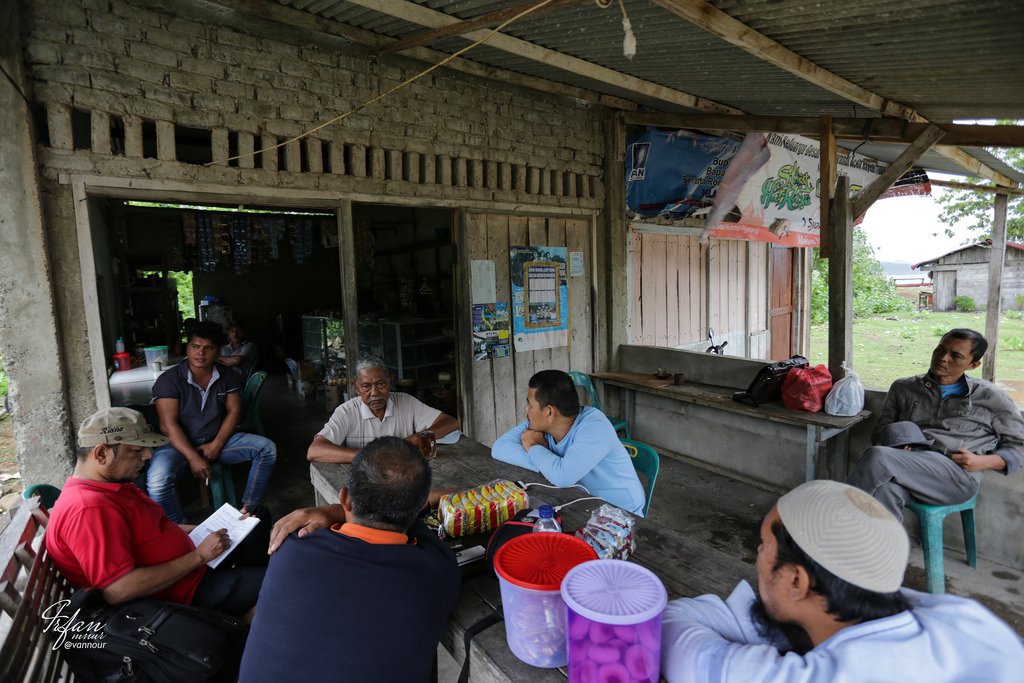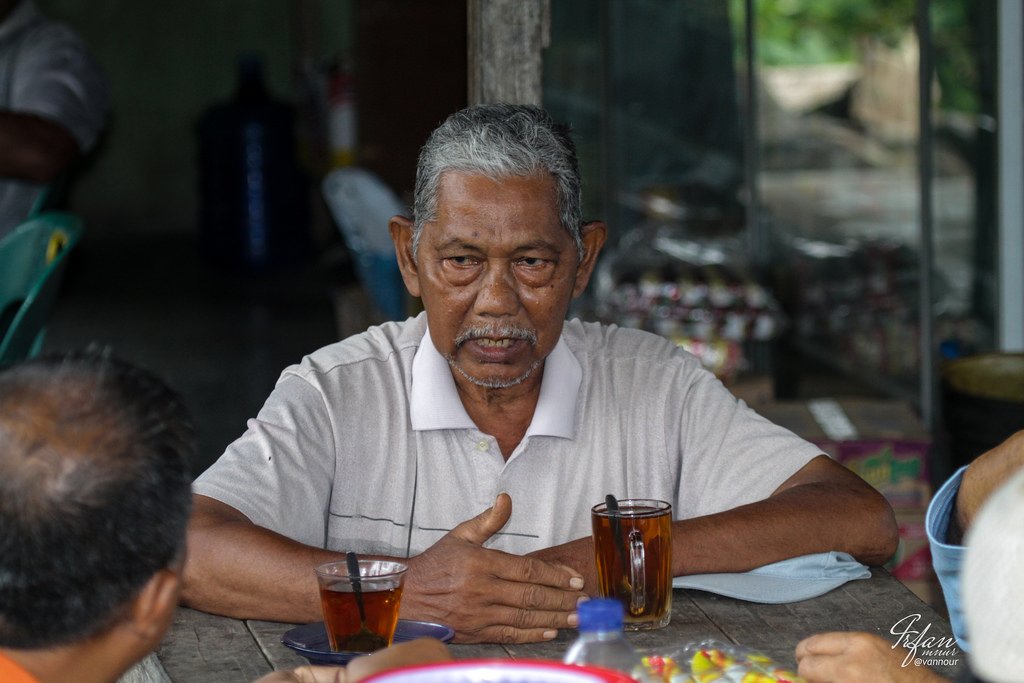 A Mukim head of Pulo Nasi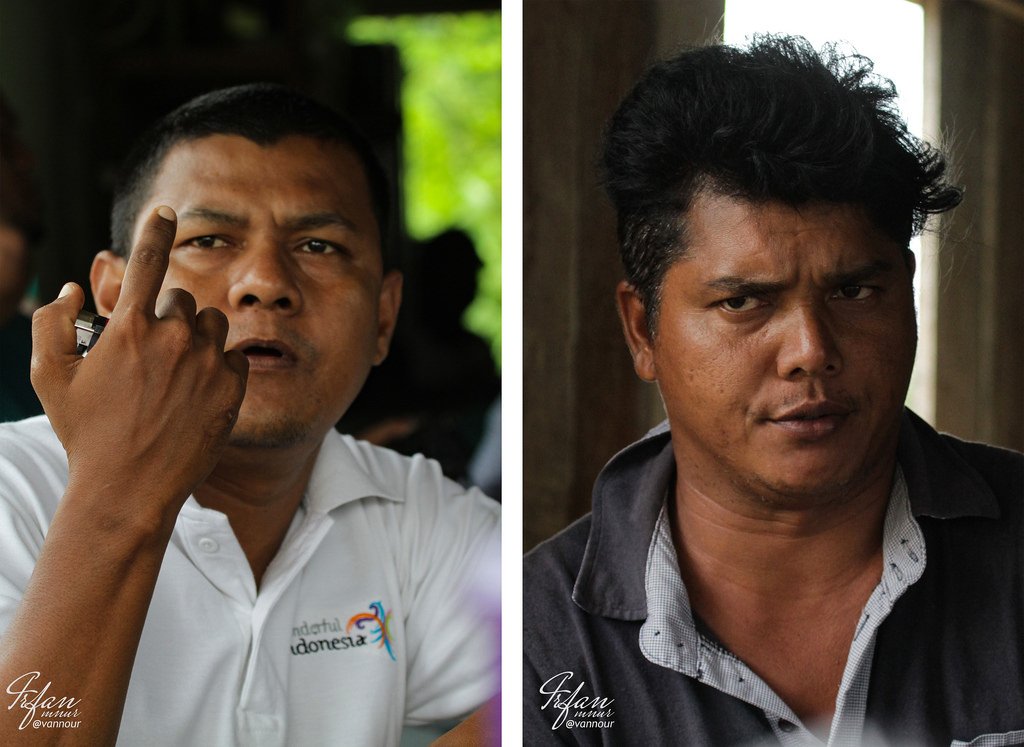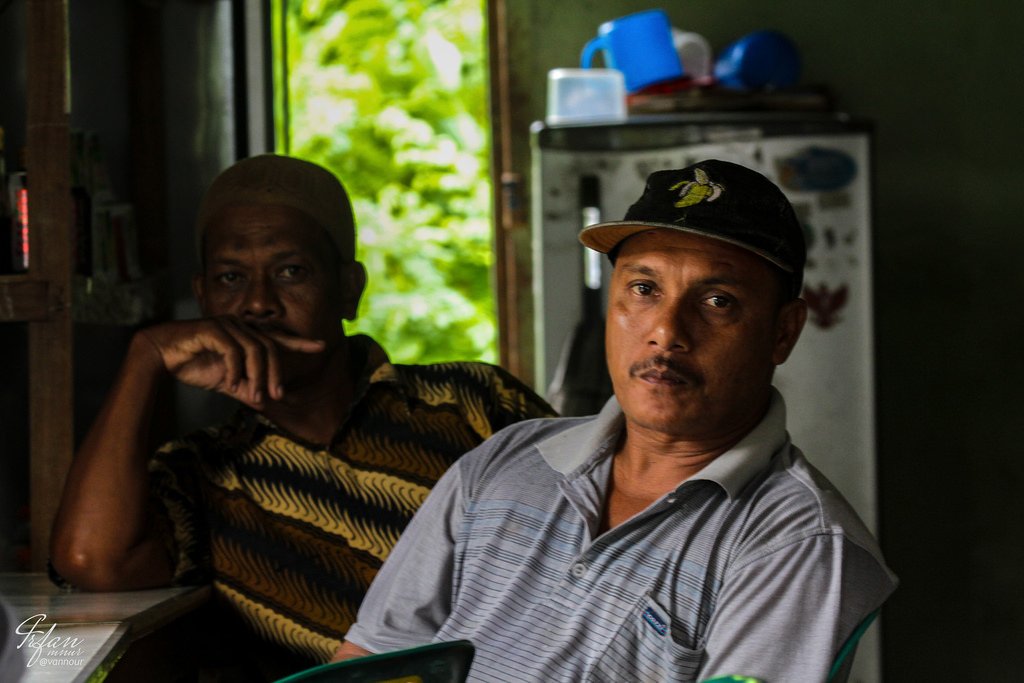 Homestay is rented for tourists.
The homestay belonging to Deudap village is managed by the Geuchik (the head of the village government) located 100 meters from the Dedap pier. Rental rates per night are IDR 200k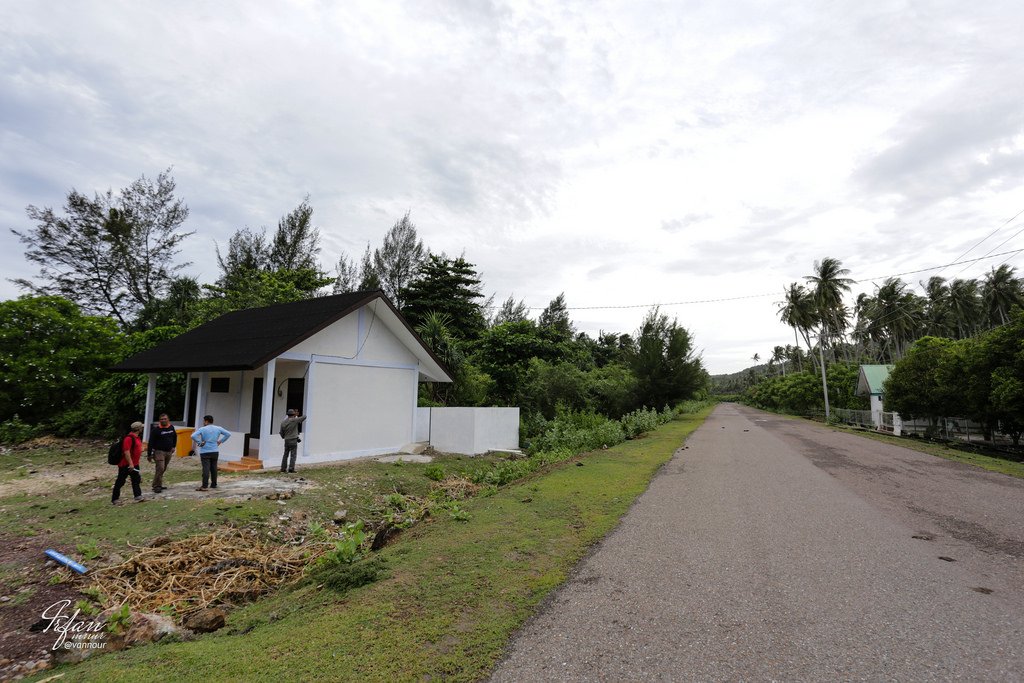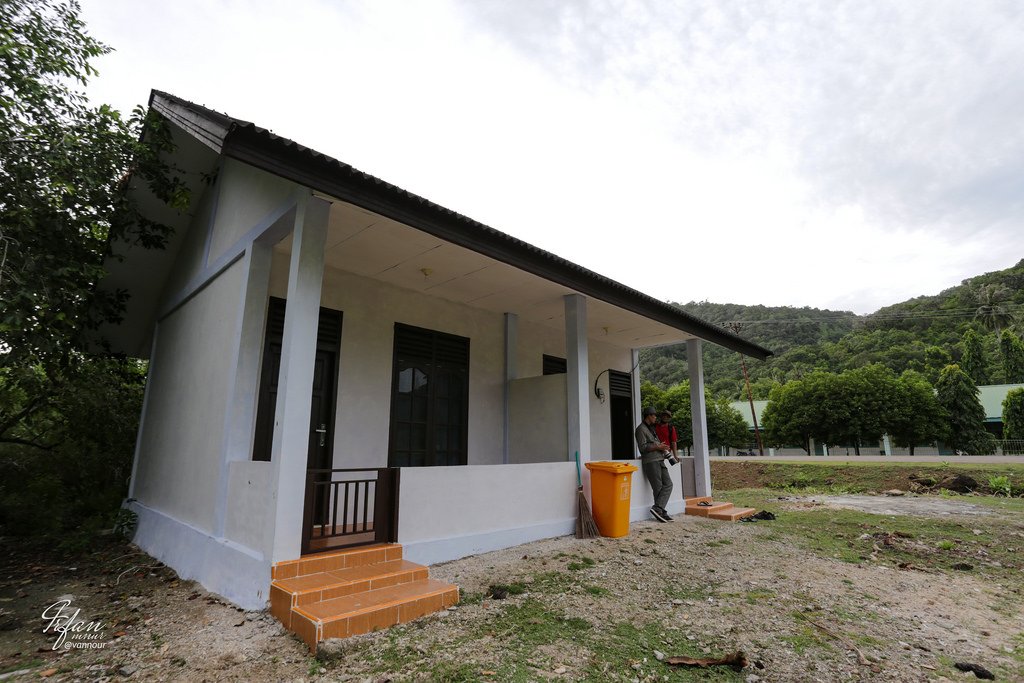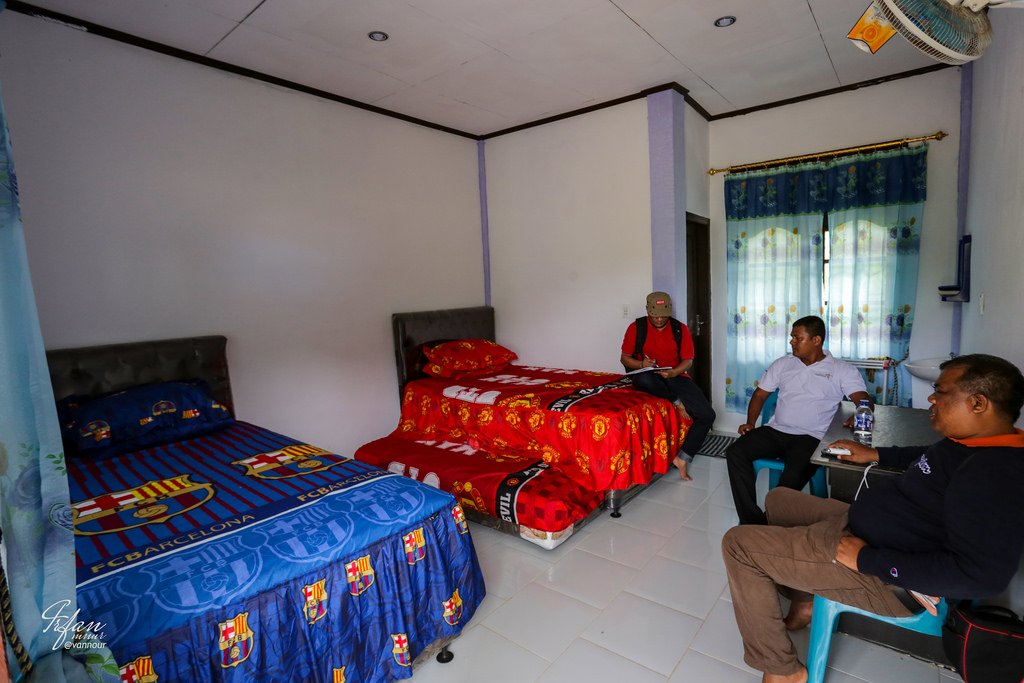 The atmosphere around Deudap pier.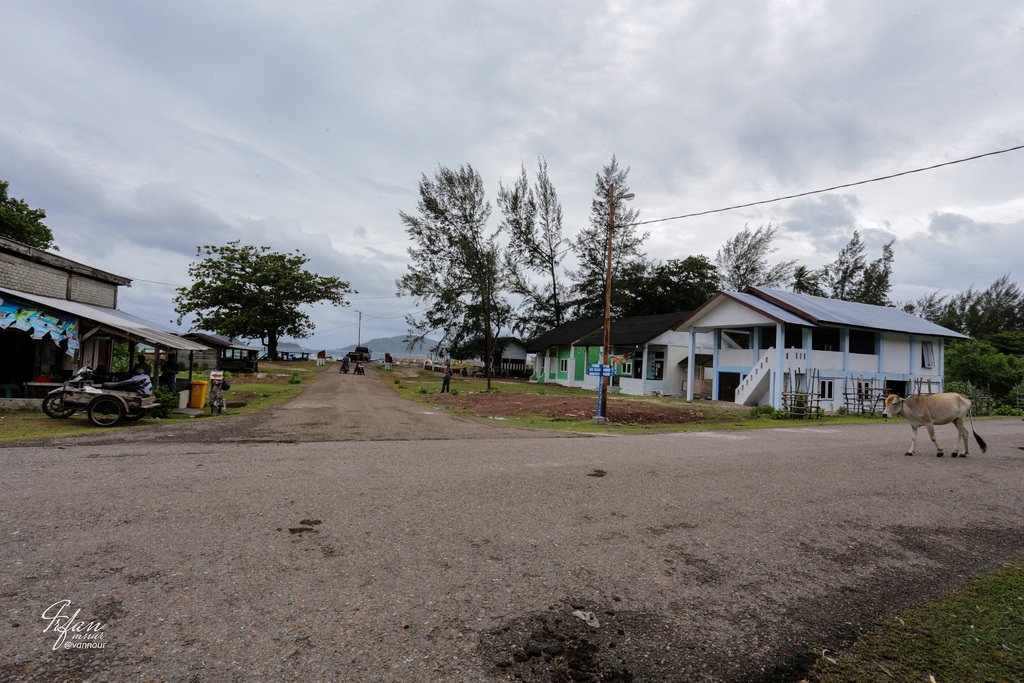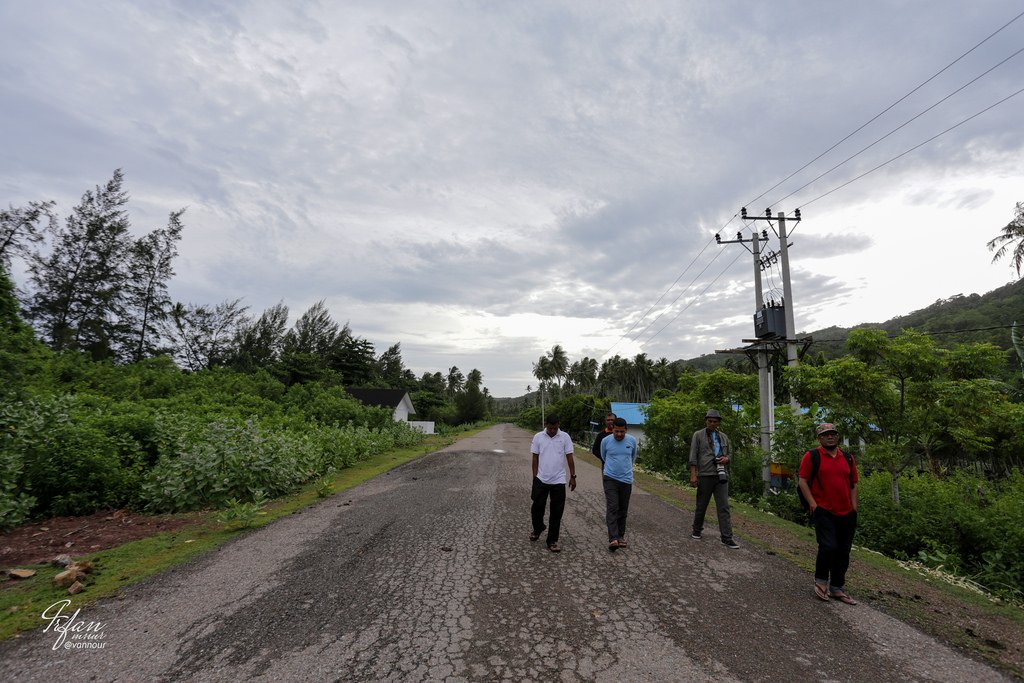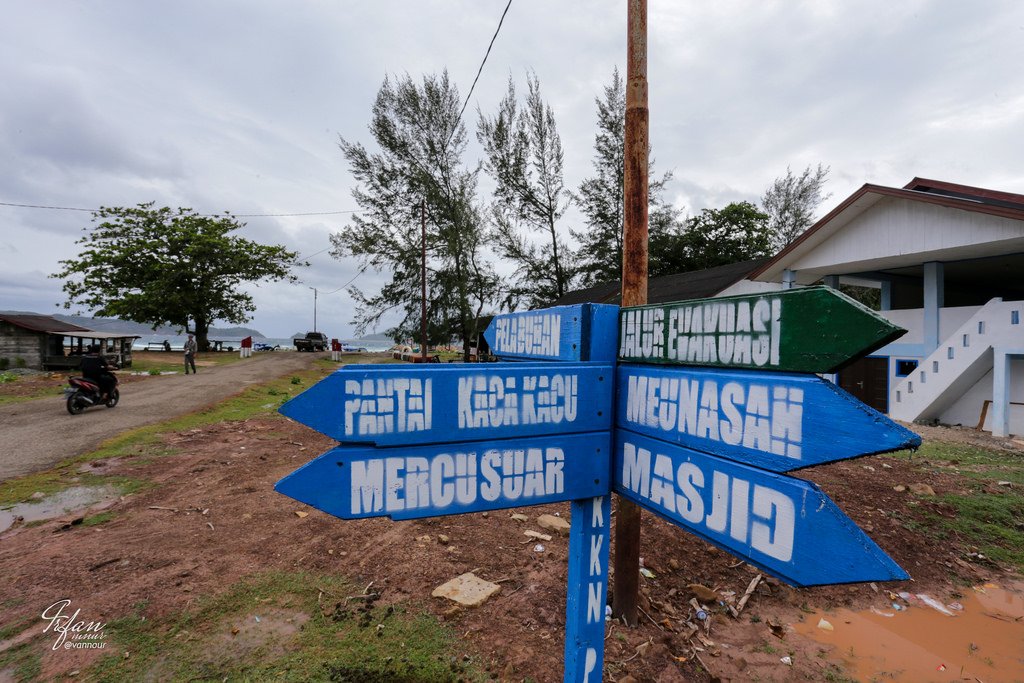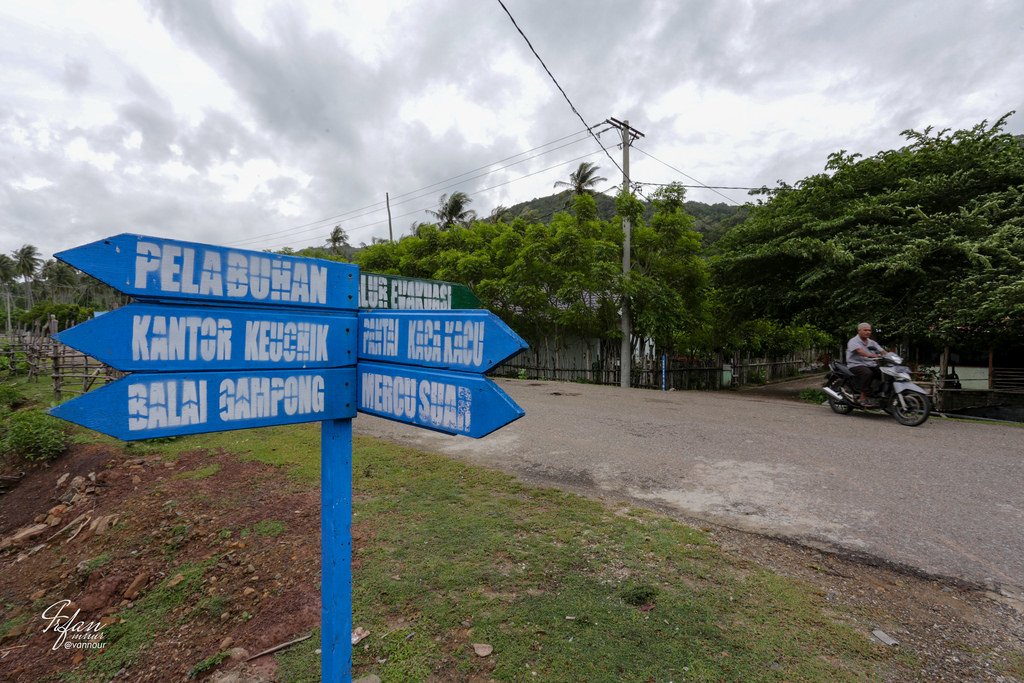 Deudap, I'll come back for you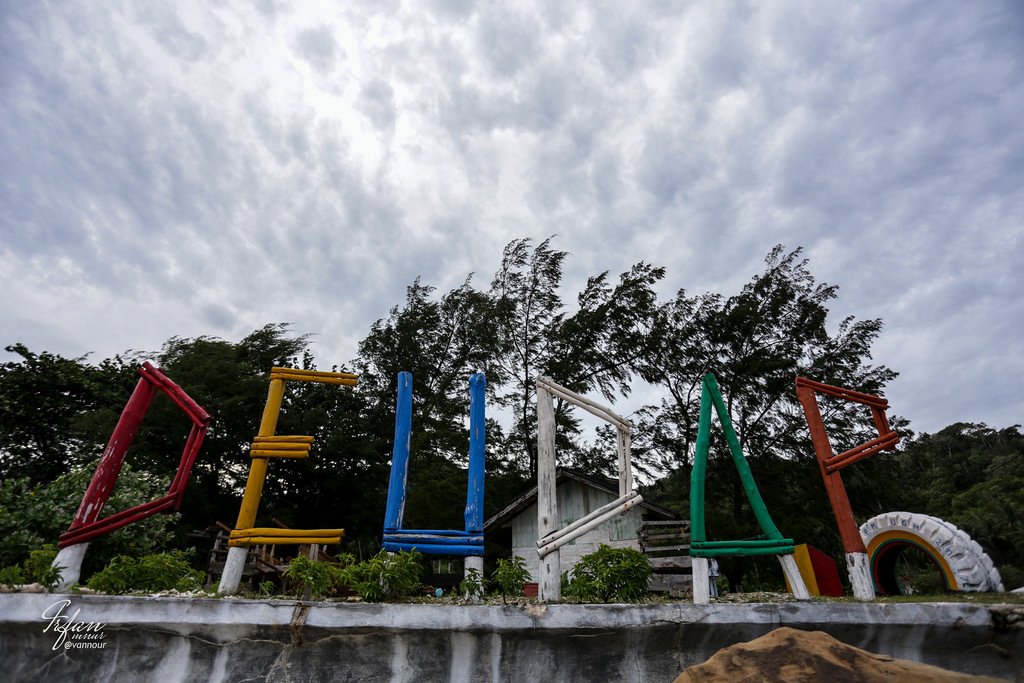 ---
This is a group Media & Publishing Tabangun Aceh team works of the Regional Development Planning Agency (Bappeda), the Government in Aceh, Indonesia. I'm part of the team since 2011, as a photographer and the newspaper design and layout maker.
Next, we continue the trip to Ujung Eumpee.
---
These photos will be uploaded to the Google map.
I also embed them on steemitworldmap.com