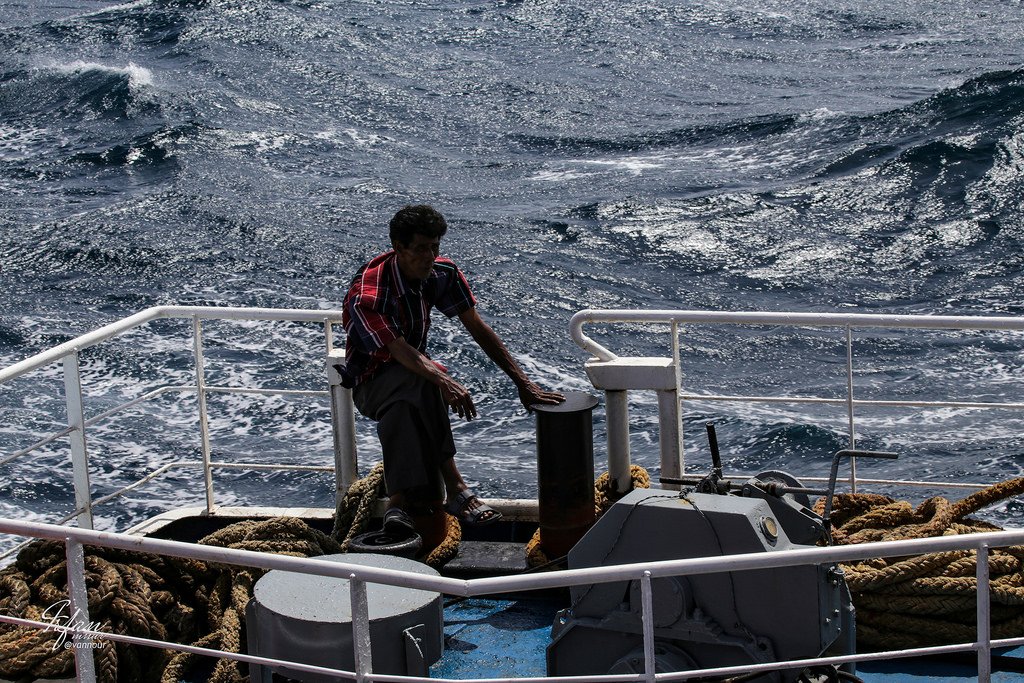 Scenes from the ship deck on August 17, 2018, when I visited Weh island, departing from the Ulee Lheue port, Banda Aceh, the destination of Balohan port, Sabang. I use the KMP BRR ferry service, speeding 10 knots takes 1:40 minutes for 16 nautical miles, from there I can freely shot few photos.
In addition, Ulee Lheue-Balohan's shipping route is also available for a sleek ship service, which can shorten the mileage, takes 40 minutes at a speed of 34 knots, ships that only serve passengers.
The ships are leaning on the of Ulee Lheue port, Banda Aceh.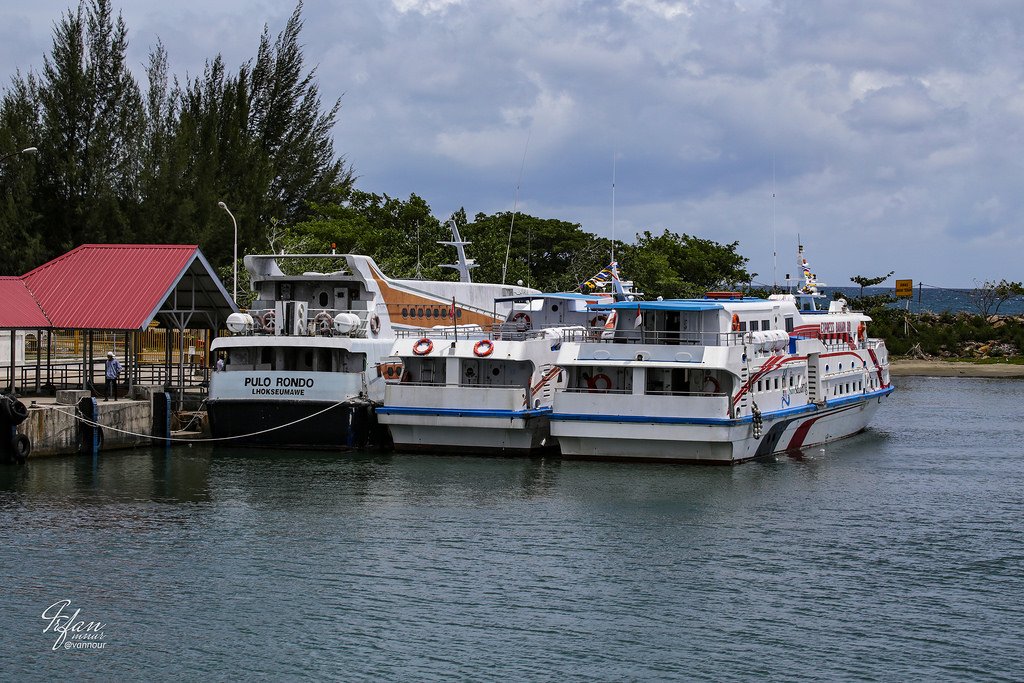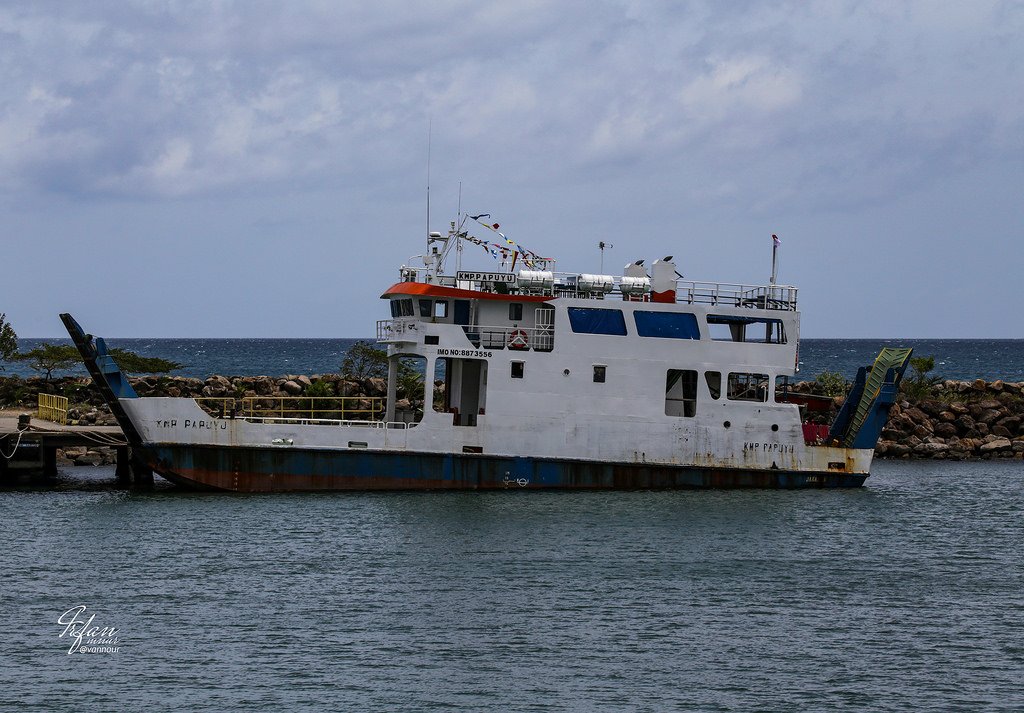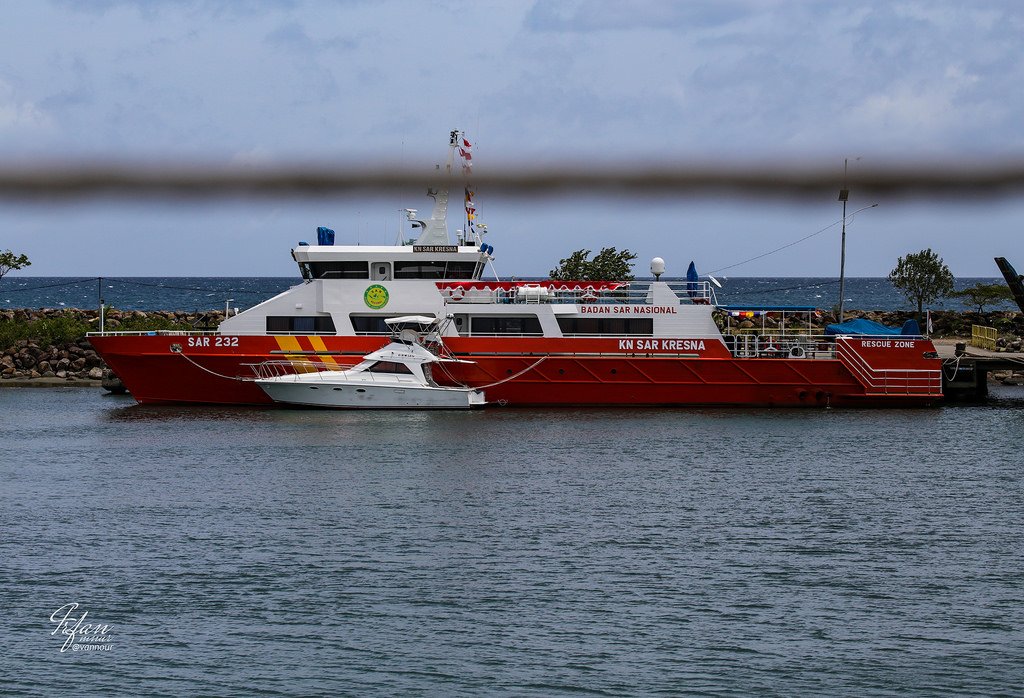 Ships on the Ulee Lheuh-Balohan's shipping routes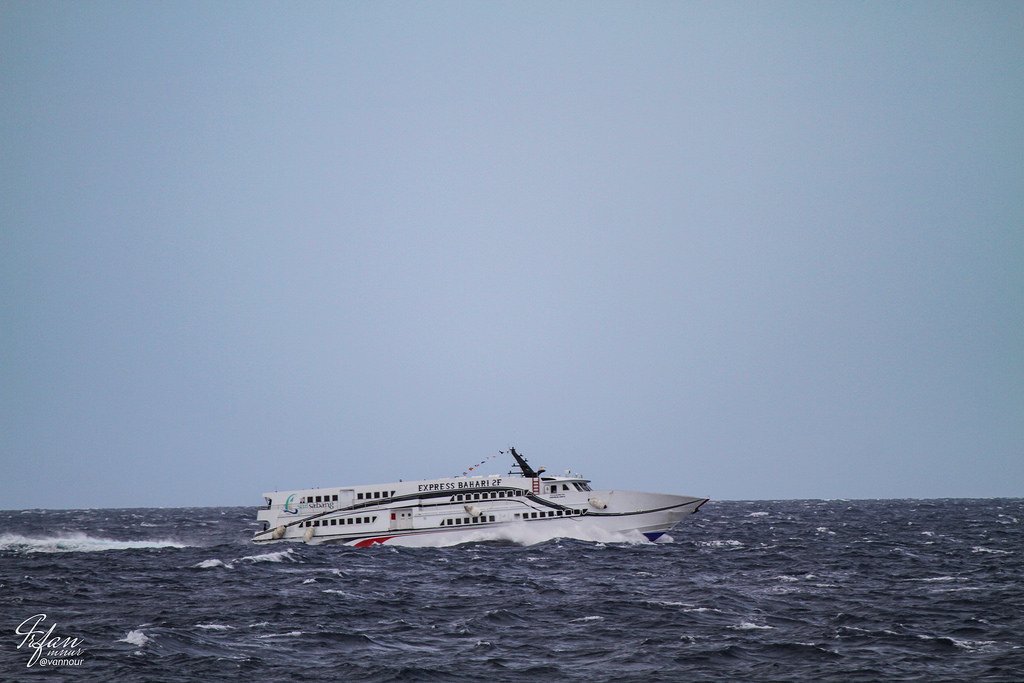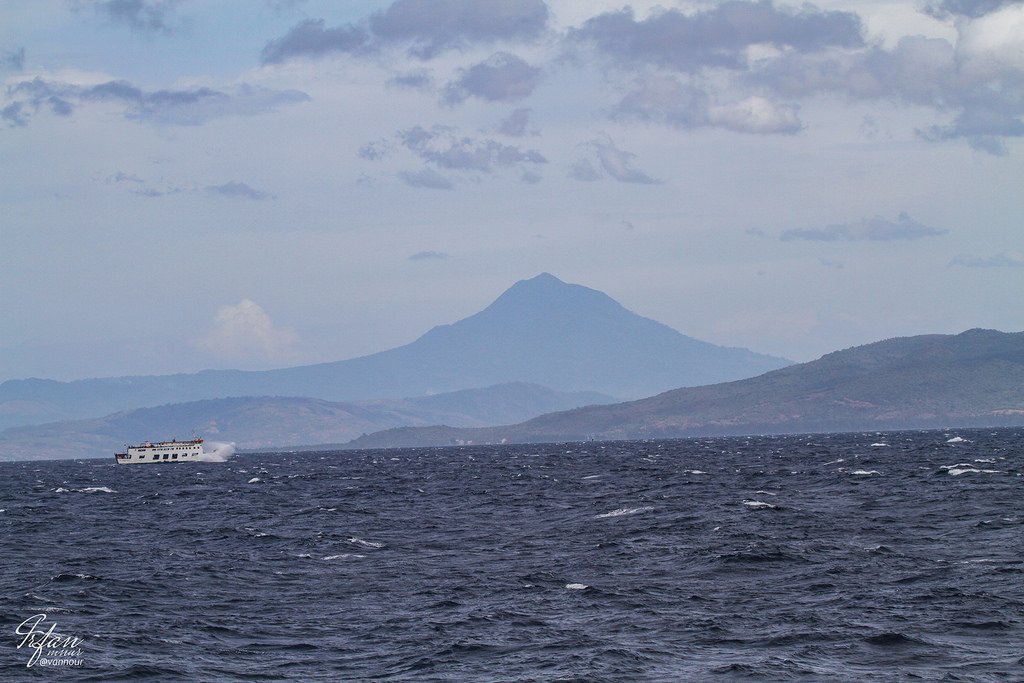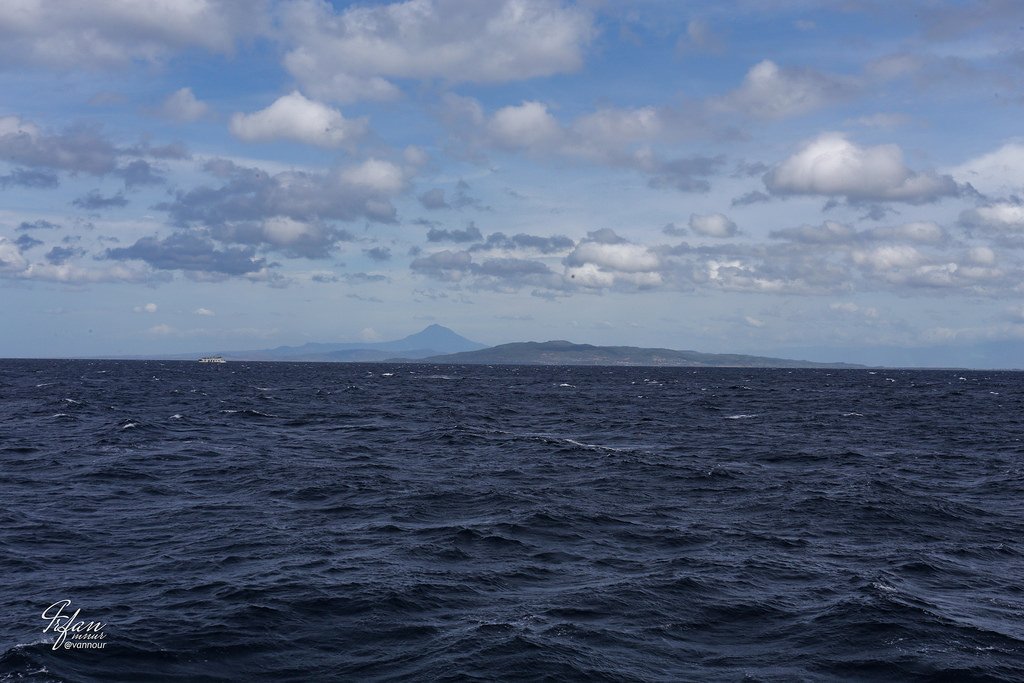 The atmosphere on the KMP BRR ship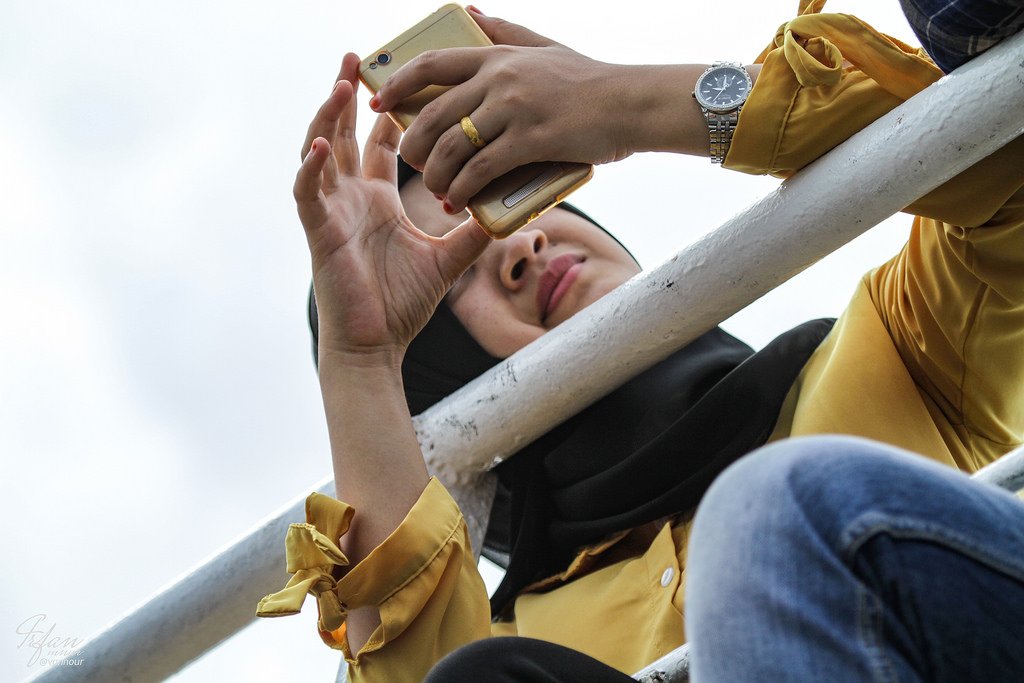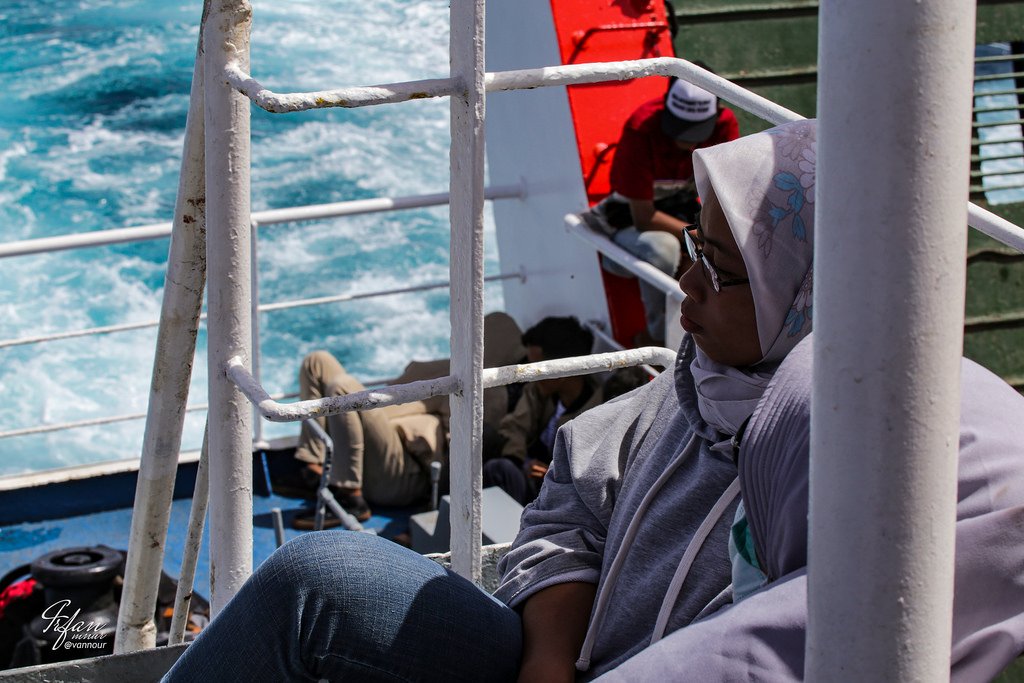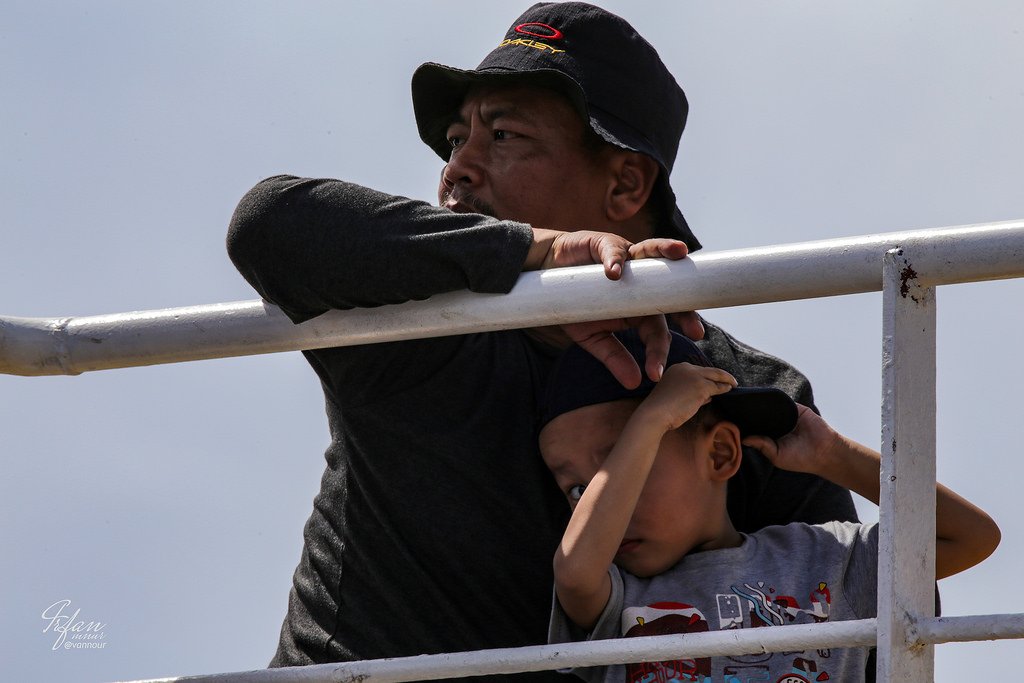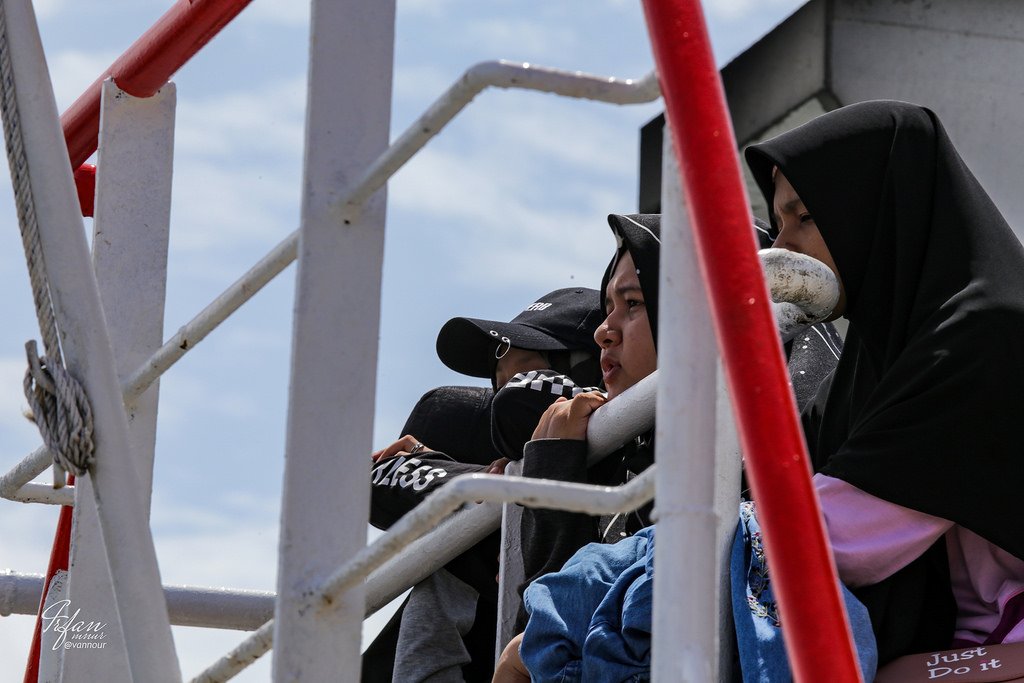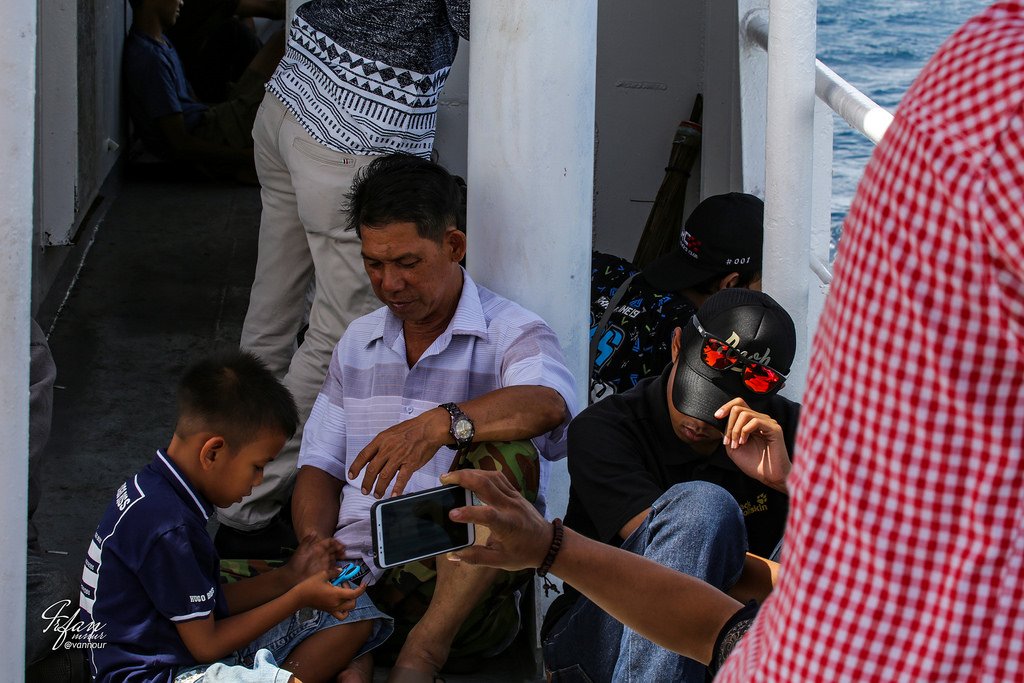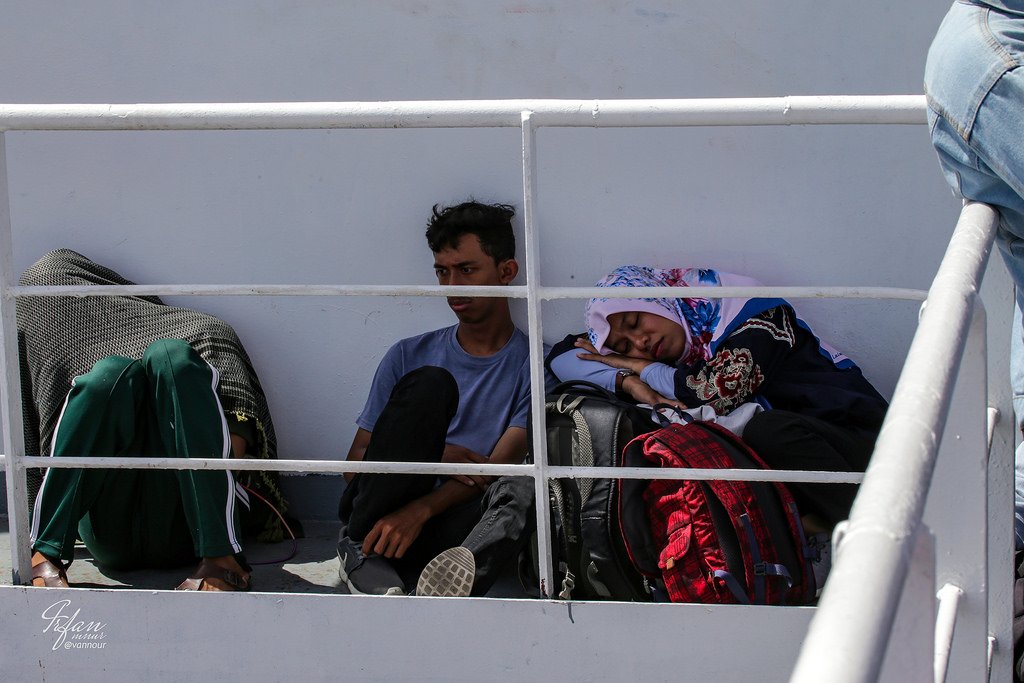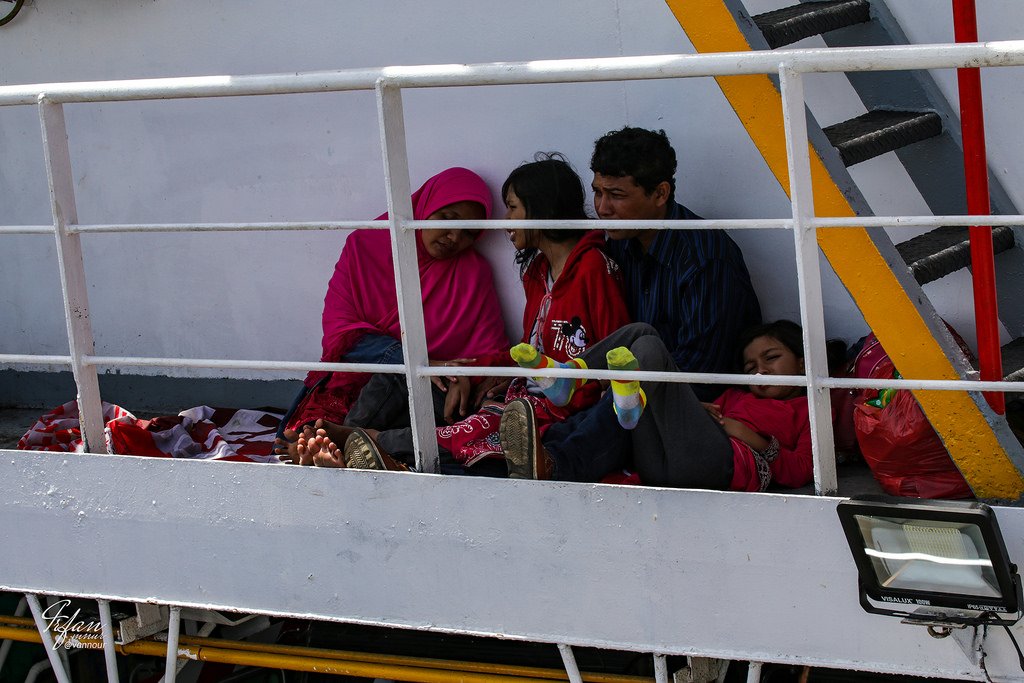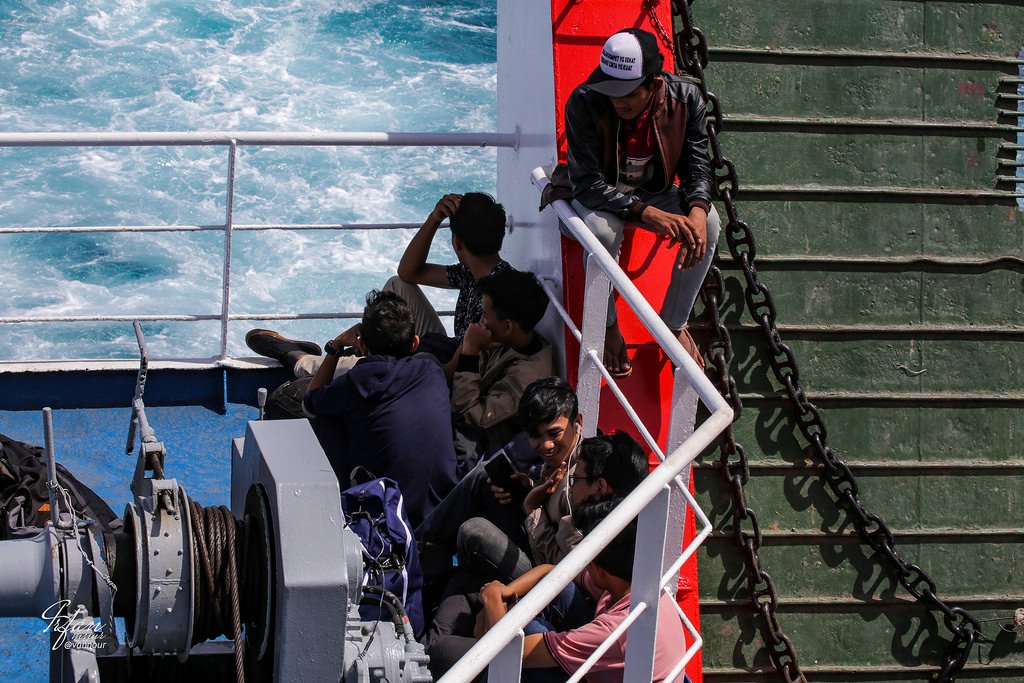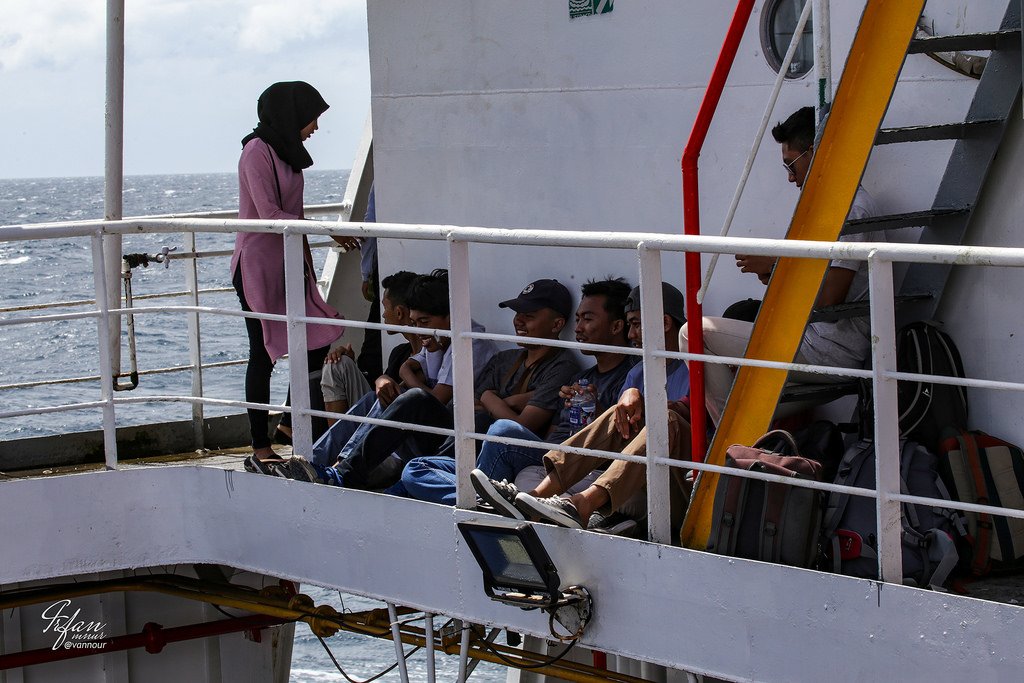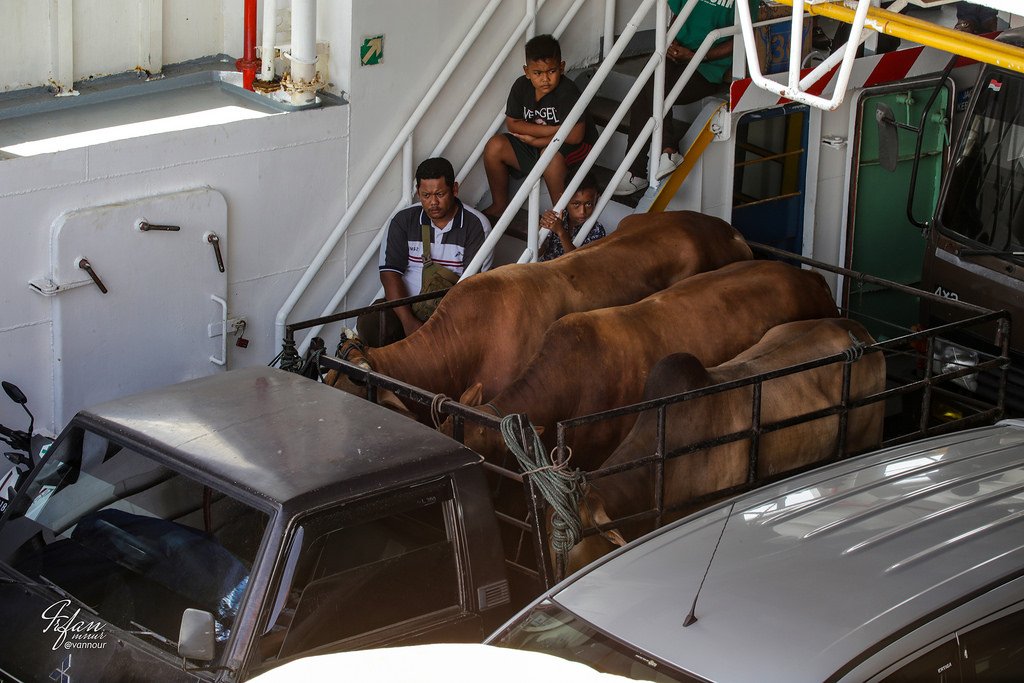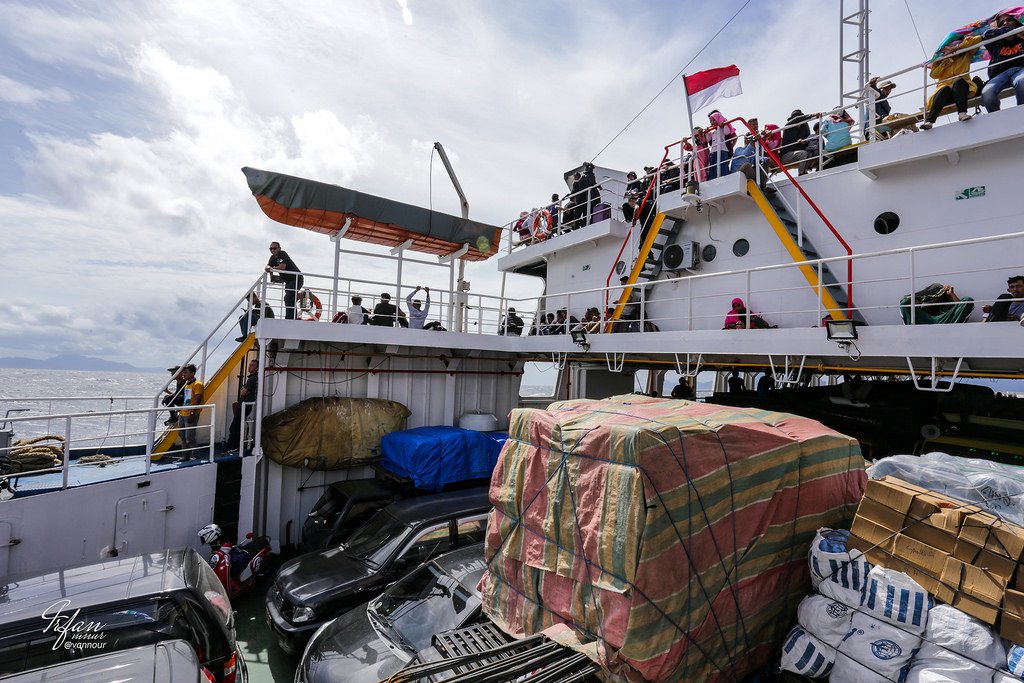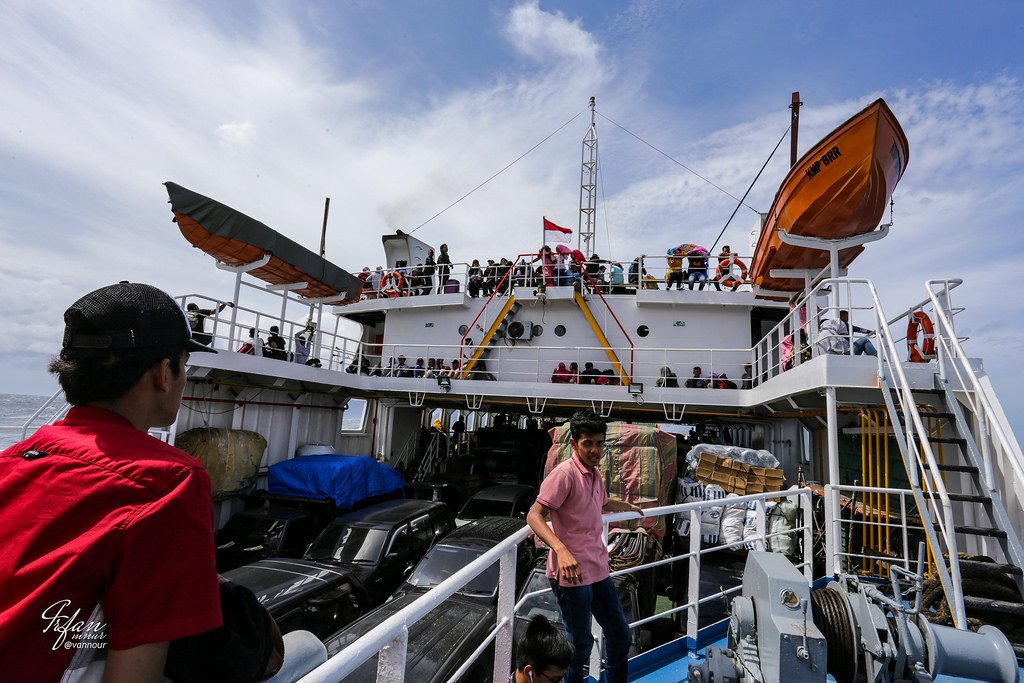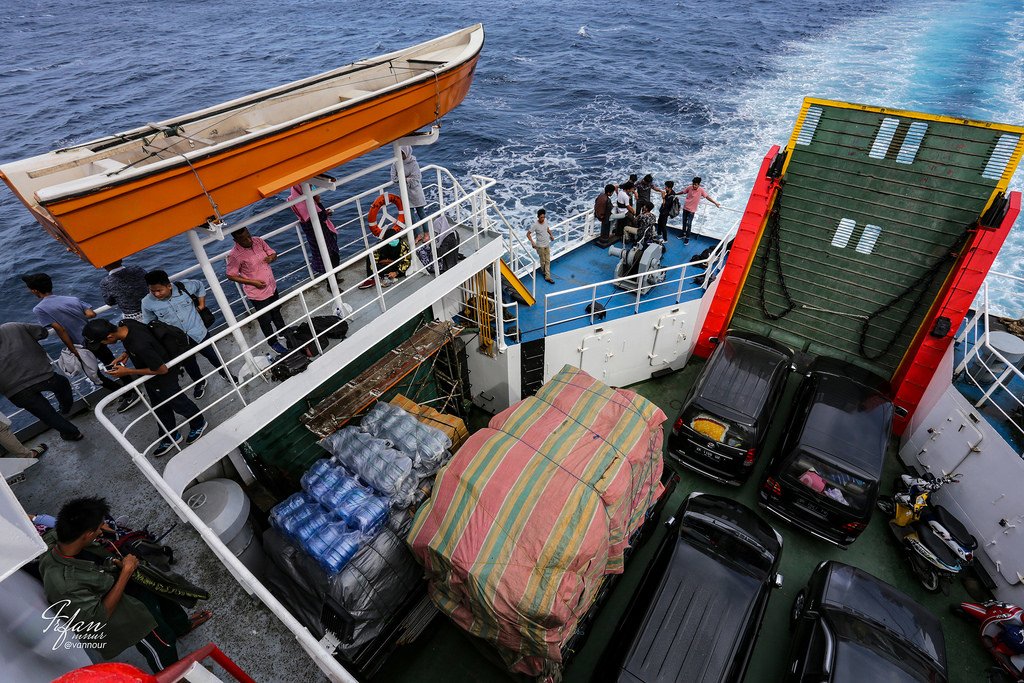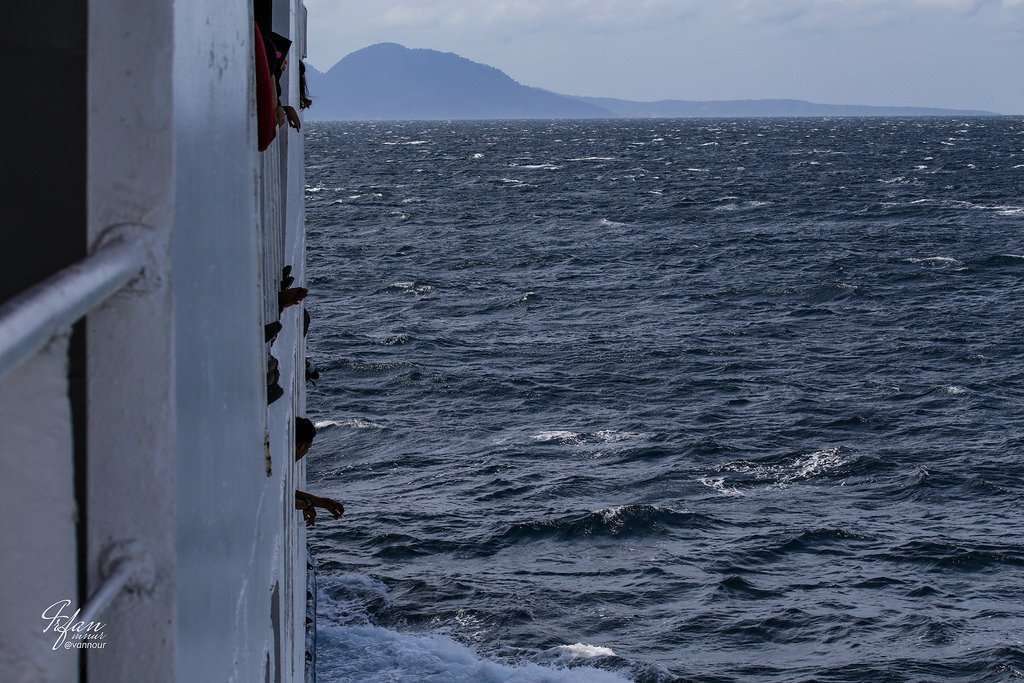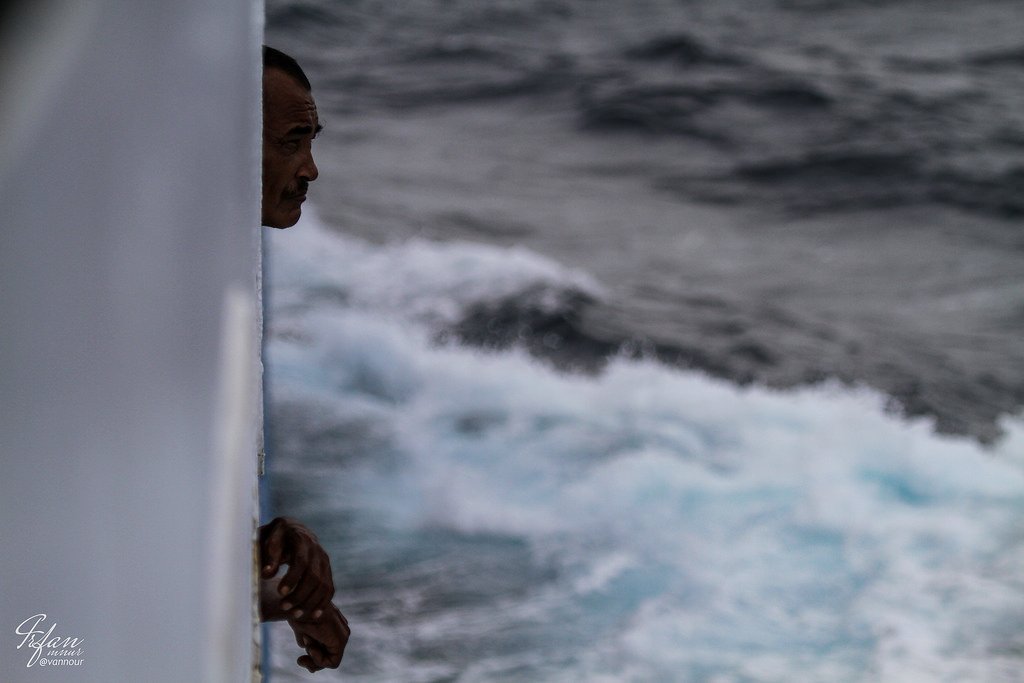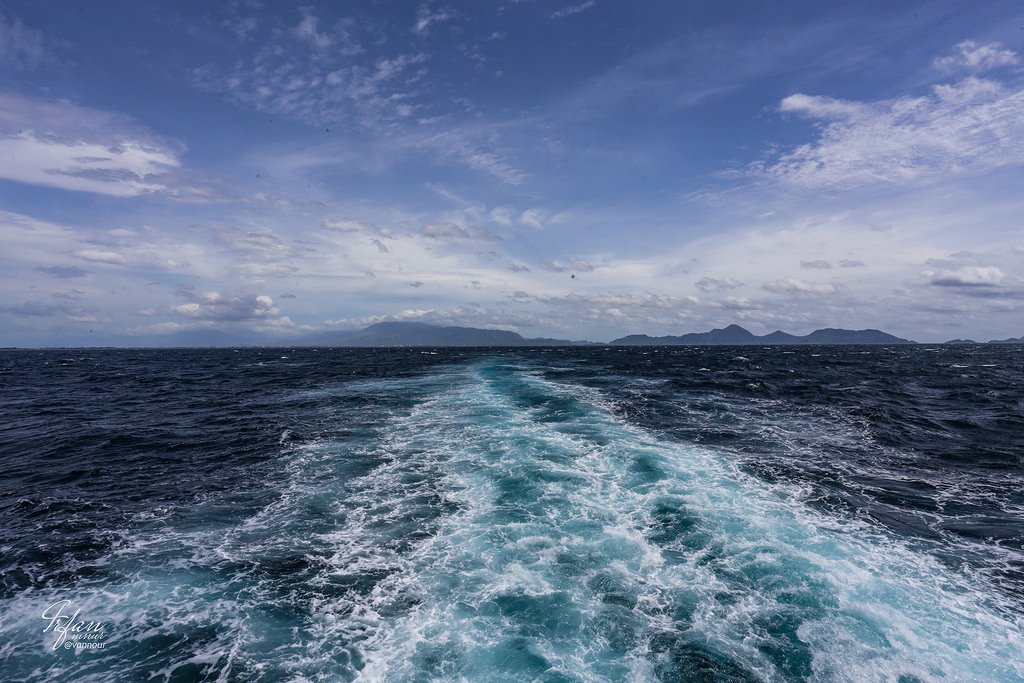 The ship soon docked at the Balohan port, Sabang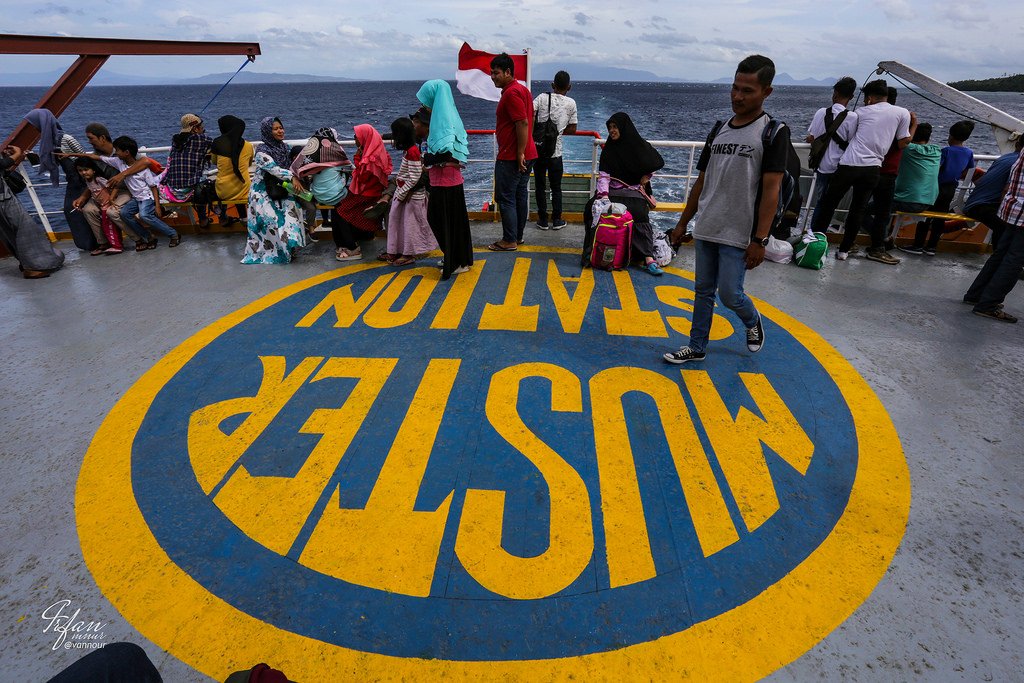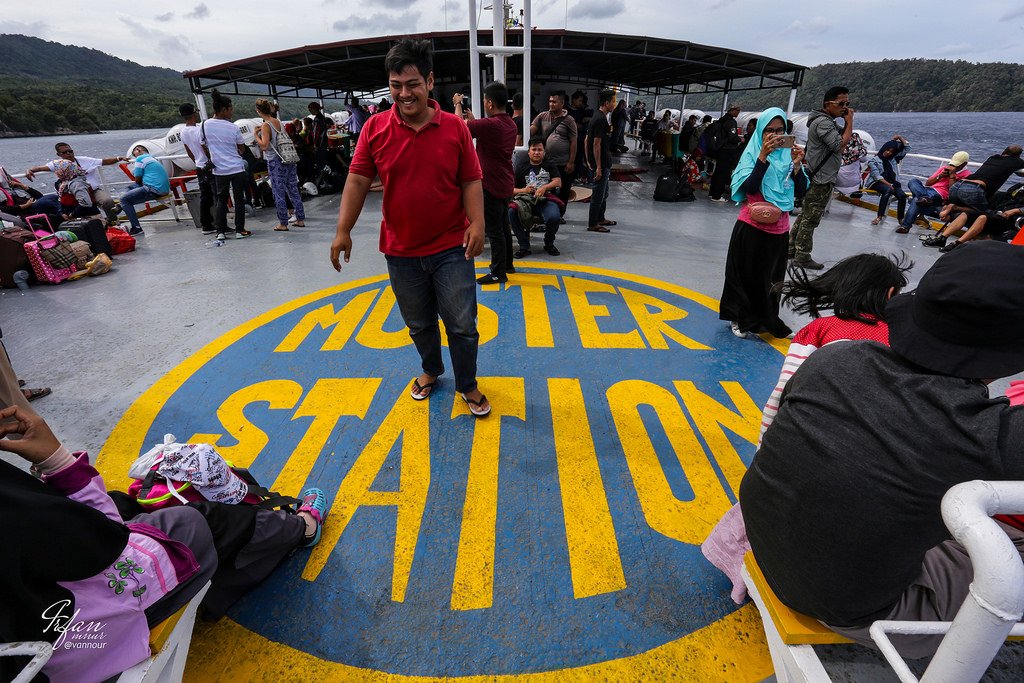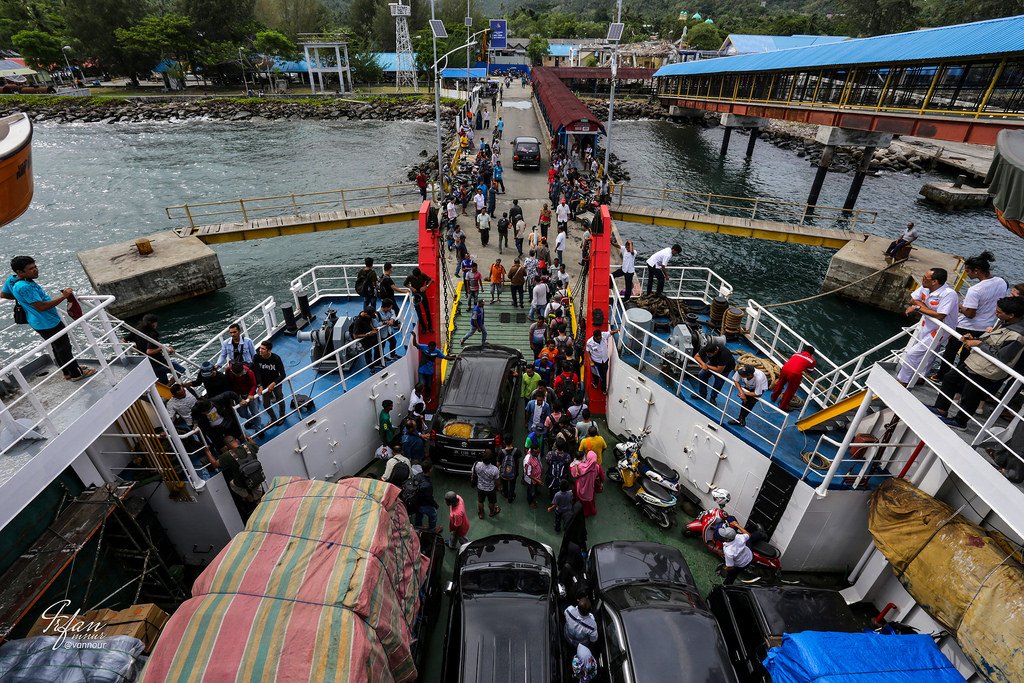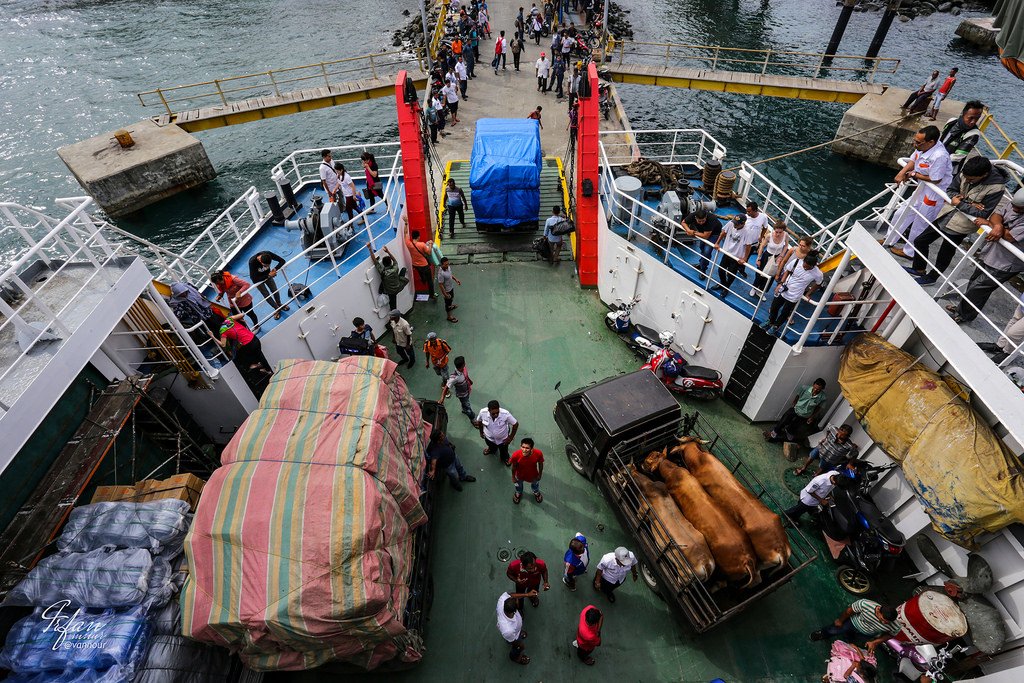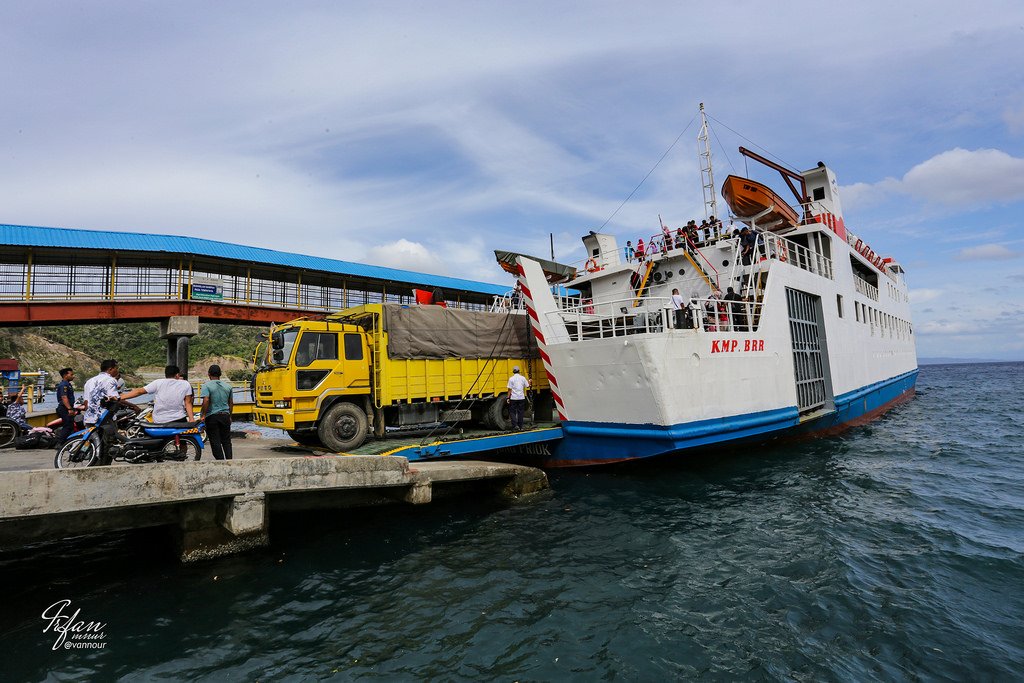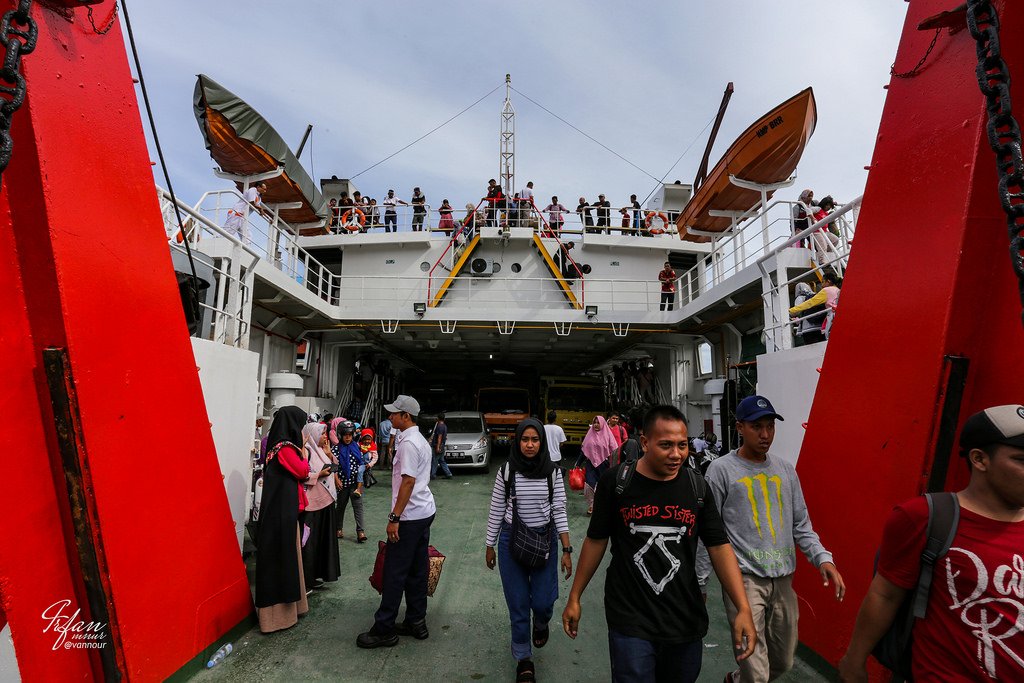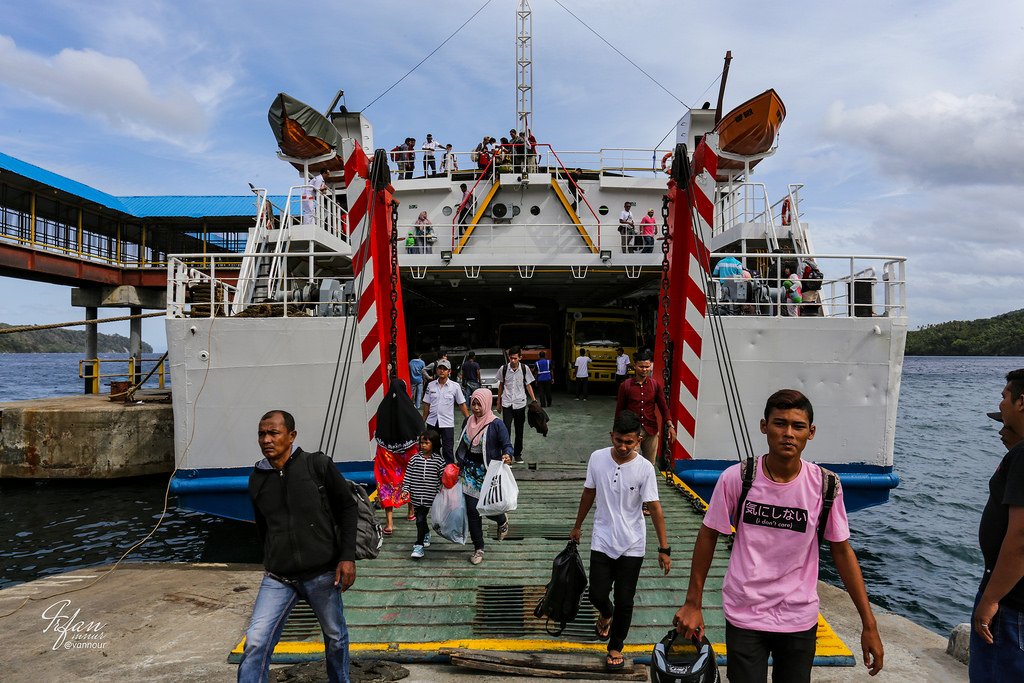 Welcome to Weh Island