If you are following me already, you know I love panorama photography. Here is another set of images I took recently out at the first snowfall. This first image of looking up toward the start of the ridge hike along Bluerock Mountain. Too late in the season to go further, maybe next year for me when its dry, as the scrambling can be tough here. Either way, the area had some beautiful scenery to take in and photograph. I hope you like the panos...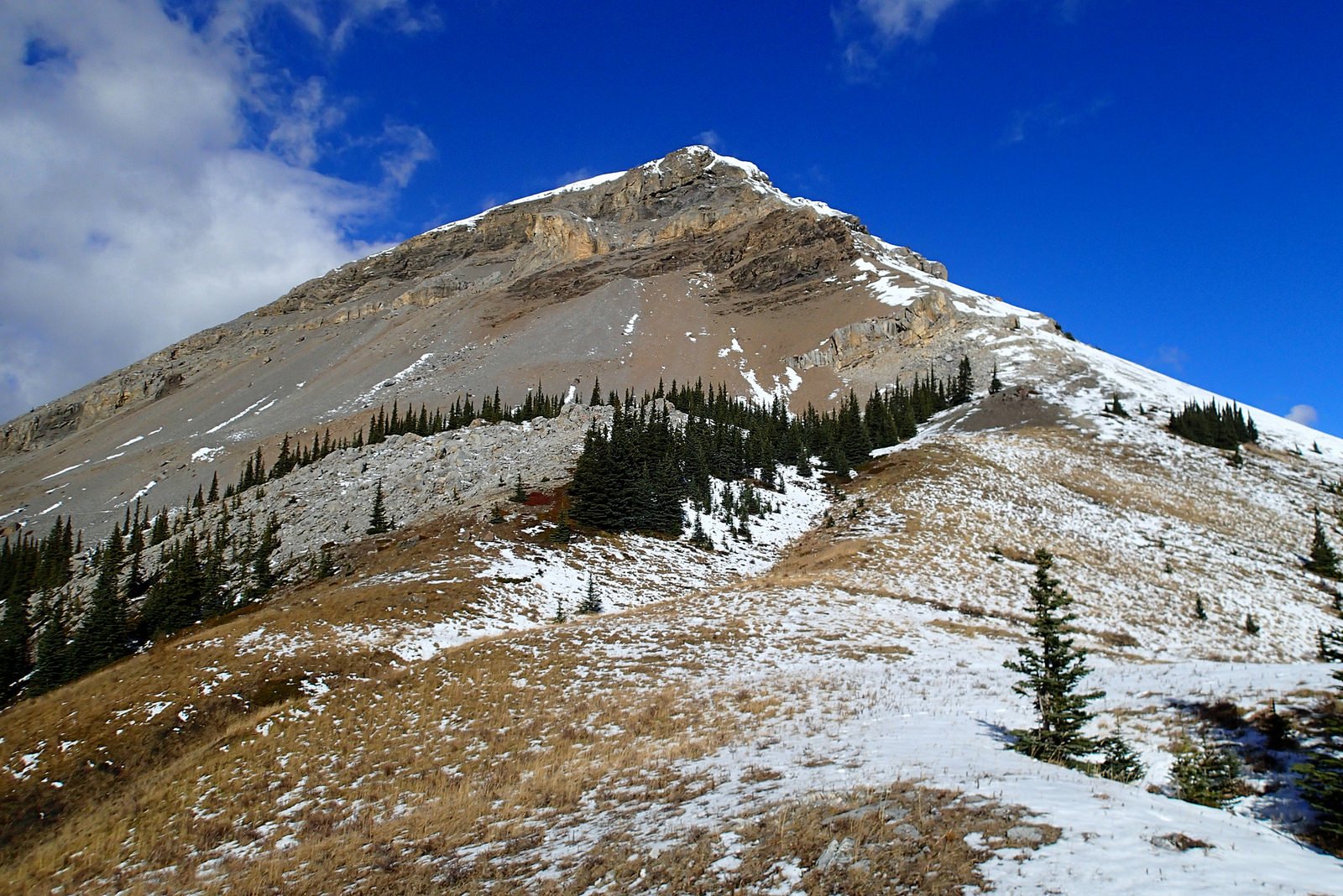 I thought these wooded areas were really cool, mostly open from high winds coming over the ridge, but still cool trees and scenery beyond them.


Once you get beyond the forest, some great mountain vistas.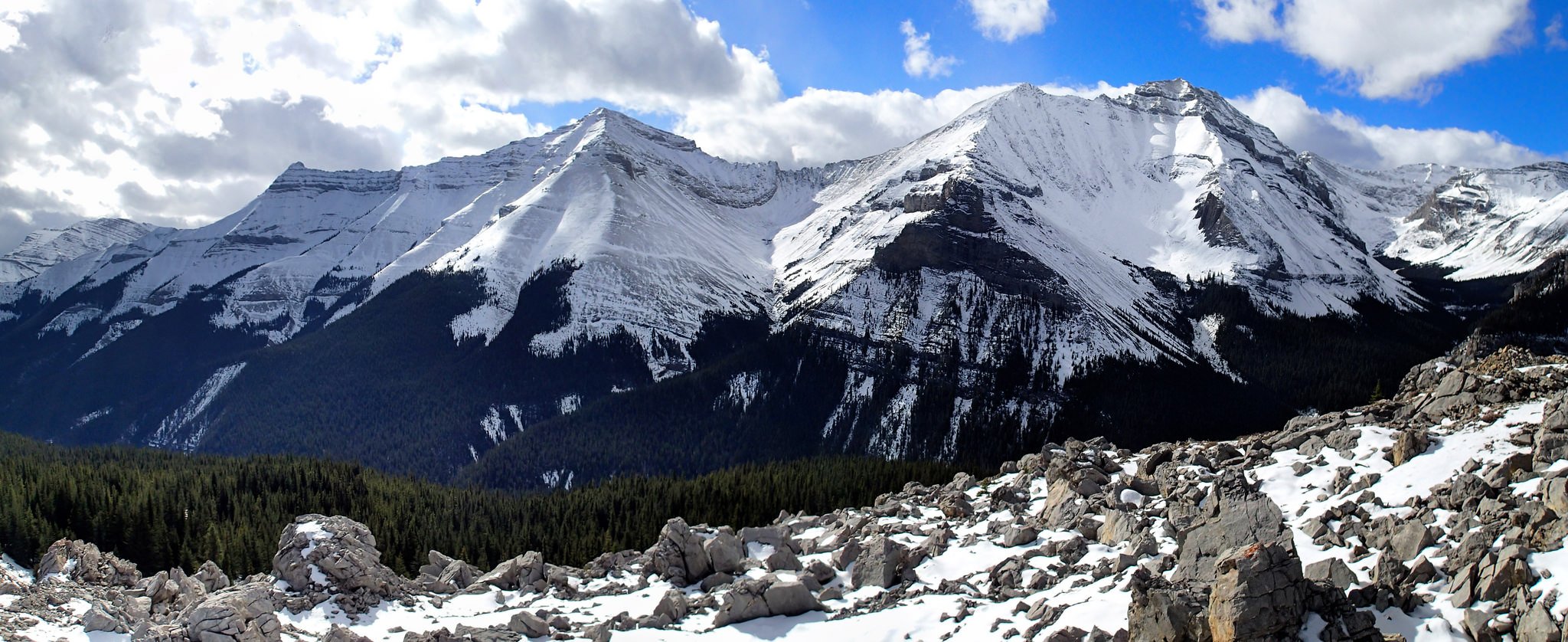 And this last one is one of my favorites. It's actually quite hard to get a shot with the sun in it and good color and exposure through the rest of the panorama. This one just worked well for me and the stitch worked perfectly.


Past Photo Sets
I hope you enjoyed these photographs. If you are new, please follow and check out some of my other recent photography sets: