Happy Pink Flower - Macro Photography 📷
Took a picture of this beautiful flower at the zoo. I am not sure what kind it is. Is it an Azelea, Mirabilis, Petunia...? If you know, feel free to comment. Whatever the name, it sure was lovely.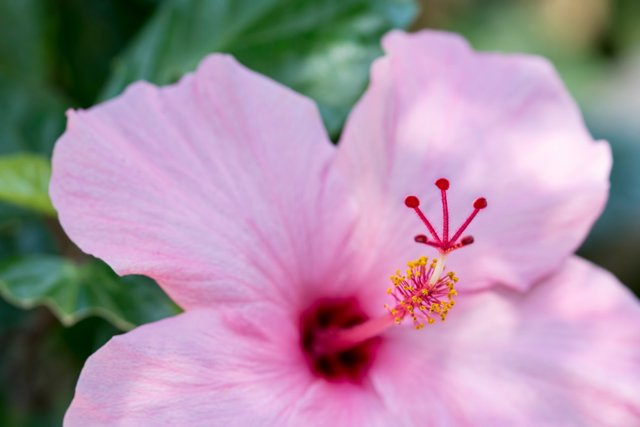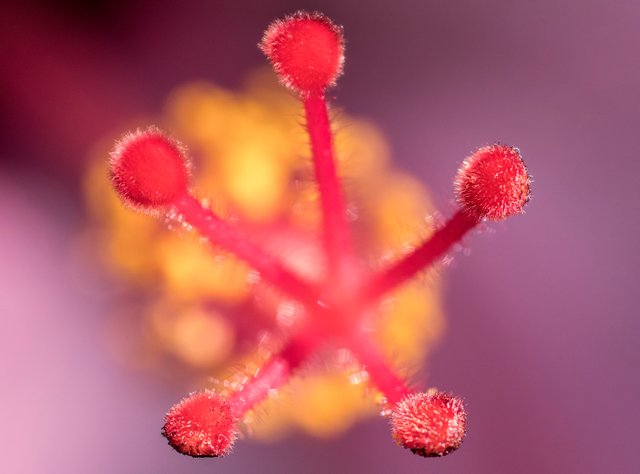 Taken with my Sony A7RM2 with a 90mm macro by @runrudy
Day 25 of 365 in a Newborn Baby's Life
Baby fell asleep during our daily photo today. She was smiling while falling asleep.
Here's the daily portrait of the baby for future timelapse: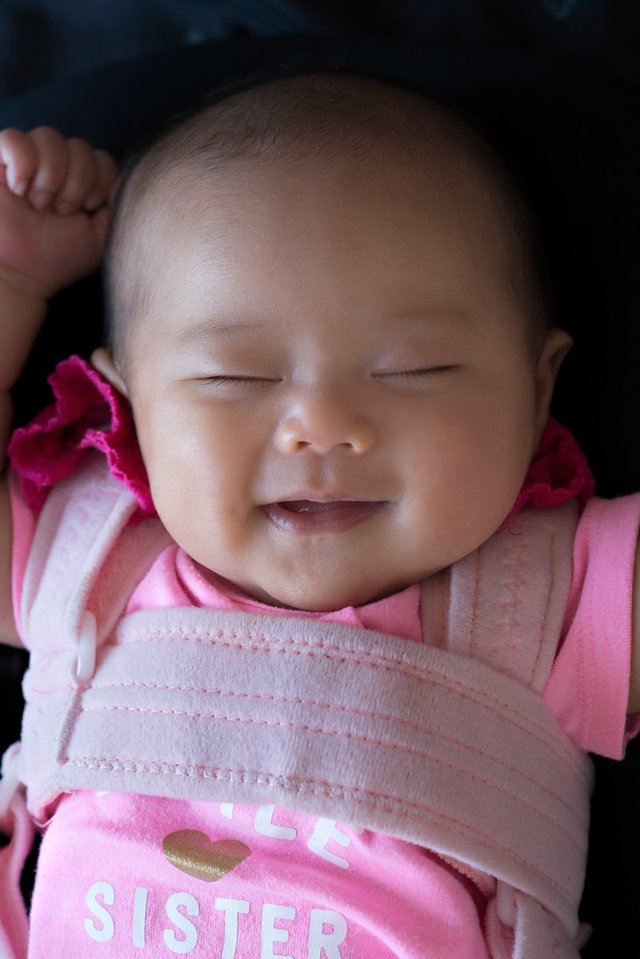 Thanks for following along with us.
Here are my last three posts just in case you missed it.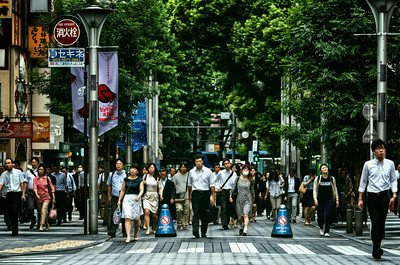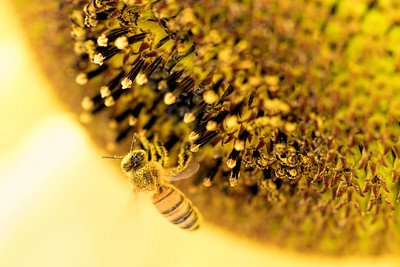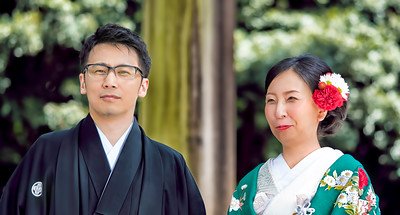 All images © 2017 Rudy Gonzales. All rights reserved.