Morning Tokyo Rush - Original Street Photography 📷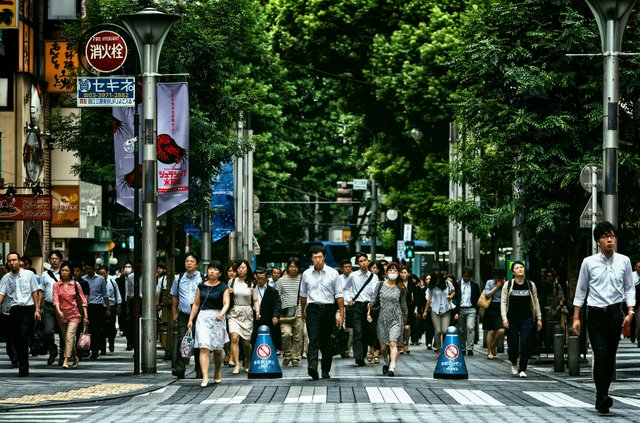 Taken with a Sony A7RM2 with a 16-35mm Zeiss by @runrudy
They moved like waves. The street was pretty empty three minutes before this shot. The last train must have just let out and this wall of people started bustling toward us. I was standing in the middle of the road and took a few shots. You can see all of the people looking up to the sky or down at their feet. I was that tourist that intruded into their morning with my camera. Yet, this is still one of my more memorable images from the trip.
I also like it in B/W.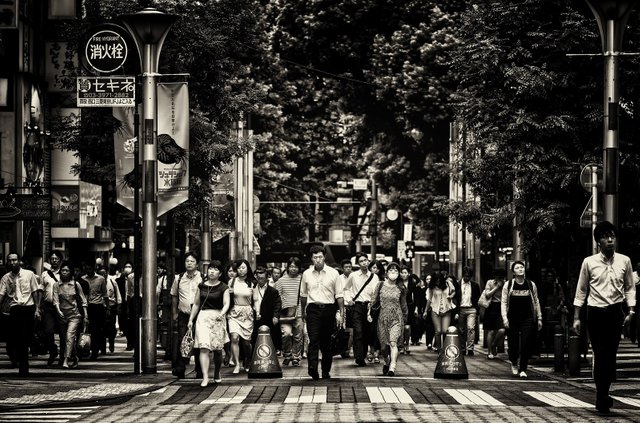 Day 24 of 365 in a Newborn Baby's Life
Here's the daily portrait of the baby for future timelapse: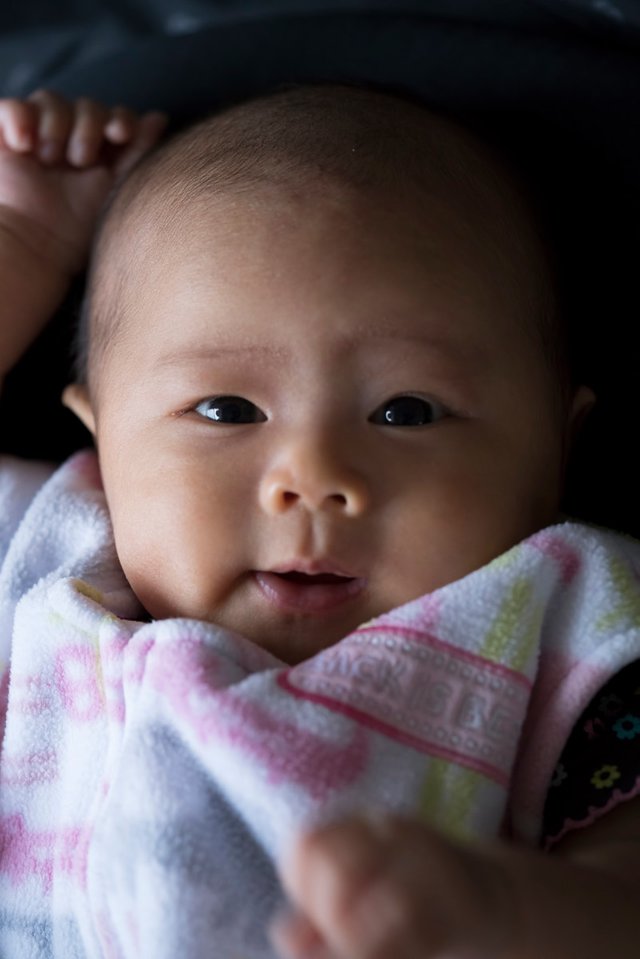 Thanks for following along with us.
Here are my last two post just in case you missed it.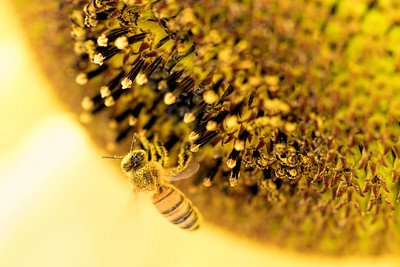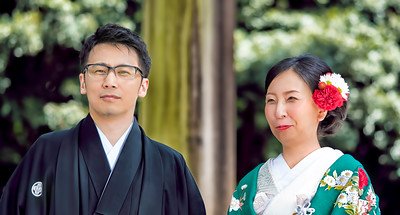 All images © 2017 Rudy Gonzales. All rights reserved.