Grand Kushida Shrine of Hakata - Japan Travel Photography 📷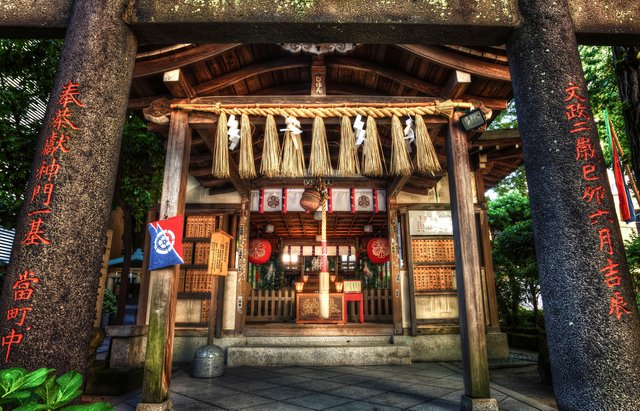 Taken with a Sony A7RM2 with a 16-35mm Zeiss by @runrudy
The Grand Kushida Shrine is a Shinto shrine located in Hakata, Fukuoka, Japan
We were walking the streets of Fukuoka and stopped at this shrine only for a few minutes. It was quite peaceful vs other busy shrines in Tokyo. I wish I had more time there to enjoy but the kids and cousins didn't want to wait around at a boring shrine. Hopefully, I will get a chance to visit again. Learn more about the Grand Kushida shrine here.
Day 34 of 365 in a Newborn Baby's Life
Here's the daily portrait of the baby for future timelapse: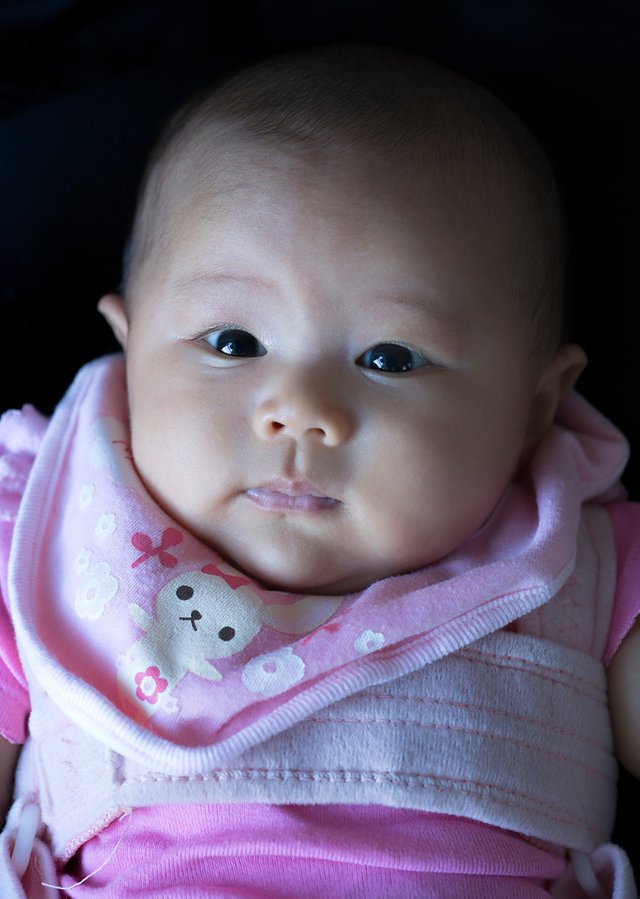 Thanks for following along with us.
Here are my last three posts just in case you missed it.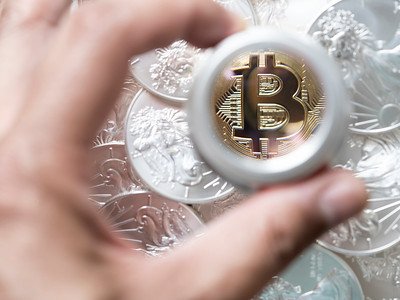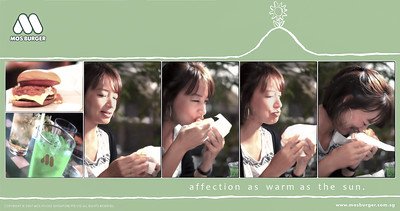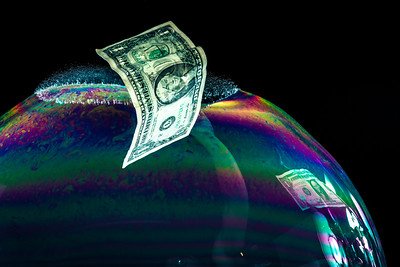 All images © 2017 Rudy Gonzales. All rights reserved.