Money Macro - Original Bitcoin Photography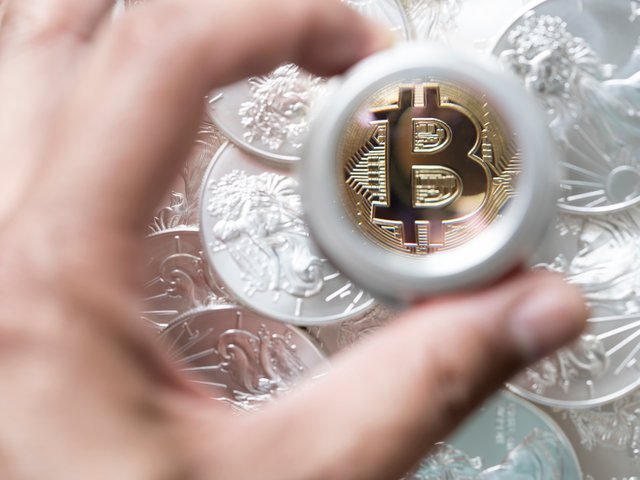 Taken with a Sony A7RM2 with a 90mm by @runrudy
Long before I found out about bitcoin, I stacked physical silver/gold coins. I grabbed some of my silver eagles and hand held a small macro lens over a 'token bitcoin' to create this macro photo effect.
I believe that bitcoin/crypto will be the catalyst for the greatest transfer of wealth, we will ever see in our lifetimes. Countries, banks, and investment firms are starting to jump aboard the bitcoin train.
Bitcoin is not mainstream yet and there is still time for our friends and family to prosper. Yet, no matter how much I try to tell everyone about bitcoin and Steemit. I always just come off like the guy wearing the tin hat.
I finally gave up and decided that it is up to them to learn about it on their own.
Bitcoin is real money and is everywhere. You just have to be willing to look for it and start thinking about money in a whole new way.
Day 33 of 365 in a Newborn Baby's Life
Here's the daily portrait of the baby for future timelapse: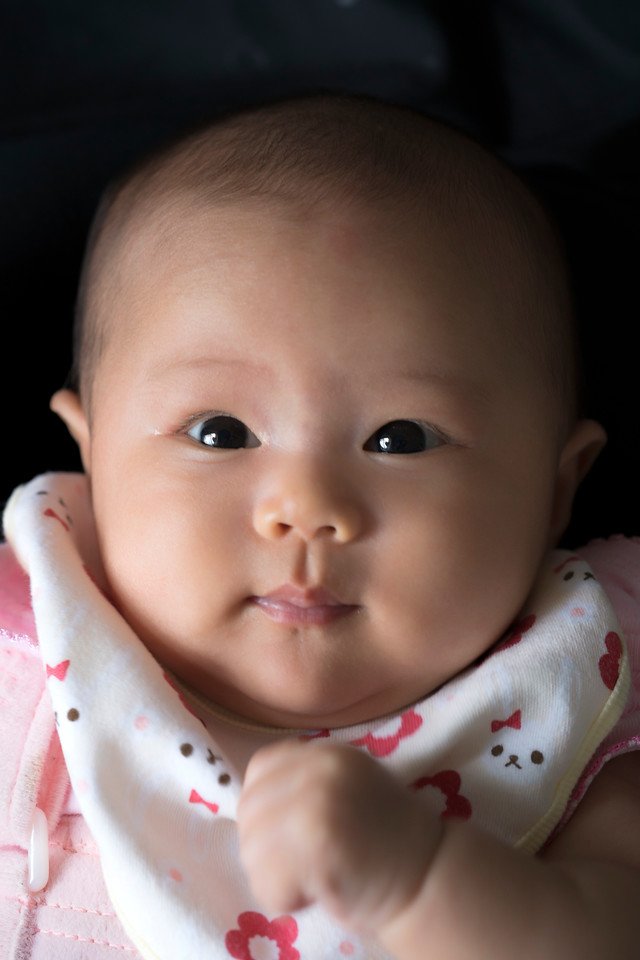 Thanks for following along with us.
Here are my last three posts just in case you missed it.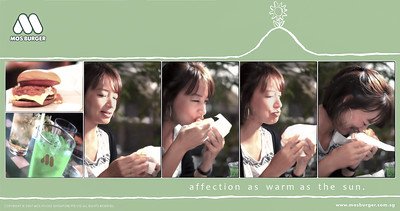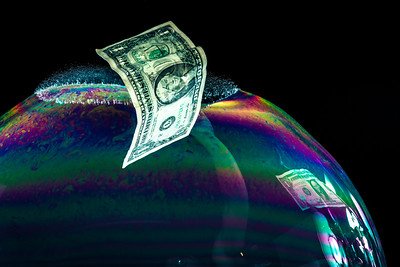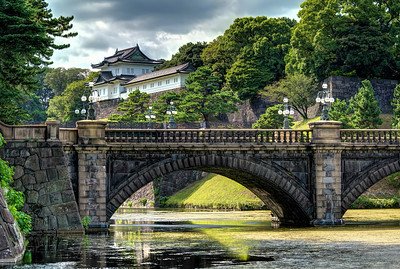 All images © 2017 Rudy Gonzales. All rights reserved.