Don't Bother Me, I'm Eating a Mos Burger
We picked up lunch at In and Out Burger today. I always get a double double and a half strawberry/vanilla shake. Hmm... In and Out is one of my favorite burger places period.
Today's lunch reminded me of a fun time we had at different burger joint in Tokyo.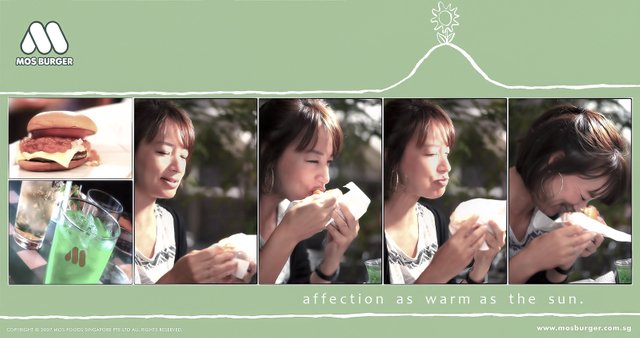 The gal in the parody ad is a good friend of ours that grew up in Japan. Every time, she visits Tokyo she has to eat at her favorite burger joint, Mos Burger.
She traveled with us on our last trip to Tokyo and of course, one of our first meals was at Mos Burger.
So, I decided to do a fun impromptu photo shoot with her at the restaurant. I pulled out an off camera flash with a mini softbox ready. She was so embarrassed because I was being a total goofy tourist/zoolander guy. Plus, some of the other the Japanese patrons in the restaurant looked on.
When it comes to photography and fun, I have no shame in my game :)
Anyways, we ended up printing and framing these for her birthday which she loved. It was a fun time and memory.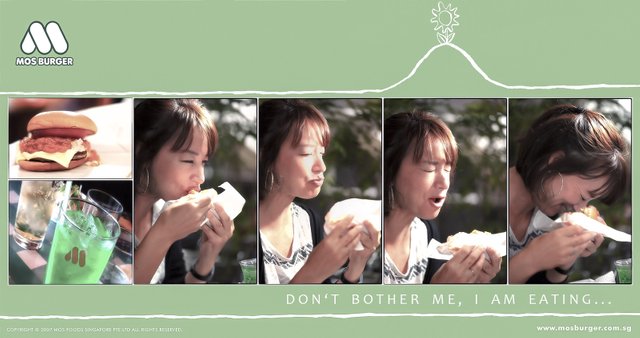 Day 32 of 365 in a Newborn Baby's Life
Here's the daily portrait of the baby for future timelapse: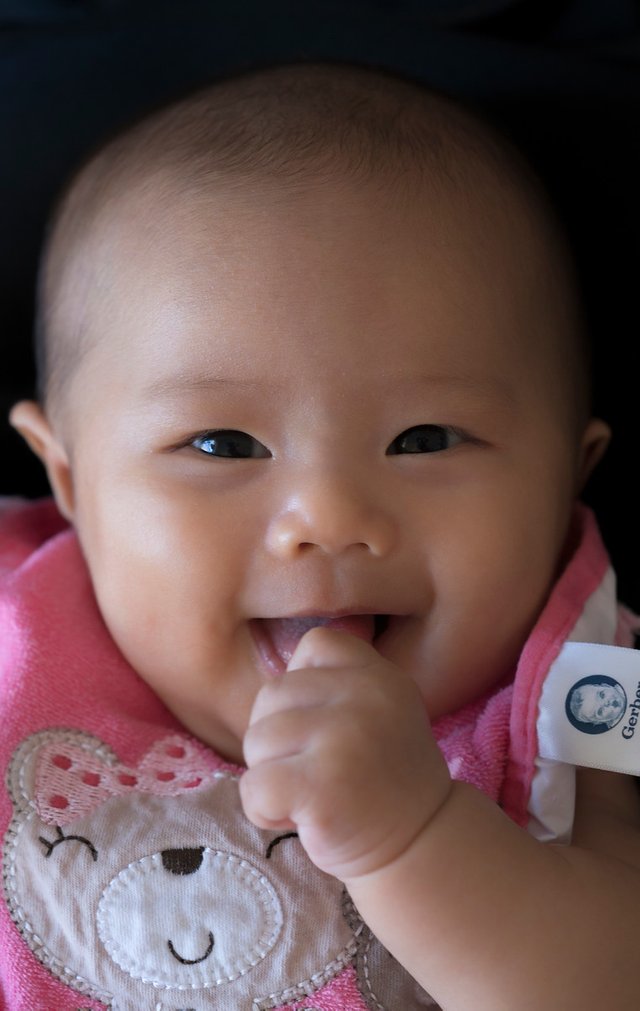 Thanks for following along with us.
Here are my last three posts just in case you missed it.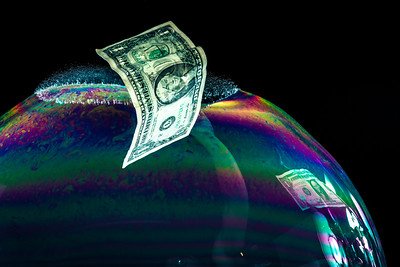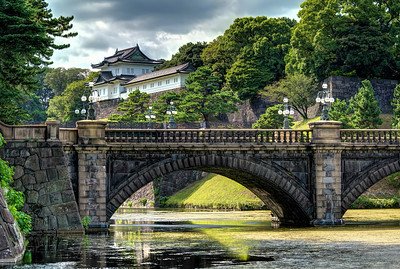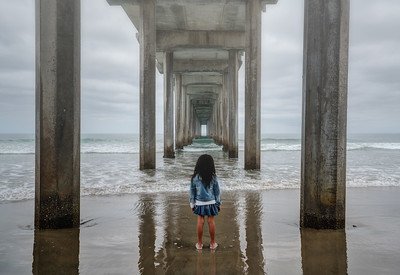 All images © 2017 Rudy Gonzales. All rights reserved.