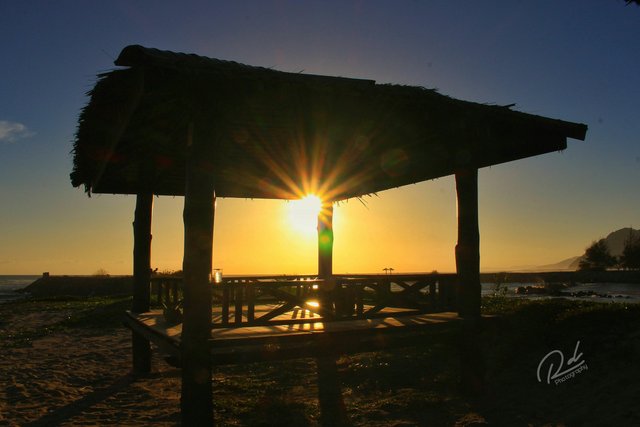 Hello everyone, how are you today..?
Welcome back to my simple photography and blog post.
Still with the world of photography.
As someone who loves photography around is a very must do, especially as I am his hobby looking for a moment that I framed in a photography.
So, fair to get around is my second hobby after photography.
Because getting a photo and a moment is a very unusual thing for me personally.
Today, I will share some of the sunset photography photography collection of the most western island of Indonesia, which I am shooting at Pantai "Kuala Cut" Aceh Besar.
Let's take a look with some photography photographs Sunset on the beach "Kuala Cut" which I managed to shoot a few days ago.
---
Photos of the sunset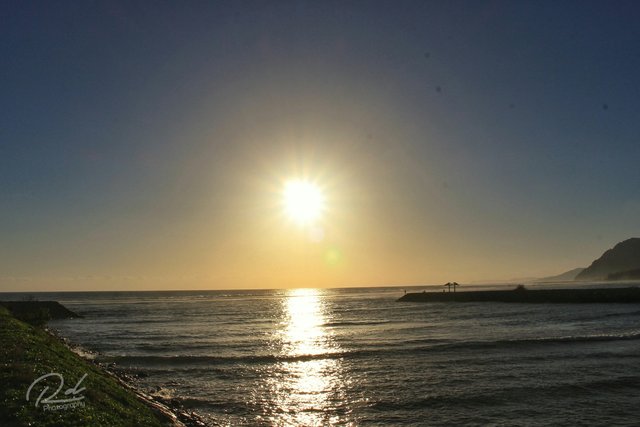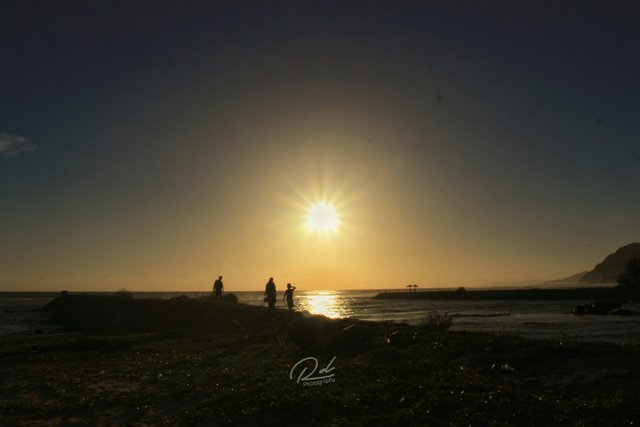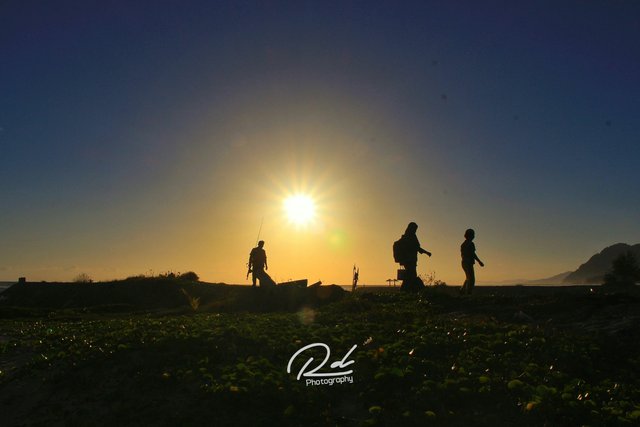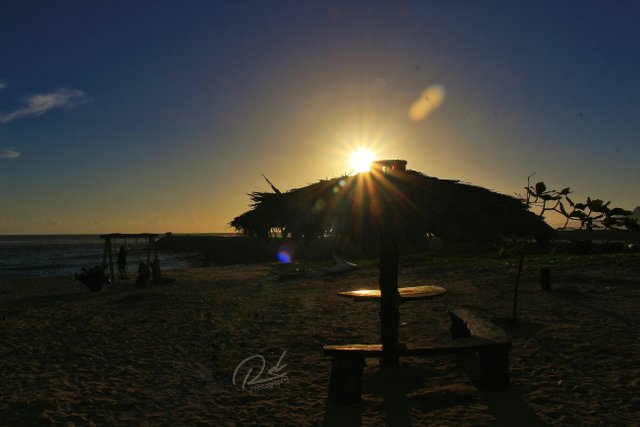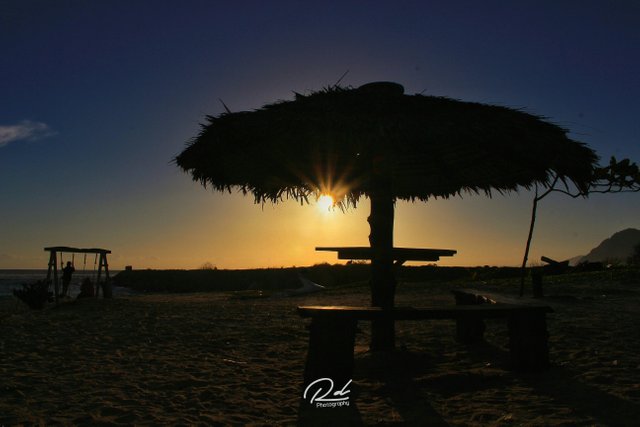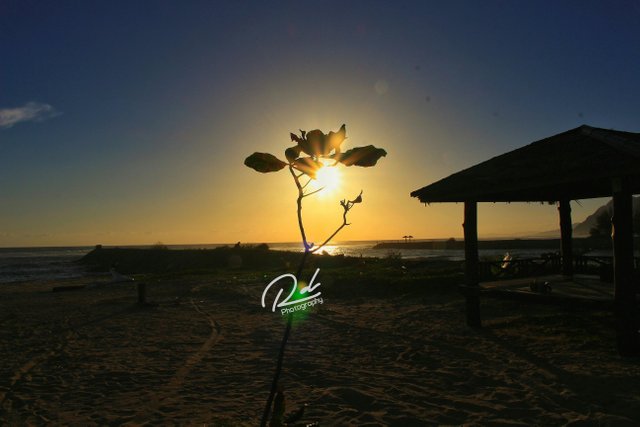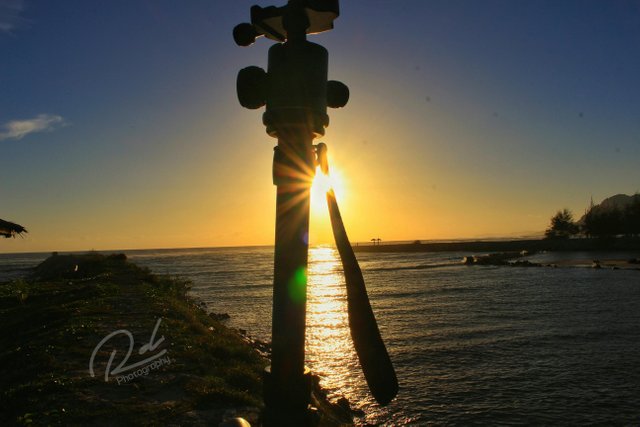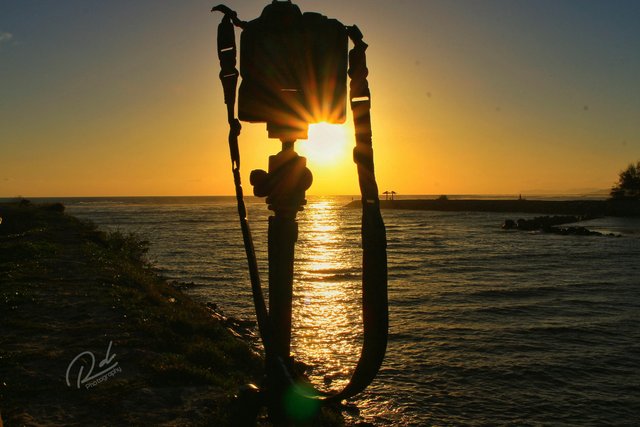 Original Photo By : @rachmaddarmawan

little explanation of me about this "Kuala Cut" beach.
"Kuala Cut" Beach.
A beach facing directly with the Indian Ocean has a beautiful natural panorama.
This beach is also famous for surfing places, not a few people to local and foreign tourists who play surfing on this beach.
even this beach was once the location of Surfing Contest "Kuala Cut Surfing Competition Series 2015" in the year 2015 ago.
not just surfing, and if we come in the evening.
We can enjoy the beautiful sunset view.
Those are some of the pictures I managed to shoot that day, I hope my friends love it.
Keep following me here for other photography postings.
Best regards @rachmaddarmawan

| Sunset | Photography |
| --- | --- |
| Taken with | Canon EOS 700D Camera |
| Lens | KIT 18-55 mm |
| Location | Beach Aceh |

Thank you for visiting my simple blog @rachmaddarmawan