The Daily spotlights – 3 February 2018

Right now I do resteem the posts of 78 accounts… and this takes a lot of time, some of you are very productive 😊 So please, don't be offended if I don't reply to all comments you make. I really do appreciate them and I read them all but considering the time I have AND the limited bandwidth… I can't respond to everybody. And for those who know my real identity… I don't reply a lot there neither… but also read everything. So keep on commenting!
Oh, BTW, tomorrow is Sunday and I take a day off so… no Daily Spotlights and limited resteems…
Enjoy your weekend!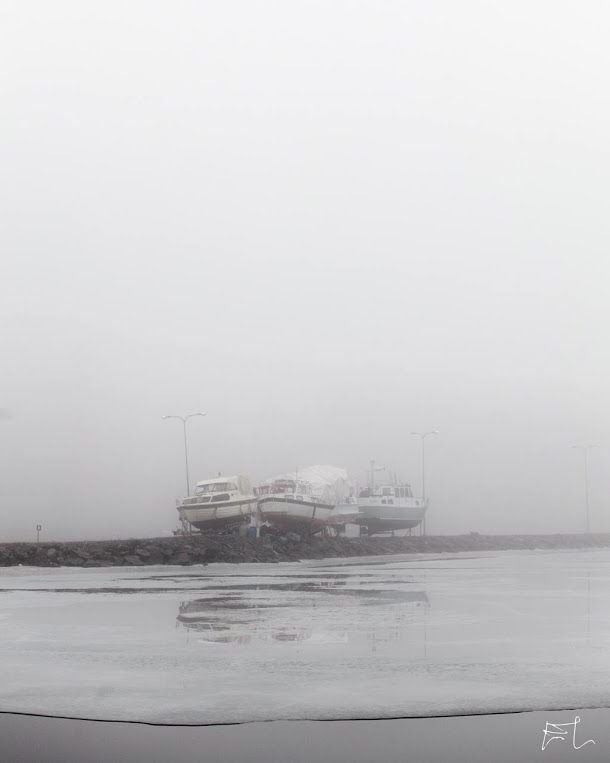 @vimma euh, boats in the mist 😉
@lighteye makes it very difficult for me… I love the picture but, brrrrr, I hate spiders… Look at all those eyes, they're so cold 😉
Thanks to @benfenson you will shoot like a star 😊
@raphaelhuber is on steemit for 66 days already and is offering us a beautiful rose to celebrate it!
@walter-v-ac made a portrait of a beautiful… wooden lady…
Hahahahaha, @dumar022 did it again : Take this seriously to confirm that you are an idiot! 😊
What can I say… very inspirational @mammasitta !
There are Several Important Changes in the photo contests hosted by @juliank Check them out!
Well, smoking can't be that bad when I see this picture from @aurumv 😉