Tipuvote! Update - Profit x 2.5, Added 10 Minutes Delay
Hi guys, I've updated the tipuvote! funcionality :)
First, the profit multiplayer is now x 2.5 (thanks STEEM price increase!). That means, that if you send 1 SBD (with link to your post in memo), you will receive 2.5 SBD upvote.
Second, the upvote will be made around 10 minutes after you send the SBD - because of the uration reward.
Remember that if @tipU has not enough voting power to make, for example, 3 SBD upvote - he will only charge you for the actual upvote value and you can withdraw the rest. To do this, just send 0.001 SBD to @tipU with memo: withdraw
---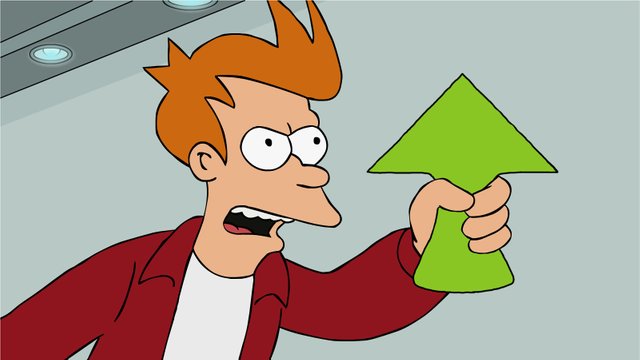 ---
To use tipuvote!
send at least 0.005 SBD to @tipU with link to the post in memo (like when using voting bots)
write a comment with word tipuvote! under a post that you want @tipU to upvote (it can be someone else's post too!)
Remember that you need to have deposit first to use the second option - to make a deposit just send any amount of SBD to @tipU (you can always withdraw it without any fee).
Cheers!