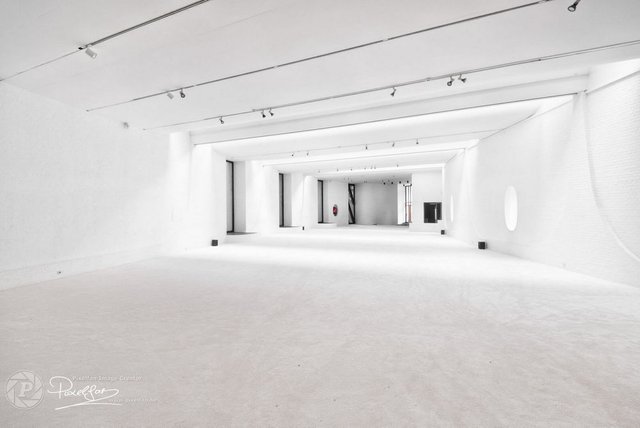 … but today I was bored a bit, so I decided to repaint our living room. White suits everything so white it would be ...
But now I doubt a little ... it is very very very white ...
Luckily for us, I still have our red fire extinguisher to give the whole that little colour splash 😉
You liked this post?
Right you are 😉
Just follow me here on steemit ( @pixelfan ) to make sure you don't miss any new work. BTW: I will not ask you to upvote… deep down inside you know you have to 😉
Curious to see my other work?
Although I spent most of my time on steemit, you can also find me in other places… just take your pick…