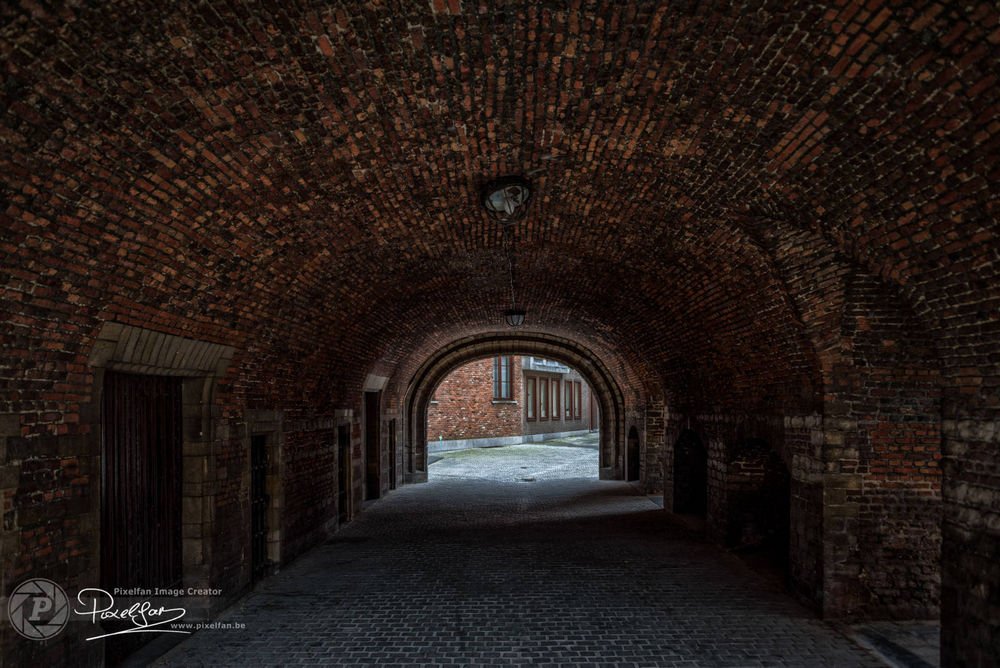 Why are bricks always used for flat structures or ordinary walls? So boring ... a tunnel is much more fun ...
This post participate in the "sevendayoutside challenge" organised by @erikah in the theme : #bricksaturday
Thanks for organising this challenging challenge 😉
The different daily themes are:
Monday: WindowMonday
Tuesday: DoorTuesday
Wednesday:RustArtWednesday
Thursday: GateThursday
Friday: StatueFriday
Saturday: BrickSaturday
Sunday: StreetlampSunday
You liked this post?
Right you are 😉
Just follow me here on steemit ( @pixelfan ) to make sure you don't miss any new work. BTW: I will not ask you to upvote… deep down inside you know you have to 😉
Curious to see my other work?
Although I spent most of my time on steemit, you can also find me in other places… just take your pick…