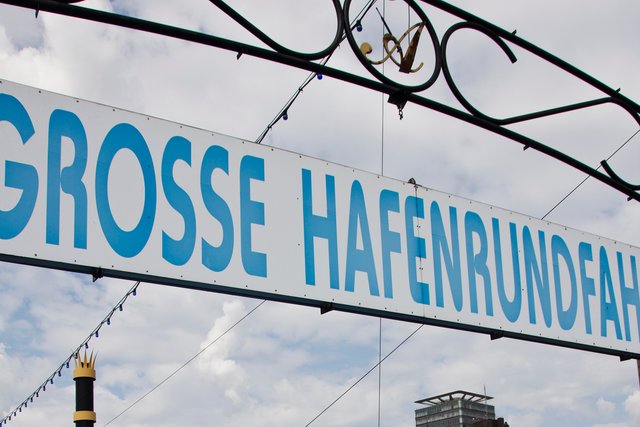 ⚓
This summer we made a two day stop in Hamburg on the way to the Baltic Sea. This was the first time with our child and the differences in how one experiences a city are enormous. Especially in terms of the evening activities, because this time Hamburg´s party zone had to celebrate without us;) Which was perfectly fine!
Diesen Sommer haben wir auf dem Weg an die Ostsee zwei Tage Halt in Hamburg gemacht. Das war das erste Mal mit Kind und die Unterschiede, wie man eine Stadt erlebt, sind enorm. Gerade was die abendlichen Aktivitäten betrifft, denn dieses Mal musste der Kiez ohne uns feiern ;) Was aber völlig in Ordnung ist!
⚓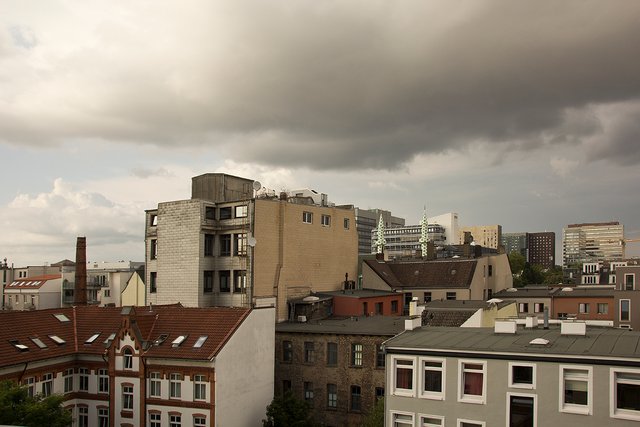 View from our friends appartment, who kindly invited us to stay there.
Aussicht aus der Wohnung unseres Freundes, wo wir freundlicherweise übernachten durften.
⚓
Nevertheless, a harbor tour could not be missing, even if this was a little different than the last one we had done 8 years ago (see the photos from back then here). Our daughter was not interested in the harbor at all and preferred to play below deck. So I could not take so many photos. On the other hand, this time we were on a larger ship with an impressive decorative paddle wheel, which was too big to drive through the Hamburger Speicherstadt. That was a pity, because this is really worth seeing. Nevertheless, I would like to show you some pictures of the harbor!

Eine Hafenrundfahrt durfte trotzdem nicht fehlen, auch wenn diese etwas anders war als die letzte, die wir vor 8 Jahren gemacht hatten (die Fotos von damals sind in diesem Post zu finden). Zum einen hat sich unsere Tochter überhaupt nicht für den Hafen interessiert und wollte lieber unter Deck spielen. Daher konnte ich gar nicht so viele Fotos machen. Zum anderen waren wir dieses Mal auf einem größeren Schiff mit einem beeindruckenden Deko-Schaufelrad, das allerdings zu groß war, um durch die Hamburger Speicherstadt zu fahren. Das war recht schade, denn diese ist wirklich sehenswert. Trotzdem möchte ich euch ein paar Bilder vom Hafen zeigen!

⚓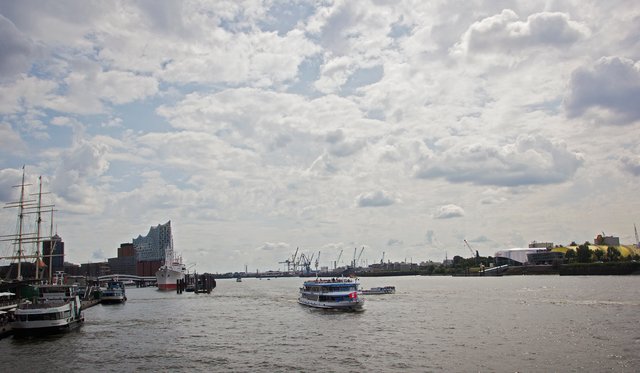 This is where the tour started. The yellow building on the right is the famous stage theater where the Lion King Musical is performed.
Hier fing die Tour an. Das gelbe Gebäude auf der rechten Seite ist das berühmte Stage Theater, wo das König der Löwen Musical aufgeführt wird.
⚓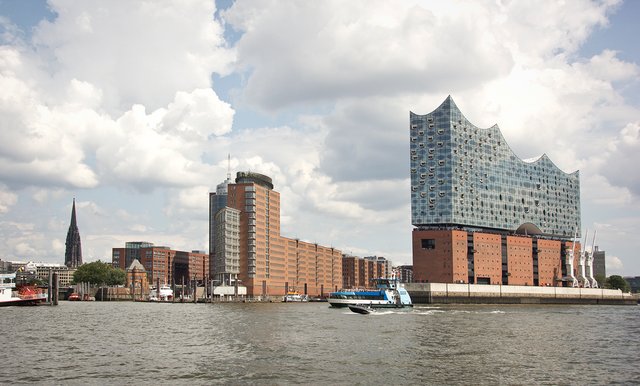 Another thing that has changed since the last time: The Elbphilharmonie (the large building on the right) is no longer a construction site!
Noch etwas, das sich seit dem letzten Mal geändert hat: Die Elbphilharmonie (das große Gebäude auf der rechten Seite) ist keine Baustelle mehr!
⚓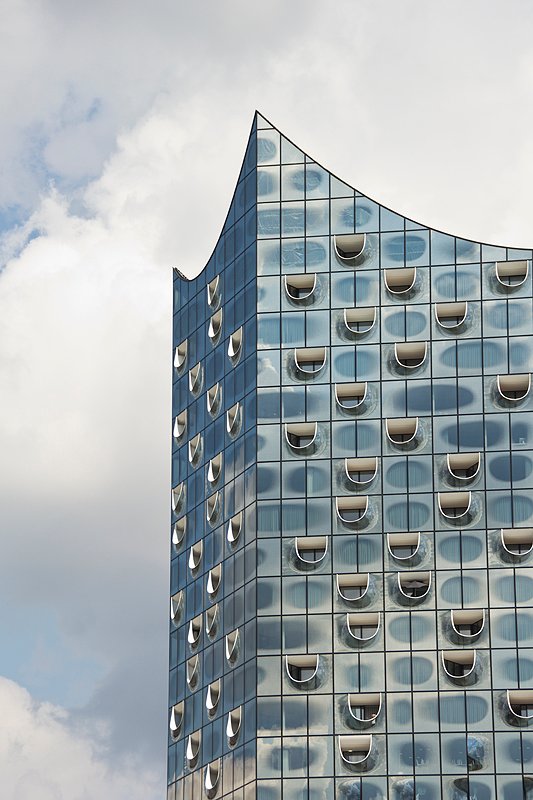 ⚓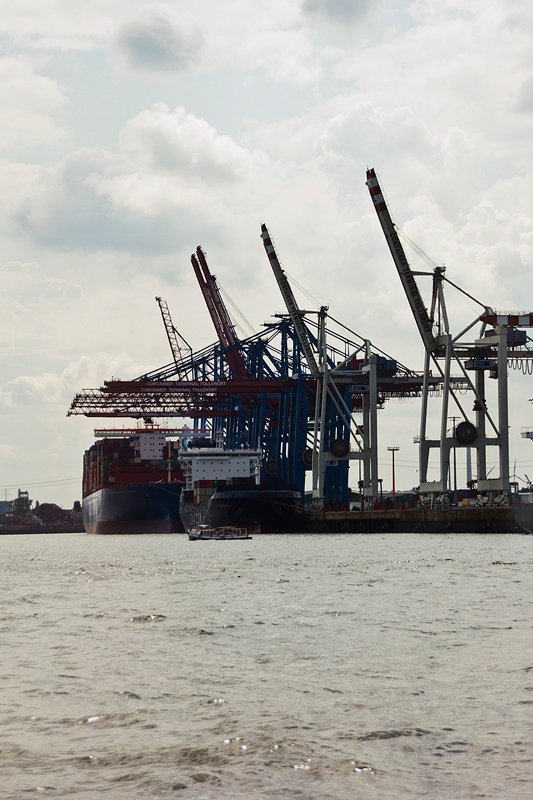 Typical harbour view with huge container ships and cranes.
Typer Hafenanblick mit riesigen Containerschiffen und Kränen.
⚓
Some details...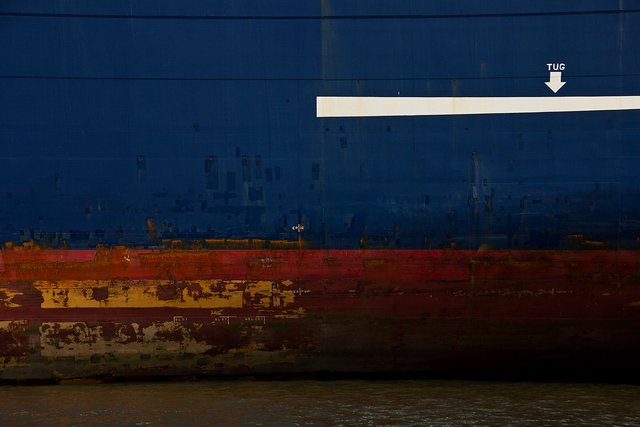 ⚓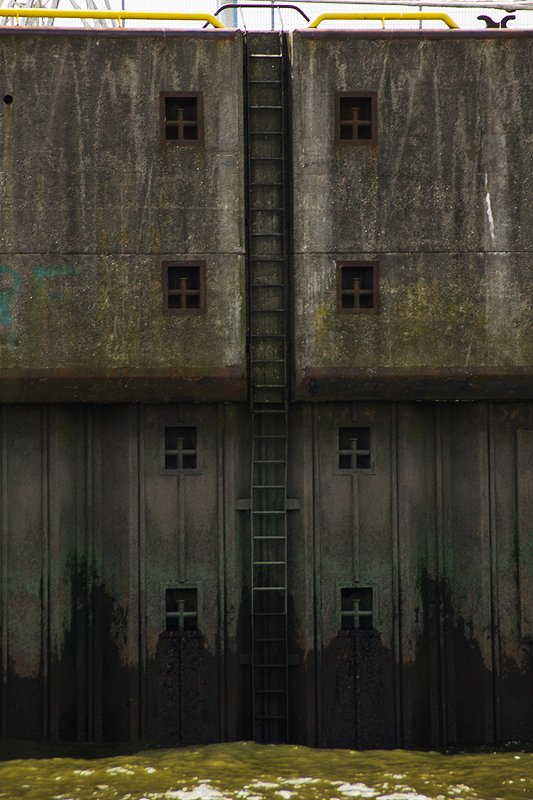 ⚓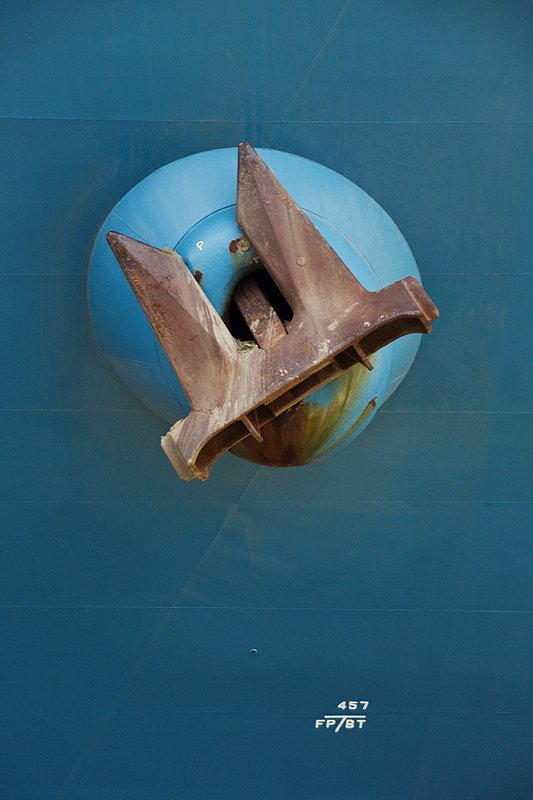 After the tour, we also spent some time in the harbour area where´s a lot offered for tourists. And where we finally found an huge playground ;)
Nach der Rundfahrt haben wir auch einige Zeit in der Gegend um den Hafen herum verbracht, wo einiges geboten ist für Touristen. Und am Ende haben wir auch einen großen Spielplatz gefunden ;)
⚓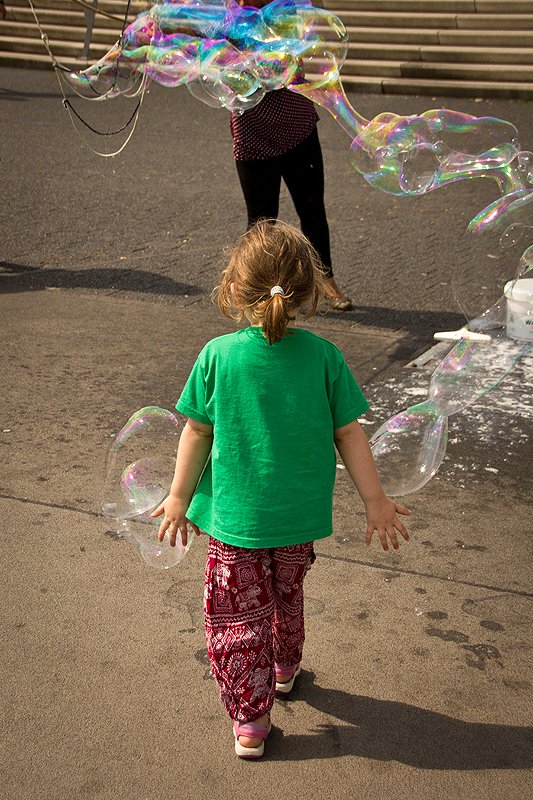 Our daughter enjoys a bubble artist. | Unsere Tochter erfreut sich am Spiel einer Seifenblasen-Künstlerin
⚓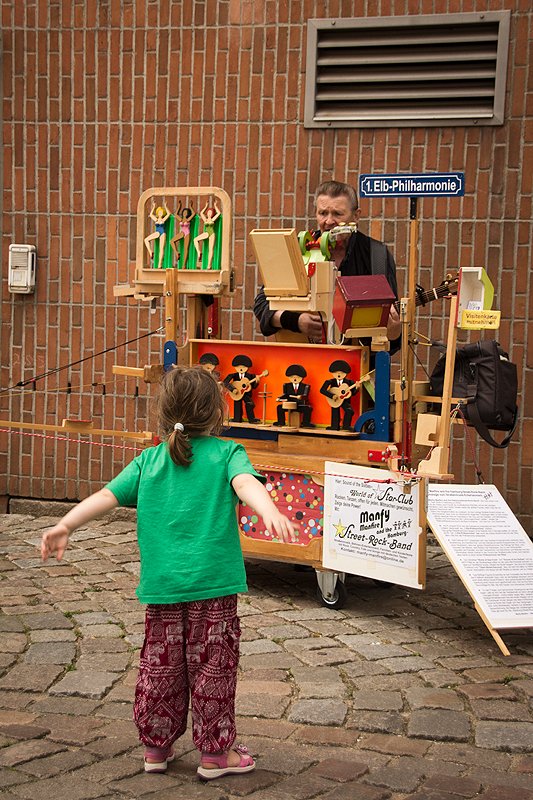 An original street musician from Hamburg | Ein original Hamburger Straßenmusiker
⚓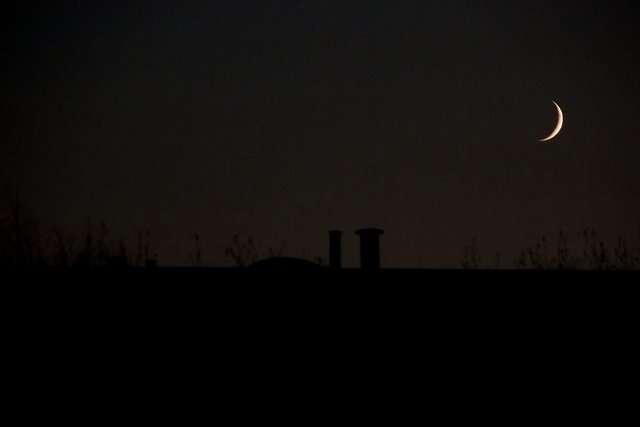 ---
Pictures by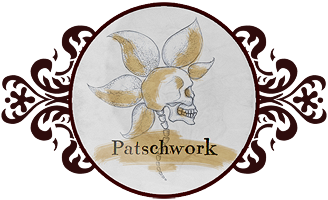 Thank you for reading! | Danke für´s Lesen!