Travel Digest #618
Introduction
Hi there it's @lizanomadsoul here with the weekend edition of the #TravelDigest.
All featured posts will be put on the
Editors Choice Map
.
For more like this check out
#traveldigest
.
---
Travel Digest
#1 Castro Urdiales -The talking gargoyles-Cantabria, Spain. by @txatxy
Hello friends, I know this is a travel blog and I don't know if this post will be classified as a trip.But it is a trip in itself since it teaches the small details of great sites. Making the visit a little more enjoyable and different. Today I am going to talk about gargoyles.They are located in the town of Castro Urdiales, it already belongs to Cantabria, Spain.Being only a few minutes away by car from my city is a very visited site any Sunday morning.It is nice to take a walk a town on the shores of the Cantabrian Sea. With a beautiful harbor and a beautiful walk.
Find this post on the map
Find this user on the map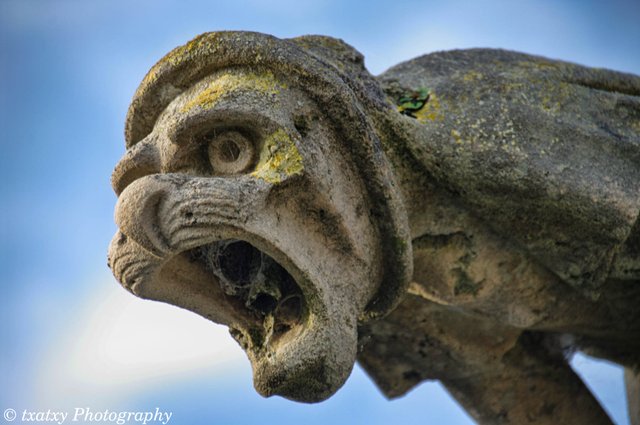 ---
#2 Hidden in Plain Sight: El Rey Ruins in Cancun, Mexico by @oheyo
There's more to Cancún. Close your eyes and think of Cancun, Mexico— in particular, the highly touristed, densely built-up Zona Hoteleria (or Hotel Zone) just 20 minutes from the airport. What comes to mind? Endless buffets? Unlimited margaritas? Vacationers gone wild at Coco Bongo? Well, yes. Cancun is indeed a fantastic place to go for that hands-off, all-inclusive, hyper-touristy vacation experience, and at first glance, you might think that's all there is to this Quintana Roo hot spot. But more discerning travelers seeking culture and history can definitely find a lot to love about this popular paradise.
Find this post on the map
Find this user on the map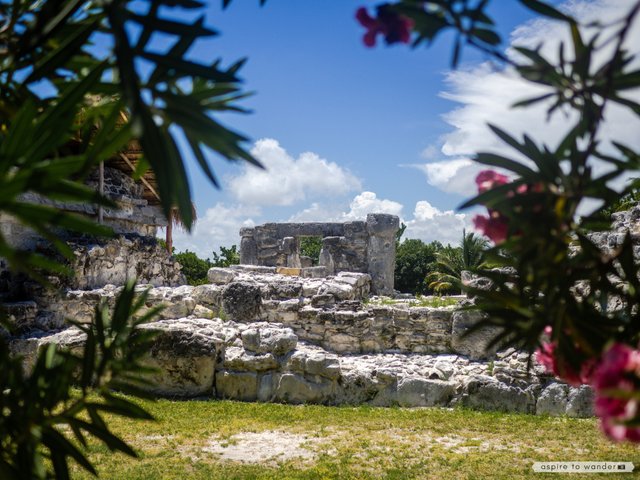 ---
#3 Hamburg Reloaded [EN/DE] by @patschwork
This summer we made a two day stop in Hamburg on the way to the Baltic Sea. This was the first time with our child and the differences in how one experiences a city are enormous. Especially in terms of the evening activities, because this time Hamburg´s party zone had to celebrate without us;) Which was perfectly fine!
Find this post on the map
Find this user on the map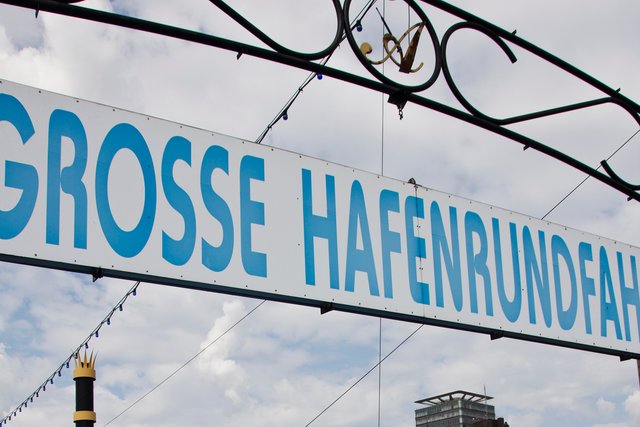 ---
Honorable Mentions
---
Support Steemitworldmap
The more support we get, the more we can give back!
Vote for the Daily Traveldigest
Follow our curation trail
Delegate Steempower
Support us on Fundition